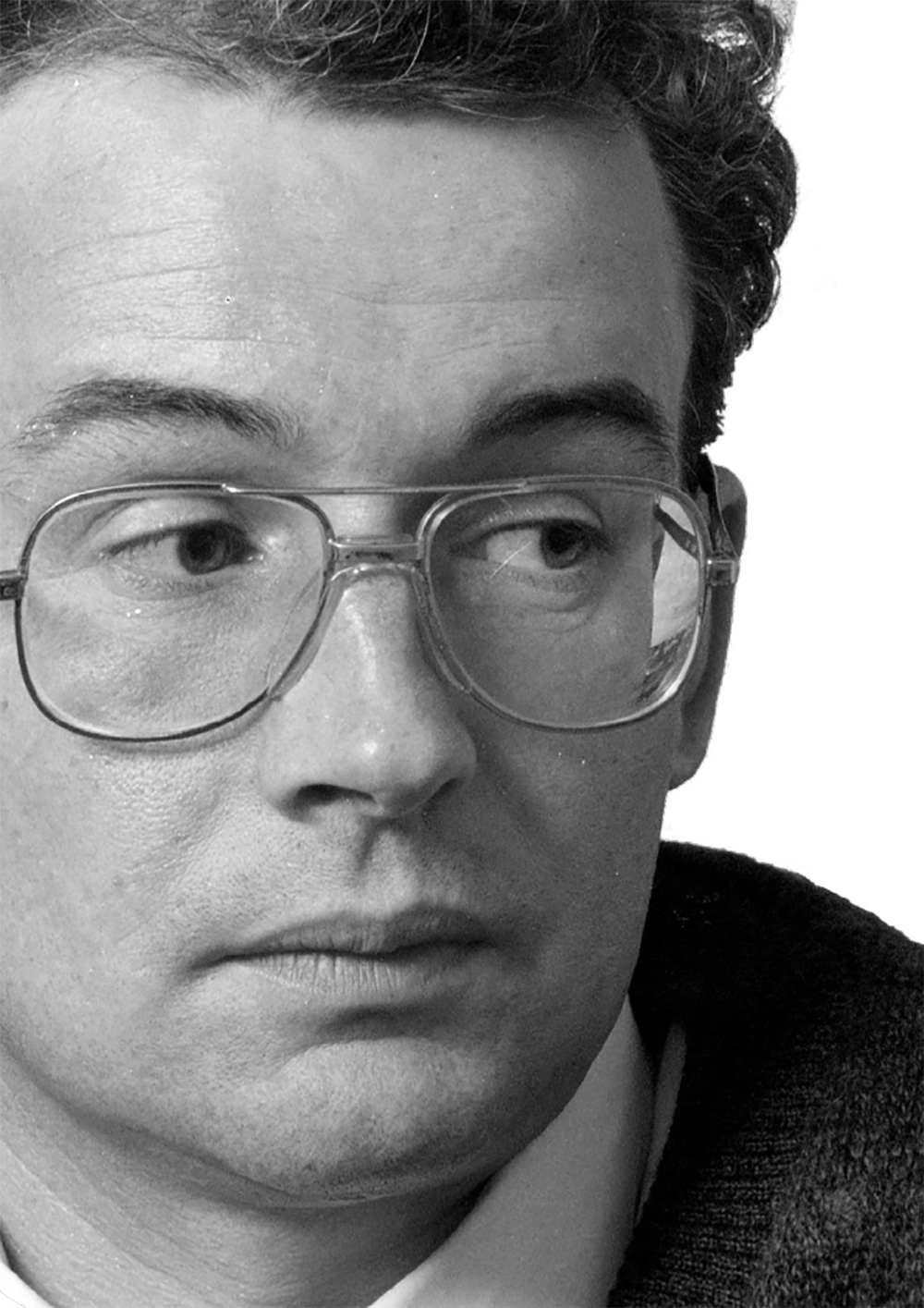 The Afterlife Of Peter Ellis.
How the fight to clear his name is changing New Zealand law.
By Pete McKenzie
For Peter Ellis, it always came back to his name. He'd been released from prison in 2000, but his notoriety never left him. He would forever be the childcare worker convicted of sexually abusing seven kids at Christchurch Civic Crèche. 
After settling in Leithfield Beach, a small community just north of Christchurch, Ellis lived in semi-isolation. During a visit from a rare guest, there was a knock on his door. It was two Girl Guides selling biscuits. Politely but firmly, Ellis refused to buy anything. "Everyone here knows who I am," he explained as he closed the door. His life was consumed by decisions over how the smallest acts would be perceived. "This is just another form of imprisonment," he told his guest. "I can't see it ever changing."
When the court reconvened, the scene was very different from any previous hearing in the Ellis case.
Ellis's case is one of a handful of legal sagas in our history where the mere mention of the person's name conjures up a lurid universe of detail, speculation and strong opinions. In 1991, he was accused of abusing a three-year old child at the crèche where he had been a somewhat controversial employee. Flamboyantly camp at a time when homosexuality had only just been legalised, Ellis was loved by some children for his playfulness and regarded with suspicion by some parents for his risqué humour. During that period, Christchurch had been convulsed by horror stories of child sex rings reputed to involve judges, politicians and police officers — stories Ellis was soon sucked into. 
The parents of the three year old alerted other parents, who questioned their children, often repeatedly. For a year, pressure on police built into a frenzy. On 30 March 1992, Ellis's 34th birthday, officers from the child abuse unit took him into custody. Much of the evidence at his trial the following year came from extensive interviews with the children. One child said in his fourth interview with a psychologist that a group of adults at Ellis's house had dressed up like cowboys, put him and others in ovens, and threatened to eat him. When he was asked why he hadn't mentioned this to the specialist before, the child said, "Oh, I just remembered it today." Another child told the court that her interviewer "taught me what Peter did". 
Throughout it all, Ellis insisted he was innocent, but he was sentenced to 10 years in prison. In 1994, he went to the Court of Appeal, where one of the most credible complainants, then 11, admitted that she had made up her story to please her mother. Three convictions based on her evidence were quashed. 
Ellis could have been released early if he had admitted guilt on the other counts. But when journalist Melanie Reid asked him about this, he recoiled. "Are you insane," he demanded. "Why on earth would I say I'm guilty when I am not?" He wound up serving seven years — one friend liked to describe him as a "voluntary prisoner". When he was released, he vowed at a press conference: "I do not intend to stop until my name is cleared and the truth is out for everyone's sake, including the children."
But all of Ellis's efforts to appeal his convictions seemed to go nowhere. On bad days, he withdrew into books, or focused his attention on the hens and cats that roamed his backyard. On good days, he was consumed by frantic attempts to revive his quest for justice. "For almost 30 years, [clearing his name] was the paramount concern for Peter," said Nigel Hampton QC, one of the lawyers who represented Ellis in his first appeal. 
In 2018, at the age of 60, Ellis was diagnosed with terminal bladder cancer. Fuming at what he felt was the unduly slow progress of his case, Ellis reached out to Robert Harrison, the lawyer who represented him during his first trial 25 years earlier. They sought leave to appeal to the Supreme Court, and in a surprising development, the Supreme Court took the case. "Somebody said to me, 'It looks like the crèche case is pulling into the station'," Ellis told Mike Hosking. "And I said, 'Well, I hope my train isn't going out first'."
By then, Ellis was staying in a hospice room which visitors described as resembling a cheap motel suite. It had been made more homey by family photos, cards from supporters and a plush cushion emblazoned with an image of Marilyn Monroe. When people came to sit with him, Ellis would talk about his parents and his childhood. He would dwell on his sadness that the children in the case had been instilled with what he insisted were false memories. 
Sometimes, in the course of his medical treatment, he encountered trainee doctors who were too young to have heard of him — too young to know the meaning of the words "Peter Ellis". It gave him a tiny glimpse of what his life might have been like if he had been able to free his name from its history. If nothing else, he hoped to do that for the sake of the people who had believed him for all of these years. He knew that, legally and medically, the Supreme Court hearing was his last chance. 
The court was scheduled to hear his case in November 2019. On 4 September, five weeks before the hearing, Ellis died, surrounded by family members and two friends. And then, instead of fading away with him, his court case took a turn that no one — least of all Peter Ellis — could have imagined.