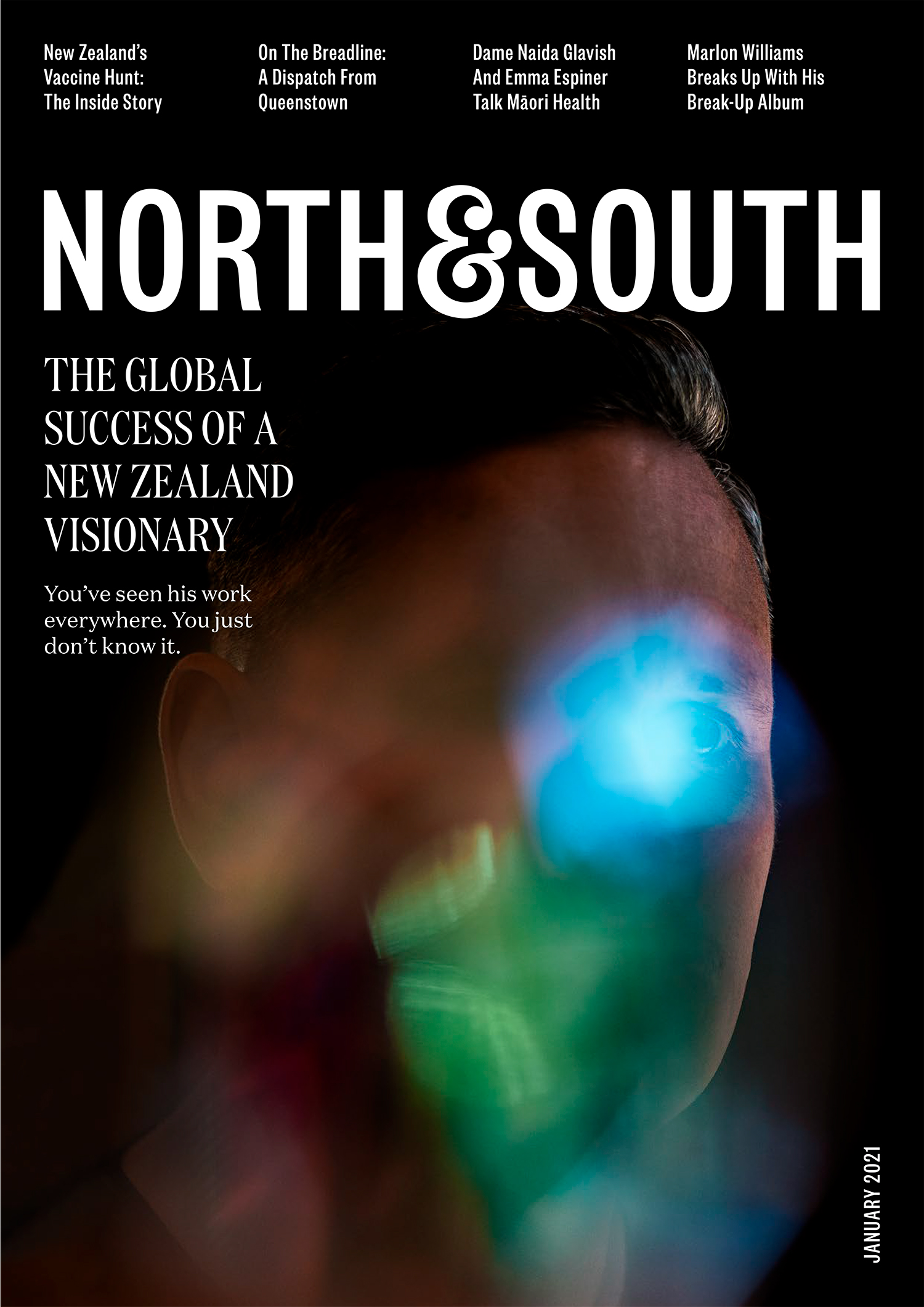 Man of Letters
The stunning global success of typeface designer Kris Sowersby of Klim Foundry.
By Ashleigh Young
Dame Naida Glavish and Emma Espiner. Photos: Supplied.
A Lot of Harm to Put Right
Emma Espiner is a newly graduated Māori doctor. Dame Naida Glavish has been fighting for Māori in the health system for 30 years. They talk about what's changed and the inequities that remain.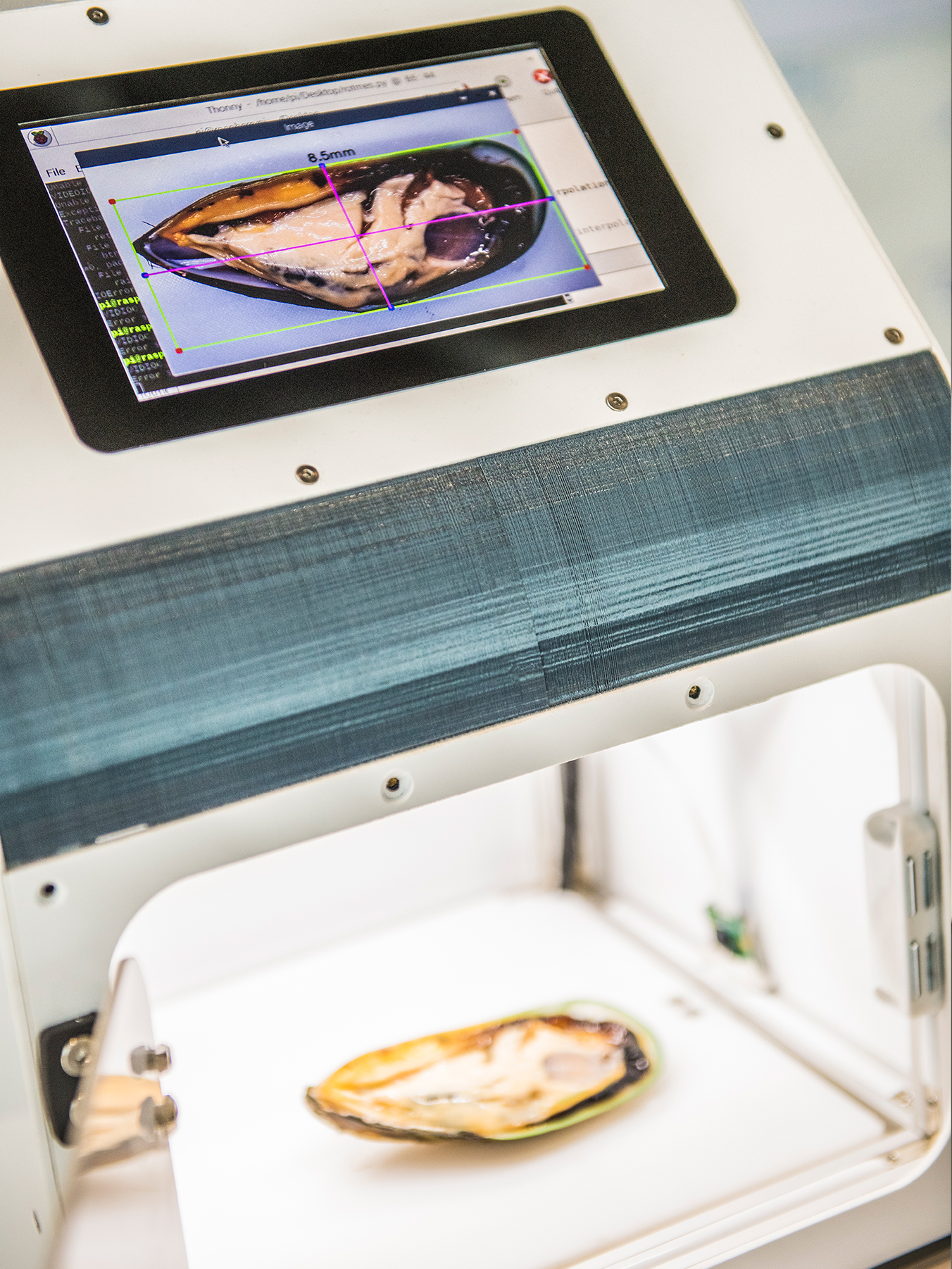 Mussel Vision, shellfish reader. photo: Courtesy of Sanford
Newly Listed
Paula Bennett, real estate agent.
Mussel Men
A futuristic vision for shellfish farming.
Way Off Broadway
Musical theatre returnees go on tour, and more.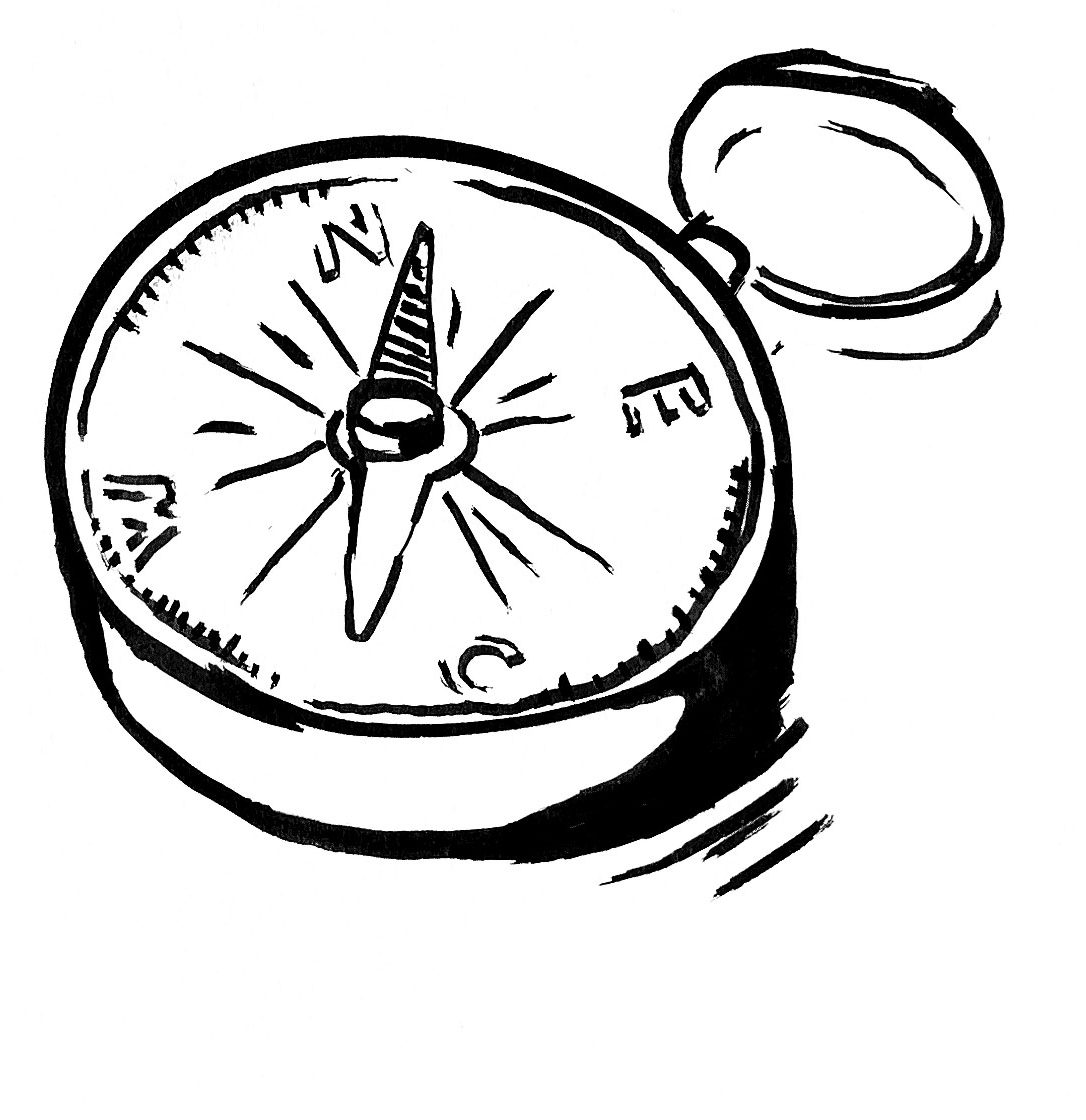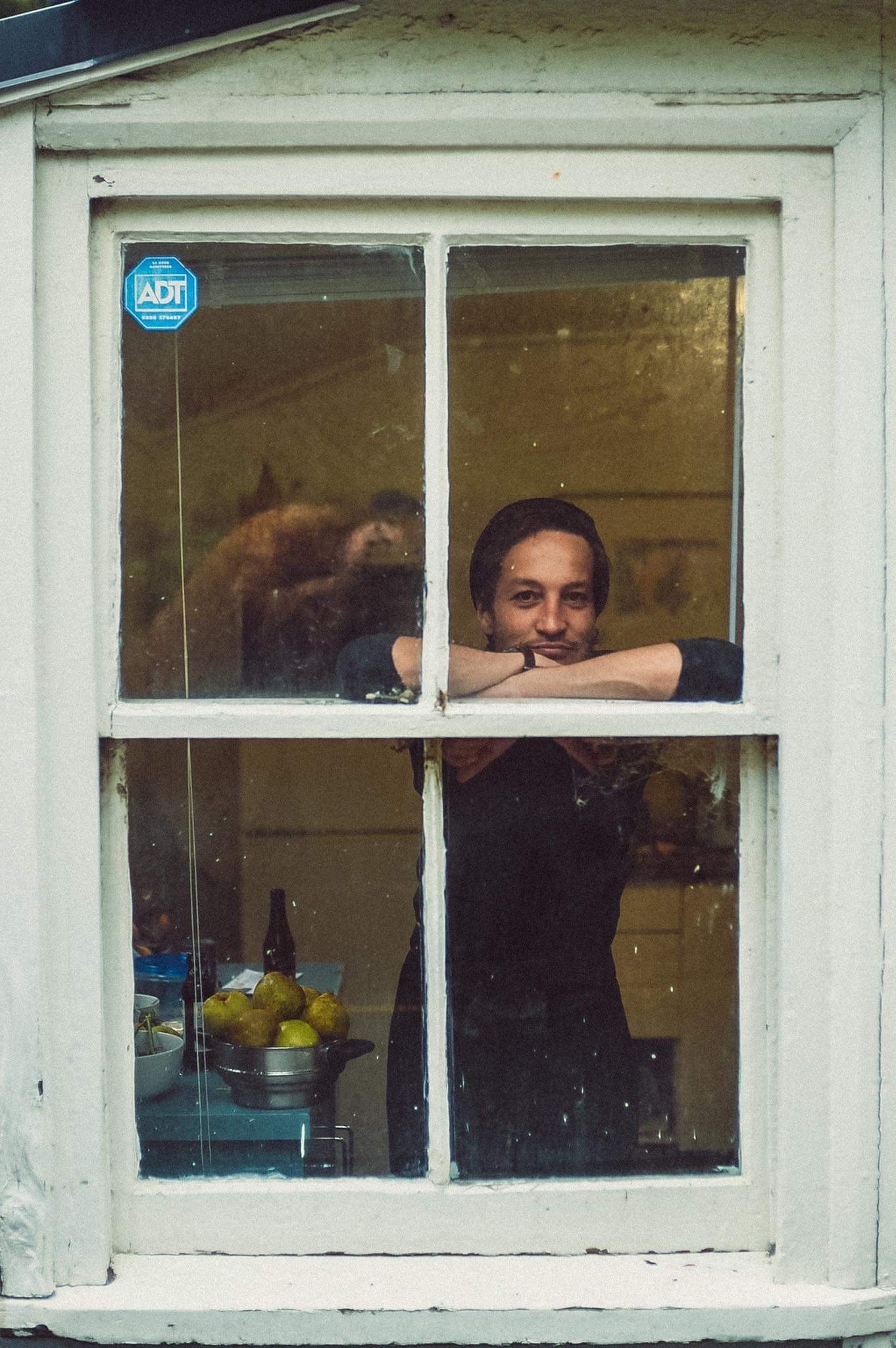 What's Chasing Marlon?
With his new release, the signer finds comfort in the familiar structure of fold music.
By Hayden Donnell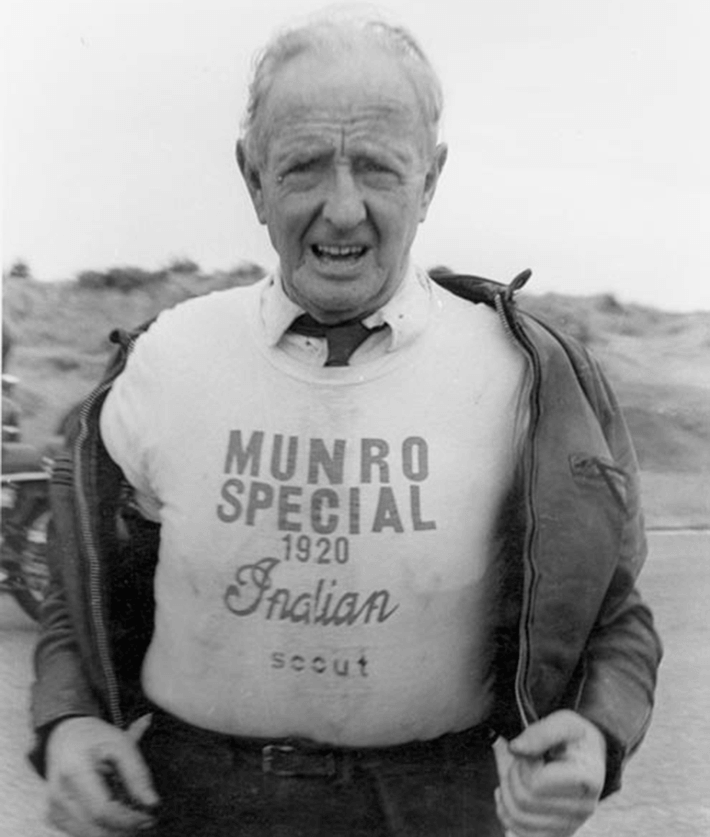 Back to the Burt
This summer, motorcyclists will again flock to the far south for the Burt Munro Challenge. Meet
some of its most devoted regulars.
By Mike White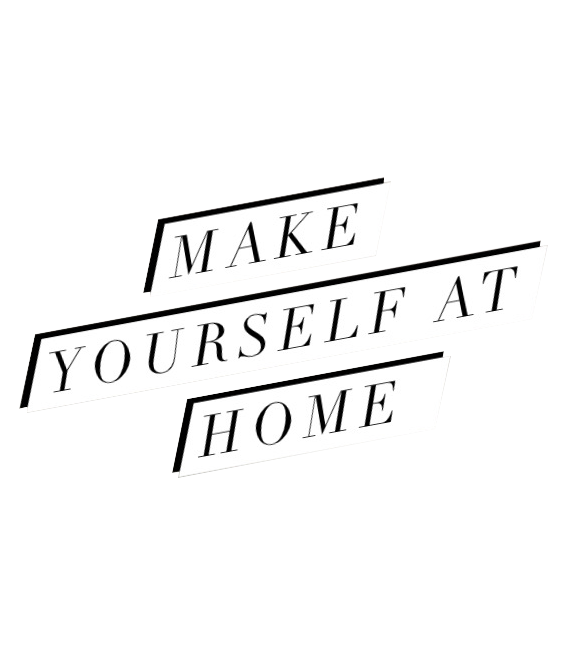 Make Yourself At Home
The imperfect art of elevating domestic travel.
By Anna Rawhiti-Connell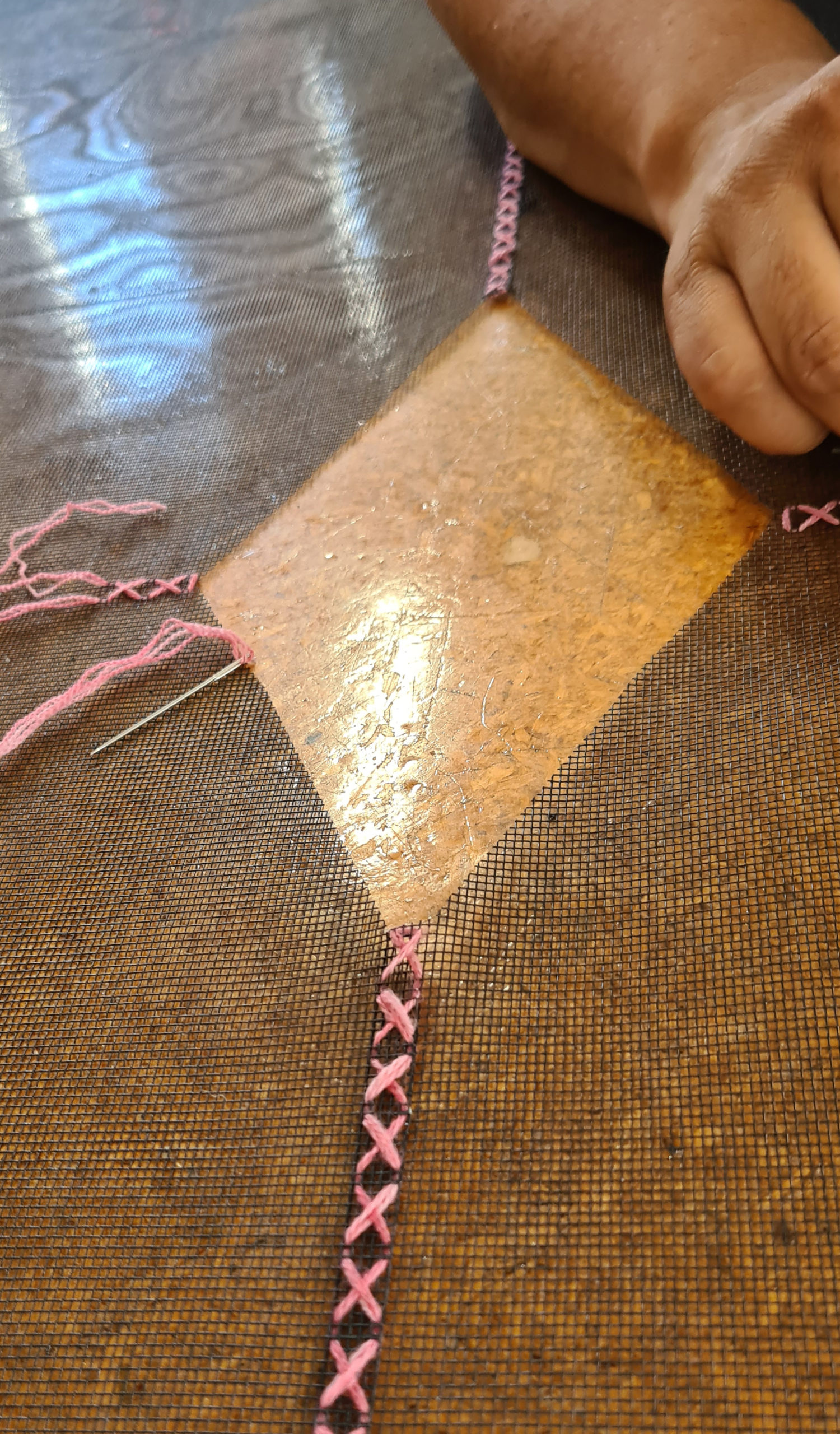 Points of Connection
An exhibition of contemporary Māori art is the largest show in Auckland Art Gallery Toi o Tāmaki's history. But it's just one of many exhibitions by Māori artists happening around the country.
By Bridget Reweti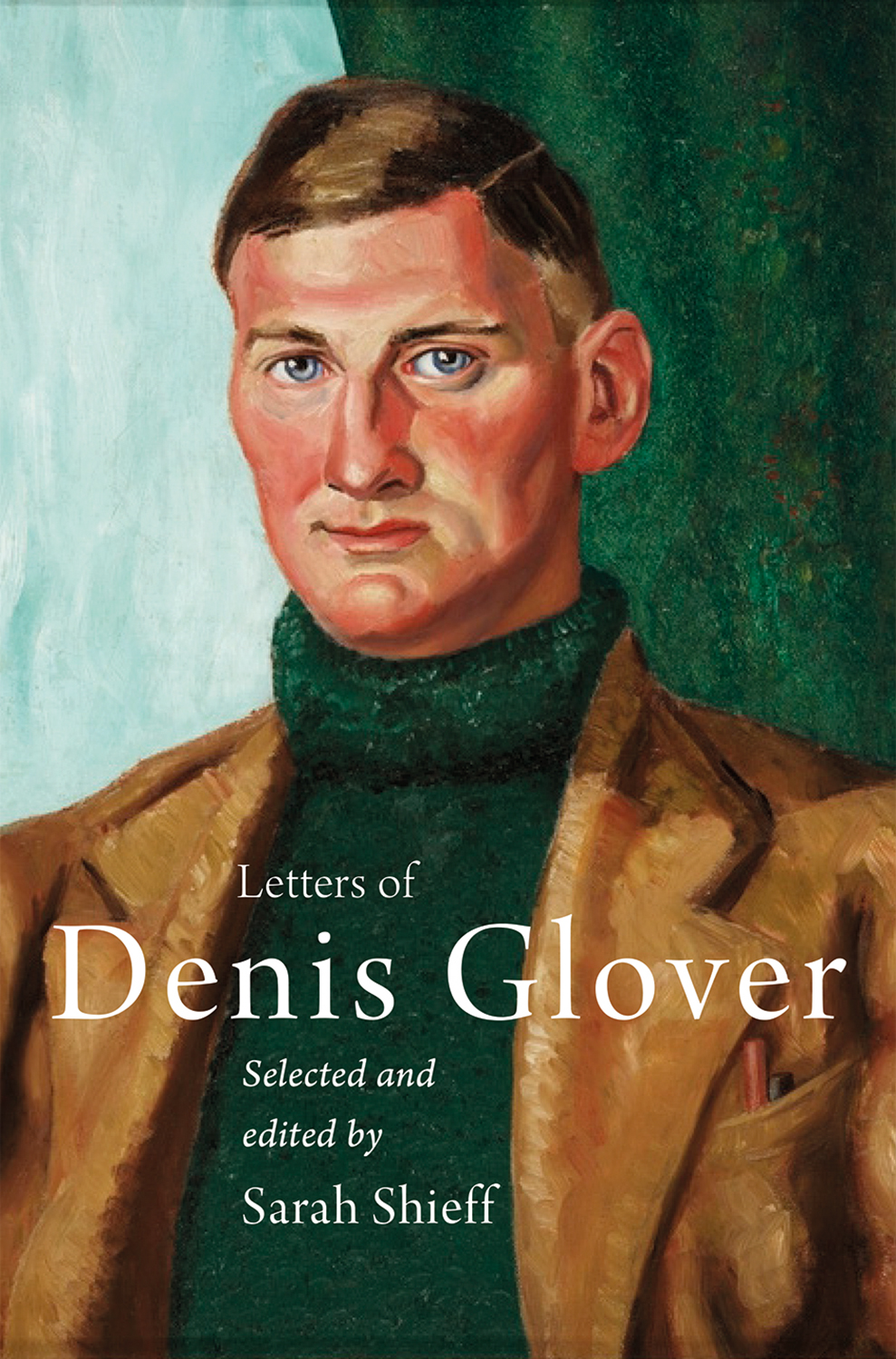 Books
Paul Little reviews a collection of the letters of Denis Glover; a history of the Polynesian Panthers; Catherine Chidgey's rich Holocaust novel, Remote Sympathy; an anthology of art created during lockdown, and more.
Plus: Paul talks to Howie Morrison about his candid biography of his father, Howard.
By Tobias Buck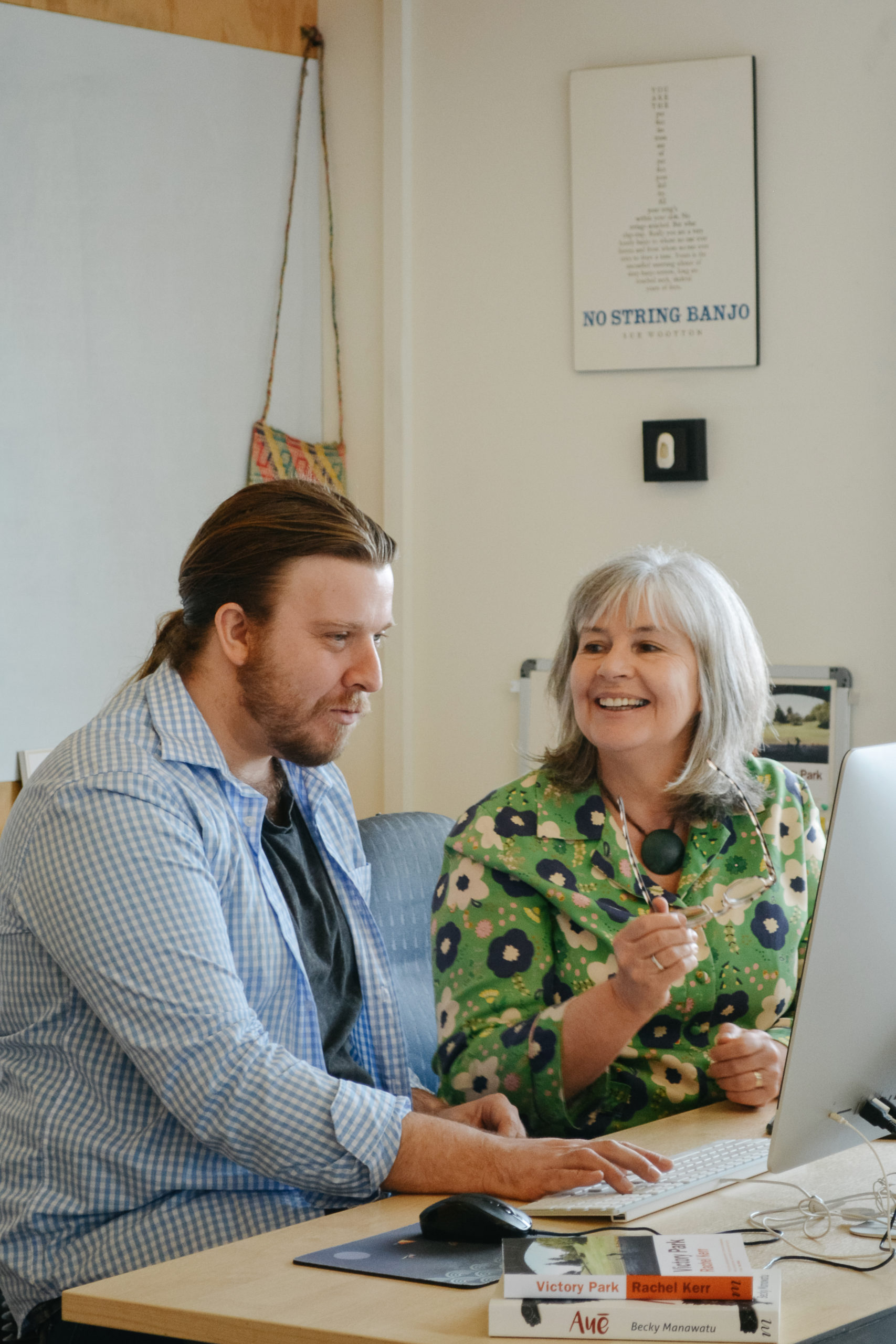 Go Big And Print Bravely
The tiny mother-and-son publishing house responsible for two back-to-back literary sensations: Auē by Becky Manawatu and Victory Park by Rachel Kerr.
By Maggie Tweedie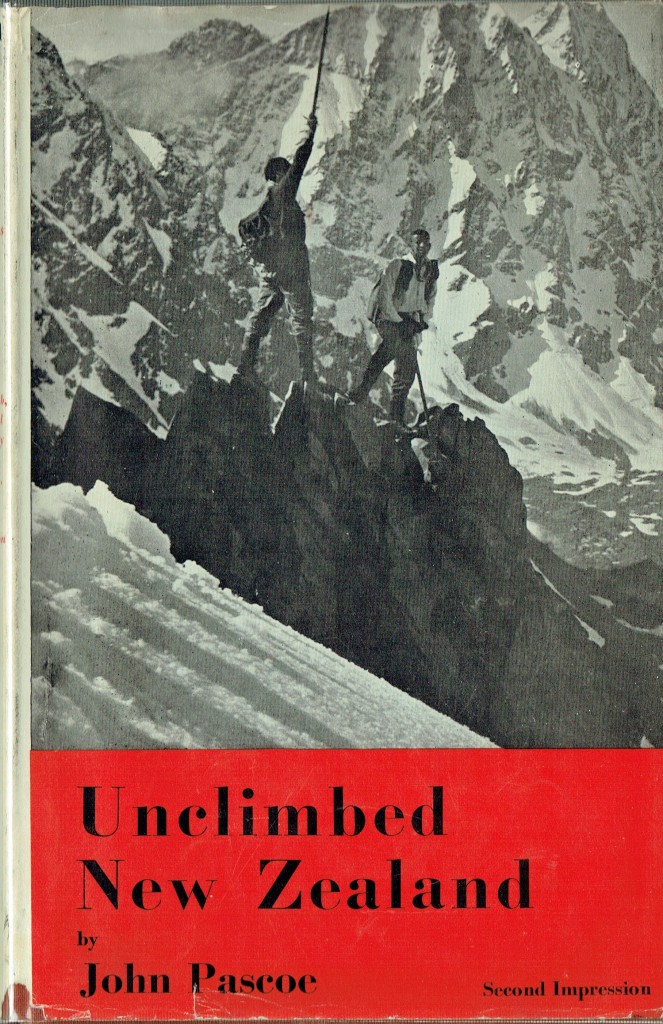 New Zealand's Forgotten Love Affair With Nude Tramping
During the Great Depression, Kiwis were trapped at home and embarked upon more domestic adventures. The result was a golden age of travel writing.
By Scott Hamilton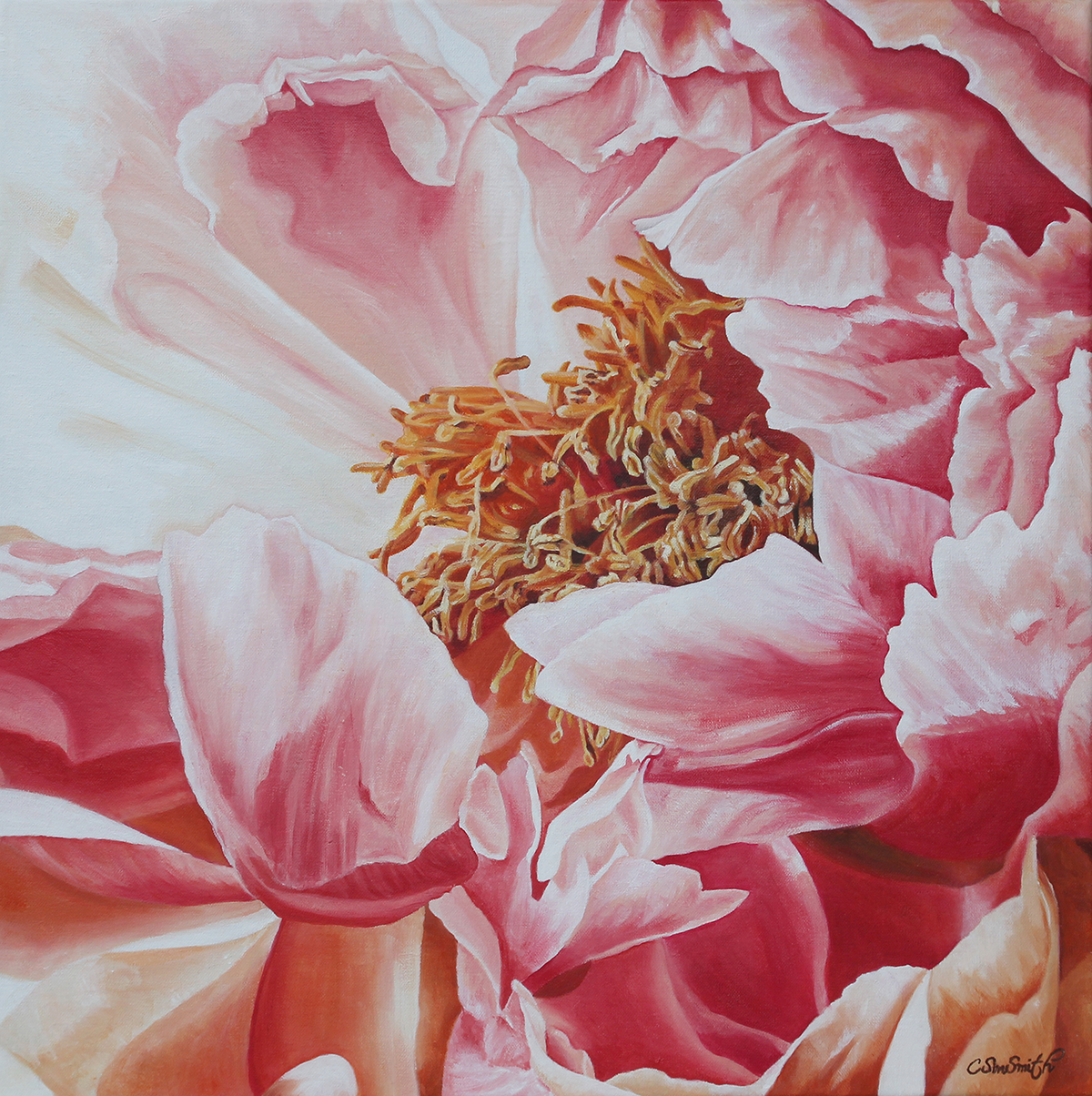 The National Gallery
Featuring work by a New Zealand amateur artist every month. January's artist is Carina Sim-Smith, with her work entitled Blush, 2020
Subscribe to Our Newsletter
For regular updates on what's happening, please sign up for the newsletter here.