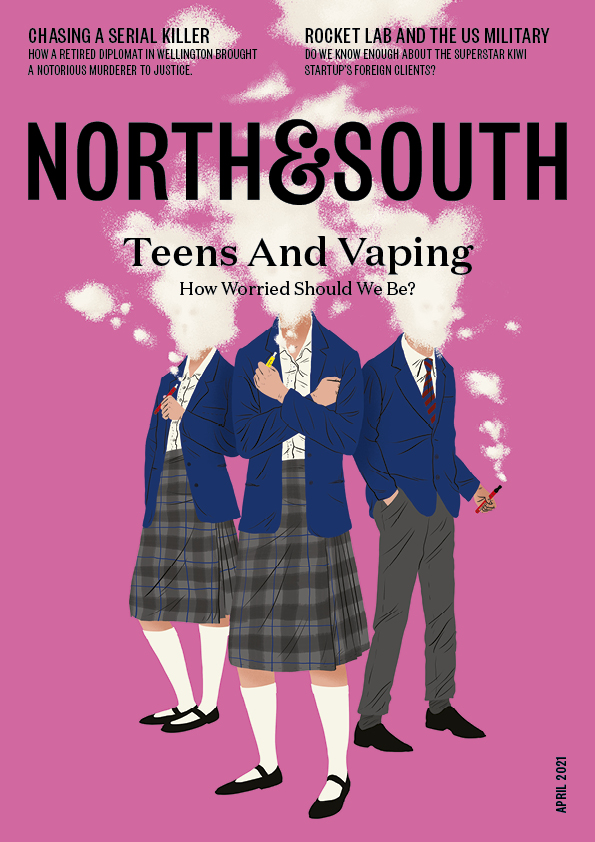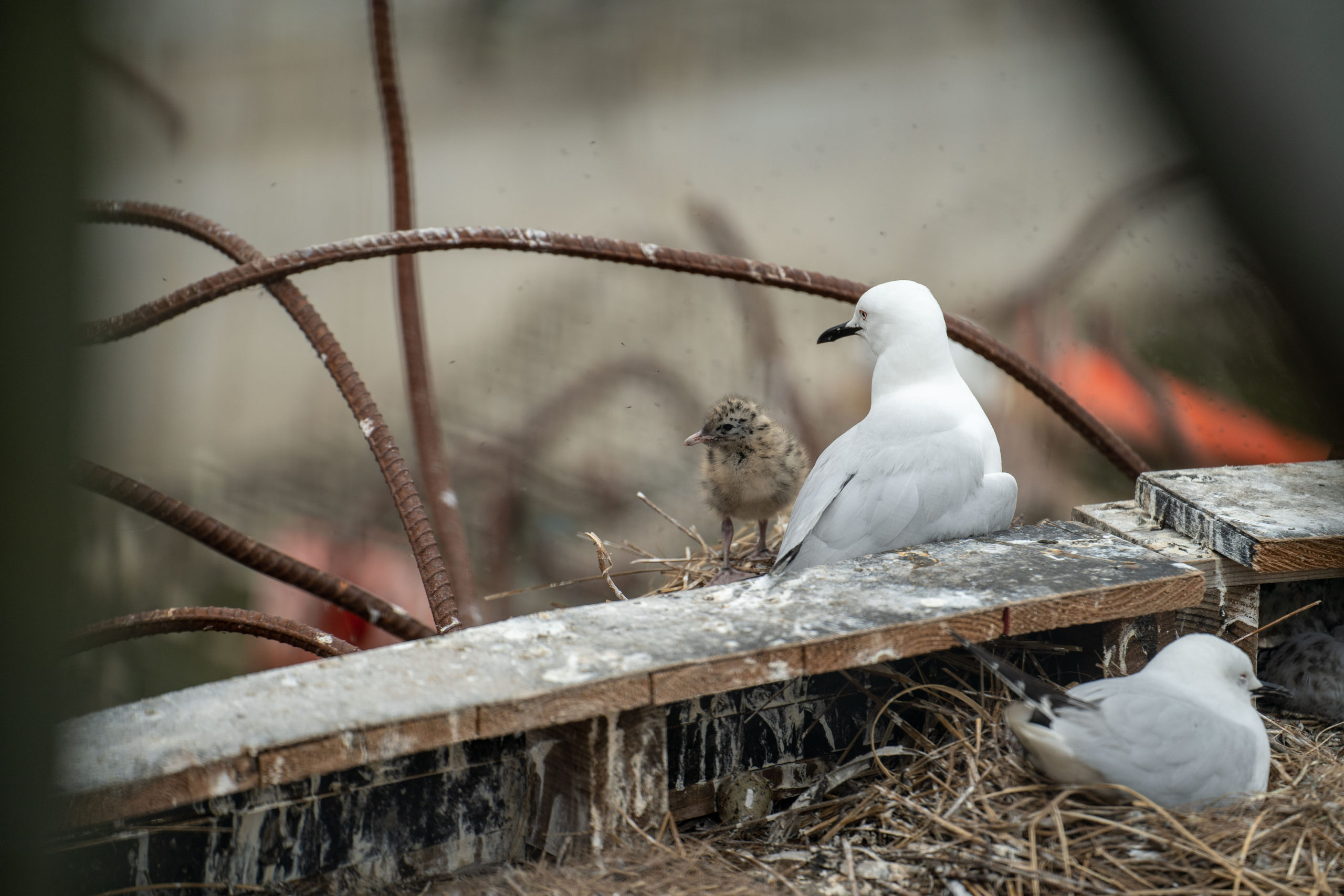 photo: Michael Hayward, Department of Conservation
Fish 'n' Liquor
By Aimie Cronin
The Hardcore Gulls of Christchurch
By Felicity Price
Plus: Joe Biden's Kiwi road trip; a brief history of agricultural oddities.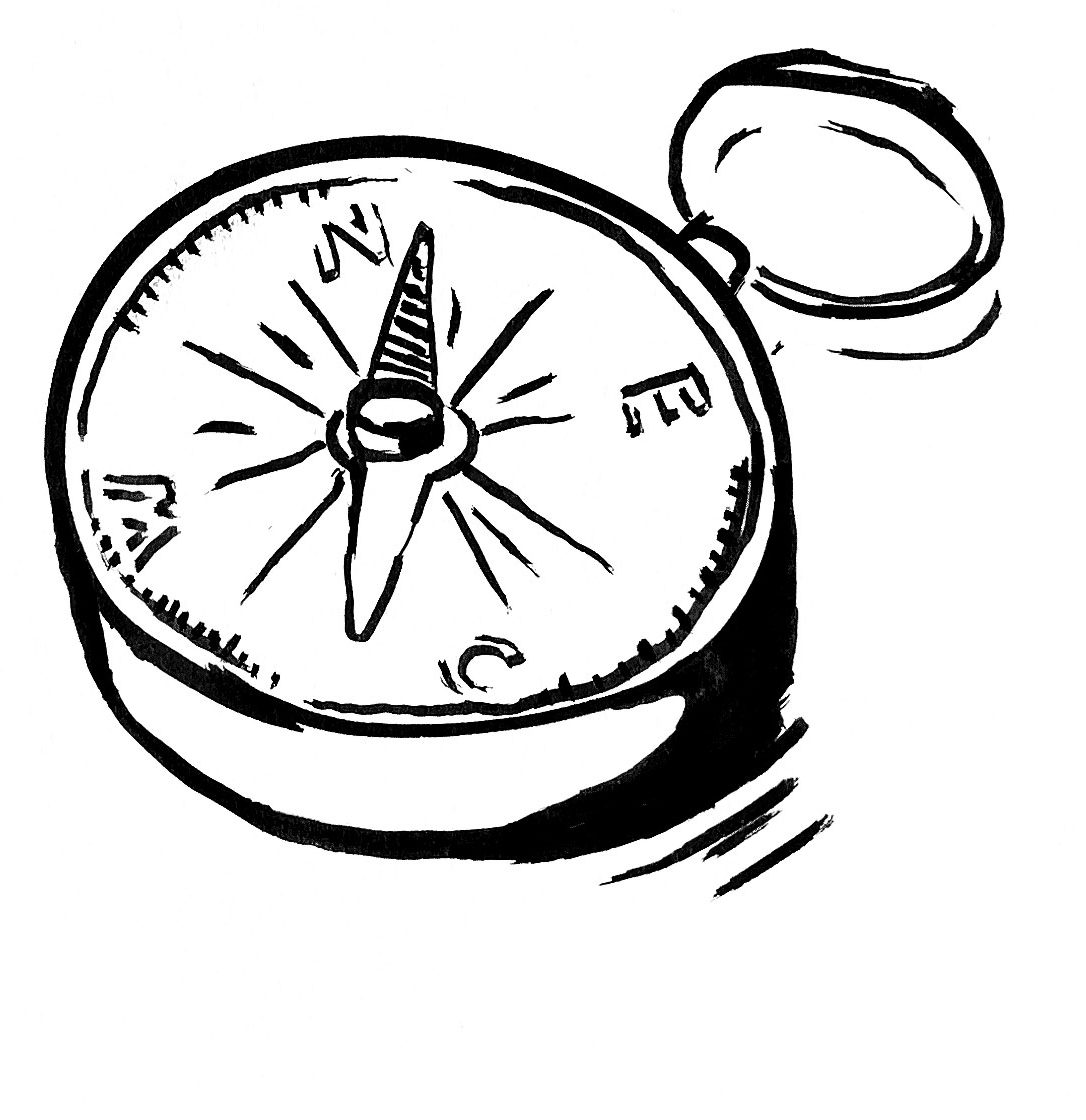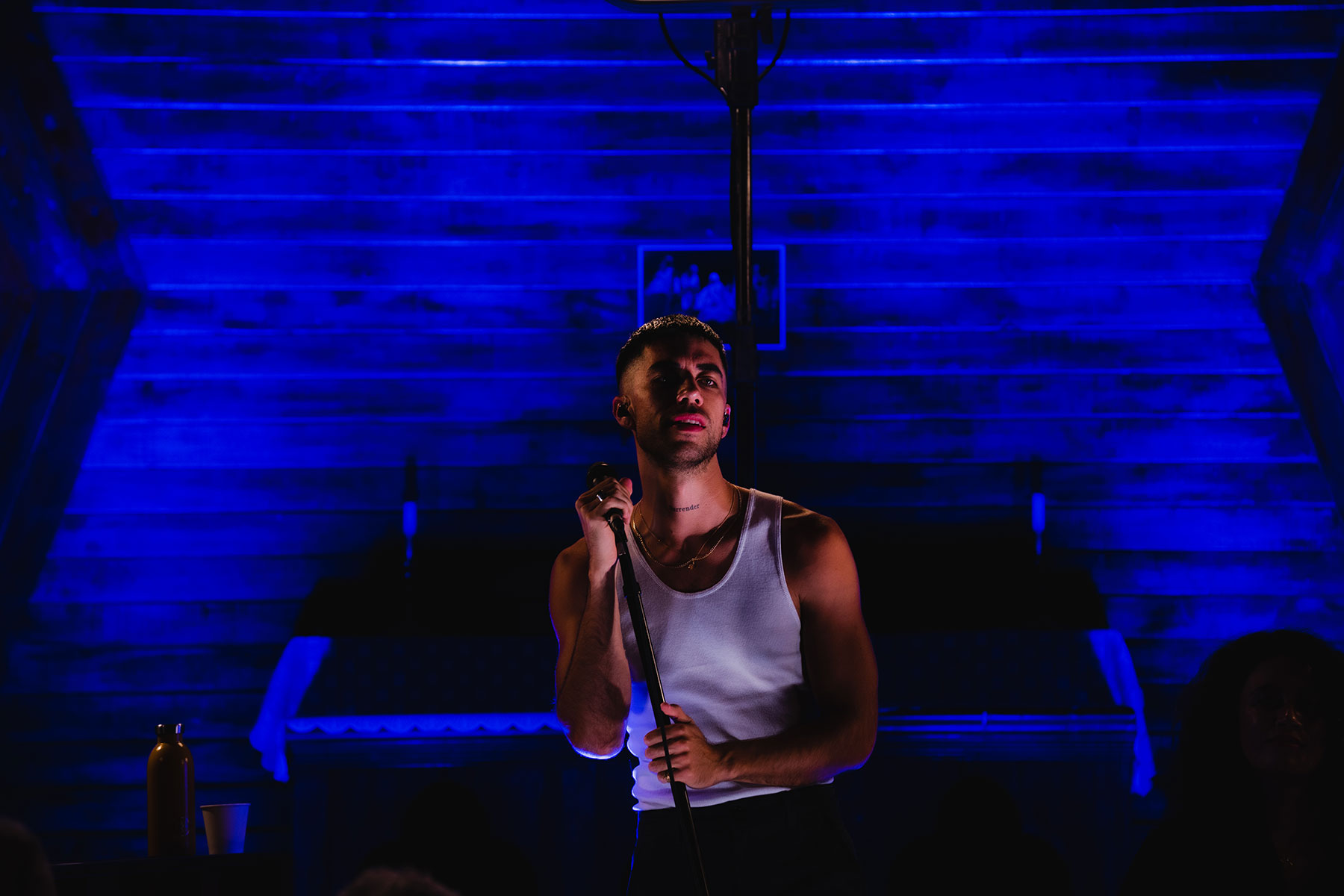 Teeks performing during his intimate churches tour last December. Photo: Courtesy Sony.
Old Soul
27-year-old Teeks sounds like a cross between Adele and Elvis Presley. And he's poised to become New Zealand's next international superstar.
By Madeleine Chapman
About Town: Dunedin
By Morgan Godfery
Inheriting Cousins
Why a film adaptation of Patricia Grace's seminal novel took 16 years to make it to our screens.
By Madeleine Chapman
Bosker Days
What do we lose when an iconic piece of New Zealand slang is uttered for the very last time?
By John Summers
Cancel Culture, 1880s Style
The complicated history of boycotts in New Zealand — no twitter account required.
By Scott Hamilton
The National Gallery
Featuring work by a New Zealand amateur artist every month.
Subscribe to Our Newsletter
For regular updates on what's happening, please sign up for the newsletter here.