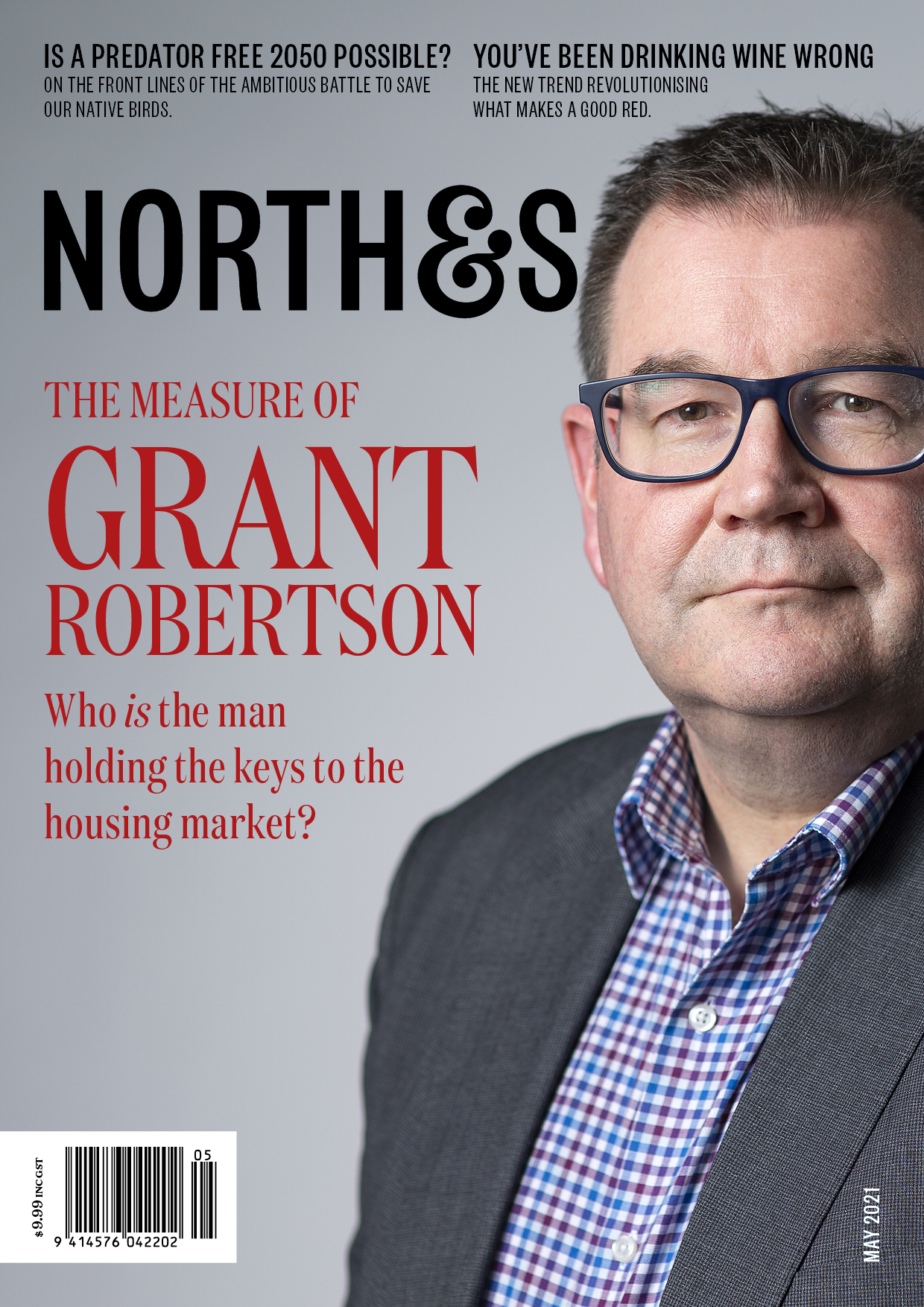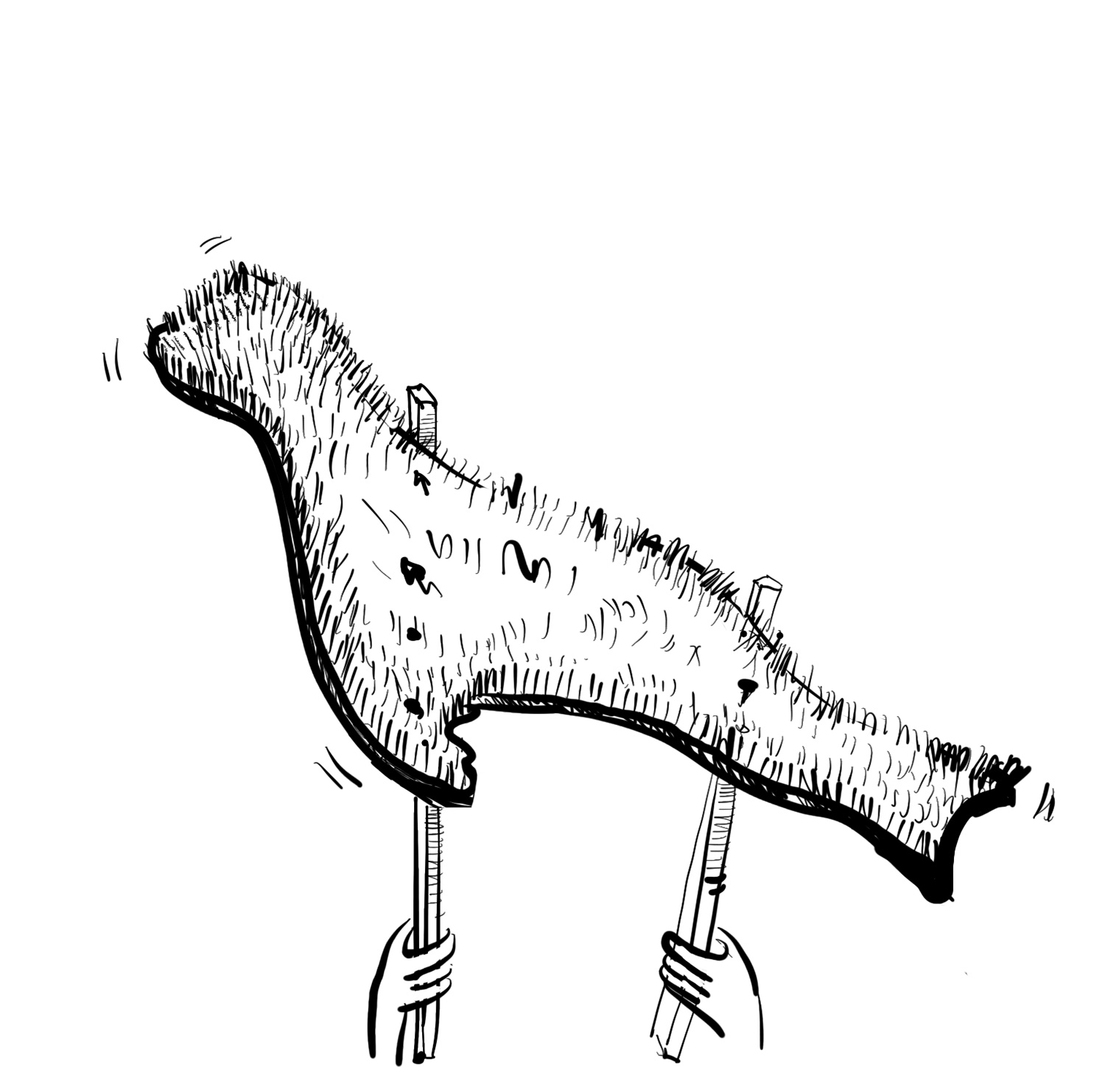 Barber to the Beehive
By John Summers
Swimming with Sharks
By Elle Hunt
Plus: Kangaroo alert in Breaker Bay; surviving a hair-raising night on a log; predicting the Ockham book awards, and more . . .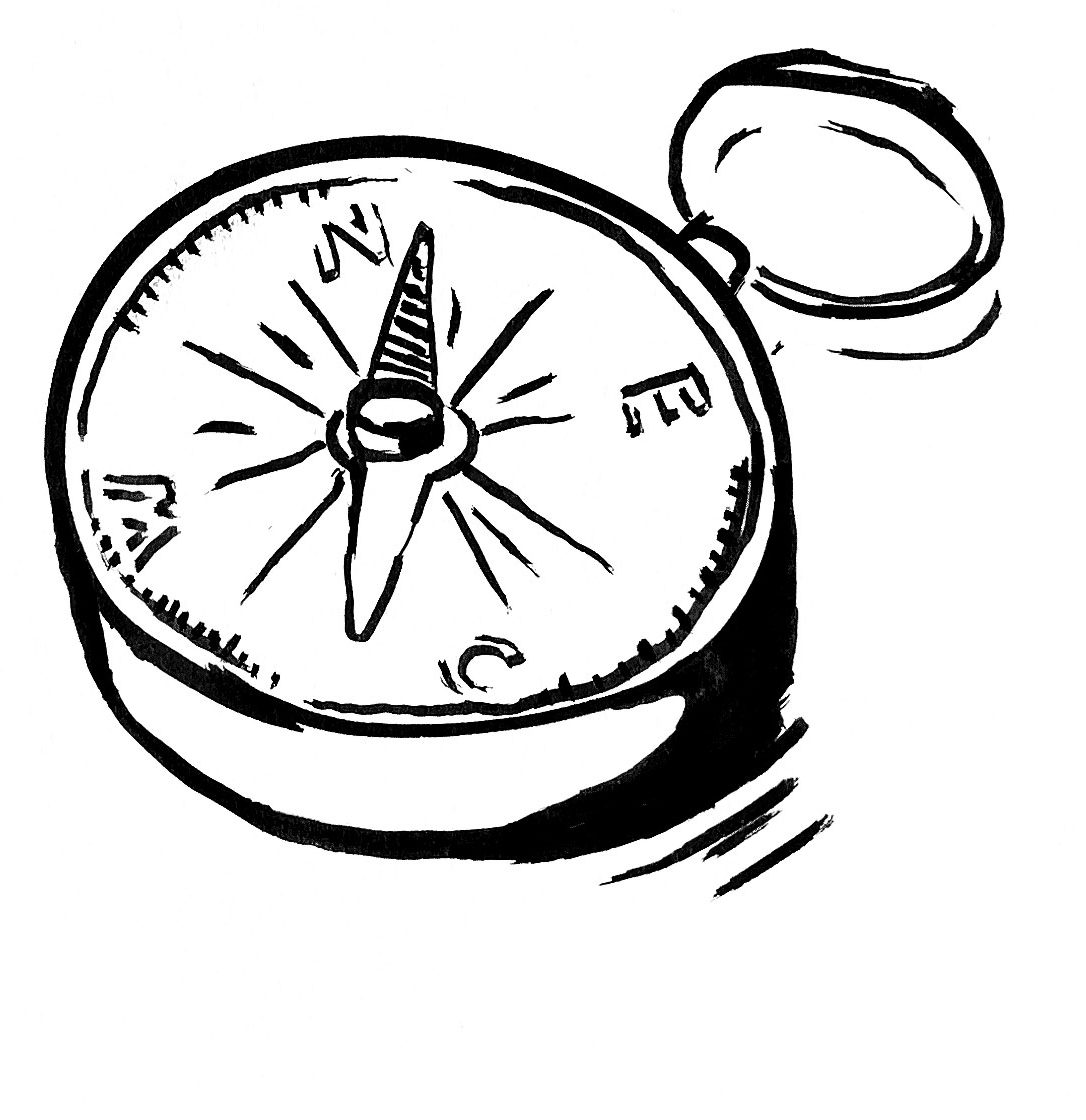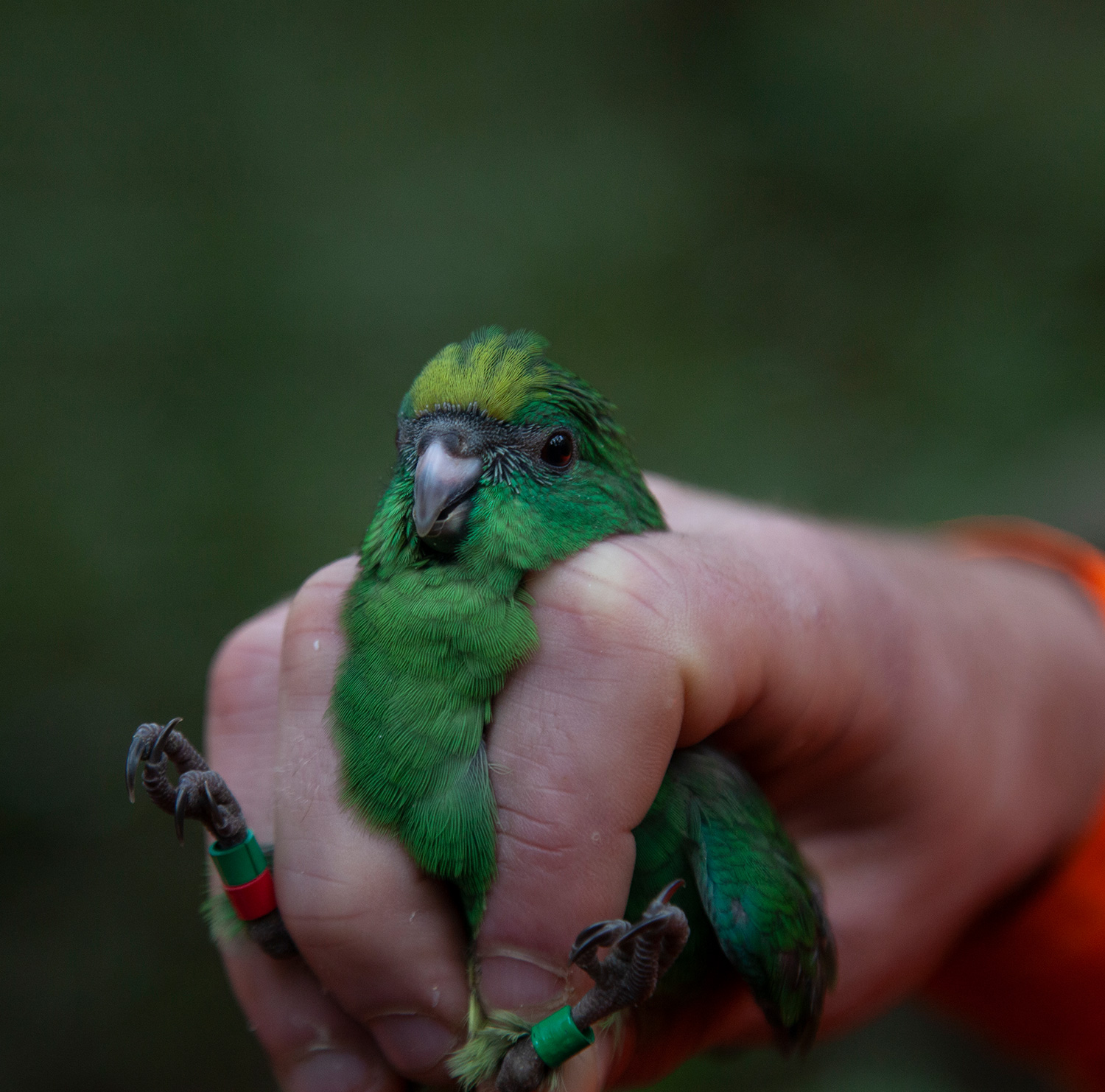 Kākāriki karaka / Orange-Fronted Parakeet.
photo: Peter Young
To Catch A Predator
A stunning new documentary takes viewers inside our ambitious effort to eradicate pests by 2050.
By Helen Glenny
In Tune
Two practitioners discuss the revival of taonga pūoro — traditional Māori instruments.
By Ruby Solly
About Town: Te Anau
By Sonya Wilson
Simply Red
The trend that upends everything you thought you knew about red wine.
By Jo Burzynska
Books
Paul Little on a husband-and-wife crime writing team, a biography of pioneering femist Kate Edger, a country station cookbook, and more.
The Absolute Fan
The American writer on a one-man mission to bring New Zealand literature to the United States.
By Tess Nichol
The National Gallery
Featuring work by a New Zealand amateur artist every month. March's artist is Antonio Ko with Green Mussels.
Subscribe to Our Newsletter
For regular updates on what's happening, please sign up for the newsletter here.