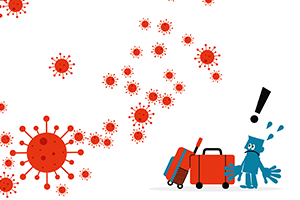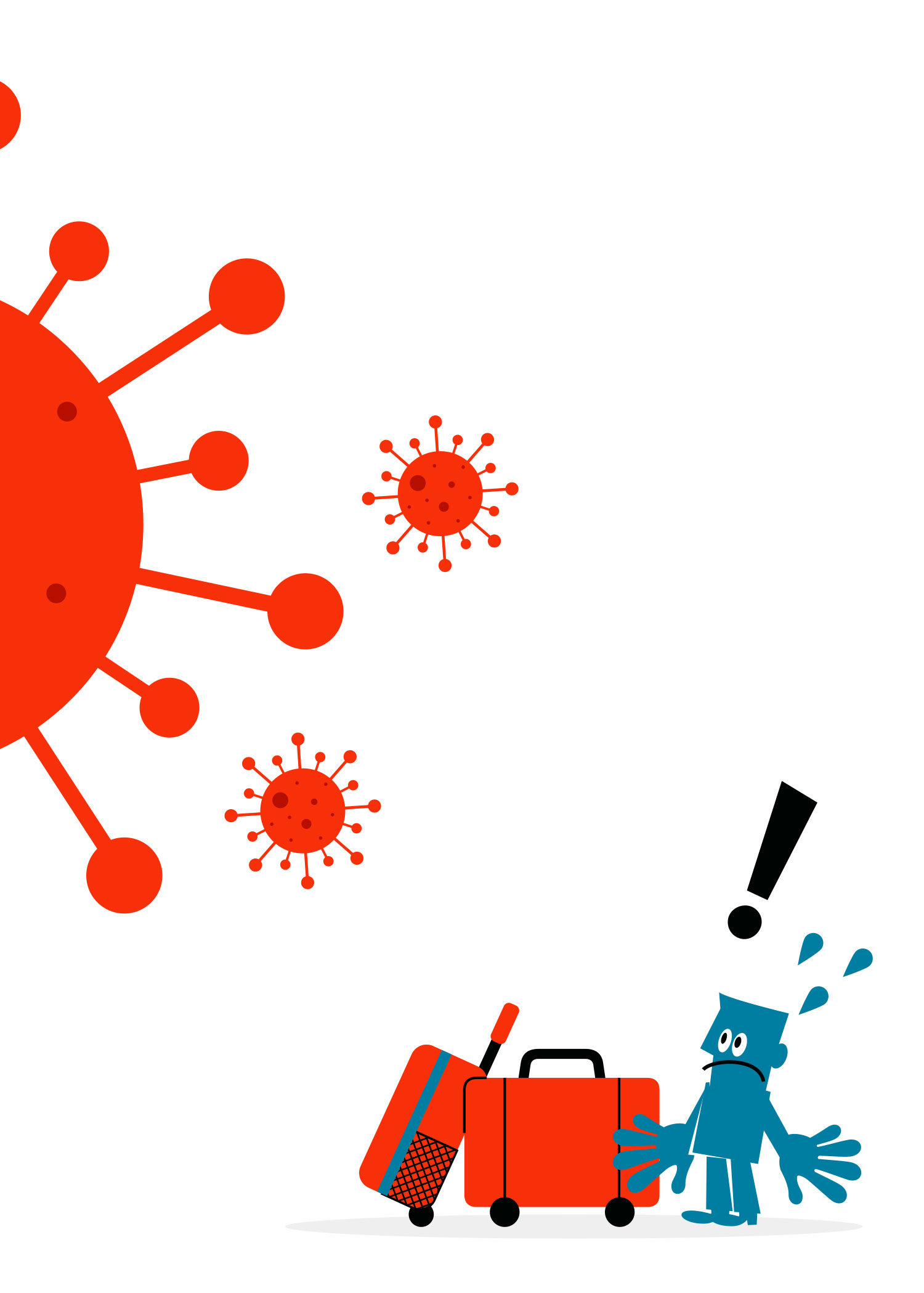 As borders open, will our anxiety about holidaying in a post-Covid world change the way we travel forever?
By Anna Rawhiti-Connell
"We travel, some of us forever, to seek other places, other lives, other souls."
A beautiful quote, fit for a beautiful Pinterest board full of beautiful inspiration about the soulful benefits of travel. It comes from French-Cuban writer Anaïs Nin, who was actually something of a restless, complicated soul herself. Travel has always been a balm for restless souls.
You would think after over a year of very little international travel, stuck at the bottom of the world, our restless souls would be a moaning, seething mass of pent up wanderlust, ready to board the next plane to anywhere that wasn't here. And yet, slow uptake of travel to Australia from New Zealand at the beginning of the short-lived trans-Tasman travel bubble suggests we're quite happy staying put, shut off from the world, tending to our nests.
Before the Melbourne outbreak in May and after the Love Actually family reunion scenes at airports in April, three times as many people were coming into New Zealand as were going to Australia. Six hundred thousand New Zealanders live in Australia while a tenth as many Australians live in New Zealand, which will account for some of that discrepancy. But Qantas CEO Alan Joyce has described travel from New Zealand as "sluggish", suggesting our behaviour didn't quite live up to expectations.
Were airline CEOs being bullish in their estimates of how desperate we'd be to get out of the country? Or has something genuinely shifted in the way we evaluate risk and prioritise what's important as we gradually venture out into a changed world?
Travelling has always come with its stressors. Some people like to be at the airport five hours before checkin. Others, who may be married to these time slaves, prefer bowling up right at check-in counter closure, suitcases still being packed on the floor of the airport. Plenty of people deal with genuine anxiety about flying and one of the saleable, quotable benefits of travel is that it moves you out of your comfort zone.
A mighty industry has arisen to cater to our every travel need, and ease what Sigmund Freud called, "reiseangst". The Germans, as always, have a word for everything and in this case reiseangst, or "travel fear", seems especially apt in describing what could be holding us back from leaving the safety of home.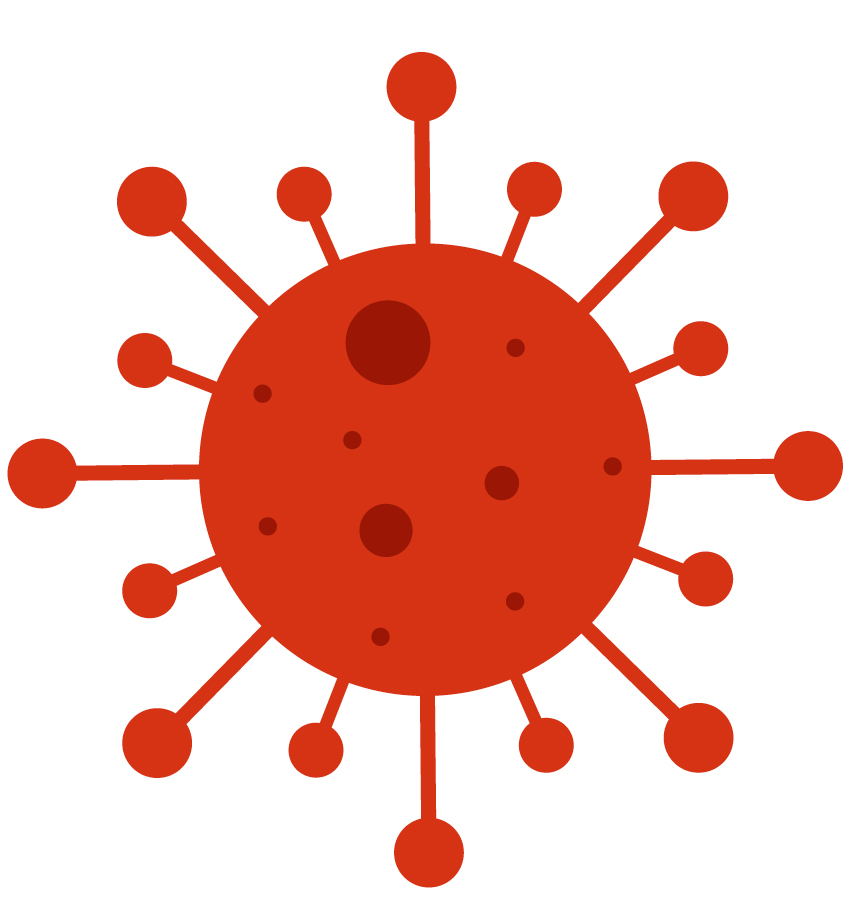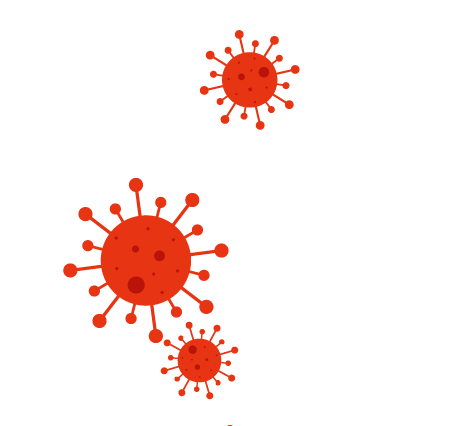 Dr Paul Skirrow is a clinical psychologist and senior lecturer in the Department of Psychological Medicine at the University of Otago, Wellington, and an executive advisor to the NZ College of Clinical Psychologists. He thinks our reluctance to take advantage of the travel bubble isn't rooted in a newfound love of home and hearth, but a product of the floating "What if?" and "What's it going to be like?" questions that cause anxiety to take hold.
"The way anxiety works is that you have some thought that something awful is going to happen," he says. "You might know that it's not realistic, but it's still something that goes through your mind. What we see with people with anxiety problems is they avoid the thing that is scary." Freud did not have a global pandemic on his list of likely causes of reiseangst, preferring the more subconscious variety of fear, but travel medicine specialists and psychologists have been on high alert since the virus landed a major blow on both the travel industry and our anxiety levels. A pandemic and the additional burdens it adds to our travel planning and experiences cannot be magicked away as easily as the inconvenience of a missed flight. We are at the mercy of a larger force and the appropriate public-health measures put in place to contain it. A Gold Elite frequent-flyer membership won't protect you from being stuck in Australia during a snap lockdown and a suspended travel bubble.
"People will be distrusting of going overseas already because 'there's this horrible thing called Covid'," says Skirrow. "There's a lot of discussion about the travel bubble with Australia and then something happens and it confirms people's worst fears: 'You see, it's not safe. We thought it was safe but it's not.' So this reinforces this fear and then, the avoidance. People are comfortable where they are."
Recent Australian returnee Ashley Roberts is definitely comfortable staying put for the foreseeable future after spending an additional two-and-a-half weeks in Melbourne when her flights back to New Zealand were suspended following Melbourne's May outbreak. Roberts had gone home to see her family for the first time in more than year after moving to New Zealand in January 2020. The uncertainty of when she could return and the additional stress of making sure she wasn't missing any opportunities to get home were the worst things, she says. A planned trip to Tasmania with her partner is now on hold.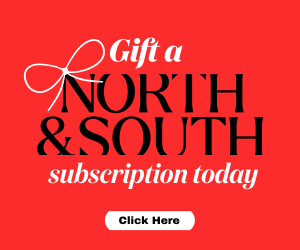 Roberts' trip was further complicated by arriving at Melbourne airport to find that her negative pre-departure Covid test was deemed "unacceptable" due it not being done at an approved clinic. Her saving grace arrived in the form of the airport chaplain who "appeared out of nowhere", hugged her in the midst of her "level-10 meltdown", drove her to a clinic to get a test and then back again in time to get the next green flight to Auckland.
Interventions, whether they be through the kindness of godly strangers in an emergency or preemptive therapies to counter rising travel anxiety, may also be on the rise. Travel psychiatry is emerging as a new specialty area within the field of mental health, with virtual reality sessions that acclimate people to being back in airports, on planes and in unfamiliar surroundings proposed as "re-entry" and resilience therapies. In New Zealand, a clinical trial is underway at the University of Otago with a Christchurch-based tech company using smartphone app "oVRcome", which was developed by tech entrepreneur Adam Hutchinson to treat patients with phobias and anxiety.
Travel psychiatry is emerging as a new specialty area within the field of mental health, with virtual reality sessions that acclimate people to being back in airports.
Hutchinson expected it to take three to four months to recruit an appropriate number of people for the virtual-reality therapy trial. After a news segment aired, 100 people signed up in 20 minutes.
"Research shows that around 1.2 per cent of the general population pre-Covid had a fear of flying," Hutchinson says. In recruiting for the trial in May, the top phobia noted by those signing up was a fear of flying — double that of fears of needles and spiders, and almost double the number of people who fear heights.
In many ways, New Zealanders have been spared the worst of what psychologists are observing round the world and terming "re-entry anxiety". We did not have the long lockdowns many other countries did. We did not have refrigerated trucks full of bodies parked outside hospitals. Lives were tragically lost but the worst-case scenario did not eventuate here. Perhaps the feeling of comparative safety is one we're reluctant to let go of and is contributing to something of a "Fortress New Zealand" mentality. No one in, no one out and we'll all be safe forever. There is a sense, talking to people overseas, that going through more trying circumstances is creating a movement in the opposite direction. Life is short! The world might end! Get on with it and get out and about!
It's also hard to differentiate between the lingering effects of what we experienced and the beginnings of what could be enduring change as a result of a once-in-a-century event.
Skirrow thinks anxiety about travel will linger for some time yet, simply because people's slightly irrational thoughts do tend to stick around. He cites vaccine hesitancy as an example. "There's no evidence that vaccinations for measles, mumps and rubella lead to autism and yet these perceptions persist. When it's in the consciousness, it's quite hard for it to go away."
It seems that for more of us than expected, anxiety about travel has lodged itself in our consciousness and superseded any sense of wanderlust or restless. Travel isn't the balm it used to be as we retreat back to the most basic of our animal instincts — fight or flight.
'"When things are weird or different or scary, we want to go in the opposite direction," Skirrow says. It's not quite the flight a hopeful travel sector want us to be on but for now, where once we might've bookmarked our dream travel destinations, many of us seem quite happy pinning our hopes on home and hearth.
Anna Rawhiti-Connell is the 2021 Voyager Media Awards' general columnist of the year.
This story appeared in the August 2021 issue of North & South. Parts have been amended to reflect that the trans-Tasman bubble is no longer open.