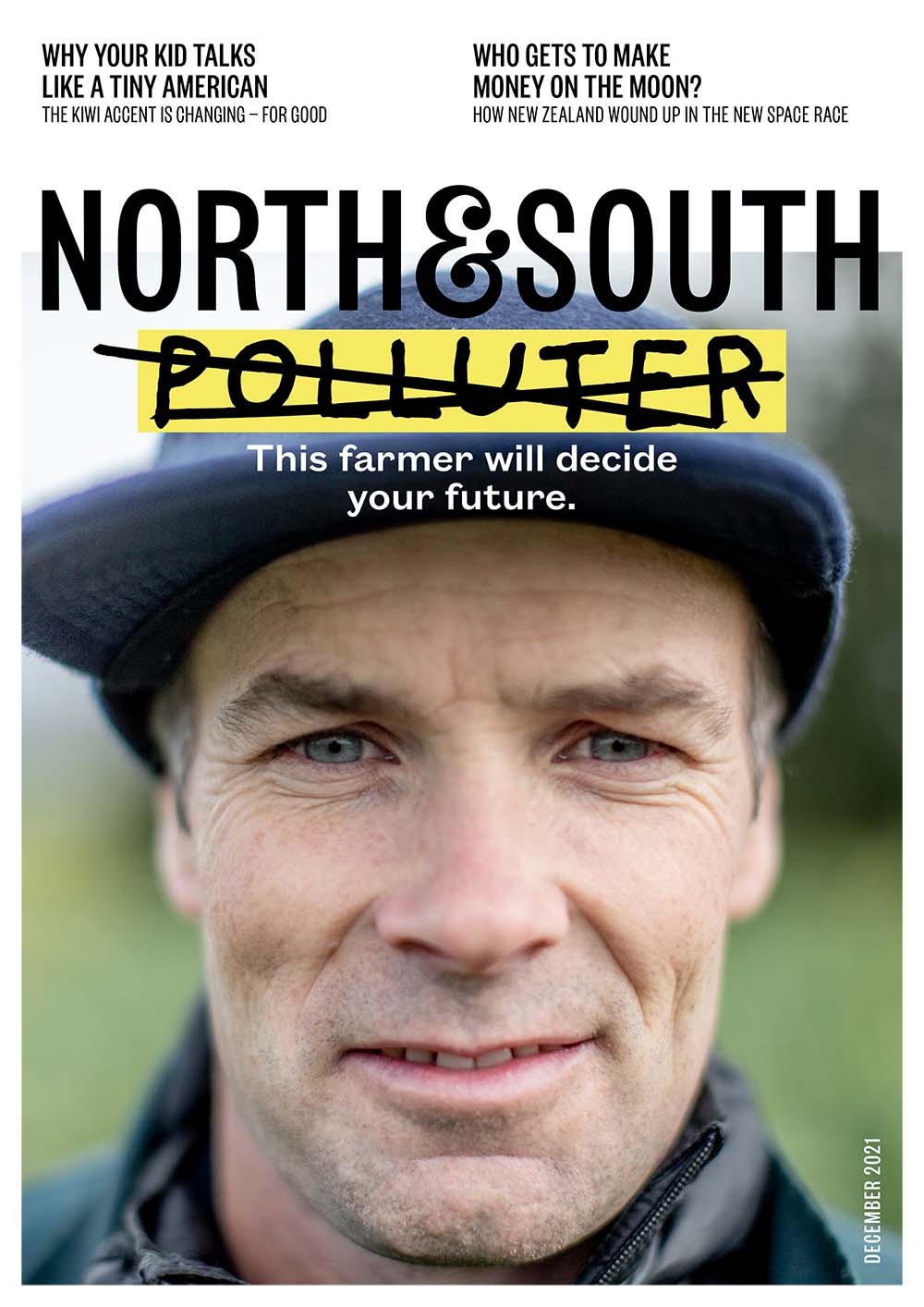 Above: Mark Anderson. Photo: Camilla Rutherford.
The Fight for the Future of Farming
Meet the farmers who are risking their reputations to save our environment.
By Nicola Harvey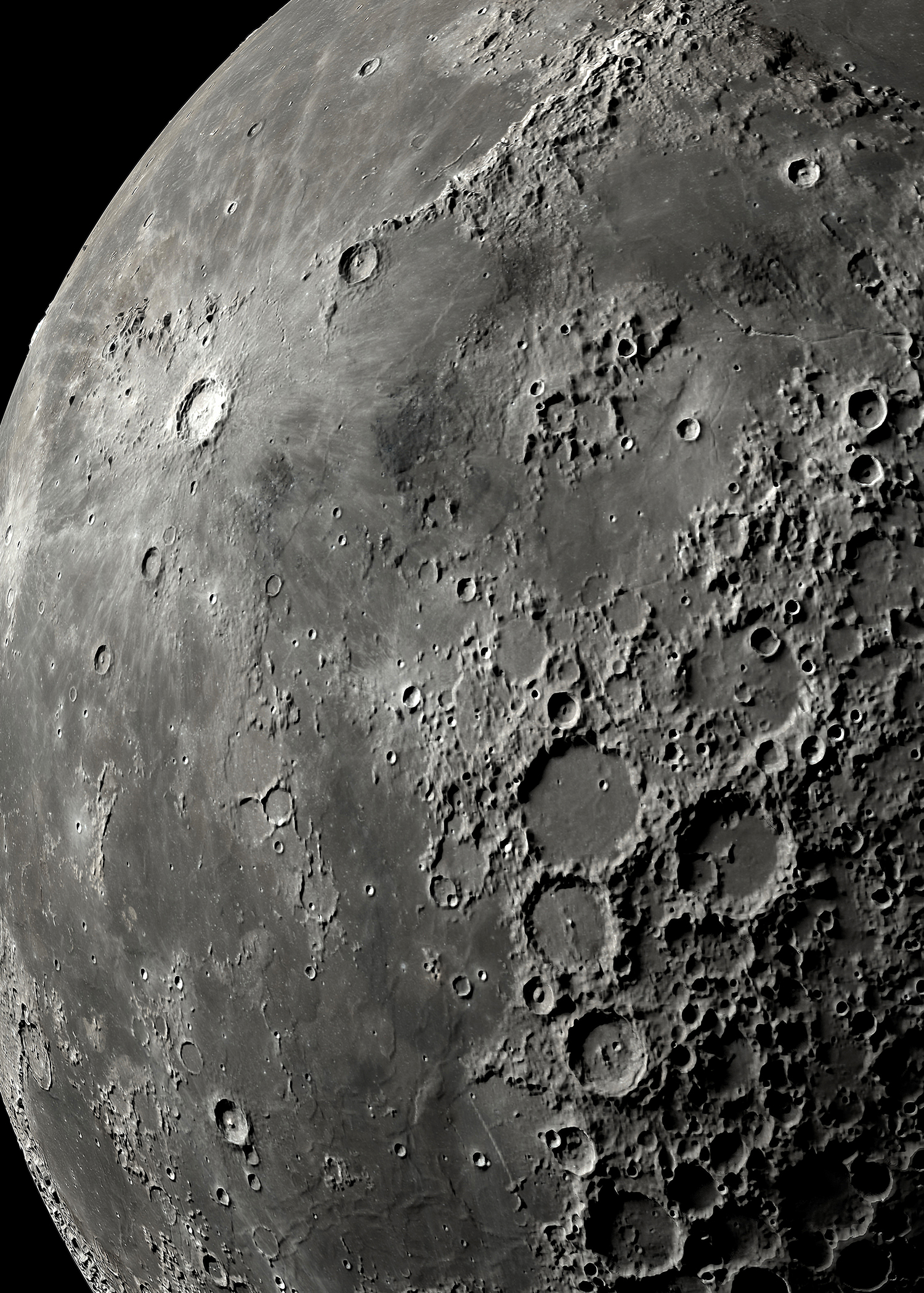 The Dark Side of the Moon
How New Zealand ended up in the middle of the next space race.
By Kate Evans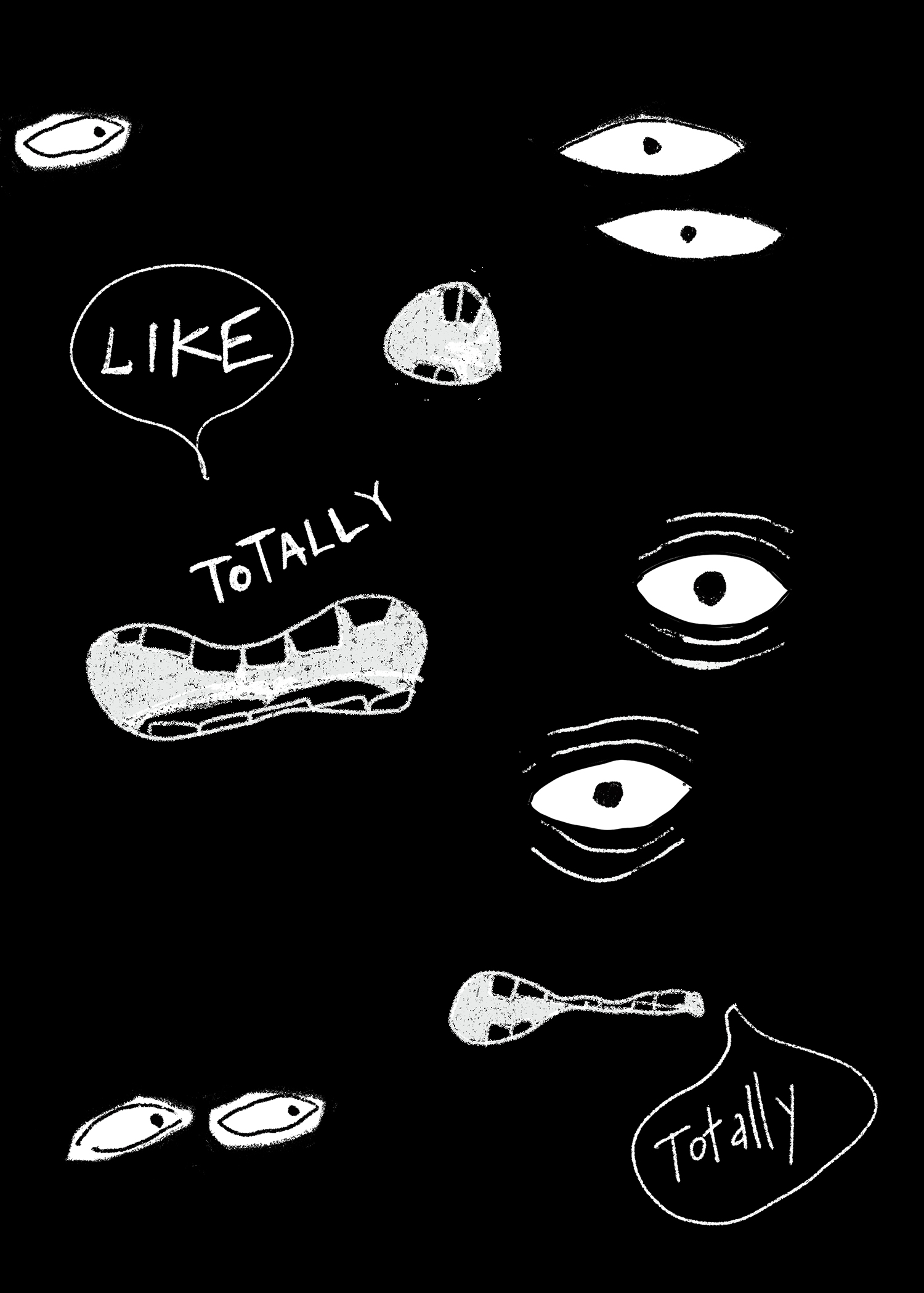 Illustration: Imogen Greenfield
This is like, totally weird
Why a growing number of Kiwi kids speak with an American twang.
By Don Rowe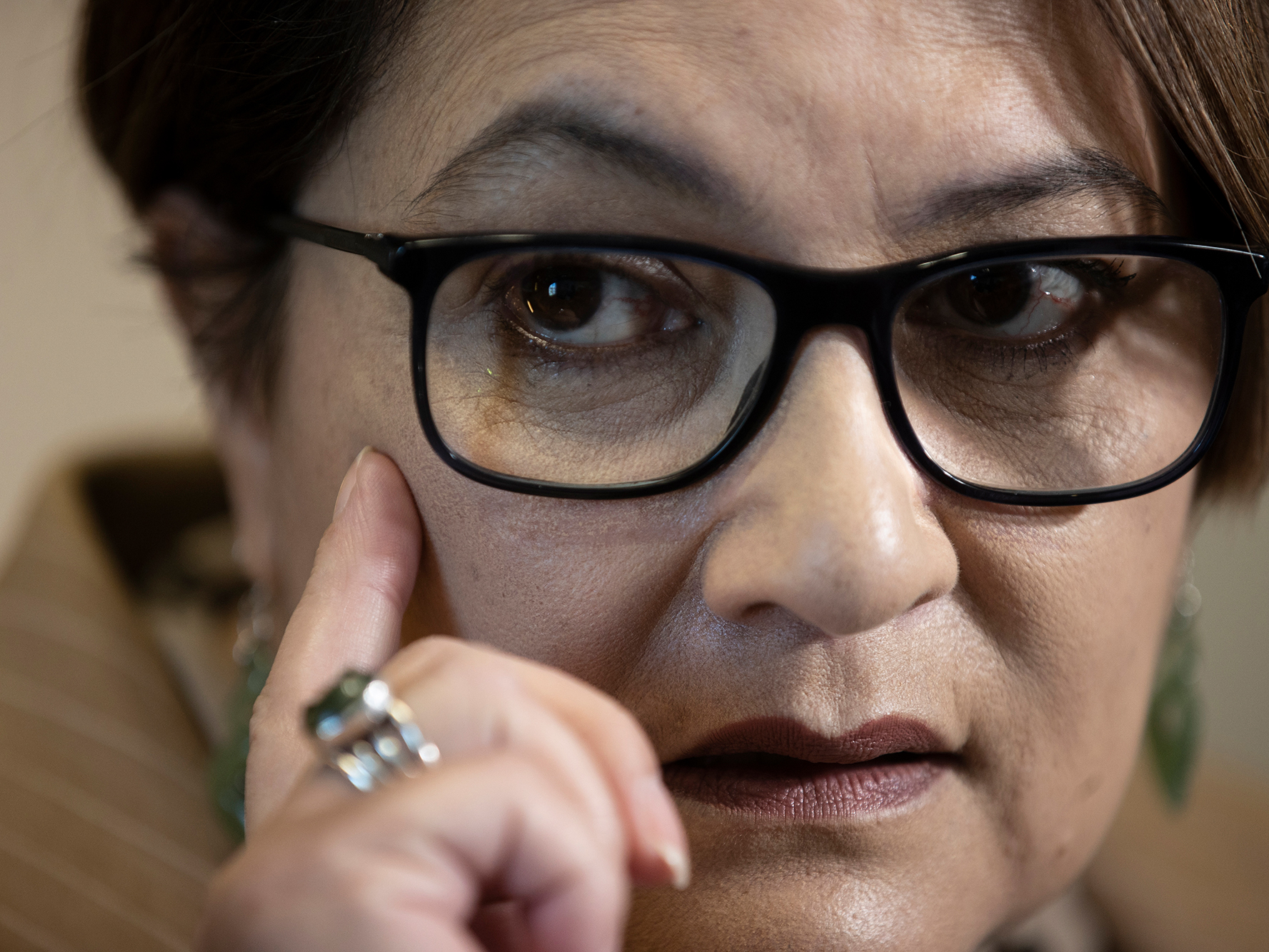 Lisa Tumahai. Photo: George Heard, NZME.
The Change Agent
Ngāi Tahu's first female chair is on a mission to transform the iwi's operations from the ground up.
By Sally Blundell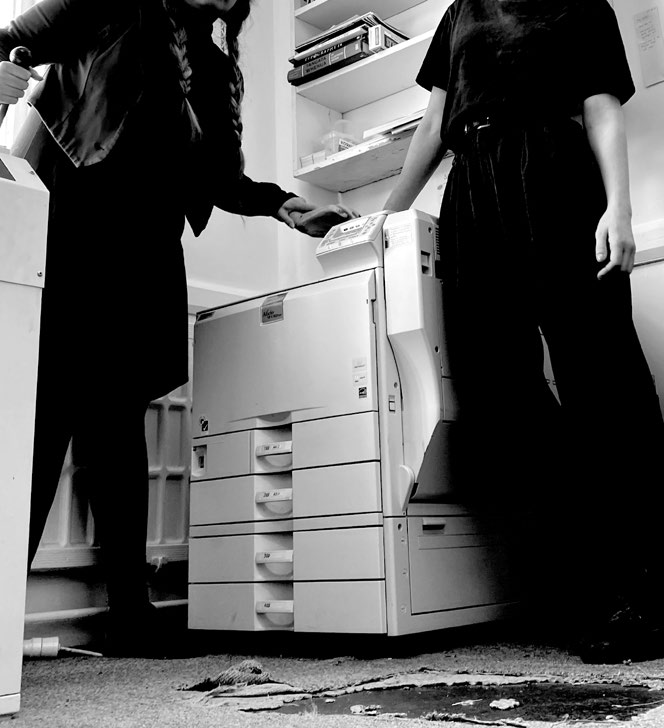 SPC-820 (aka Printy) flanked by fellow comrades. Photo: Supplied.
Bella Ciao
An anarchist collective bids farewell to a beloved comrade.
By Konstantin Richter
The Ballad of Petra and Jacinta
Exploring the exotic phenomenon of ostrich grief.
By Ben Mack
The City That Convicts Built
The Wellington landmarks built using prison labour.
By John Summers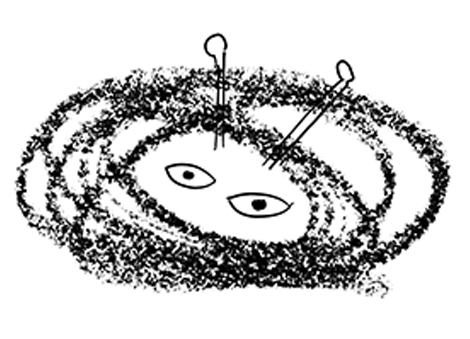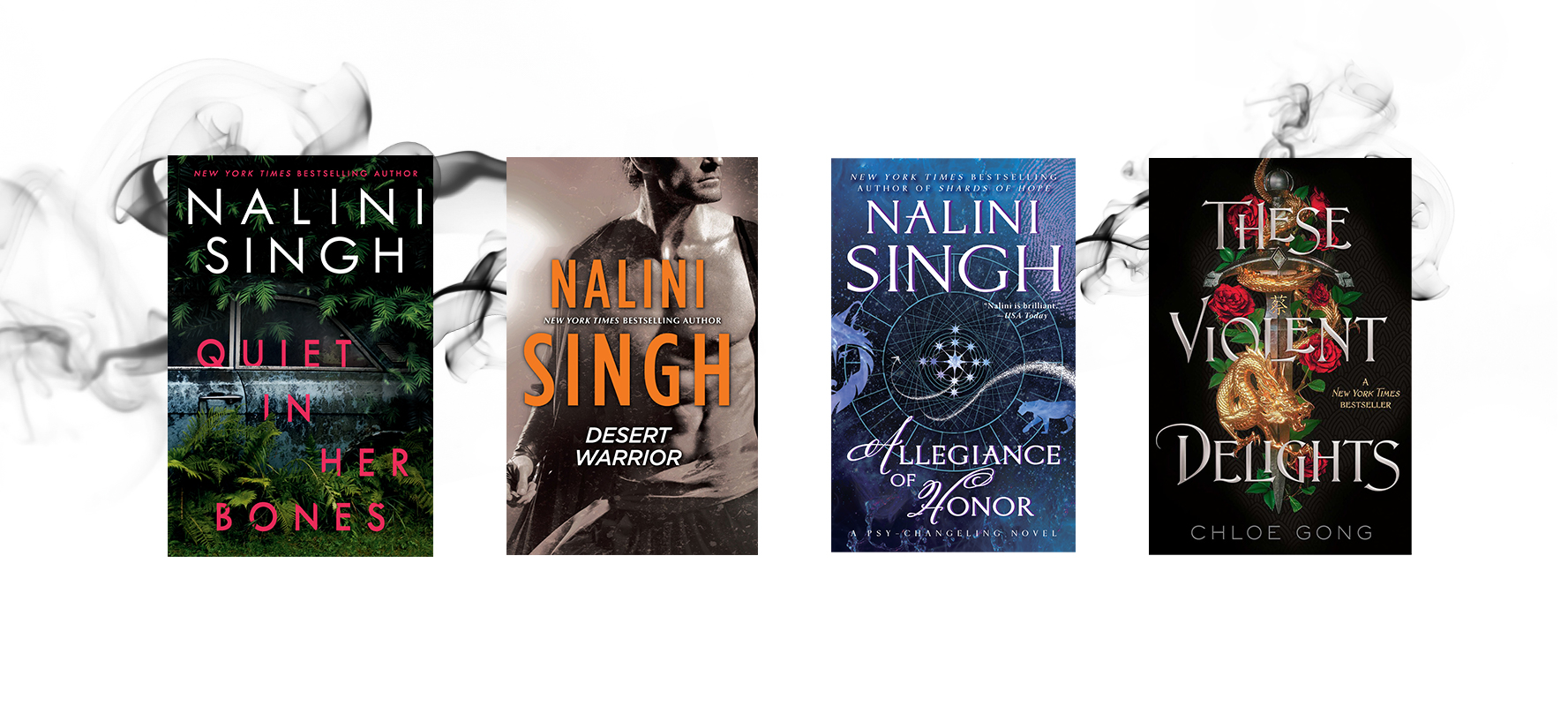 Selection of books by Nalini Singh.
Is This Just Fantasy?
Despite its immense popularity, genre writing like fantasy and romance struggles to be taken seriously by the literary establishment. Why?
By Tobias Buck
About Town: Te Hāpua
Searching in the Far North for traces of the late great Matiu Rata.
By Paula Morris
All That Jazz
Long the domain of music geeks and snobs, jazz is making a comeback — particularly among young people.
Sarah Catherall
Books
Paul Little on a new book documenting our natural world at night, the latest release from Mākaro Press, a collection of essays on notable New Zealanders and more.
How I Wrote
Paul Little talks to Stacey Morrison about how she compiled her latest book, a collection of aspirational Māori stories for young New Zealanders.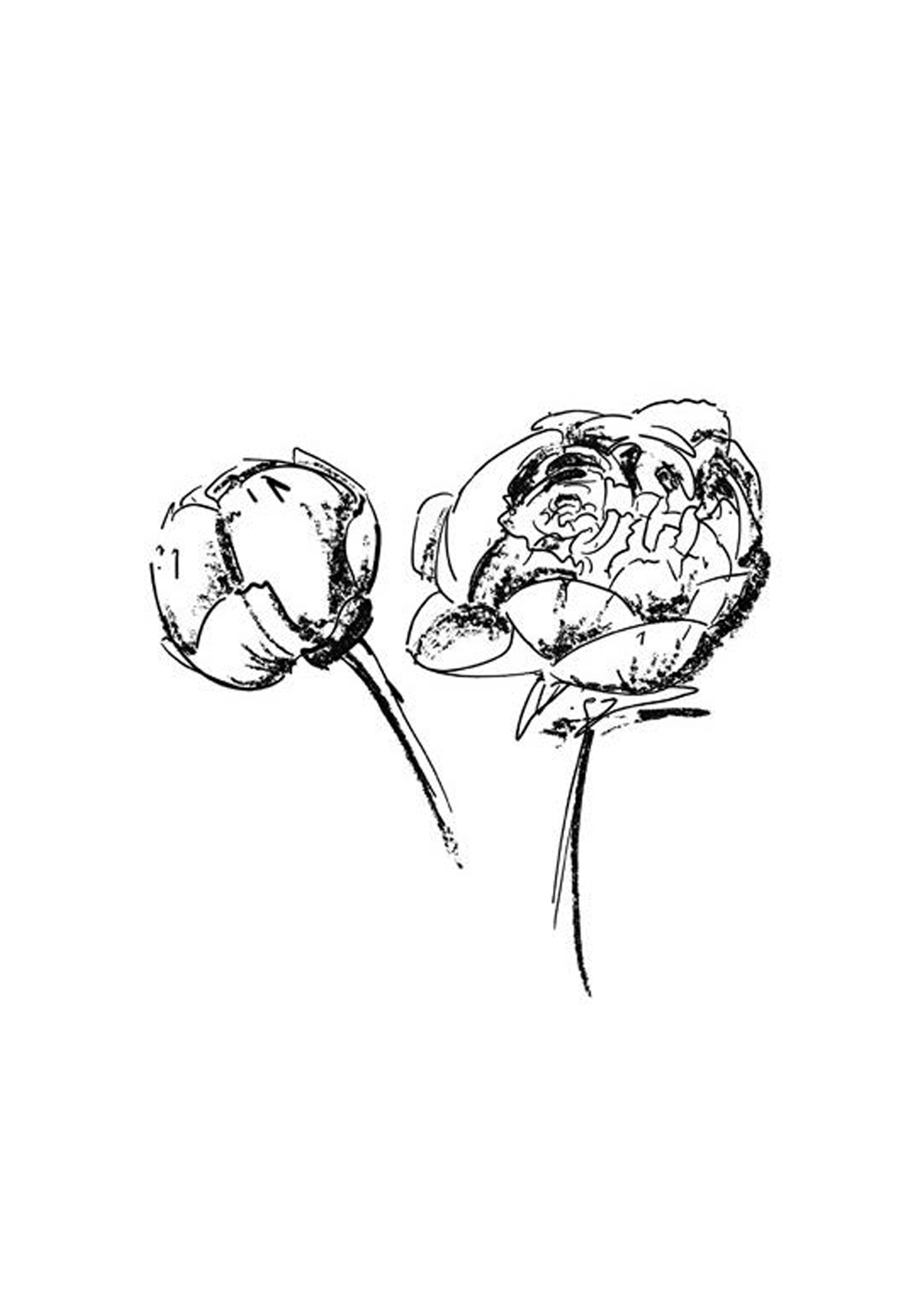 Illustration: Imogen Greenfield
Puzzles
Crosswords and quiz by Graeme Wilson.
10 Things
. . . to watch, eat, hear, see and do this month.
Backstory
Covid-19 checkpoints are not the first time regional borders have closed parts of New Zealand off from the rest of the country.
By Scott Hamilton
The National Gallery
Featuring an amateur artist every month.
Subscribe to Our Newsletter
For regular updates on what's happening, please sign up for the newsletter here.