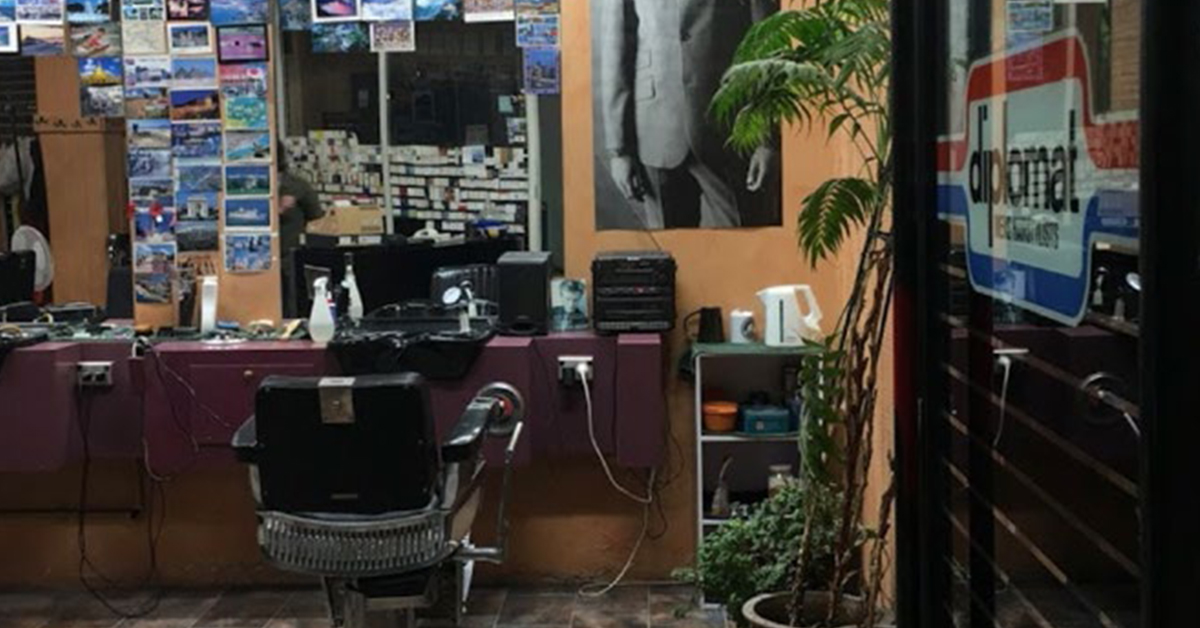 The Beehive's barber of choice bids farewell.
Geoffrey Palmer needs a barber. The former prime minister has long been a regular at Wellington's Diplomat Men's Hairdressers. "I've been going for more than 20 years and it's been a pretty good experience," he said. But in February, Diplomat closed, leaving Palmer and many more regulars in need of a new salon.
It was, as they say, the end of an era. Or maybe several. Owner-operator Marilyn Southall had worked there since 1974; she bought the business from the original founder in 1986, after it had arrived at its fourth, and final, site — the innermost corner of James Cook Arcade. In that tunnel of shops off Lambton Quay, it was frequented by everyone from students to MPs, ambassadors to construction workers, and more than one former PM: Jim Bolger was also on the books.
Southall's last day at Diplomat began early like every other. She opened at 7.30am. Even then, her customers began dropping in to say their goodbyes. Sitting among the potted palms, The Breeze playing at top volume, she reflected on the changing styles she'd seen; starting with the long-haired 70s when customers "watched you like hawks", wary of overzealous barbers. "But now," she said. "You do a two, three on the sides and back, and they say maybe I'll have it a bit shorter."
Politicians tended to follow the same trends as the general public, although "colours change a bit", she admitted, laughing.
Would she name names?
"No, no. All their trust goes to me."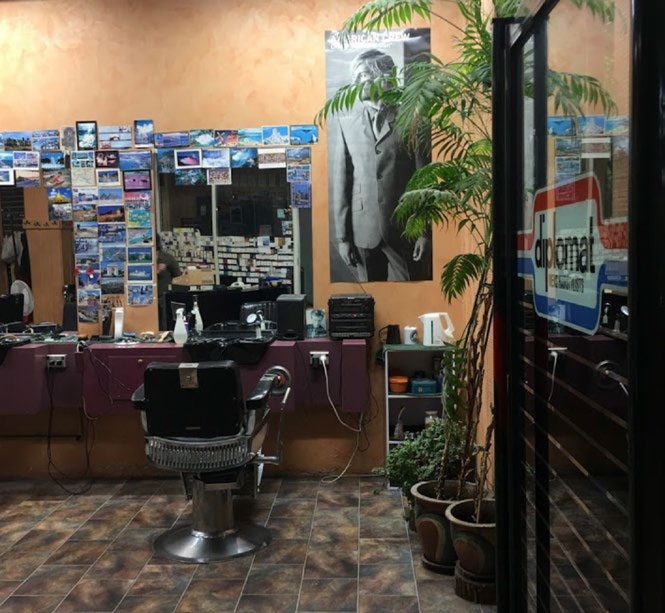 This is where Geoffrey Palmer got his haircut for 20-plus years.
The business was originally titled "Diplomat and Gentry", but this proved too long to say when answering the phone. A reflection of the clientele the owner had hoped for, "diplomat" was also a good description of Southall herself. She was a ready ear on any topic, a conversationalist and keeper of confidences.
"In here you become a mother, a wife, a marriage-guidance counsellor."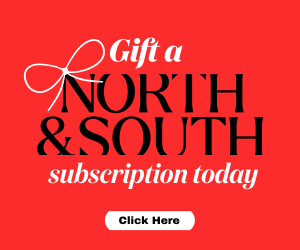 This was an aspect of barbering she learnt early. As an apprentice she had been cutting someone's hair in silence when she realised her boss was standing close behind her. "Speak," he whispered. And she did, and has been ever since.
"I think over all the years they've been able to come in, sit down and hit the conversation trail and they don't have to tell me what they want."
To the politicians she offered "banter" rather than political advice. "They give it back," she said. Occasionally they asked for her thoughts on public sentiment, mostly they just wanted a chat. "I see a totally different side to people who come in here. I don't see the boss side."
But the time had come to move on. "The lease finishes on Sunday and the government pays me a couple of weeks later." In another sign that the time was right, the bank notified her they would soon stop allowing use of the zip-zap machine she kept for those who insisted on paying by card. Diplomat would leave the way it began, unsullied by Eftpos or online bookings.
And so, Southall sold her barbers chairs. She took down the postcards that customers had sent from overseas and which lined Diplomat's terracotta walls. They would go into shoeboxes for safekeeping. "It's been like an extended family, a very close friendship. It's going to be hard leaving everyone behind."
More than a few wondered where they would go now, but this was one time when Southall had little to say. Diplomat had been its own enclave in the arcade and she didn't know any other barbers well enough to make recommendations. Cold comfort, then, to Sir Geoffrey. Asked whether he had an alternative, a plan B, he was emphatic. "No, no, no," he said. "Marilyn is indispensable."
This story appeared in the May 2021 issue of North & South.