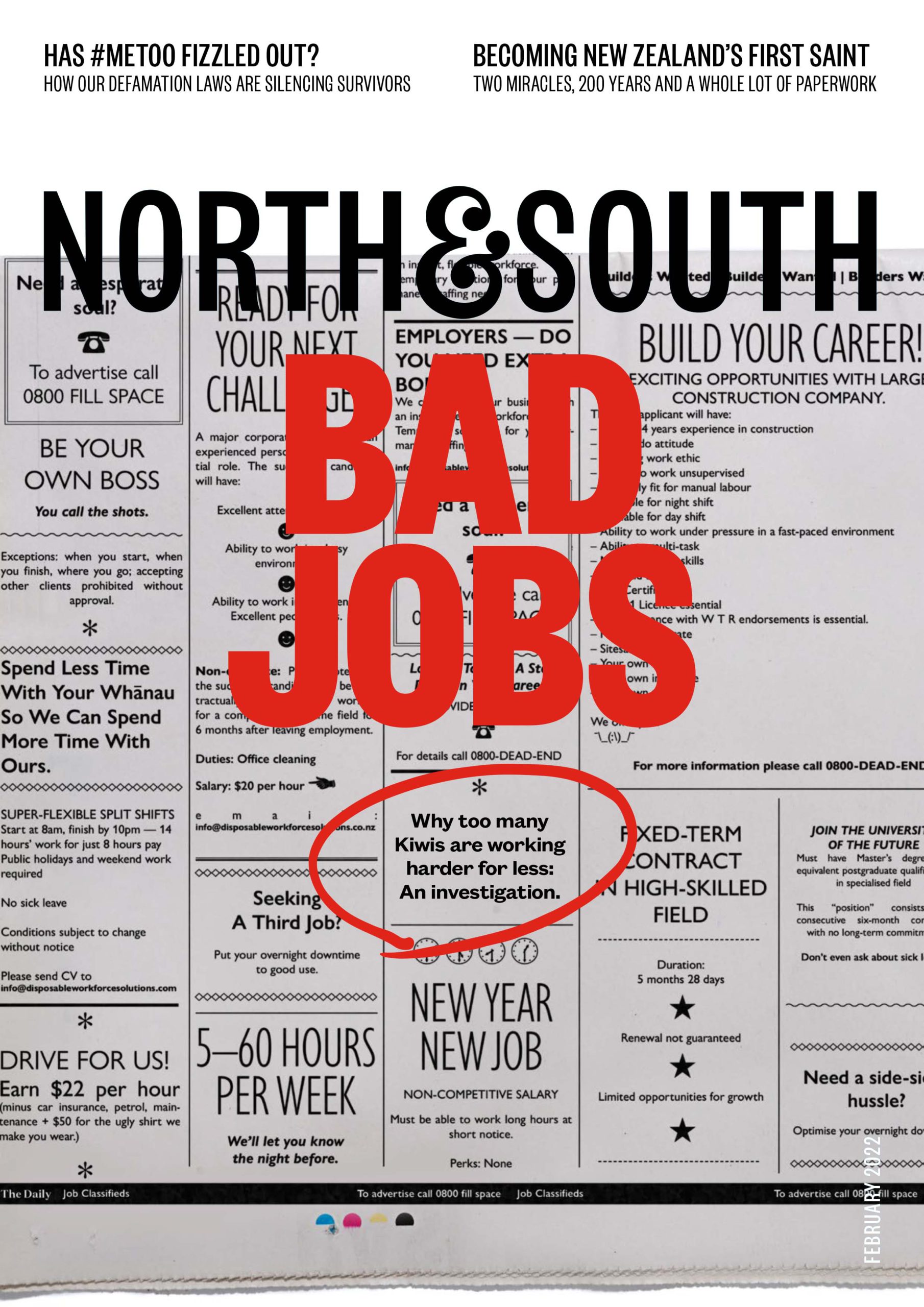 Illustration: Daron Parton
Bad Jobs
The labour market is red hot — so why are hundreds of thousands of workers poor, insecure and stressed?
By Rebecca Macfie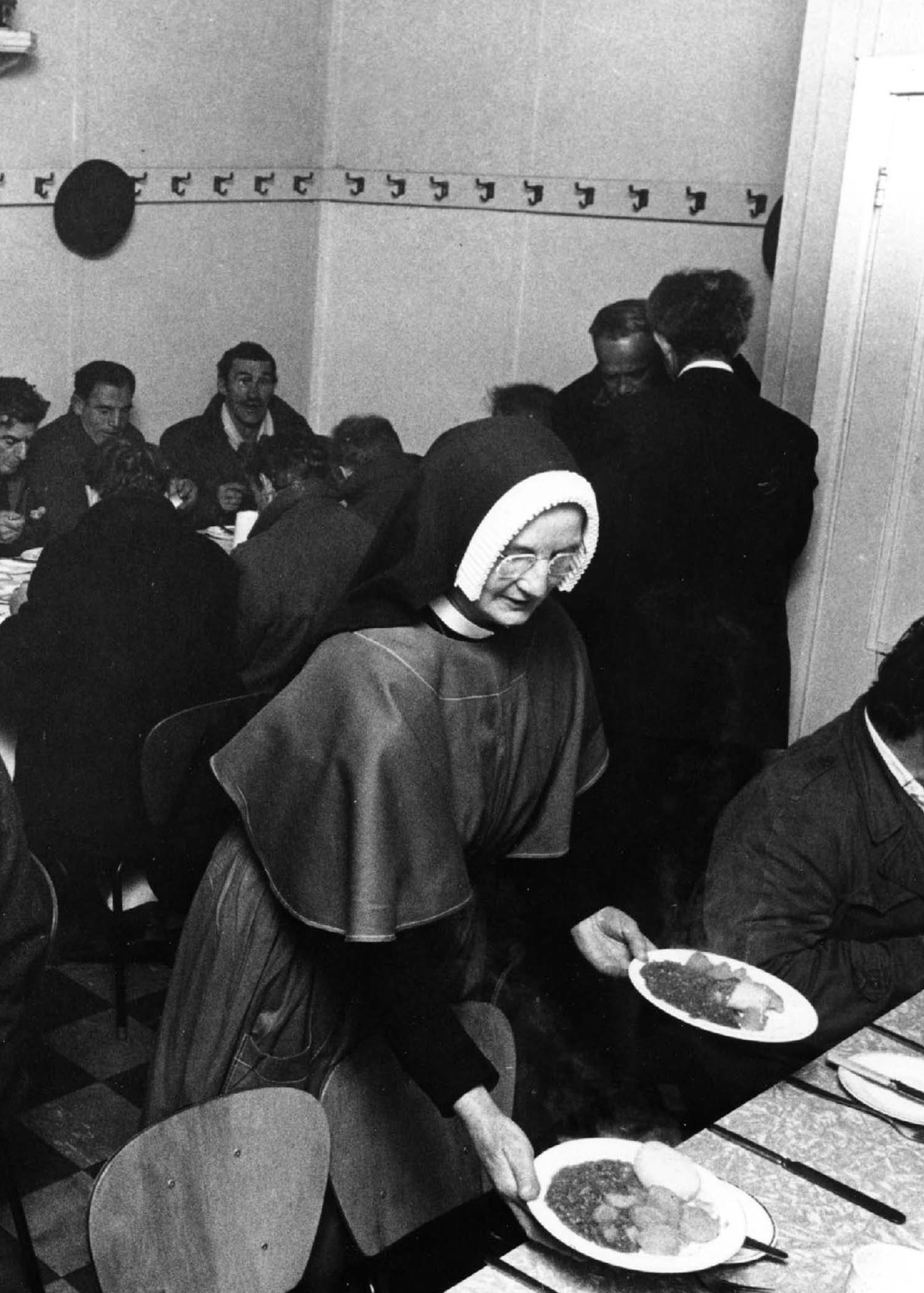 Photo: Alexander Turnbull Library
Waiting for a Miracle
New Zealand has no Catholic saints — yet. But we have our first best shot: Suzanne Aubert.
By Oliver Lewis
Illustration: Imogen Greenfield
He Said, She . . .
Have New Zealand's strict defamation laws killed our #MeToo movement?
By Pete McKenzie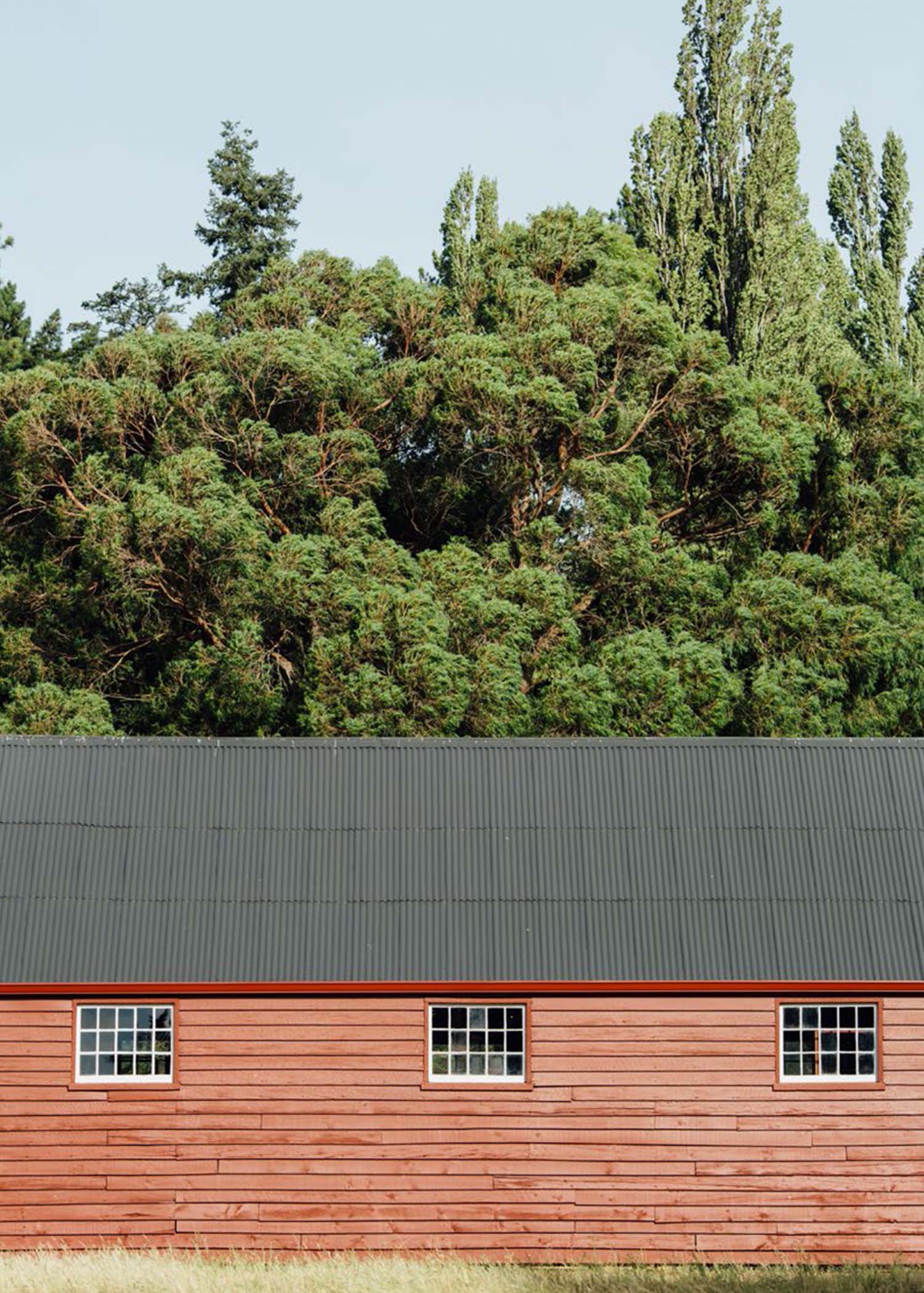 Photo Essay: Saving the Shed
An architect and a photographer team up to document the Kiwi woolshed — a classic roadside structure whose use is gradually fading.
By Sarah Rowlands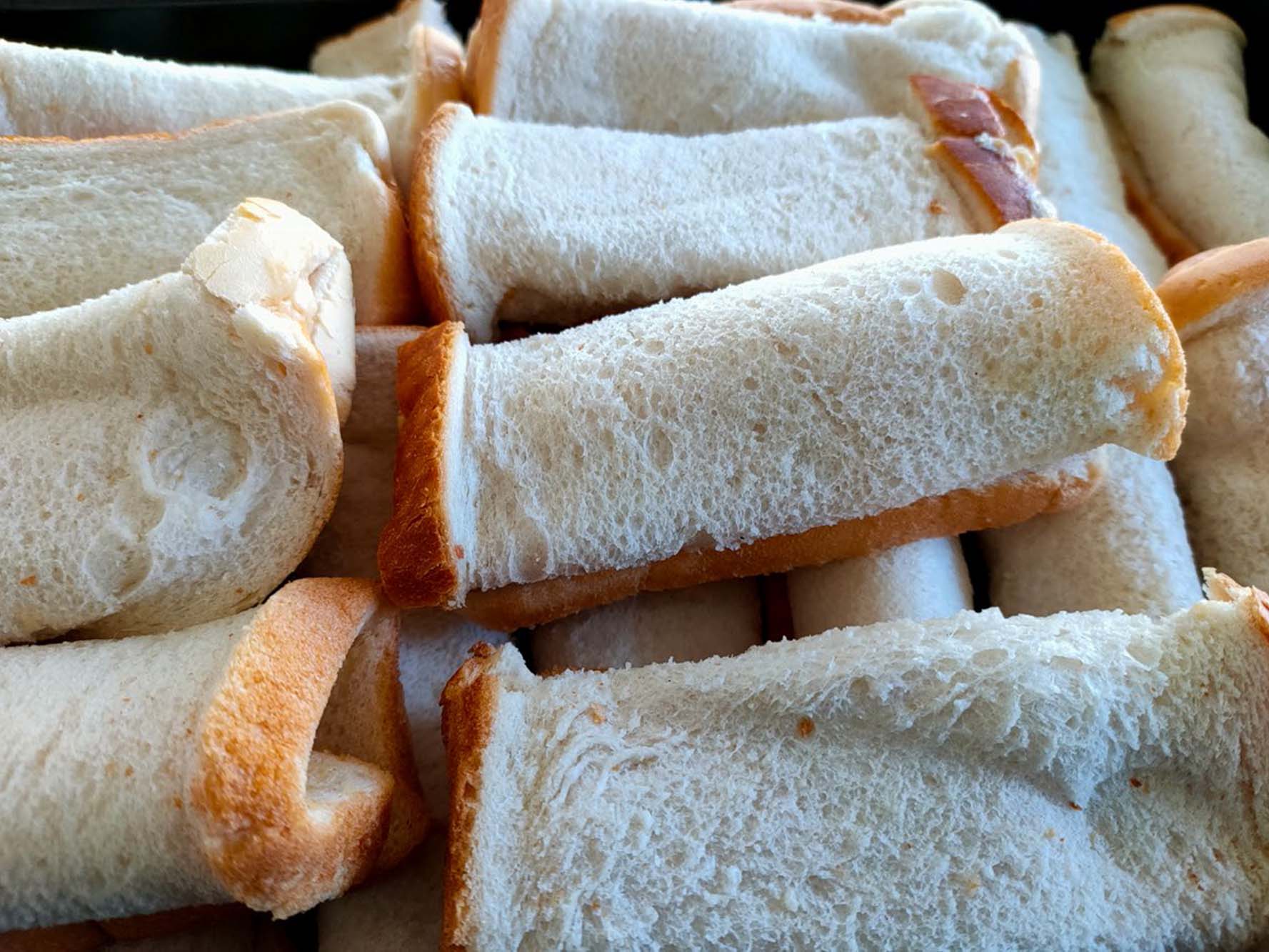 Cheese rolls from Little Peckish were made with white bread. The owners reckon they've served more than 33,000 over the years. Photo: Ben Mack
Big and Bald
Haast's eagle continues to awe, more 600 years since its extinction.
The Judge's Tale
Justice Susan Glazebrook on trying to save lives in Afghanistan.
Rest in Cheese
The end of an era for a Southland delicacy in the capital.
By Ben Mack
Country Feedback
Broadcaster Sarah Perriam on tackling some of the trickiest topics in farming.
By Helen Glenny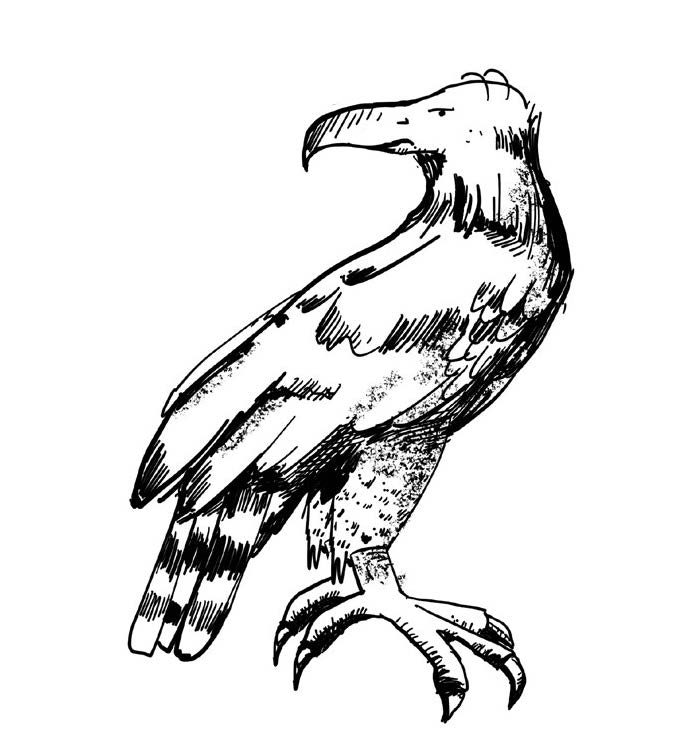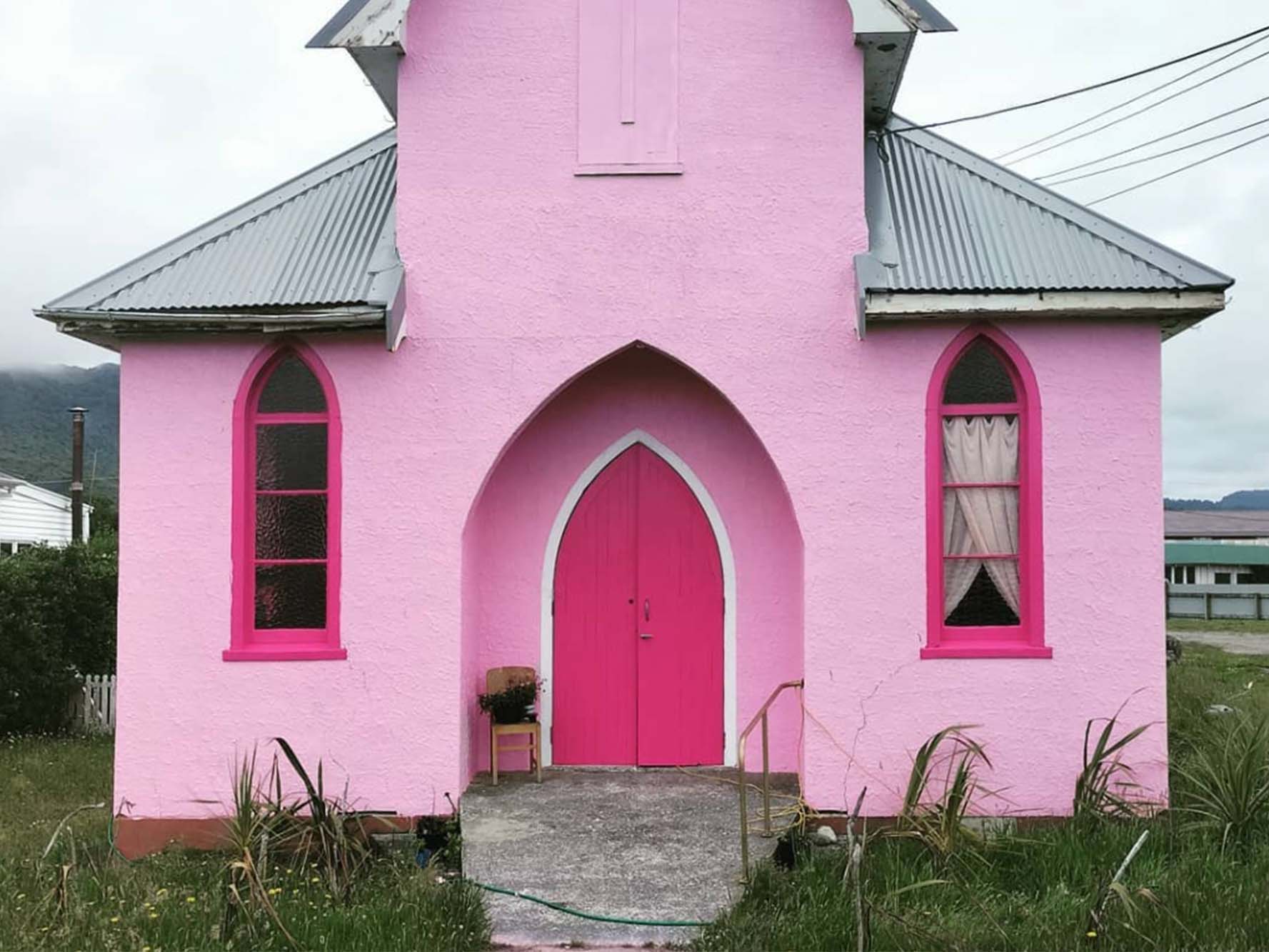 Gloria of Greymouth
Half art project and half home, an old West Coast church undergoes a remarkable makeover.
By Sarah Webster
About Town: Millers Flat
The sun-bleached landscapes of a Central Otago summer evoke childhood memories of stonefruit, freedom and family.
By Nicholas Sheppard
Dog Days
On acquiring a four-legged companion for the plague year(s).
By Linda Burgess
Book Reviews
Paul Little on the history of our public policy process, life and death in a Christchurch mansion, the story of our wild weather and more.
How I Wrote
Paul Little talks to Martin Hill and Philippa Jones — artists, writers and climbers on their book Fine Line, billed as "environmental art".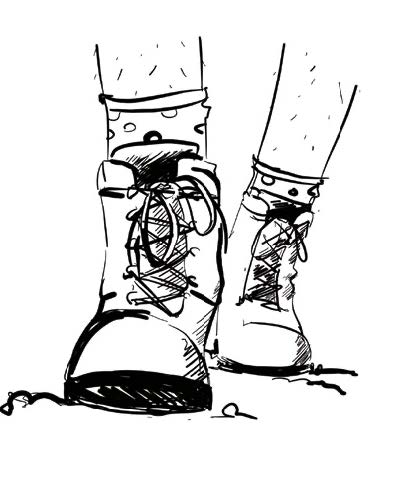 Illustration: Imogen Greenfield
Backstory
Dismissal by Western scientists of mātauranga Māori as unscientific "myth" often succumbs to its own criticism — failure to gather accurate supporting evidence.
10 Things
. . . to watch, eat, hear, see and do this month. Tess Nichol's guide to living your best life.
Puzzles
Crosswords and quiz by Graeme Wilson.
National Gallery
Featuring work by a New Zealand amateur artist every month.
Subscribe to Our Newsletter
For regular updates on what's happening, please sign up for the newsletter here.