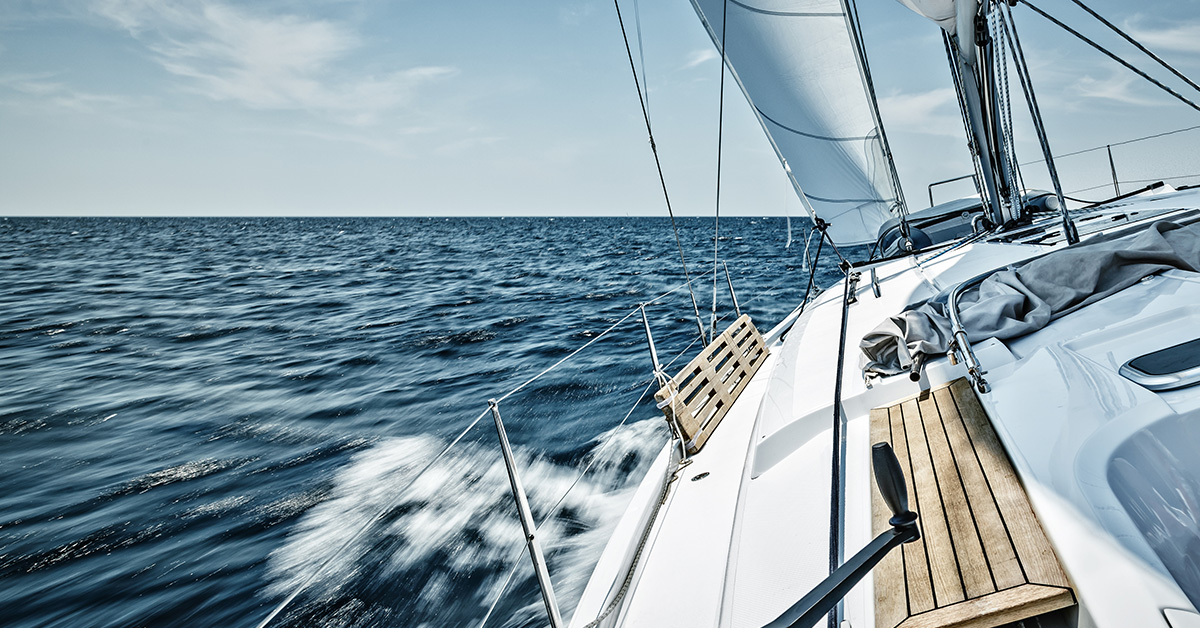 The new frontier: impact investing
Kiwis who want to make a positive difference in the world can do it with their investments thanks to the new frontier: impact investing.
Ethical investing has taken off in the past few years with many Kiwis buying funds that exclude companies causing damage to society and the environment or that are engaged in harmful behaviours or industries, such as tobacco, whaling and cluster munitions.
Chris Di Leva, a portfolio manager for Harbour Asset Management's Sustainable Impact Fund, says the relatively new area of impact investing bridges the gap between traditional investing, which is all about growing and protecting your wealth at one end of the spectrum, and philanthropy and its positive impact at the other end.
Research in 2020 from the Responsible Investment Association Australasia along with Mindful Money showed that 60% of New Zealanders would be motivated to save and invest more money if they could make a positive difference in the world. "Our clients have told us they wanted to do more good than standard ESG investing, and get a positive financial return as well," says Di Leva.
"Companies on the forefront of solving global issues now, are more likely to be successful long into the future."
Addressing Global Challenges
Globally, investors' capital is increasingly being seen as a key tool for reaching sustainability goals, such as the net zero carbon by 2050 emissions pledge and the target to keep global warming under a 1.5-degree increase. "This money puts weight behind companies that are changemakers and encourages others to pivot their businesses towards sustainability practices in order to attract capital their way too," says Di Leva.
"A core reason for launching our Impact Fund is we think, within a decade or so, this will be the way that the world invests. We can only meet the net zero carbon by 2050 target by changing meaningfully how capital is invested. Companies on the forefront of solving global issues now, are more likely to be successful long into the future," he says.
Harbour's Sustainable Impact Fund uses the UN Sustainable Development Goals (SDGs) as an external standard for impact, as well as traditional market benchmarks for investment performance. "Right now, measuring impact is more challenging than measuring financial performance. However, measurement is crucial in order to ensure that impact investing truly has a positive impact on people and the planet and is not just 'greenwashing'."
The 17 goals can be split into three basic areas the investments can have a positive impact in:
• Climate and resources (such as clean energy and carbon mitigation)
• Social, equity and quality of life (such as clean water and quality education)
• Innovation and productivity (such as building sustainable cities and infrastructure)
Some impact investors choose a specific area of impact to target, but Harbour's Impact Fund covers all three areas. Investments in the Fund must all be directly and measurably linked to at least one of the SDGs, and many target multiple.
Avoiding Bad and Doing Good
The Impact Fund has a baseline of exclusions, says Di Leva, such as adult entertainment, alcohol, controversial weapons, gambling, tobacco, whaling, for-profit prisons. Fossil fuel companies are also excluded, unless they are proven to be rapidly transitioning to renewables.
"Instead of investing from a negative screening angle, we're really looking at a very high threshold for the securities that the Impact Fund will include. We start from a blank sheet of paper, and then cherry pick specific investments which pass our stringent checks."
That high bar significantly reduces the pool of potential investments. For every five that meet the bar for most investment funds, for example, only one might be suitable for the Impact Fund.
Harbour hand picks shares and bonds across New Zealand and Australia, and partners with industry leaders to include a range of other suitable investments.
For venture capital within New Zealand that partner is Icehouse Ventures, which has backed some of New Zealand's most successful and disruptive start-ups from the past decade.
One example of a company the Impact Fund has provided venture capital to via Icehouse, is New Zealand disruptor Nilo. Nilo has developed technology to convert landfill waste into a range of building products. "This not only provides a use for plastic waste, much of which isn't able to be recycled, but also replaces other more energy intensive building products," says Di Leva.
Australasian companies such as Pacific Edge Biotechnology, and Volpara Health Technologies have also been chosen for their positive impact on the wellbeing of communities, as well as their positive investment outlook.
Impact bonds are another important asset for impact investing. Investors provide upfront funding to finance a project and are repaid based on specified outcomes being achieved. The bonds Harbour's Impact Fund has invested in include the Kāinga Ora Wellbeing Bonds, which enable building and upgrading of housing stock to improve intergenerational living standards and wellbeing for some of Aotearoa's most vulnerable communities.
"In a sustainable fund, most people wouldn't expect you to exclude the world's largest renewable energy provider. It's a great example of how impact investors can look at the goals and future path of a company and invest in them based on where they will be in the next year or five years."
For international investments, they partner with Baltimore-based global manager T. Rowe Price and sustainable funds pioneer Mirova.
Paris-based Mirova specialises in dark green investment funds. "It's a true sustainable investing leader," say Di Leva. "Mirova has done this since 2012 and to us it is proof that skilled investors can deliver both returns and impact."
Through Mirova, the Impact Fund invests in Danish power company Ørsted, which is considered the largest offshore wind producer in the world and is helping rapidly to decarbonise the European energy market. Di Leva notes that companies such as Ørsted fly under the radar because typically they aren't the large players that dominate major share markets around the world.
Another interesting global example of impact investing is NextEra Energy. NextEra is in the midst of a rapid transition towards decarbonisation and renewable energies but could be excluded from many sustainable investment funds based on its fossil fuel output. This illustrates how focusing purely on exclusions can be a blunt tool.
The Impact Fund is also designed to be carbon neutral and to have a lower carbon footprint than the market benchmark. Harbour pays to offset the carbon involved in the portfolio, by supporting a programme which provides cookstoves to impoverished villages in India.
"You can see that it's a really select type of investment that we make. We pick opportunities that we believe will deliver good financial returns as well as making a meaningful, positive contribution towards the UN Sustainable Development Goals," says Di Leva.
"Impact investing is about giving people peace of mind about where their money is going. It can be a big relief to know that your nest egg is invested to grow, but also to build a better future for future generations."
Disclaimer: Harbour Asset Management is the issuer of Harbour Investment Funds; the product disclosure statement is available at www.harbourasset.co.nz. This does not constitute advice www.harbourasset.co.nz/terms-and-conditions
Investors can determine if the Harbour Sustainable Impact Fund is right for them by visiting the website: