It's easy to be well read in Aotearoa. Enjoy our road trip around some stand-out second-hand bookstores.
North Shore treasure trove BookMark Secondhand Books is run by Mark, an ex-Royal Marine who collects and sells a range of memorabilia including a 1930s foghorn, model war planes and boats as well as books. An 18-volume history of the world is also in stock.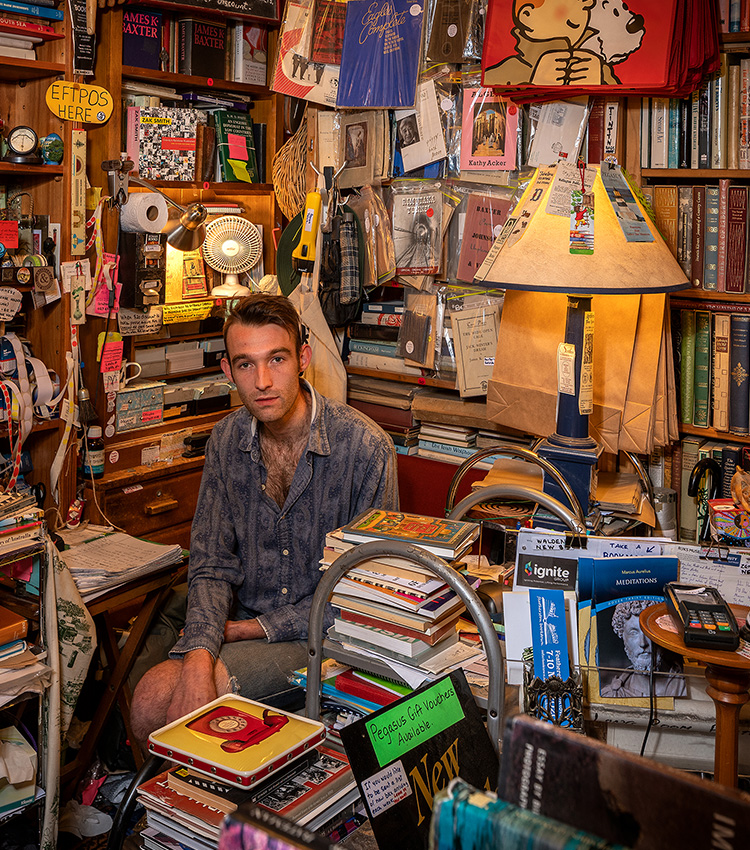 Daniel, a bookseller, says working at Pegasus Books is his dream job. Photo: Andy Spain.
A Cuba Mall institution at this point, Pegasus Books has stuck around as the iconic Left Bank has undergone many other business changes in the past decade. With floor-to-ceiling shelves so packed you can barely move between the aisles (see our photo essay, page 60) and comfy chairs for reading, Pegasus has remained its same eccentric self, specialising in selling books on poetry, mythology, philosophy, spirituality, art, music, architecture and the classics.
WHANGANUI
The Flying Monkey Pre-loved Book Emporium
Owners Tom Sykes and Sian Overfield, originally from the United Kingdom, restored and refurbished this former saddlery in 2014. The bookshop is named after the 1970s Japanese television series Monkey, a show about a skilled fighting monkey born from a stone egg, who goes on quests and can change form. "So bad it's good", is how the pair describe the flick.
Often open until 10.30pm, Browsers keeps unusual hours for an independent bookstore. Known as Hamilton's favourite (and only) secondhand bookshop, Browsers has a range of fascinating titles — one of its most valuable current pieces is a three-volume 1805 edition of An Inquiry Into the Nature and Causes of the Wealth of Nations, selling for NZ$3500.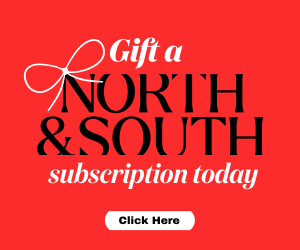 DUNEDIN AND AUCKLAND
Hard to Find Books
This gem started life in a Ponsonby garage in central Auckland, before moving to Onehunga in 1988 where it was much beloved by locals, who mourned its moving in 2018 — one resident spent so much time in the store, she said she'd hoped her boyfriend might propose there. Now Hard to Find has two locations: Auckland's Eden Terrace and Dunedin, where you'll find some 200,000 books for sale.
DUNEDIN
Dead Souls Bookshop
Its ceiling decorated with vintage book covers, Dead Souls is named after a satirical novel by Russian author Nikolai Gogol, and is creative-craft themed. Owner Dean Havard creates and sells unique bookmarks, and you will find vintage book presses and letterpress cabinets scattered between the shelves.
Taualofa Totua is a The Next Page intern, a role funded by NZ On Air's Public Interest Journalism.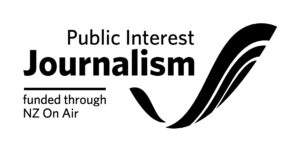 This story appeared in the June 2022 issue of North & South.