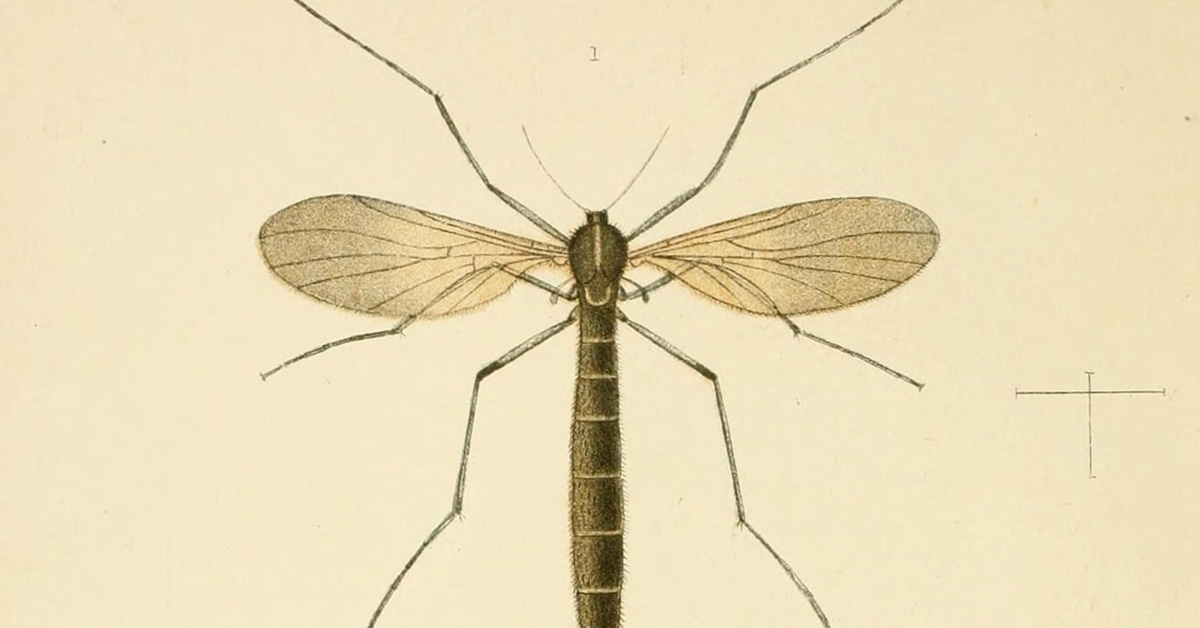 Arachnocampa luminosa is indeed luminous and quite lovely. The indigenous glowing critter is the larvae of a species of fungus gnat and a treat to come across. Enjoy our field guide to glow worm hangouts.
The Waipu Caves have the advantage of being free, so make the most of visiting on your next trip up SH1. There's also a lovely small camping spot if you want to stay the night.
The Boatshed Kayaks on the Waikato River offer a glow worm kayak tour, starting at Epworth Camp before travelling up to Pokaiwhenua Stream and into a glow worm canyon. The tour takes three hours, with boutique upgrade options including s'mores and mulled wine. $130 for an adult, $90 for a child.
COROMANDEL
Hot Water Worms
As if we needed another reason to visit Hot Water Beach, where you can dig in the sand at low tide to make small hot pools. Those in the know say it's also worth a visit in the evening, when glow worms light the bushes along the banks.
Another wonderful free spot to visit, at the Hokitika Glow Worm Dell you can meander to a bank of glow worms just a short walk along SH6 from the town centre. Some glow worm enthusiasts report being bothered by the wire fence which runs in front of the cliff face, but it's still well worth a look.
CENTRAL PLATEAU
World famous Waitomo
WEST COAST
Do the Charleston
For the guided cave tour near the old gold mining town of Charleston you will be fitted with a headlight, and there are no boardwalks or handrails. A small train takes visitors into the Paparoa National Park and its spectacular Te Ananui Cave. A three-and-a-half hour round trip, it's $130 for an adult, $95 for a child.
FIORDLAND
Passages of Time
Travel to the Glowworm Caves in small, open boats across Lake Te Anau to spy thousands of glow worms lining the walls of the 12,000-year-old limestone passages. There's even an underground waterfall. $99 adults, $35 children.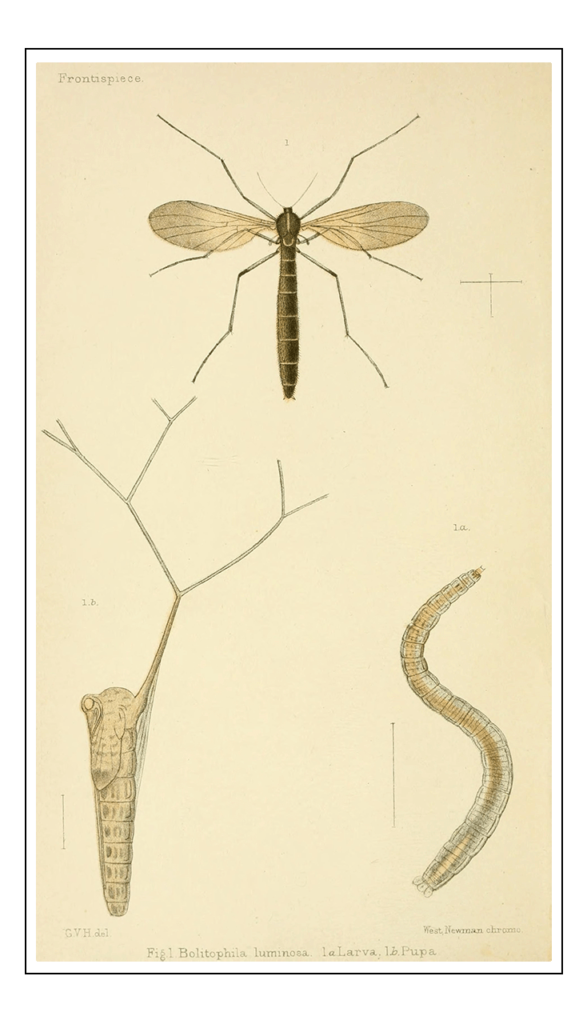 Sources: realnz.com, hokitika.org.nz, waitomo.com, caverafting.com/gloworm-cave-tour, theculturetrip.com, nzpocketguide.com, Te Ara: The Encyclopedia of New Zealand, walkmyworld.com, theboatshed.net.nz
Tulia Thompson is a The Next Page intern, a role funded by NZ On Air's Public Interest Journalism.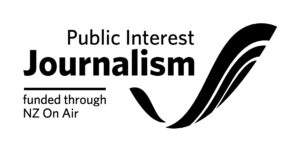 This story appeared in the July 2022 issue of North & South.