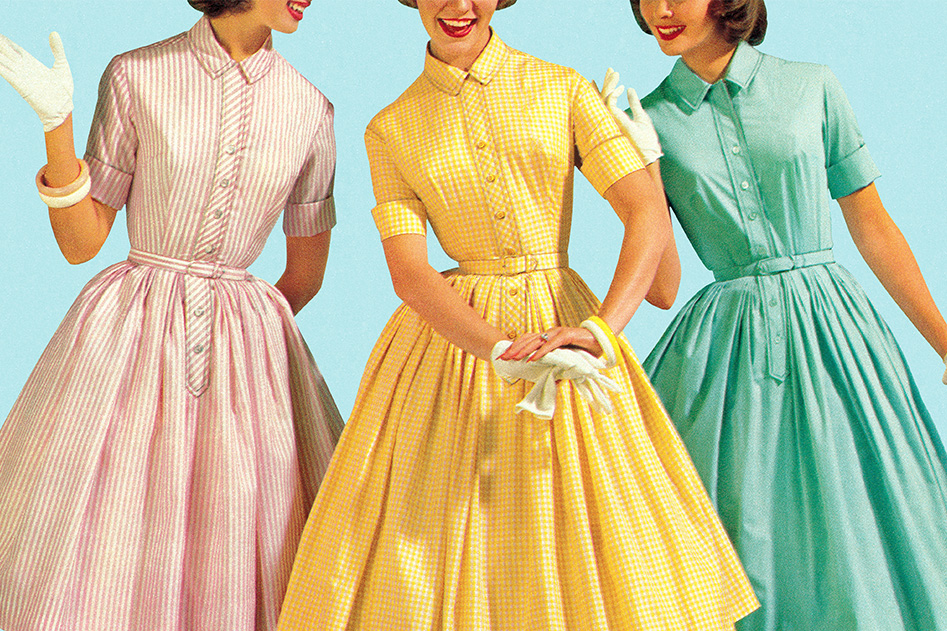 Whether you dream about Crown Lynn patterns in your sleep or love to scour op shops for cheap and cheerful treasures, these places to rummage are, we reckon, a cut above.
AUCKLAND
Junk & Disorderly
Around since 1991, Junk & Disorderly used to house all manner of bizarre objects. It's since moved to a bigger space just off Dominion Rd, and while it still has some stuffed animals and aging mannequins, it also has plenty of planters, beeswax candles, sunnies and retro enamelware. Also part of the fortnightly-or-so Central Flea Market, which is seriously good for those who enjoy scoring a bargain.
Retro City has recently moved from its previous tiny but iconic space to a new storefront a little further down Ponsonby Rd. Inside, you'll still find the Murano glass and West German vases they always seem to have in stock, as well as a larger collection of wooden furniture than they were able to show previously. The new store has a slightly less retro, more antiquey feel. This place requires less rummage and more wandering with care — you don't want to knock over a floral pink-and-green Qianlong porcelain bowl, from the Qing dynasty, circa late 18th Century (it would cost you $3,500 if you did).
Next to the tip on Burke St in Thames, Seagull Centre is a community recycling and resource recovery centre. What makes it special is the sheer amount of stuff you'll find inside. The many great retro pieces to be discovered (at the time we checked) included an anglepoise lamp in excellent condition, some near-new Converse All- Stars, and plenty of lovely vintage wool blankets.
WELLINGTON
Hunters and Collectors
Opened in 1984 by Christina O and Mike Zero, Hunters and Collectors mixes high-end designer clothes with curiosities, leatherwear, vintage clothing, antiques and Doc Martens. A true Cuba St classic. In recent times, it has added an exhibition space upstairs, to showcase up-and-coming creatives.
LOWER MOUTERE
Weka Peckers
Sales at this vintage and retro clothing and homeware outlet contribute to Presbyterian Support Otago's Family Works programmes and food bank. Among the women's clothing we recently spotted high quality knitwear, winter coats and even a pristine vintage white silk wedding dress from 1947.
Did you know that the rough surf from the Southern ocean leaves semi-precious gems scattered in its wake? At Gemstone Beach at the very bottom of the South Island (about an hour's drive west from Invercargill), you can fossick in the sand for gems such as garnet, quartz and nephrite. Apparently it's a super surf spot, though you'll need to beware of the rough seas.
Tulia Thompson is a The Next Page intern, a role funded by NZ On Air's Public Interest Journalism.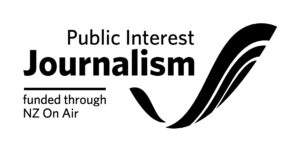 This story appeared in the October 2022 issue of North & South.