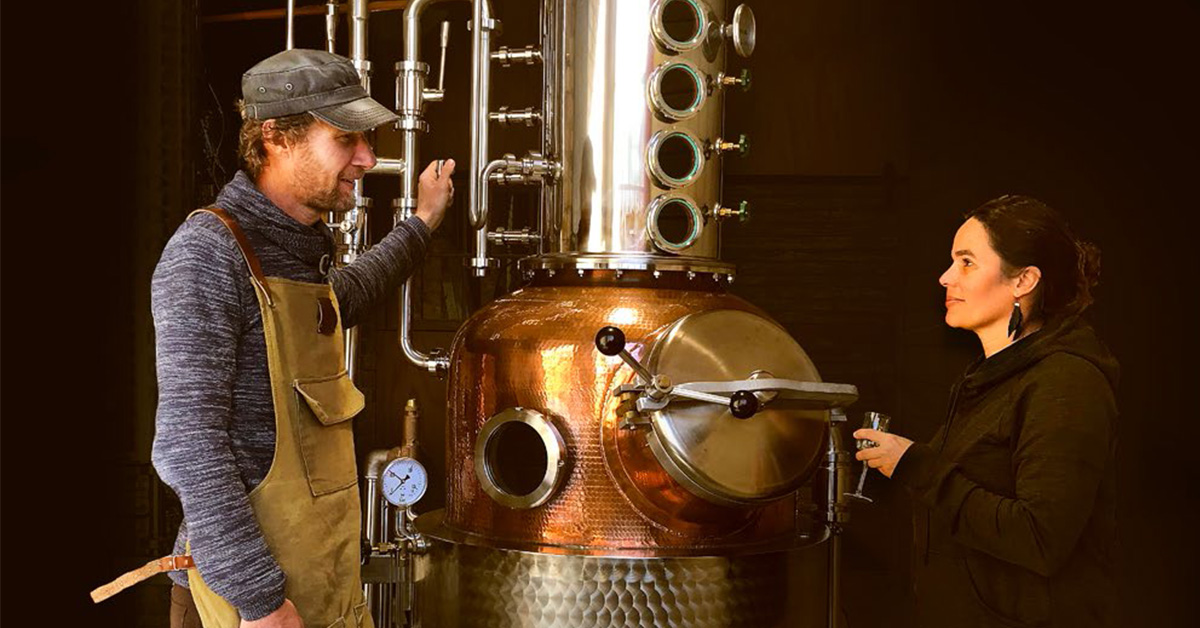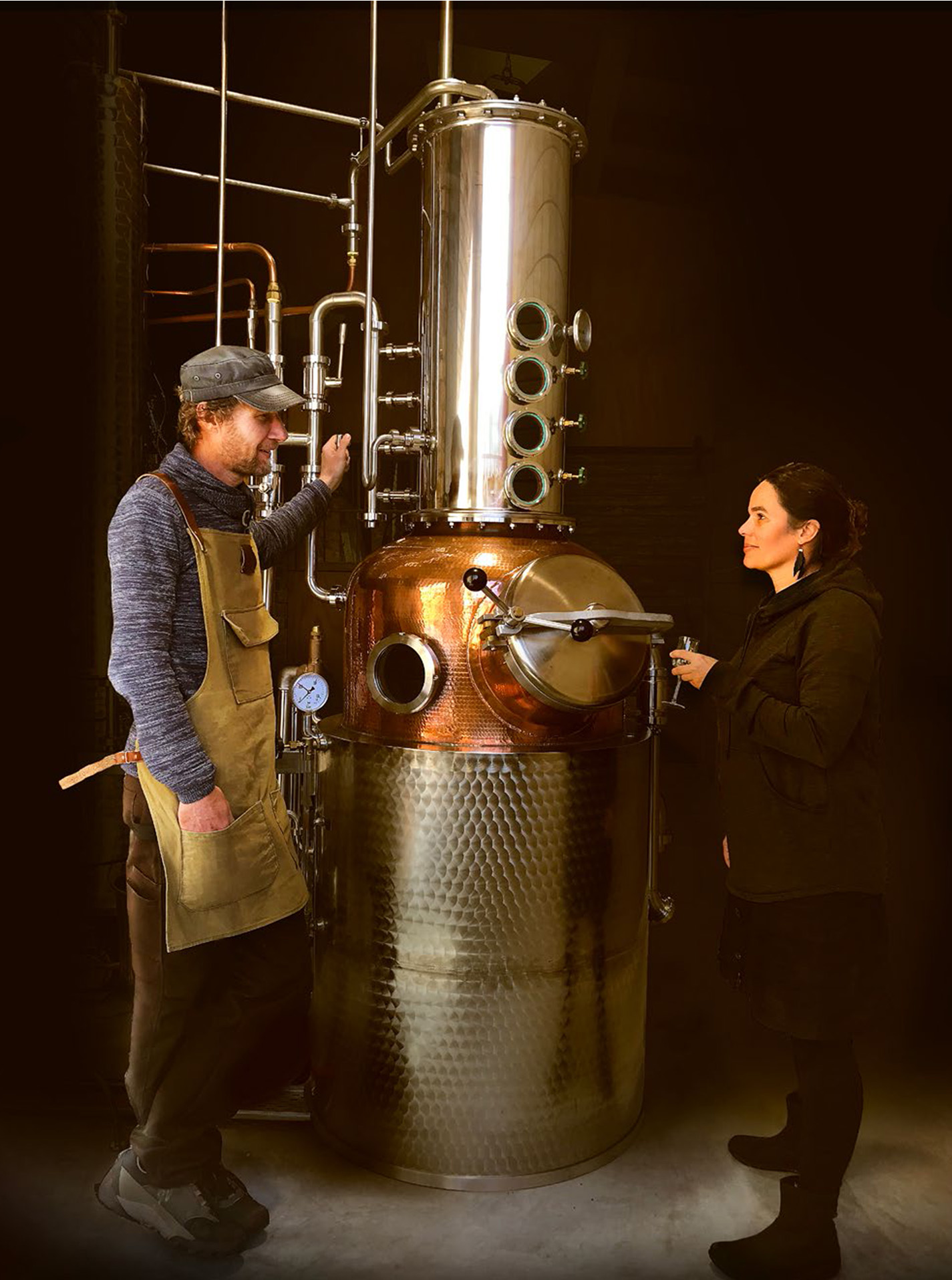 Above: With a 150-litre still, Schneider and Suess make about 60 litres of gin two or three times a week. All photos courtesy Paul Schneider.
From travel adventures to making mead in Coromandel — the couple behind a world-beating local gin followed a unique path to distilling success.
One chilly evening some 15 years ago, on an island close to the bottom of the world, an unlikely visitor made a brief but memorable appearance at Oban's pub. Weighing at least 85 kilograms, with a blunt nose, blonde hair and an unusual number of whiskers for a lady, the interloper's meander down the warm and enticing hallway of the South Sea Hotel on Rakiura/Stewart Island was brought to an abrupt end by a DOC ranger wielding a broomstick.
The night a sea lion turned up at the waterfront hotel is now a well-worn story told by people around the world. An almost-myth from an island with its fair share of legends and tall tales, this one has the advantage of actually being true. Looking back, the DOC ranger in question, Paul Schneider, thinks perhaps his confidence in shooing the animal out was a result of ignorance about the breed's aggressive nature — and that he was almost certainly buoyed by the chorus of laughter from the pub's human patrons.
Schneider's one-year post on the island from late 2006 was a twist on a childhood dream. As a little boy growing up in South Africa, he'd imagined being a ranger in one of the country's many nature reserves or national parks, protecting springbok, lions and elephants. But Schneider's family moved to Germany during his high-school years, and it was while he was a final year student at his German Montessori school that a new pursuit piqued his interest: wine making. Together with a group of friends Schneider brewed his first "vintage", although they had to wait until they graduated to taste it. When they did, it turned out to be "absolutely ghastly"— sour with a yeasty flavour. They drank it all.
As a university student in the hills of Bochum, in the west of Germany in 1997, Schneider — still fascinated by fermentation — enrolled in a botany course. As part of the class, students would often visit a botanical garden, 13 hectares of carefully cultivated plants. Inside these sprawling grounds, one tree stood out. Tall, with a straight and slender trunk, the traveller's tree, as Ravenala madagascariensis is commonly known, is topped with palm-like leaves fanned out on a single plane. The fans grow roughly in line with the sun's path from east to west.
Native to Madagascar, the traveller tree's beauty has taken it around the world — and it wasn't only Schneider who was taken with it. Another student, Daniela Suess, was equally charmed by its peacock-like plumes. The pair began meeting at the tree twice a week, and upon finding themselves both longing for adventure, plans were eventually hatched. "We didn't read travel guide books, and the internet was still in its infancy," Schneider recalls. But while still students, they together crossed Norway and France by bicycle, tramped to the Mediterranean, slept on an active volcano, and camped in caves — "real adventures", Schneider says.
The pair became partners in life. Not peas in a pod, but rather more like a runner bean and strawberry — complementary companions. Schneider is a dreamer, his head in the clouds, while Suess is practical and pragmatic, pulling dreams into reality. She prefers to work behind the scenes — in a rare appearance on Instagram, a beekeeping veil obscures her face. It's Schneider who plays the spokesperson and poster boy, smiling for photos and answering all my questions.
After graduating, Schneider was itching for more adventures overseas. He applied for a scholarship at Victoria University of Wellington, and — "lo and behold" — got it. He completed his Honours in Wellington while Suess completed her Master's in Germany. By 2006, he had convinced both Suess and Immigration New Zealand that the couple should be allowed to live here. They lived in Wellington only briefly before DOC advertised its ranger position somewhere they had never heard of before — Stewart Island. Instead of Schneider's boyhood dream of protecting South African savanna, he found himself helping protect southern islands.
Schneider and Suess were fascinated by the proximity of wilderness on Stewart Island: the sea lion in the hallway, the brown kiwi, dense bush, and little blue penguins on the rocky coast. But when an opportunity to work for DOC in the Coromandel arose, they realised they wanted to be closer to the equator (in a word, warmer). In 2008, they moved to the peninsula's west coast, between Thames and Coromandel, near vast tracks of mānuka. In 2015, Suess began keeping hives as a hobby and soon her industrious bees were producing overflows of mānuka honey.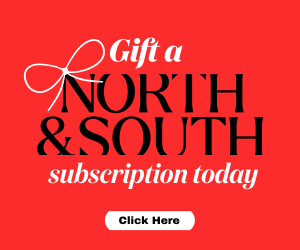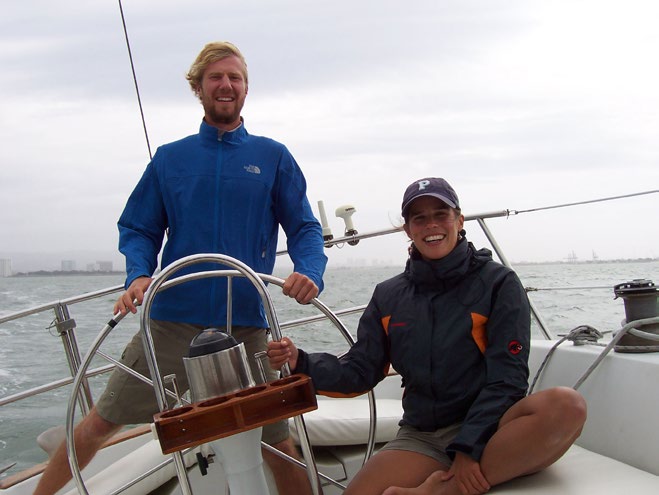 While waiting for their New Zealand residency to be approved, the couple made sure to explore the Pacific extensively.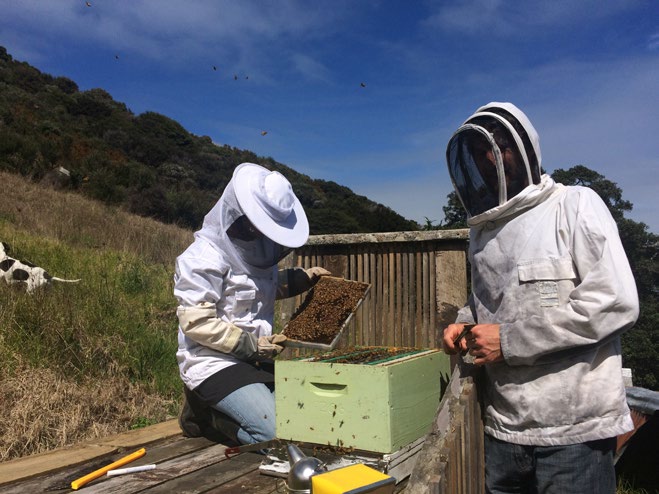 Suess was unable to spin all of her honeycomb with hobbyist equipment, but she also couldn't let the sweet scraps go to waste. In looking for a way to use it, the couple caught the distilling bug.
What to do with all that honey? First, they made mead, a simple fermentation of honey and water. Then the pair, being trained scientists after all, were pulled to experiment further. They set up a mini distillery in their backyard sleepout, where via a process of trial and error they taught themselves how to make gin. Friends, who they subjected to taste testings, egged them on. Suess' applied thinking refined the process. They named the gin Awildian, an archaic English word meaning to run wild or refuse to be tamed.
To produce gin for market, they needed specialist equipment. This time, a broomstick wasn't going to cut it. After much deliberation, they decided to get a still custom-made in Germany's Black Forest by a fifth-generation family business of distilling coppersmiths. The still's copper top bears dented imprints from the workers' hammers. It took two years to arrive — squeaking in just before the pandemic began. It's big enough to be commercially viable. The cobbled-together backyard project turned into the Coromandel Distilling Company, operating in a lean-to extension of a restored historic bus depot in Thames, The Depot, which houses other boutique businesses. In March, the couple's Coromandel Dry Gin was named the best classic gin at the World Gin Awards.
Awildian gins are hand crafted with at least 20 botanicals, that is, natural flavourings. Juniper berries are hand crushed with a rolling pin; citrus is collected locally and its zest hand peeled. For the likes of cinnamon, cardamon and pepper, Schneider and Suess didn't want to rely on distributors who often store ingredients in warehouses for quite some time, their flavours fading, so import directly: cardamon from Guatemala, smoked pepper from Madagascar, juniper from North Macedonia.
Gin is a "complex and beautiful spirit", Schneider says. "It's nuanced and layered, and like a good perfume, it has to be bold as well." He hopes that the elixir is consumed much the same way it's crafted — slowly with appreciation. The process of making it can take Schneider late into the quiet nights in Thames. In these there's the beginnings of new dreams, as Schneider tends to the still, a scientist with his tools.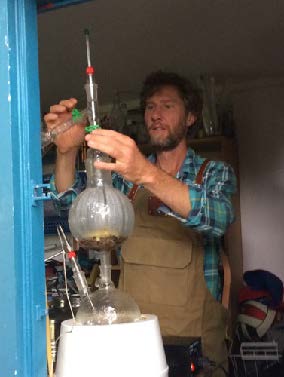 In the sleepout distillery, the pair made other spirits, including whiskey, but found that gin lent itself best to their creative ambitions. Schneider sees it as a form of perfume, carrying essences and aromas in a delicate balance.
Gabi Lardies is North & South's junior writer, a role made possible by NZ On Air's Public Interest Journalism fund.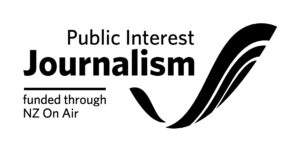 This story appeared in the January 2023 issue of North & South.