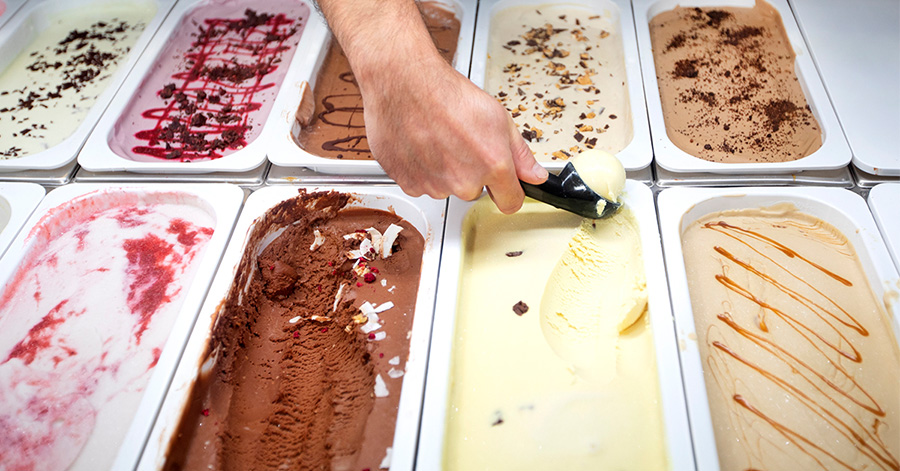 Regulate your temperature on these long, hot summer days with a cold treat. Where to find the best scoops in town, whether you're north, south, west or east in the motu.
At Cellini's scooped ice cream is good, but it gets even better. Have it elevated into a banana split, sundae or shake, made to your tastes with quality ingredients, the most important being fresh full-cream milk. It's all whipped up on Williams Rd, right by the seaside.
Earn your sweet treat by picking your own juicy strawberries first, fresh from the field. Gala Berry is at 256 Omaha Flats Road, and their ice cream is made and served from a wee red caravan — or a giant strawberry, depending how you look at it.
If you're in the big smoke over summer, these boozy treats may take the edge o! the heat. Hawte, in Chancery Square in Auckland's CBD, slowchurn ice cream, and mix in real liquor. Try the Mexican Hot Chocolate — a tequila twist on a classic favourite.
The monster ice creams served by this Coromandel Peninsula township's general store are legendary. Tip Top scoops are stacked five-high in a double column, atop a double cone. Prepare for drips and complete collapse.
Scented by its freshly-made waffle cones, Danish Delight serves up scoops from a little hut on Marine Parade, right by the seaside. It's the toppings which set it apart: mini Oreos, caramel pop-corn, M&Ms and Maltesers, held on with swirls of sauce and whipped cream.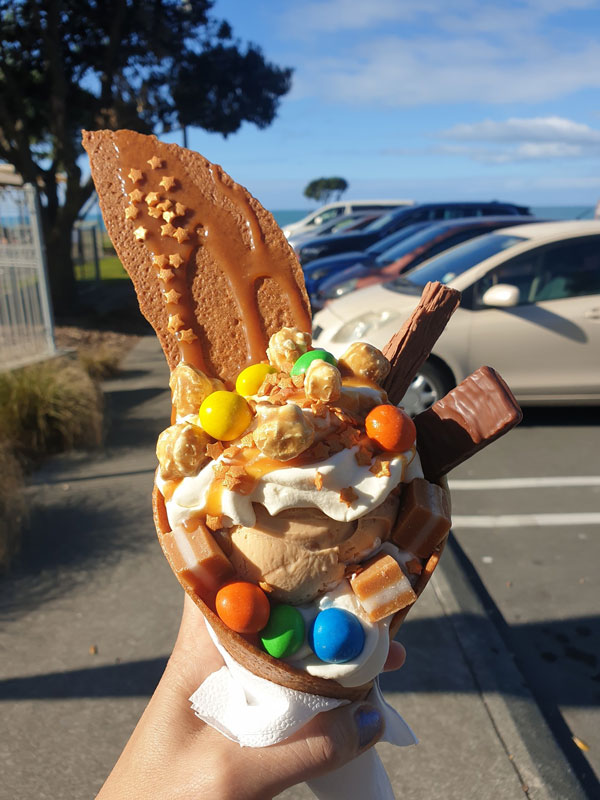 INGLEWOOD
Creamier than Cream
Just 17 minutes from New Plymouth, Little Liberty Creamery has been winning medals for its plant-based ice cream. It reportedly tastes even better than the "real stuff", in flavours such as brown sugar vanilla, mint choc chunk, and peanut butter cluster.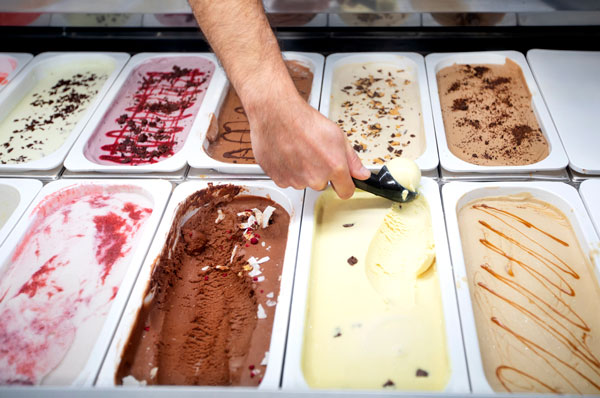 In Montgomery Square in central Nelson, Penguino Ice Cream Cafe rotates 300 intriguing homemade flavours, including lavender and cardamon, and ginger with orange. The owners also have on offer alfajores and mate — treats from Argentina, their homeland.
If you like it smooth, creamy, fresh and natural, head to Poppy's Parlour, 100 metres from SH1 and a two-minute walk to the seaside. Hand-made to a local recipe using fruit, cream and eggs, and available in a cone, tub or shake.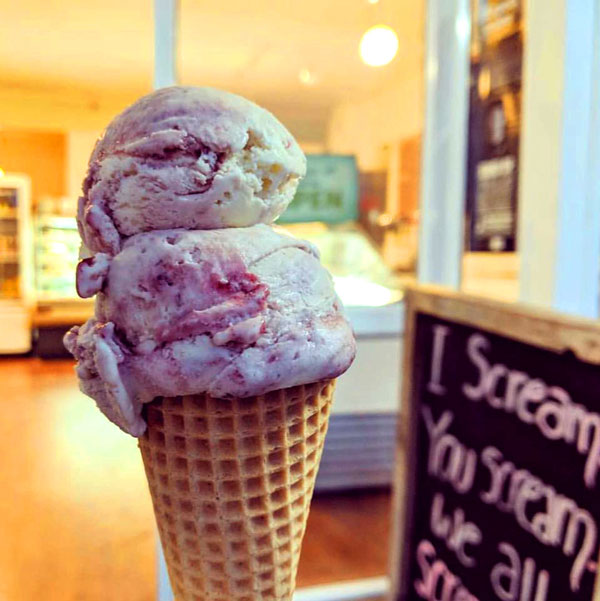 By Gabi Lardies
All photos supplied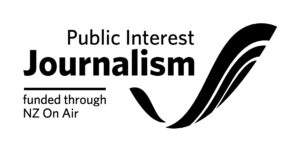 This story appeared in the January 2023 issue of North & South.