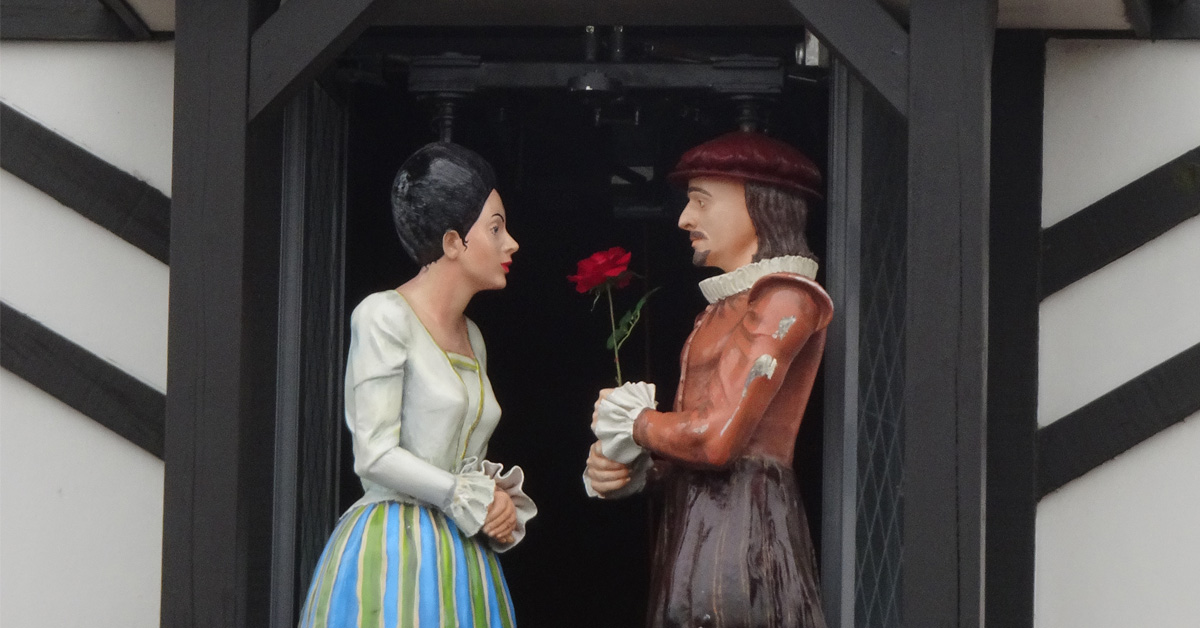 Sometimes life can feel like a constant battle against the clock, but these twists on timekeeping remind us that the ordinary can be an opportunity to play.
WHANGĀREI
Archie's Novelties
The 2100-strong collection at Claphams National Clock Museum had its beginnings in the collection of Archibald Clapham. His favourite timepieces surprised visitors, and incited laughter, perhaps with revolving eyes or a quickly climbing mouse. Outside, there's a room-sized rolling ball clock: a tangle of rails and racks on which balls indicate the time with their roving positions.
TE AROHA
Chiming Respects
The boldly cuboid clock tower at the intersection of Te Aroha's Kenrick and Whitaker Sts is a memorial to 70 men from the town and district who lost their lives in World War II. Formally dedicated in 1955, its cream-and-red colour scheme highlights its art deco-influenced relief detailing.
Twenty-one years ago, a small Waikato town decided to celebrate its past as an iconic refreshment stop on the main-trunk railway line. The resulting clock has charming proportions: a simple white clock face with thick black hands fronts a little barrel perched on train wheels, which looks as if it's about to careen down its rail-line post.
STRATFORD
Mechanised Lovers
Four times a day, Romeo and Julliet (or at least their life-like wooden renditions) reaffirm their love on Stratford's main strip. The star-crossed lovers have been emerging from the windows of the Elizabethan-style clocktower since it opened in 1999, performing to recordings of lines from Shakespeare's famous balcony scene, backed by Elizabethan music.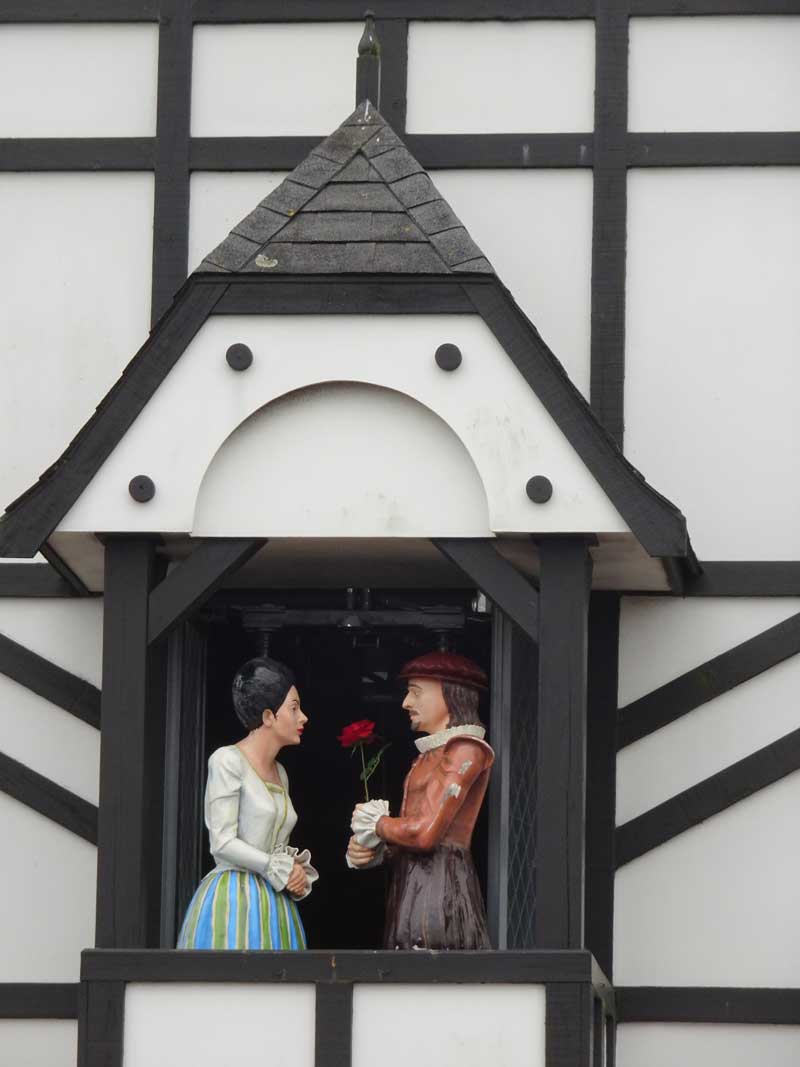 WELLINGTON
Bodily Involvement
Outside the Carter Observatory in the Botanic Gardens, a series of granite and bronze markers stand in semicircle. The Sundial of Human Involvement, by artist Charlie Stone, requires your shadow to be cast upon the markers and, if you stand just right, it is accurate to within a few minutes. Make sure to visit on one of Wellington's elusive "good days".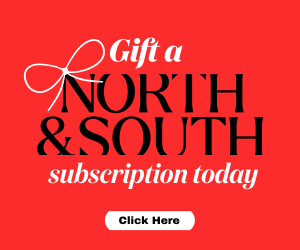 Sandwiched between a museum and a pub's garage, Strong's Watchmaker Shop has been standing since the peak of the Maniototo gold rush in the 1860s. Though it closed in 1967, the bright green façade still states its trade, and is crowned with a classic roman-numeral clock face.
INVERCARGILL
All-Weather Sculpture
While umbrellas are usually for warding o" rain, this oversized steel umbrella in the Doon Street Reserve holds at its peak a sundial. Created by the late artist and long-time Southland Museum and Art Gallery director Russell Beck, Our People – Time and Place also maps the midwinter stars in its canopy. It was first installed on Don St during the#summer solstice in 2000.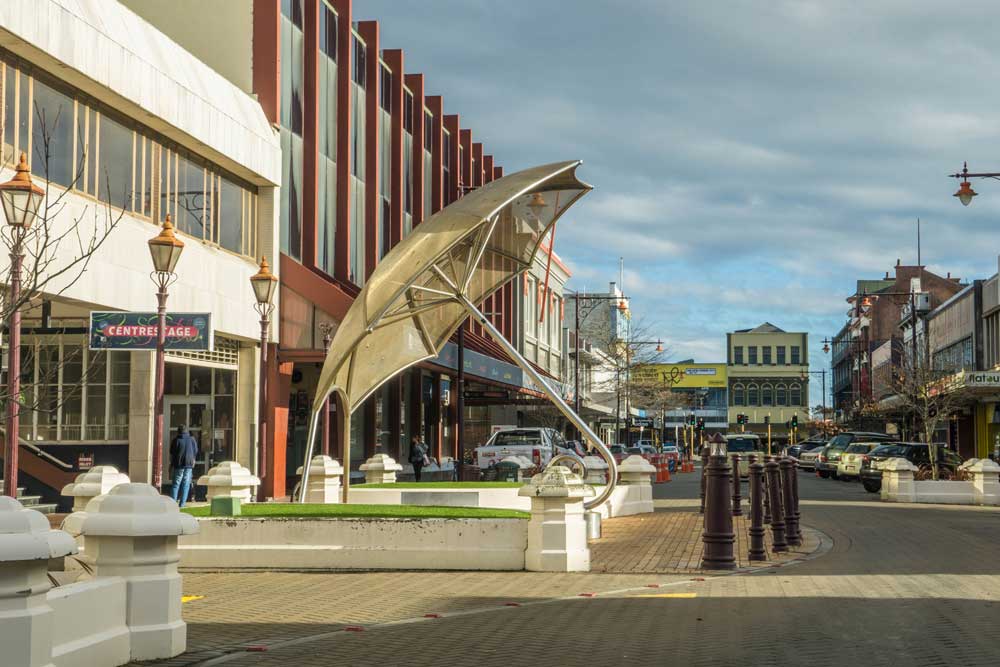 PHOTOS FROM LEFT: DENISBIN; BRETT TAYLOR; ITRAVELNZ; JAMIE MACKAY, 2012
Gabi Lardies is North & South's junior staff writer, a role supported by NZ On Air's Public Interest Journalism.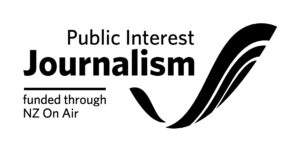 This story appeared in the February 2022 issue of North & South.