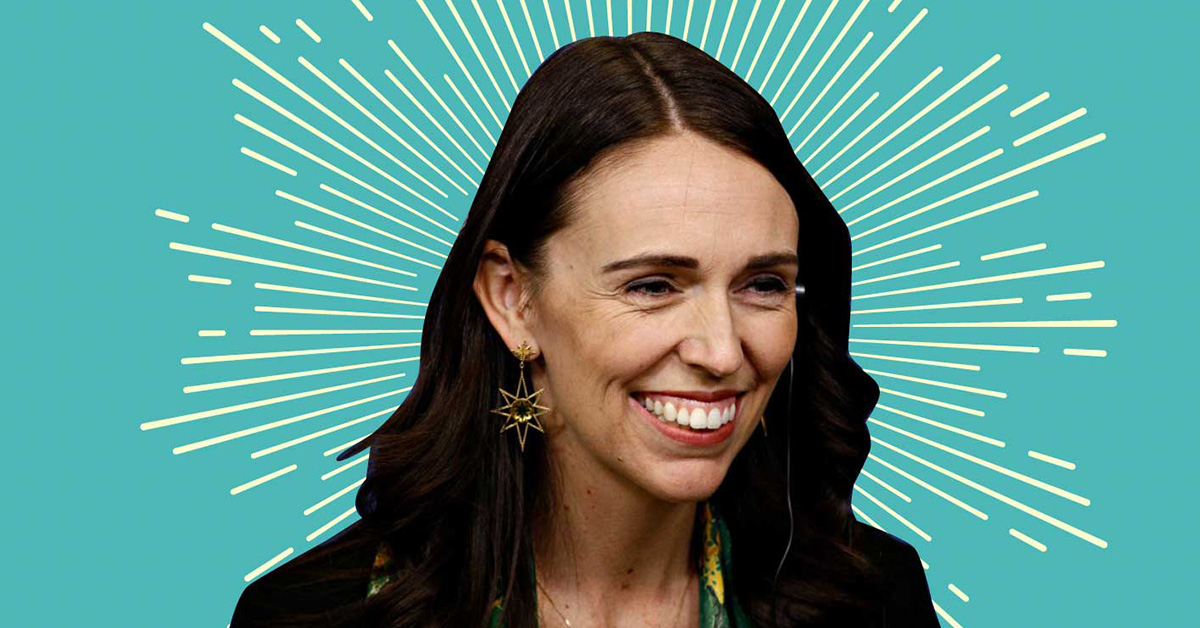 When Newshub journalist Paddy Gower involuntarily declared "Fuck, they do know her!" when crowds in London called out to New Zealand Prime Minister Jacinda Ardern, he may have been giving away more than he realised. She is an international star.
New Zealanders, especially the parliamentary press gallery, and even more so the Auckland-based commentariat, may be slightly exhausted — even bored — by Ardern, but overseas she's easily the most recognised and admired Kiwi leader the country has ever had.
Public recognition from the Queen's funeral crowd aside, her star remains bright with our allies and world leaders. She clearly gets on with Joe Biden; Anthony Albanese has replaced the hard-to-love Scomo; and on the 50th anniversary of Sino-Aotearoa relations, she came away from a recent meeting with Xi Jinping with an invitation to Beijing.
Maybe, just maybe, she can turn that to her domestic political advantage in an election year when she has a big in-tray of international issues to deal with. That might help distract from local issues of crime, the cost of living and whatever one-week wonder stories emerge. Surely her charisma and stature compared with her Opposition counterpart has to count for something, let alone her foreign affairs competence.
Even putting aside New Zealand exceptionalism (which is always followed by a scythe through the tall poppies), Ardern has genuine stature on the world stage. She spoke at the North Atlantic Treaty Organisation, met Xi at APEC, spent time at the White House with Biden, has a reputation for candour and leadership from the 2019 mosque massacre and following "Christchurch Call" in partnership with French president Emmanuel Macron, and won plaudits for the coherence and empathy of her leadership during the first waves of the Covid pandemic.
She has stature and credibility that someone who was an Air New Zealand chief executive in his "past life" can only dream of for his next.
Looking to the coming year, here are some issues Ardern will face, any one of which might give her a lever up in terms of status and domestic political impetus.
China: She has been invited to Beijing in a period when Xi Jinping appears to be reconnecting with fellow leaders and the world outside China. She rightly wants to reduce New Zealand's reliance on China as a trading partner and has been deft in raising tricky issues such as the Uighurs and Taiwan without aggravating Xi. She's called out China's "assertive" moves in the South Pacific and can be expected to do more.
I asked Otago University Director of International Studies Professor Robert Patman about this analysis.
"I think China does make a big distinction between New Zealand and other members of the Five Eyes," he said. "And from a Chinese perspective, the fact that New Zealand was one of the first Western countries to diplomatically recognise China, and then back China's admission to the WTO (World Trade Organisation) . . . these sorts of things make it matter to Chinese decision makers whose timeframe is often a bit longer than their Western counterparts."
Australia: Ardern has yet to resolve the 501 question, but it's clear she and Prime Minister Albanese have more chemistry than minister-of-everything Scott Morrison. Australian Foreign Minister Penny Wong seems adept and about to improve relations with Beijing, while remaining firm in the commitment to the AUKUS defence relationship with the United Kingdom and the United States from which New Zealand is sensibly absent.
Again, Patman says: "Canberra will warm in their support for New Zealand with the exit of Scott Morrison. I think Australia looks much better than it has done for a long time. I think there's genuine affection between Jacinda Ardern and Anthony Albanese. They like each other and he goes out of his ways to praise her."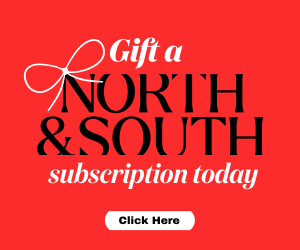 Climate: Ardern likes New Zealand to be seen as a climate leader both for solid trade reasons (knowing treaties will increasingly include carbon commitments), and also for the status it could give Wellington as a leader among smaller nations. Perhaps climate will also become an issue in the China relationship, especially if Beijing offers to help some of the South Pacific island nations at existential risk. Expect Ardern to try to move first.
"I think Anthony Albanese and Jacinda Ardern believe that their ability, along with the Americans in the Biden administration, to address this issue of trying to ameliorate the effects of climate change for the Pacific island states is the best defence against Chinese influence in the region," Patman says.
The United States: Washington has long got over any idea Wellington will abandon its anti-nuclear stance having spent years hoping that under constant and gentle pressure we'd buckle and embrace what it means to be in ANZUS. Nope, and the last National leader to say the nuclear ban would be "gone by lunchtime" — Don Brash — was eaten alive by Helen Clark.
Ukraine: After a hesitant start, especially on sanctions against Russia and oligarchs, Wellington has made significant diplomatic and military commitments to Kyiv. For a country our size the training, intelligence and logistics support is not insignificant. Expect it to continue. It's hard to imagine Ardern not visiting Zelensky.
Patman: "This is a big issue for New Zealand given our dependence on a rules-based international system, and she believes that New Zealand needs to position itself alongside those forces that are likely to prevail."
Of course, there are many potential banana skins internationally as well as domestically — especially in a country where a spate of ram raids feels like a crime pandemic. Oh, yes, the pandemic isn't over either and who knows whether she will have to deal with another wave, another variant, and perhaps have the chance to seize another leadership moment.
It is too easy to suggest that Ardern is on some sort of course to a plum United Nations post in the footsteps of Clark, though anyone who thinks that running the United Nations Development Programme is some sort of sinecure is dead wrong. Ardern is made of strong stuff but how long she can put up with the misogyny she faces at home must enter her mind.
Maybe the crowds in London who called out "We love you Jacinda" know something we might in the short term have forgotten: it is nice to be recognised and to have a leader who means something on the world stage, even if it takes Paddy by surprise.
This story appeared in the February 2023 issue of North & South.