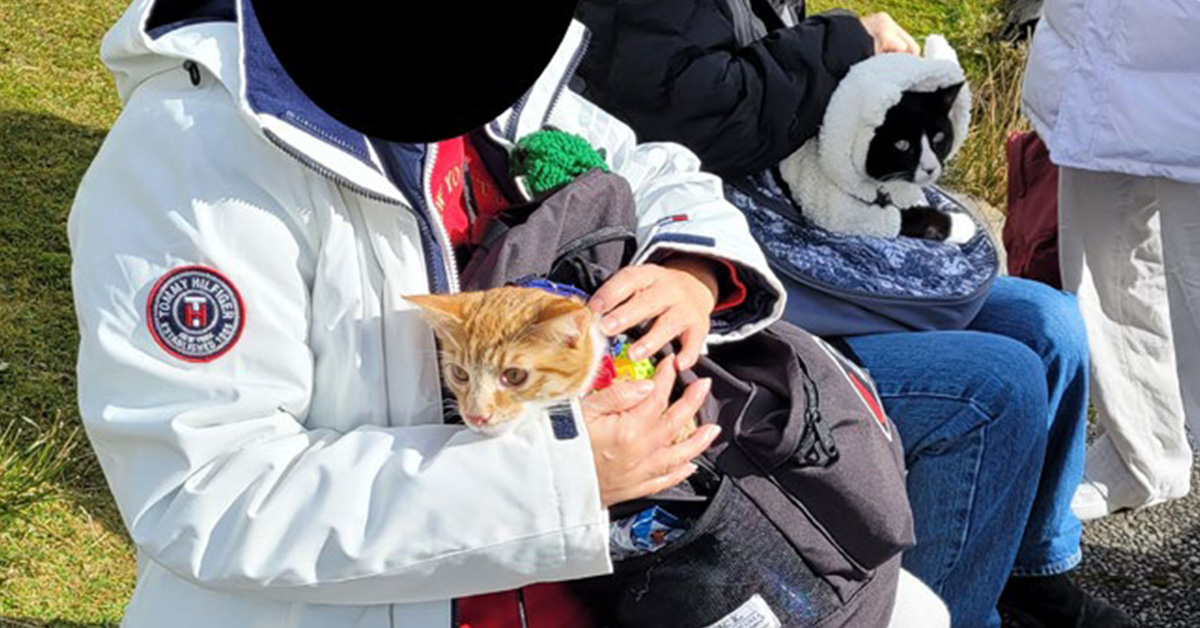 Is that a cat in your pack? It seems people need a reminder that their pets don't belong in national parks.
Our national parks are treasured places, sanctuaries for native birds and other fauna and flora to flourish. They are the kinds of places where you take only photographs and leave nothing but footprints. Except, it turns out a whole bunch of mischievous, ill-informed or ignorant visitors have been bringing their pets — and it's not just a few instances of dogs let off-leash where they shouldn't be.
In the last two years alone, the Department of Conservation (DoC) has recorded 191 cases of domestic animals trespassing in national parks. These incidents included but were not limited to: a park ranger whose shoes were aggressively bitten at by a pair of grey schnauzers near the North Egmont Visitor Centre in Taranaki; a domestic cat left to roam freely at the Fox Glacier carpark; a dog acting as accomplice to its owner, who burgled two huts along the Heaphy track; and two rabbits who were caught enjoying the view from Mt Taranaki through the screen of a mesh backpack. A dog was also found inside the aptly named Bark Bay Hut in the Abel Tasman National Park, and in the Westland Tai Poutini National Park, an unleashed dog was spotted running through a kiwi sanctuary. And let's not forget the goat brought along for a stroll along the Lake Sylvan Track in Mount Aspiring National Park.
The humans responsible for these and the other 186-odd incidents risked being fined up to $100,000 or spending a year behind bars. In reality, most leave with a warning and, probably, the shame of being thoroughly ticked off by a DoC ranger.
While it might seem blindingly obvious to most of us that carnivorous and other domestic animals have no place in a nature reserve, it would appear that many besotted pet owners are wilfully blind to their pets' true nature.
One such person snuggled their feline into one of Pouakai Hut's 16 bunks on the evening of 24 September, 2021. Surrounded by scrub, the hut is on the upper slopes of Mt Taranaki, not far from the reflective Pouakai tarns. It's a two-hour walk from the road, for which the owner claimed the cat was either harnessed, or riding in a backpack. The next day the cat was spotted by a park visitor who reported it to the DoC hotline (0800 HOT DOC). The owner had seen signs stating that dogs are not allowed, but didn't realise this also applied to cats.
Later that year, another person was spotted carrying a parrot in a cage. They were apparently planning to show their avian friend around Egmont National Park from their shoulder. In the same park, another pet bird came to visit Dawson Falls, this time a cockatoo apparently considered eager to see the 18-metre waterfall. It didn't make it beyond the car once its owner was informed of the rules.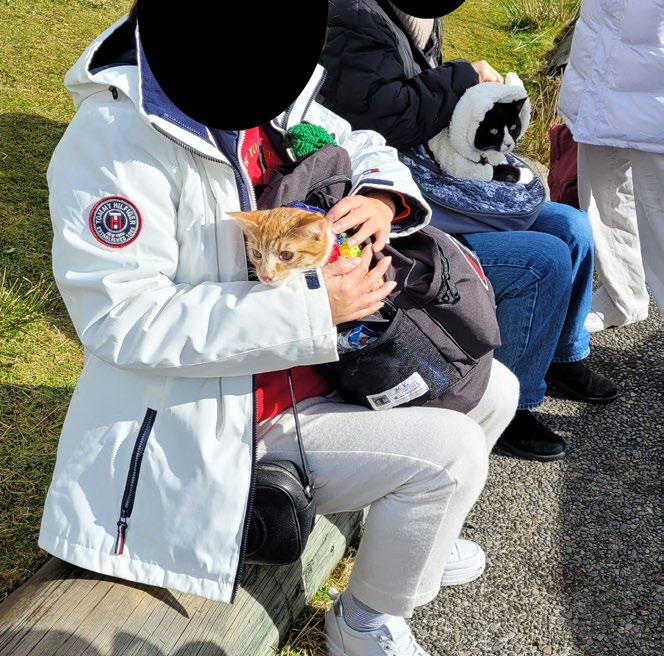 "Even the most docile and well controlled pet can instinctively kill," said Dave Rogers after these glamorous cats were found preparing to hike up Mount Taranaki last winter. All photos courtesy Department of Conservation
In winter last year, two cats were being readied to scale Mt Taranaki, whose slopes have claimed at least 80 human lives. They were at least prepared for the weather, rugged up in shearling jackets so fashionable the ranger did a double-take.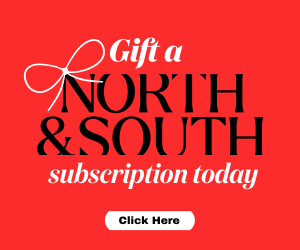 Seeing pets in parks can be "like a smack in the face", says DoC senior ranger Dave Rogers, who has been helping protect Egmont National Park for 48 years. To Rogers, who wears a fluro orange polarfleece with a DoC logo embroidered on the chest, it's an insult, because so much effort goes into keeping animals like these out.
DoC signs specifically target the majority of trespassers — dogs. One ranger counted 12 in one park's boundaries in a single day, without even looking for them. In capital red letters, the signs make DoC's position on dogs very clear: "NOT EVEN IN YOUR CAR". Rogers says people don't realise that even dogs left in cars are a threat (not least to shoes). Almost all of them will be let out to wee or poo, and within minutes they can sniff out prey. He recalls at least four kiwi killed by dogs by the roadside. "That's just not acceptable."
Five years ago, 10 people claiming to be "responsible dog owners", started a petition on change.org, demanding dogs be allowed access to New Zealand's national parks. The 2411 people who signed the petition, citing reasons such as, "I'd love to share these beautiful treasures with my best friend" and "its so hard having a dog sometimes. You want to walk them and want to explore new places but you can't."
"We have a number of parcels of land where people actually can have their dog, but national parks aren't one of them. Never going to be one of them," Rogers says. The DoC website lists 312 tracks, scattered throughout the country, where dogs are allowed. But they are only for dogs. "We certainly haven't done it to be cat-friendly or rabbit-friendly or any thing else," says Rogers. "You wouldn't want anyone in there with their pet rhino."
Rogers is unequivocal: loose pets would mean losing native species, "be it insects, be it birds, be it vegetation". Rogers and his colleagues take the responsibility to protect natives very seriously. "That's what we are here to do and want to do. Pets in the park aren't part of that." Over his shoulder, a pair of stuffed stoats stalk him from a shelf. "We're not here to protect introduced pets. Its actually quite the opposite. We're here to make sure they don't ever get into the park."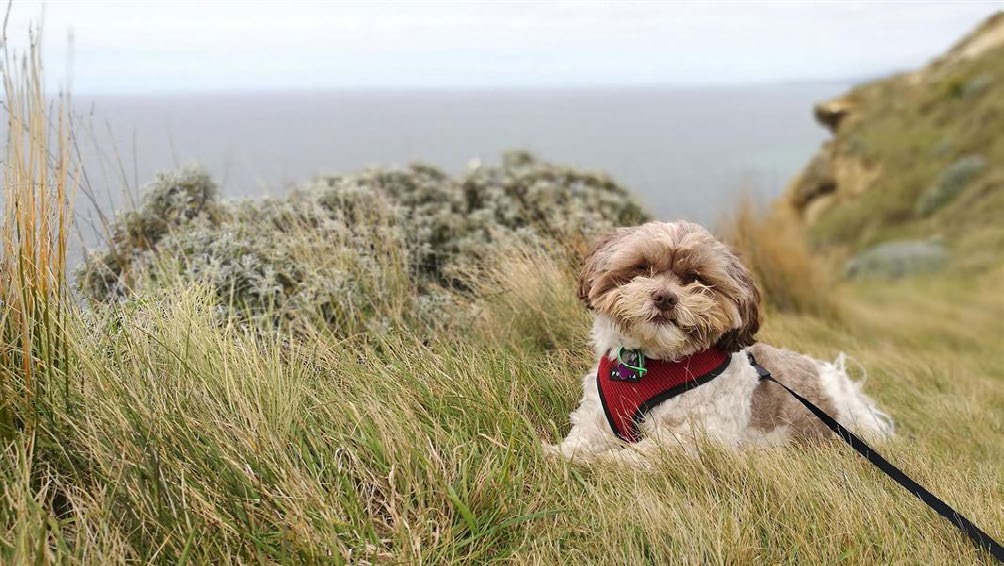 Some public conservation areas allow dogs, others require a permit, and some — like national parks — do not allow dogs at all. But if you're thinking about taking other animals, forget it, dog access is for dogs only.
Gabi Lardies is the junior writer for North & South, a role funded by NZ On Air's Public Interest Journalism.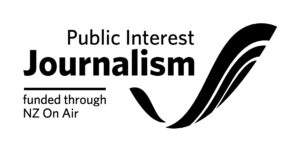 This story appeared in the March 2023 issue of North & South.