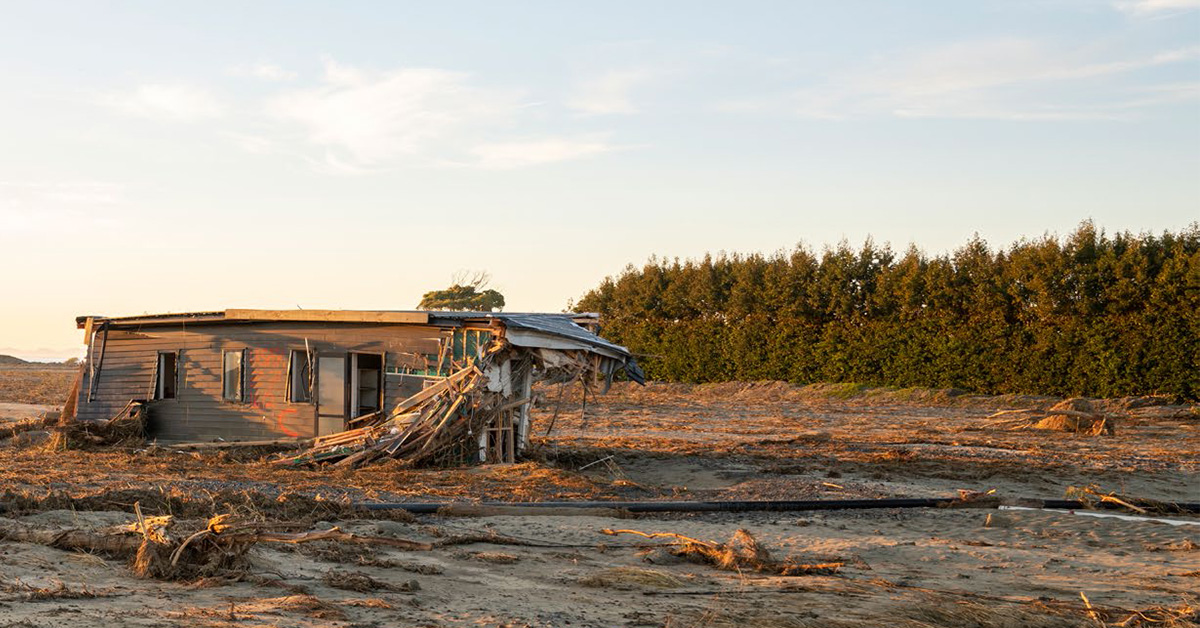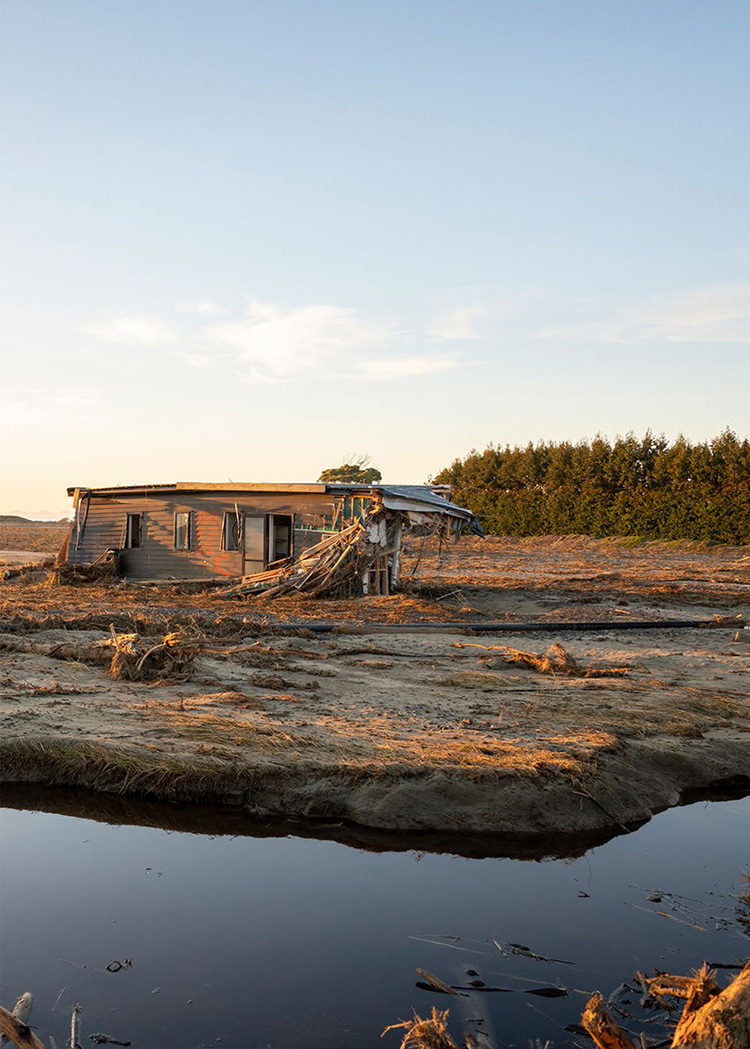 A photographic essay on the devastation of Cyclone Gabrielle.
Words by Tobias Buck Photos by Richard Brimer
Photo: A flood-hit house, Whirinaki, Napier
In Hawke's Bay, weather and water define everything. The long summers, the warm and sparkling coast, and the many ancient meandering rivers have created some of the best land on the planet for growing fruit.
From grapes to apples, to onions, corn, watermelon and squash, what grows here is world-class. The diverse community, scattered across the region, relies on their industry and that reputation.
"Everything grows on the plains," I was told growing up here. Every February, "when harvest always starts", people would be fighting over water rather than running away from it. But on Valentine's Day this year, we woke to find that bucolic narrative changed forever.
After a night of crashing winds and pounding rain we emerged on Tuesday morning to ruin and isolation. Downed trees blocked our drive: there was no water, no power, and no phone connection.
The East Coast had been at the epicentre of Cyclone Gabrielle. The "epic-centre" as a neighbour called it. Another neighbour, with a chainsaw, helped us get out. Together we hauled branches out of the way. "Not that one," he joked. "I'm keeping that one." You make it funny. You shrug. What else do you say?
The initial feeling was something like a Covid lockdown, an almost military situation, except there was no absolute news and barely any information. No phone data meant complete separation, from each other and from the new reality. "Stay off the roads." "Find a radio. Find batteries, a torch, candles, matches, gas bottles." "Keep the fridge door closed. Find water."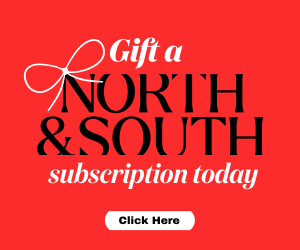 By midday, cars were on the road, creeping along slowly and quickly returning home.
Everything was closed. Roads were blocked by flooding and slips. Trees everywhere were down, toppled head first onto asphalt, uprooted entirely, or split in two. Power lines were broken, street signs turned backwards. Every town was disconnected, bridges were gone. The world was tilted, disordered, overrun.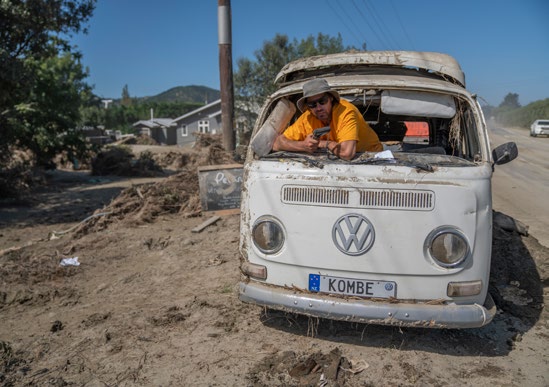 Viticulturist Philip Barber digs out his beloved Kombi.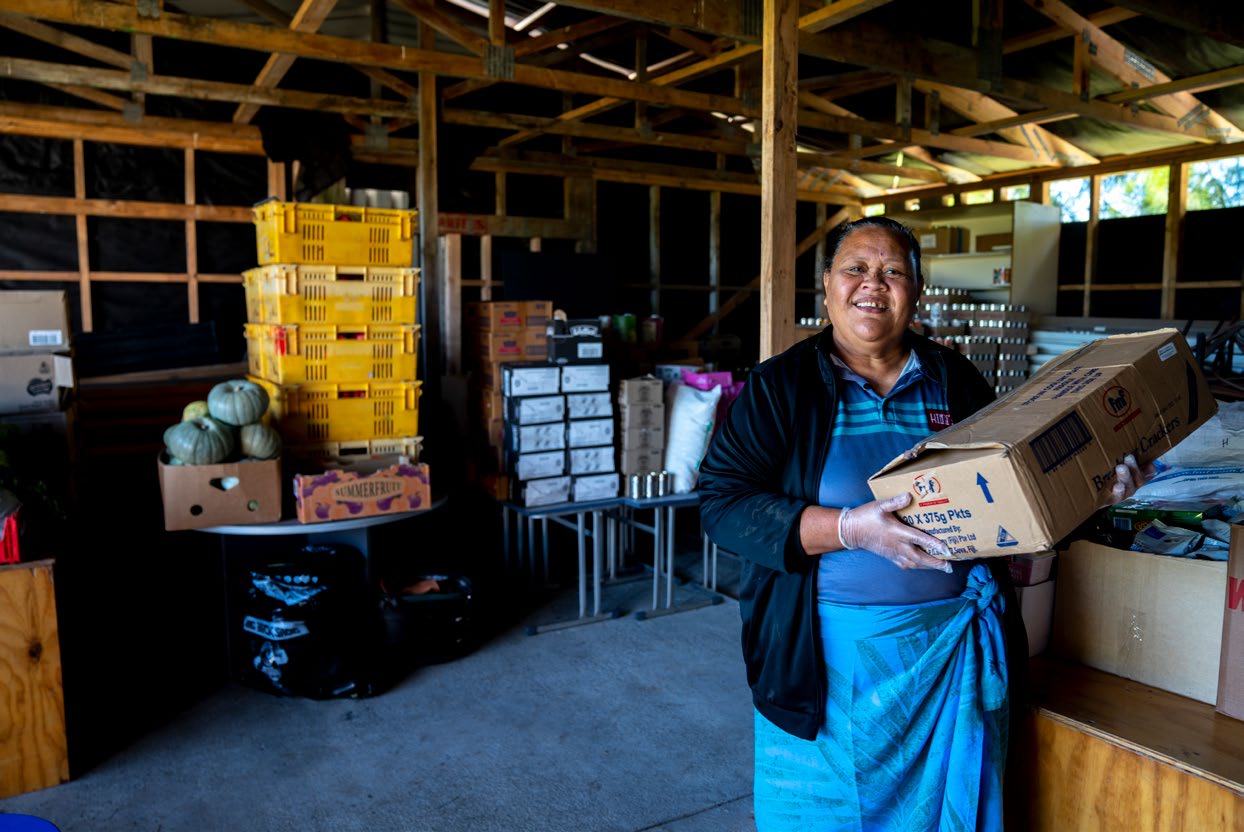 Head Chef Beka, at the Kings House Church in Napier, fed 300-plus displaced RSE workers.
If you would like to provide financial support for communities affected by Cyclone Gabrielle and the preceding floods in Northland and Auckland, here are some secure relief funds that are accepting monetary donations.
Mayoral Relief Funds
Far North: 12 3244 0022509 04
Auckland Council: 12 3113 0131166 00
Tairawhiti Civil Defence: 03 0638 0502288 00
Thames Coromandel District Council: 01 0455 0090620 02
Hawke's Bay Disaster Relief Fund: 02 0700 0010824 002
Tararua District: 03 0614 0088406 01
Taranaki: 15 3947 0232203 00