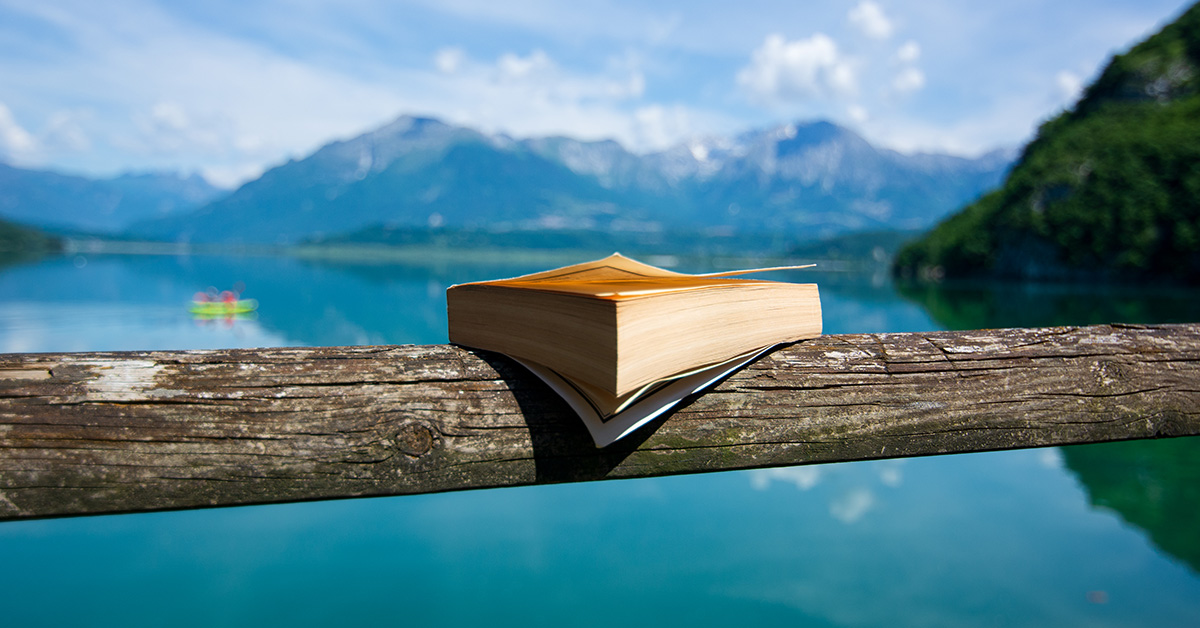 Aotearoa's authors ground their stories with our physical and built landscapes, from the needle of the Sky Tower to quintessential dairies, troubled harbours and small towns shadowed by mountains.
BAY OF ISLANDS
A Boat Called Baby
With stolen money, a 21-year-old and her fitness instructor buy a boat called Baby, the namesake of Annaleese Jochems' first novel. But what begins sultry turns, like the jam sandwich on its cover, strangely sinister.
AUCKLAND
George of the Concrete Jungle
Though one of the protagonists feels like George of the Jungle, Rebecca K Reilly's debut novel sees our biggest city though its central suburbs. Greta & Valdin circles through central Auckland, including Dominion Rd and the city-side suburb of Parnell.
TAURANGA
Out the Gate and off for a Walk
Though no one knows for sure where Donaldson's Dairy is, Hairy Maclary, his friends and nemesis, Scarface Claw, can be found on the Tauranga waterfront. Dame Lynley Dodd oversaw the creation of the bronze sculptures which capture the characters in movement.
Witi Ihimaera's first shortstory collection Pounamu, Pounamu draws on his experience of rural Māori life in the 1970s. Many of the stories are set in a fictional version of the small settlement, Waituhi, where he grew up.
THORNDIKE
Survival Instinct
Though fictional, the town in Eleanor Catton's new novel, Birnam Wood, is set squarely in Canterbury's high country. On a farm isolated by a landslide, guerrilla gardeners form a tense alliance with a billionaire preparing a survival bunker.
MANIOTOTO
Post-Modern Beauty
Following the life of a writer working on her craft, Living in the Maniototo is classic Janet Frame — convincing writing, astute observations of human interactions, and fantasy imaginings from her lead character.
Overkill by Vanda Symon begins when a body of a young mother is found washed up on the banks of the Mataura River. The sole police constable, Samantha Shephard, finds herself on the suspects list.
Gabi Lardies is North & South's junior staff writer, a role supported by NZ On Air's Public Interest Journalism.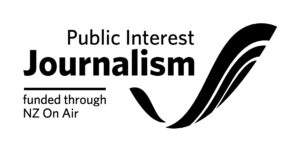 This story appeared in the April 2023 issue of North & South.