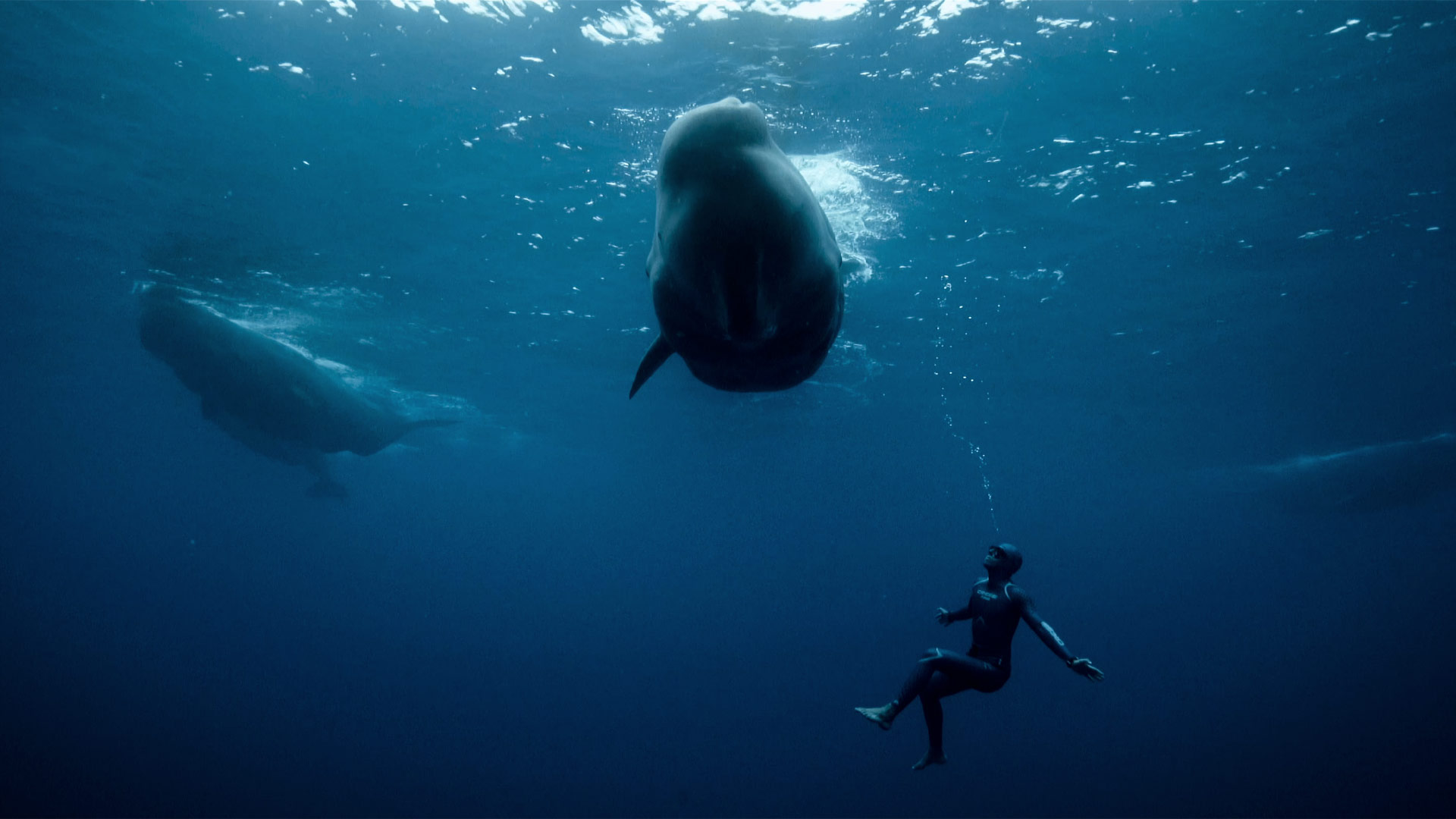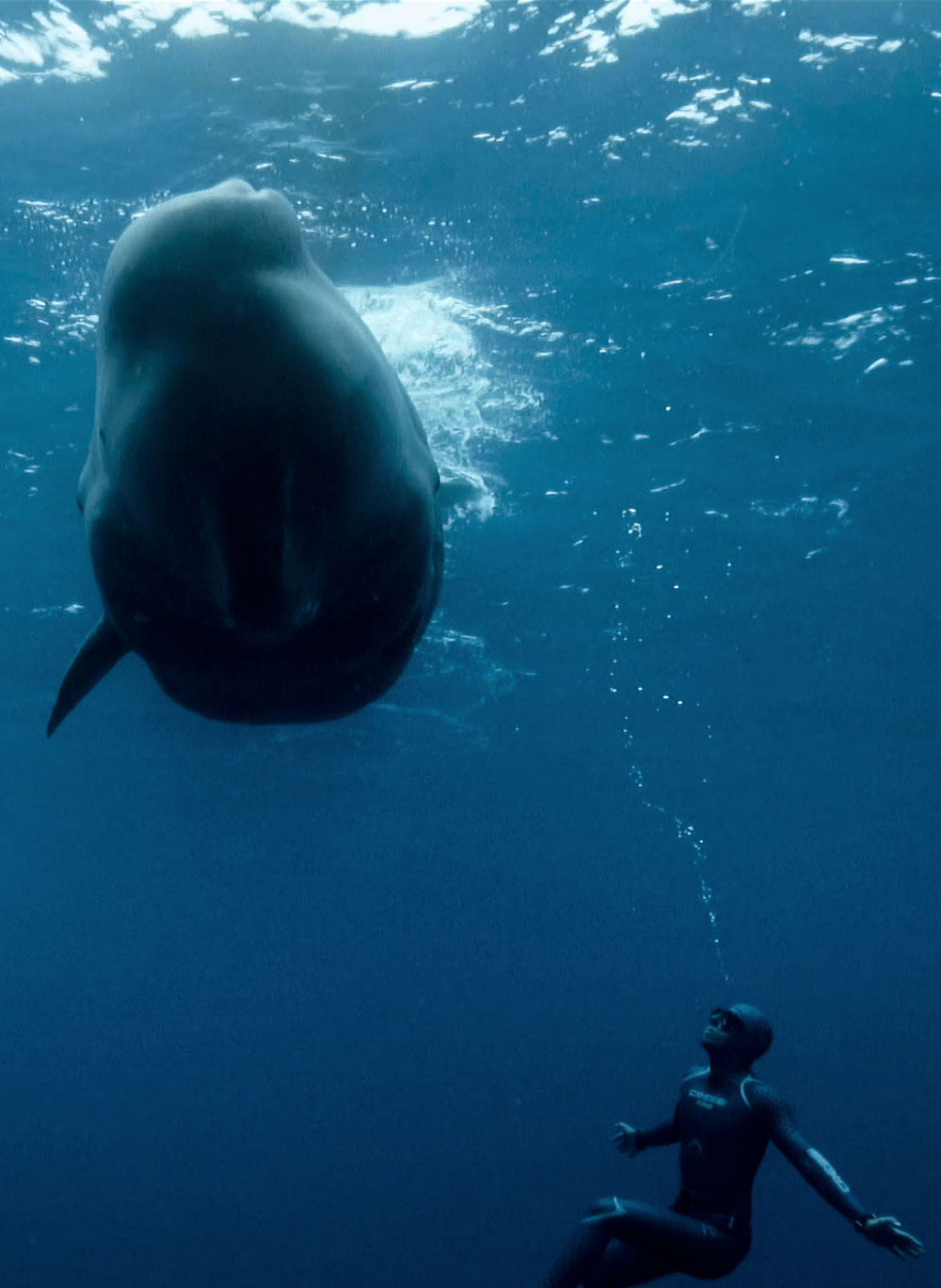 A plunge into the extreme sport of freediving, this documentary showcases daring dreams with an undercurrent of danger.  
By Theo Macdonald

Like volcano boarding or octopus wrestling, freediving is a niche sport with a devout, fervent community. When freediving does make headlines, it is often for tragic reasons. The Deepest Breath, a new Netflix documentary, tells one such story.
Freediving traces its history to Ancient Greece. Divers would plunge into the Aegean Sea tied to a heavy stone weight — called a skandalopetra — and surface with soft sponges for trade. Even earlier, in 4500BC, Mesopotamians dived for pearls, a pursuit reprised in 1900s Mexico at the outset of John Steinbeck's novella The Pearl.
Today's competitive freedivers plunge into the depths in search of a different kind of treasure — those covered in gold, silver or bronze. The Deepest Breath introduces us to Alessia Zecchini, an Italian freediver set on being the greatest of her generation, and Stephen Keenan, a celebrated safety diver who becomes Alessia's training partner — and possibly more.
At 12 years old, Zecchini knew she wanted to be the best, to break every record. She modelled herself after Russian champion Natalia Molchanova, who said, "Freediving is not only a sport, it's a way to understand who we are." Once she turned 18, Zecchini began competing, however felt limited by the physical constraints of body and mind. She returned to Molchanova's advice and, with adulthood, accessed deeper reserves of tranquillity, earning gold medals in local and international competitions. But she didn't only want to win competitions; she wanted to break every one of Molchanova's records.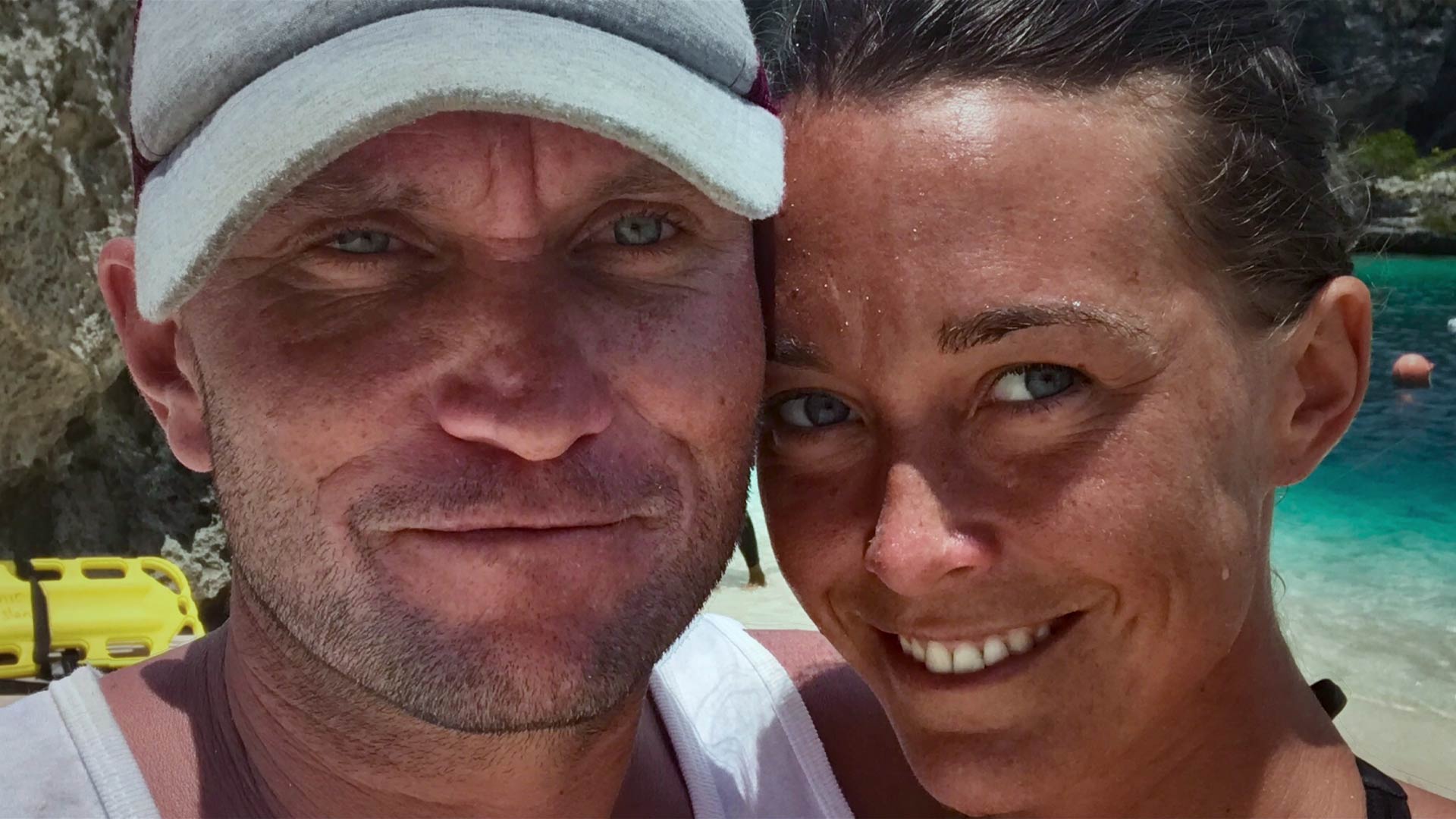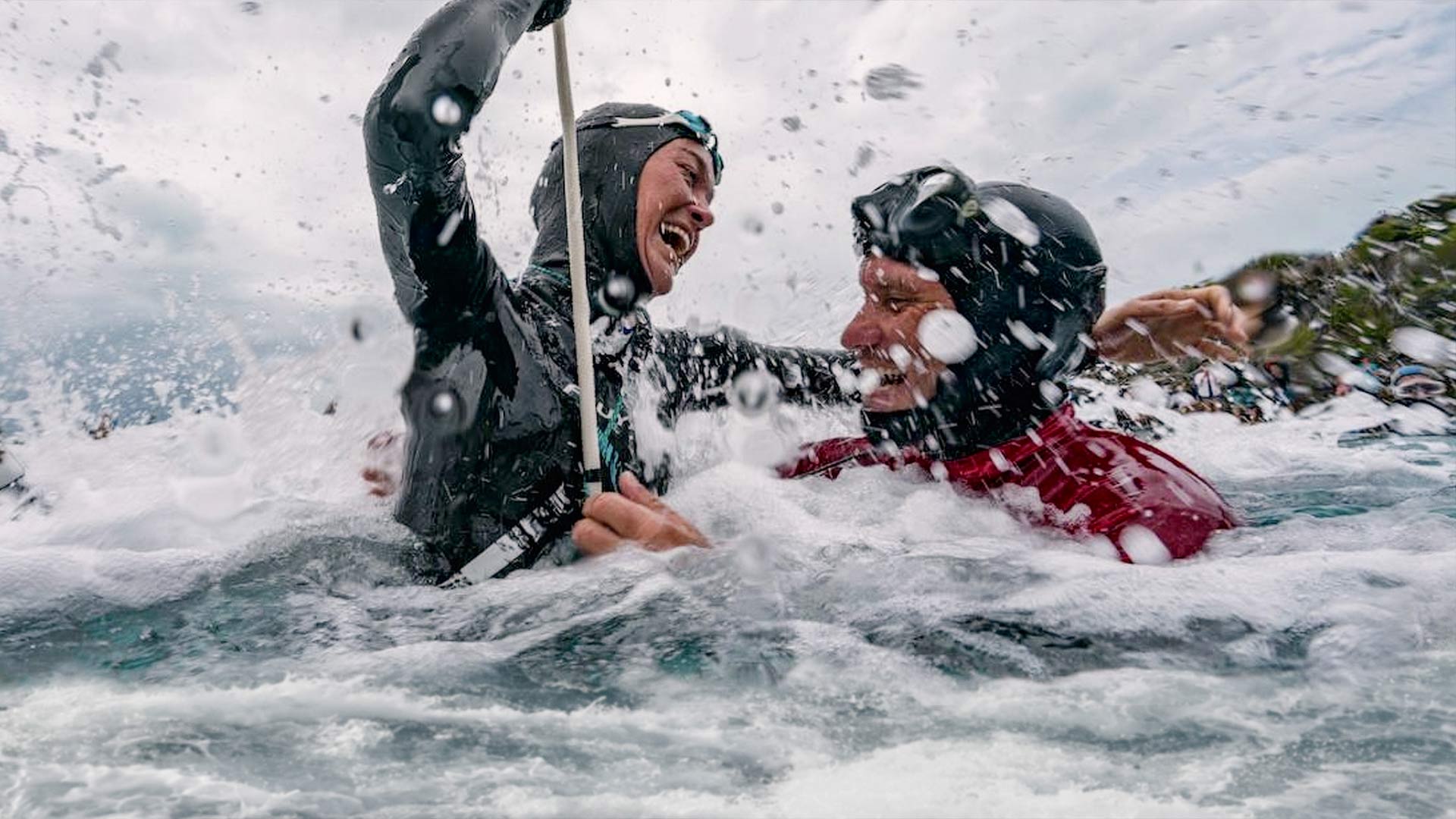 Left: Safety diver Stephen Keenan and competitive freediver Alessia Zecchini. Right: Zecchini and Keenan celebrate a successful dive.
Competitive freediving's numerous disciplines have variations in weighting, equipment and location. The Deepest Breath focuses on Zecchini's attempt to set records in open-water freediving. The diver is tethered to a guide rope and swims straight down, toward a plate mounted at the depth she is attempting to reach. After 10 metres, the ocean takes hold, and the diver enters a freefall, sometimes descending more than 100 metres. Then the real struggle begins, as they fight against the weight of the ocean, with stamina and breath exhausted, to ascend from this underworld.
Stephen Keenan also grew up with a dream. After a boyhood reading National Geographic, he aspired to travel to the Congo and see wild mountain gorillas. When his mother died young, Keenan realised he didn't want to wait a lifetime, so he embarked on a solo journey through Central Africa. While his friends were getting married and having children, Keenan lived a life of uncertainty and excitement (setting aside the admitted corniness of a Brit's African self-discovery), documented in rugged handycam diaries. Eventually he saw his gorillas, before settling in the Egyptian town of Dahab, where he discovered a passion for freediving.

Hazards of freediving include tissue rupture from pressure and lung squeeze, where divers cough up blood. Blackouts are common and can be fatal. A safety diver saves lives, and Keenan found purpose in such responsibility.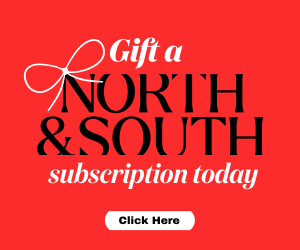 The documentary's first act tells Zecchini and Keenan's stories in parallel, introducing them as individuals before they become collaborators. Their youthful ambitions and vulnerabilities feel distinct, revealed through a wealth of colourful home videos and family photographs. Keenan's thoughtful uncertainty balances Zecchini's sureness and frustration. Both yearn for something bigger than themselves.
As you realise their fathers are narrating this film, there's a sense of dread that this "something bigger" may destroy them. The filmmakers then take us to the environments in which Zecchini and Keenan will work together, including the Bahamian site of freediving championship Vertical Blue, and the Red Sea's Blue Hole, a sinkhole with more diving fatalities than anywhere else.
The film is an aesthetic parcel — GoPro meets videotape meets high-speed nature photography. It opens with stunning unbroken footage of a freedive, taking us from the surface to murky depths and back again. Rays of dull light, sparkling through the waves like a projector's beam, might result in nausea for anyone with a deep-water phobia. As the suspense builds, the light feels further, further, further away — the silence swells, a constant heartbeat the only sign of life.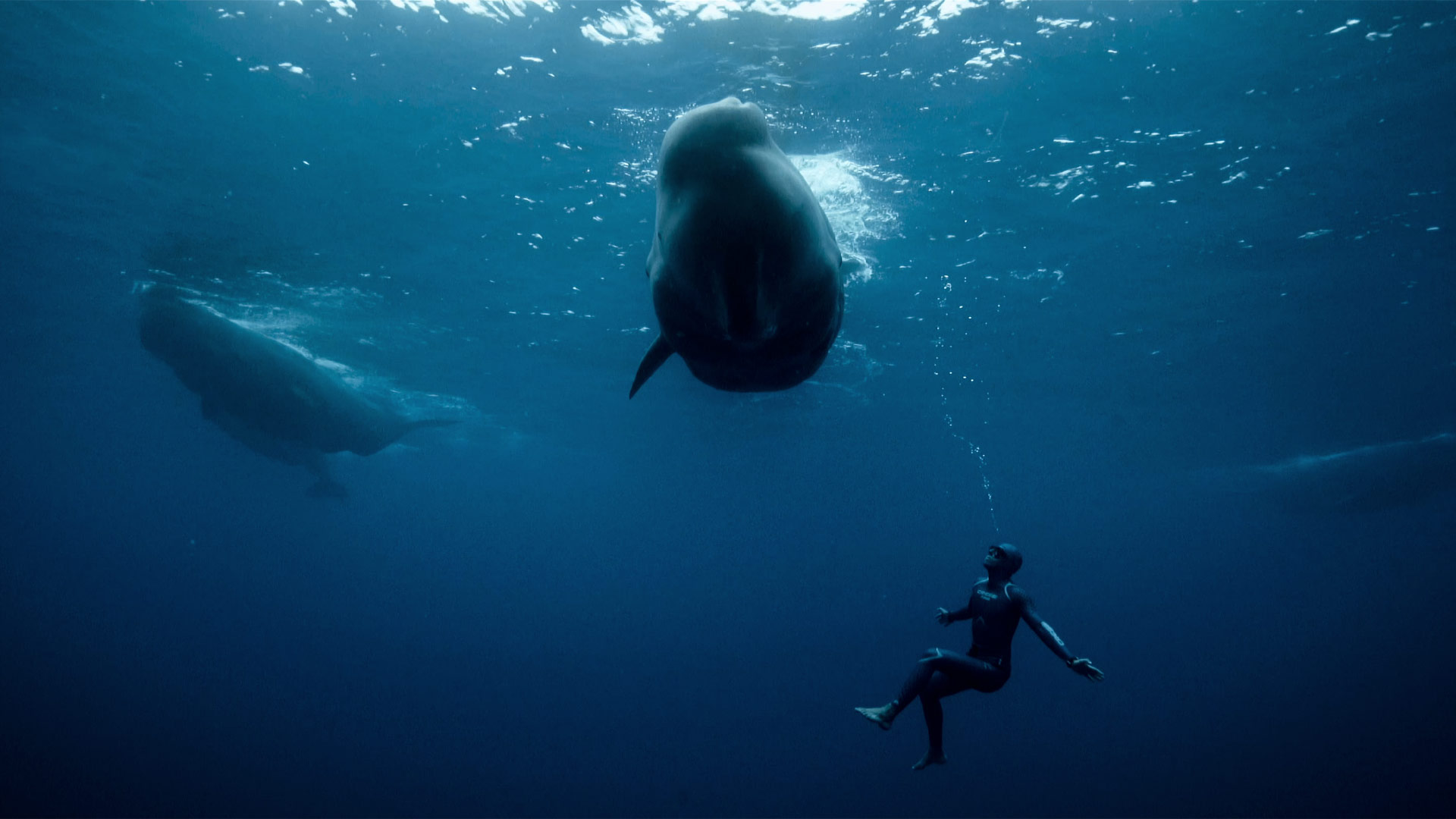 An opening text warns some footage is staged, but the edit entwines authentic and artificial so deftly that it is no distraction.
It is hard not to see this irresistibly designed film as, in some ways, exploitative. It teases the viewer, by withholding knowledge of who lives and who does not. There is dirt in this manipulation, a dishonesty in transforming tragedy into entertainment that brings to mind journalist Janet Malcolm's adage, "Every journalist who is not too stupid or too full of himself to notice what is going on knows that what he does is morally indefensible."
In her book An Oceanic Feeling: Cinema and the sea, critic Erika Balsom asks why the ocean is such an inviting metaphor for filmmakers exploring human psychology. Balsom suggests the ocean's unpredictability might challenge ideas of rationality and decency. Keenan and Zecchini chose alternative lifestyles from conventional settling down and raising a family. There is something inspiring in their commitment to following their dreams, but was the risk worth it?
Theo Macdonald is North & South's junior staff writer, a role supported by NZ on Air's Public Interest Journalism Fund.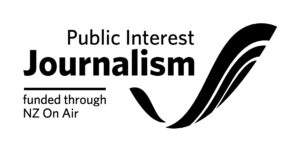 This story appeared in the August 2023 issue of North & South.