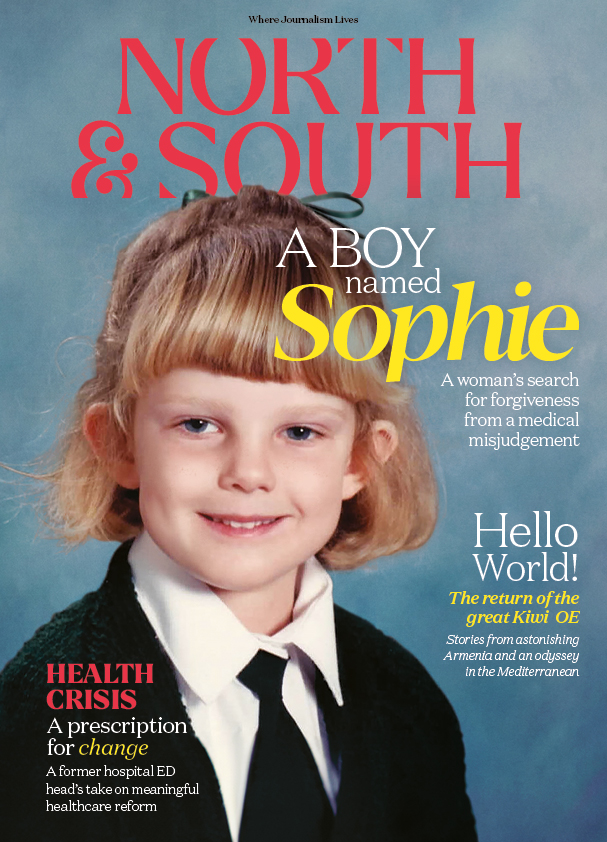 Photo courtesy of Sophie Ottaway
A boy named Sophie
Forgiveness follows anger and distress over a medical decision that now seems horribly wrong.
By Jessamy Calkin
The heart of the matter
An intensivist's prescription for reforming the healthcare system.
By David Galler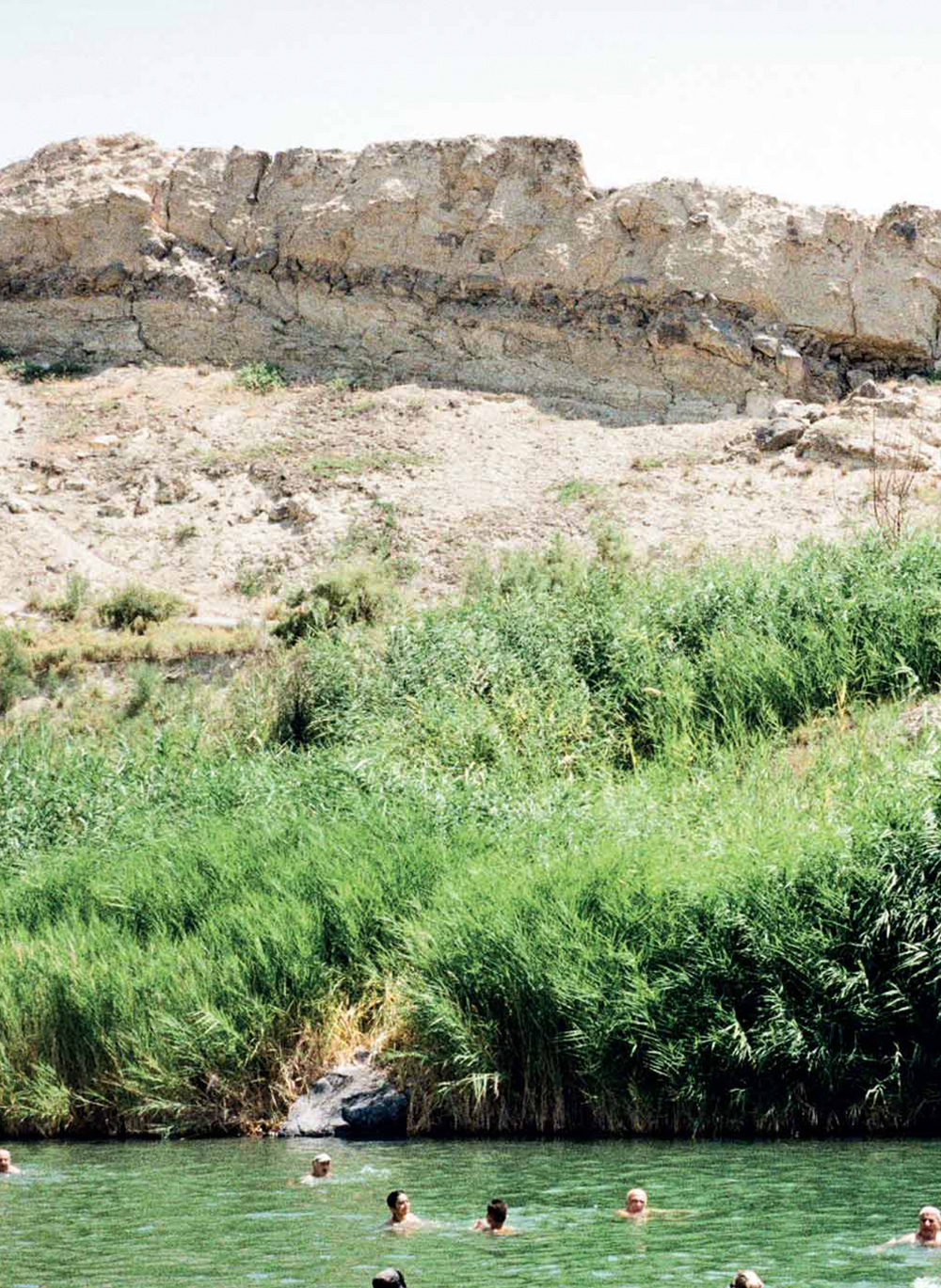 Beyond Babylon
The most captivating little country south of Georgia.
By Anastasia Doniants
Photo: The large rock that is said to be the birthplace of Aphrodite.
Twenty-one cerulean beaches
Blissful Cyprus puts life in perspective.
By Mya Cole
One small cut
A family enters the twilight world of intensive care.
By Lily Richards
A simple French meal
In Cannes, they know how to have a good night out.
By Ligaya Mishan
Foreign exchange in a world of change
Simplicity offers some some tips for maximising your precious New Zealand dollars overseas.
By Liv Lewis-Long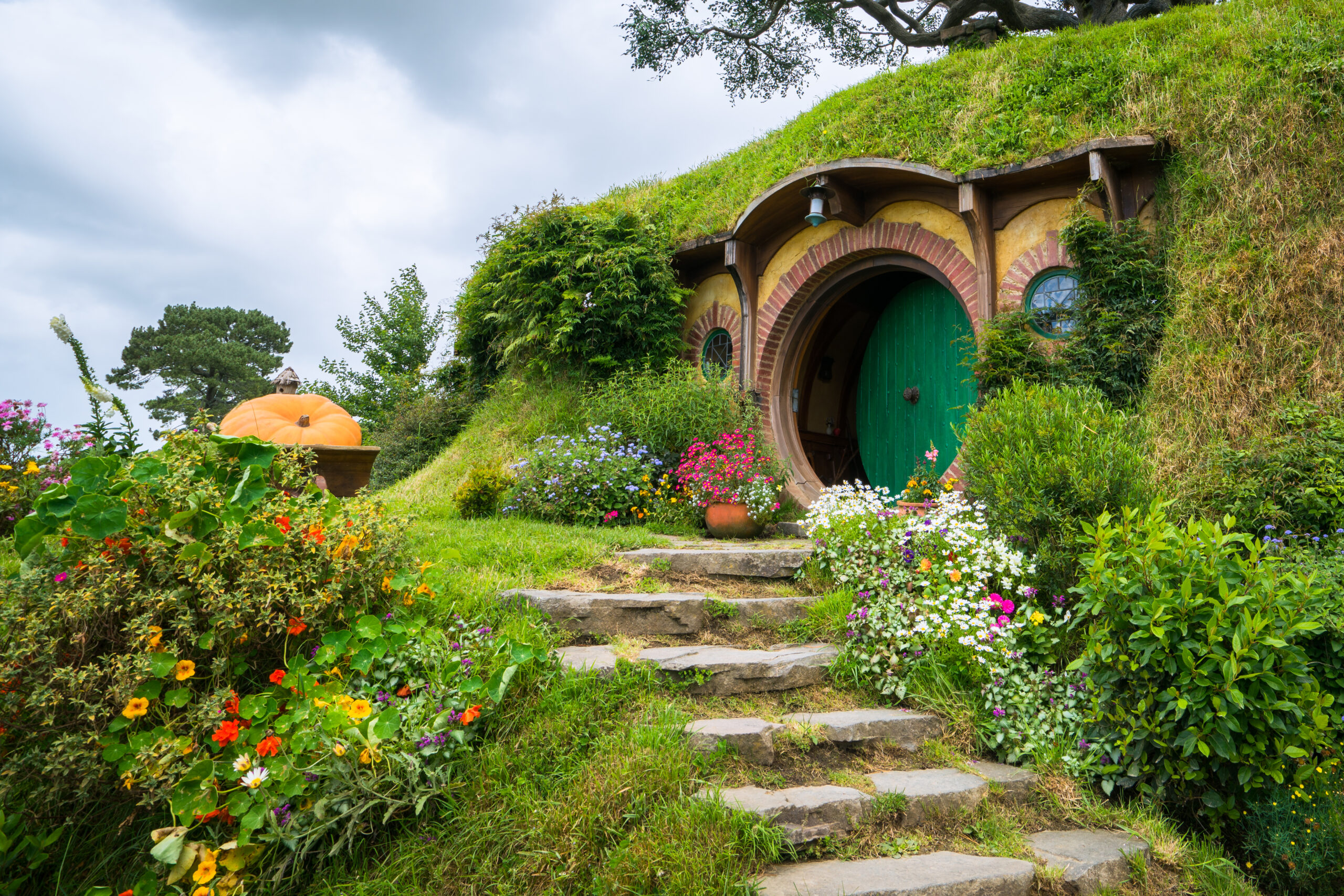 Photo: Hobbiton, Matamata. Photo: Shutterstock
Photography
By Derek Henderson
The map
By Nadia Shaw-Owens
Punahau pilgrimage
By Melanie Newfield
Saying the quiet part in 72pt font
Fighting unfairness in the design industry.
By Theo Macdonald
Portrait of the artist as a dead man
The massive task of bringing home Bill Culbert's studio.
By Theo Macdonald
Meet the maker
Hannah Ireland's people-rich paintings are winning awards.
By Theo Macdonald
Couch surfing
The allure of on-screen psychotherapy.
By Dr Curious
My first ever
A documentary with a lasting impact.
By Annie Goldson
Lines
Birds inspire poets the world over.
By Bill Manhire
Books
Art, memoir and a couple of novels.
By Theo Macdonald
Music
Try our latest Spotify playlist.
By Victoria Spence
Film
New and noticed.
By Theo Macdonald
Gardens
Feeding thousands from a modest plot.
By Rosemary Barraclough
Food
Try our spectacular dinner party menu.
By Martin Benn and Vicki Wild
The good life
Peace and good neighbours in Napier.
By Nicola Giles
Quiz
Crosswords and more.
By Graeme Wilson
Save the date
Art, music, books and an obstacle course!
By Nadia Shaw-Owens
Subscribe to Our Newsletter
For regular updates on what's happening, please sign up for the newsletter here.