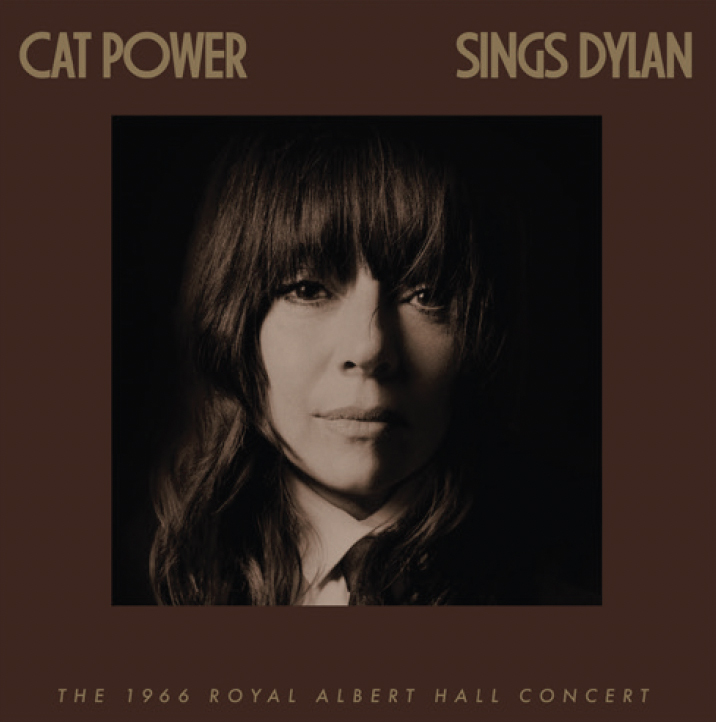 If you adore these new releases, why not spread a little financial love to the artists, says Victoria Spence.
First things first – open up the search feature on Spotify, scan this month's globally wayfaring playlist, then download it. If you like what you hear, proceed to your favourite record store to buy that music. Better yet, if an artist is on Bandcamp, support them directly and show a little musical love this November.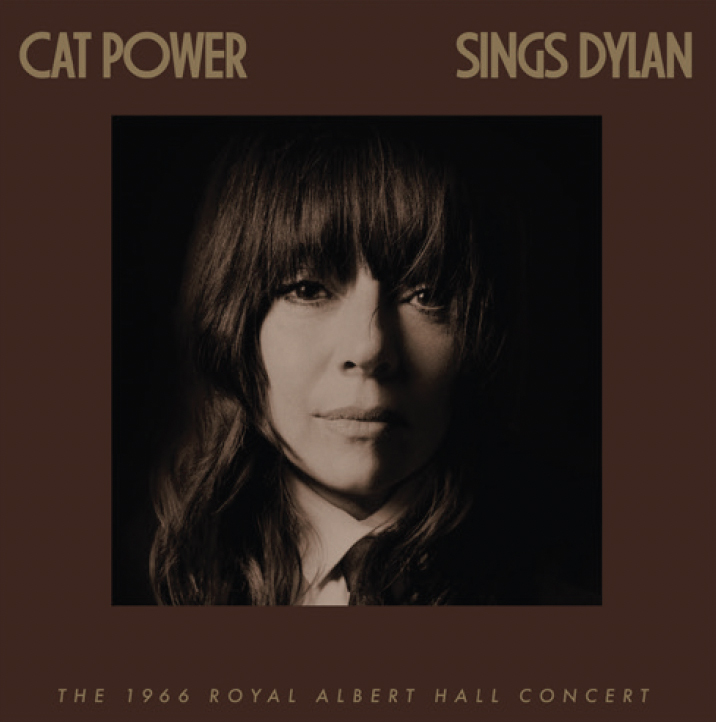 Chan Marshall as Cat Power loves a cover song and especially loves Bob Dylan. Last year the American singer-songwriter performed Dylan's 1966 Royal Albert Hall Concert in its entirety, repatriating it to London as per the mislabelled bootleg. The Manchester Free Trade Hall was where Dylan first went electric (seeing the folkies' hair on fire). Undeterred Marshall faithfully recreated the concert at the Royal Albert and is releasing Cat Power Sings Dylan: The 1966 Royal Albert Hall Concert. With a dislocating androgyny, "She Belongs To Me" is so Dylanesque that it shimmers and morphs on first listen. The album is not so much a nod as a prostration – feeling the devotional vibe, some nerd in the audience couldn't resist yelling out "Judas!"
Pōneke's Grayson Gilmour has released Holding Patterns, the award- winning composer and performer's fourth full-length album for Flying Nun Records and his first in over six years. Hinting at his other life as a film scorer, Gilmour creates a lush soundscape in "Day Moon", deploying textural percussion to underpin vocals from US-based neo-soul artist Sandu Ndu (Bells Atlas) and local hero Eddie Johnston, aka Lontalius/Race Banyon. Look out for Grayson Gilmour on tour in December. 
As a homesick Kiwi in London, Ōtepoti-born Len Blake found fellowship at Ngāti Rānana, the London kapa haka group backing her up on gorgeous new single "Te Piringa", recently released under the Waiata Anthems umbrella.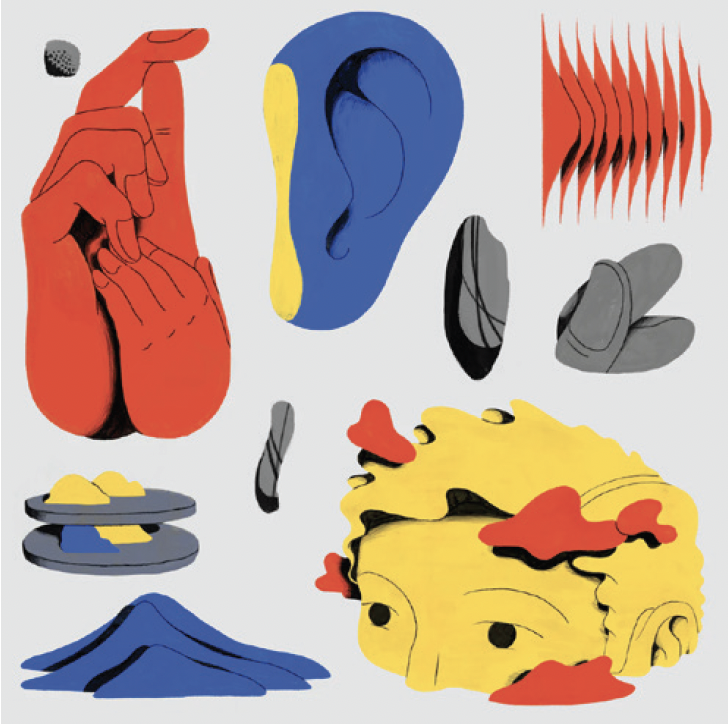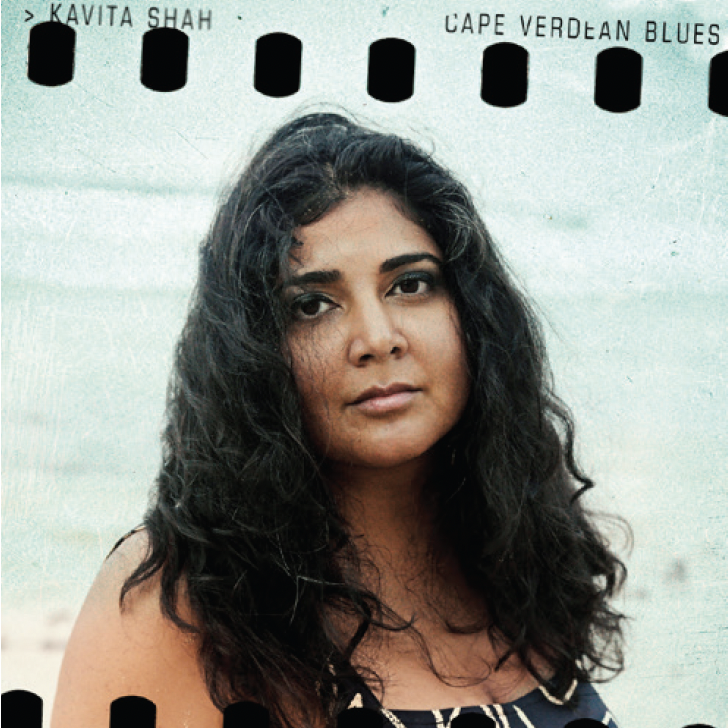 New Yorker Kavita Shah has made her name blending jazz with world music traditions, giving her the perfect vehicle to flex the nine languages she's mastered. Her recent album Cape Verdean Blues comes from years studying the music of the Cape Verde archipelago, particularly the songs of the late Cesária Évora. Shah roped in Évora's musical director Bau and her protégé Fantcha to add a kriol (Creole) edge to songs like "Um abraço di morabeza", locating the music in the place so loved by Évora. Shah's voice lacks the startling immediacy of Évora's, but thankfully her jazz sensibilities don't entirely override the nostalgic longing, or "sodade", in the music. 
After a five-year break from the public eye, the recent return of Ōtautahi's Fazerdaze (Amelia Murray) is a welcome thing. New track "Bigger" is ethereal, nocturnal dream pop swirling with layers of distorted synths and guitars that manipulate the mood around what she describes as an "anti-chorus".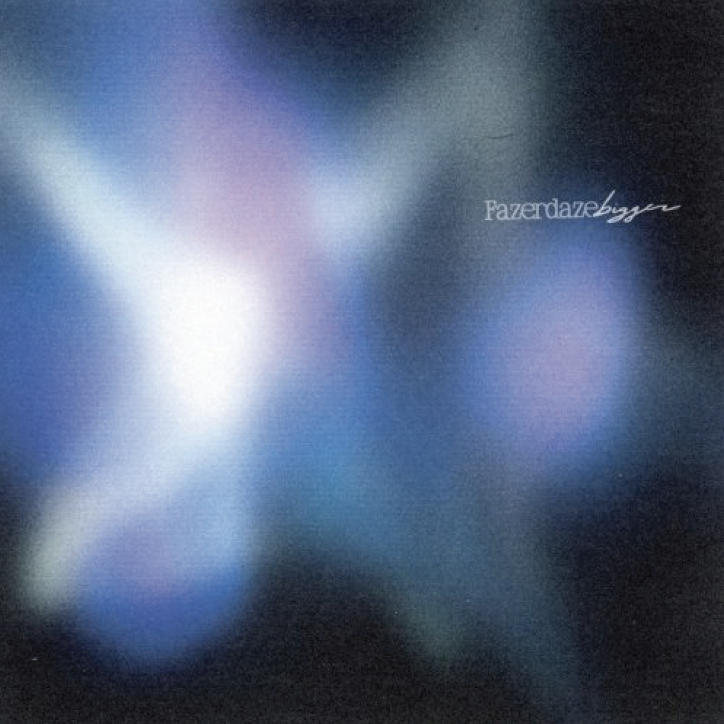 Eliades Ochoa is immediately recognisable as one of the voices of the Buena Vista Social Club, the late 90s Cuban musical revolution that sold millions of records, inspiring outbreaks of ill-conceived salsa dancing. Once the group's young buck (it's a relative term), Ochoa now approaches last-man-standing status and his recent album Guajiro is a chance to tell his stories. Looking beyond Cuba, he has collaborated with Mississippi blues harp player Charlie Musselwhite, Fania All-Stars' Rubén Blades and, on "Creo en la Naturaleza", with rock auteur and violinist Joan Wasser, performing as Joan As Police Woman. The song makes a 180-degree turn in the second verse as she parses Ochoa's love of life's simple beauties. 
NYC-based jazz pianist Micah Thomas is mostly known for his work with the ground-breaking Immanuel Wilkins Quartet. The prodigy was barely out of Juilliard before people started paying attention. His distinctive playing style is described by The New York Times as having an "elastic-band rhythmic tension and snap". Peaceful and innovative, "Stars" is off his own trio's recently released album Reveal.
Hemi Hemingway is the musical alter-ego of veteran indie guitarist and singer Shaun Blackwell (Te Āti Awa, Ngāti Toa, Ngāti Kahungunu ki Heretaunga). Recently returned to Aotearoa after nine years in London, he has released Strangers Again on Swedish label Punk Slime Records. "January Lake #3" wraps a brooding synth track around a delicate waiata te reo Māori.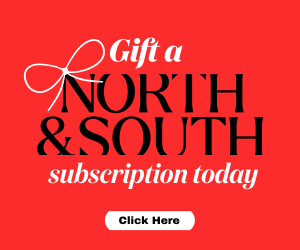 Shoegaze survivors Slowdive are continuing their redemptive march back into popular favour with recent album everything is alive (where everything is wilfully lowercase). In "chained to a cloud" expect more of what The Guardian's Ian Gittins described back in 2014 – music that is "heavy on non-specific introspection and FX pedals". Don't let me put you off.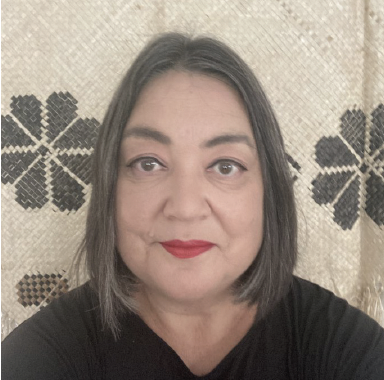 This month Teresa Patterson selects three songs you should know. As Tumuaki o Te Puoro | Head of Music at Irirangi Te Motu | NZ On Air, she is the first Polynesian woman in the role and brings years of experience from her work in the Aotearoa music and arts industries. Her mahi across the worlds of major music labels, artist management, music festival and tour management, marketing, PR and mentorship make her one of the most respected figures in Aotearoa music. She's the former head of the Music Managers Forum Aotearoa, is on the board for SoundCheck Aotearoa and also the Little Family Foundation.
Rob Ruha, Ria Hall, Te Matatini 2023, "Kia Kino Nei Hoki"
"Kia Kino Nei Hoki" is a rousing trilingual anthemic waiata sung in Māori, French and English that has been gifted to NZ Rugby. It is a powerful waiata written by award-winning artists Rob Ruha, Ria Hall, Pere Wihongi and Devin Abrams, and truly celebrates the relationship between haka, music and te reo. It was released at the beginning of August in honour and celebration of Māori Music month.
Shepherds Reign, "Ala Mai (Awaken)"
Shepherds Reign is a band carving a name for themselves globally with their culturally charged metal, sung in Samoan. Their songs are full of ancestral and warrior pride, and this title track from their sophomore album is no different. The band describes the anthemic song as "a call to our forefathers for strength and guidance not as Samoans but Polynesia entirely, as we travel around to different countries making our mark".
Jordan with a Why, MOHI, "Hey Love"
Both Jordan with a Why and MOHI are two of the top three finalists in this year's APRA Maioha Award, and this gorgeous bilingual duet showcases both their songwriting and vocal talents. On this empowering and beautiful waiata "Hey Love", Jordan with a Why takes inspiration from her journey of te reo reclamation and her determination to ensure her own tamariki grow up knowing their culture and language.