The Pigeon Valley fire burns through the night. Photo: Jarod Barton.
On The Cover: Inferno at Pigeon Valley
For two weeks, helicopter pilots battled one of New Zealand's worst wildfires. That was just a preview of our fiery future.
By Charles Anderson
The demolition of Christchurch's Catholic cathedral. Photo: Sarah Rowlands
A Tale of Two Churches
Why is Christchurch restoring its Anglican cathedral and demolishing its Catholic basilica, a far more architecturally significant building? The answer boils down to history, politics and real estate.
By Sally Blundell
Christchurch, Still Standing
Portraits of recovery and resilience.
Photography by Anthony McKee
A Walking Tour of Past and Future Christchurch
The city the quake built.
By John Walsh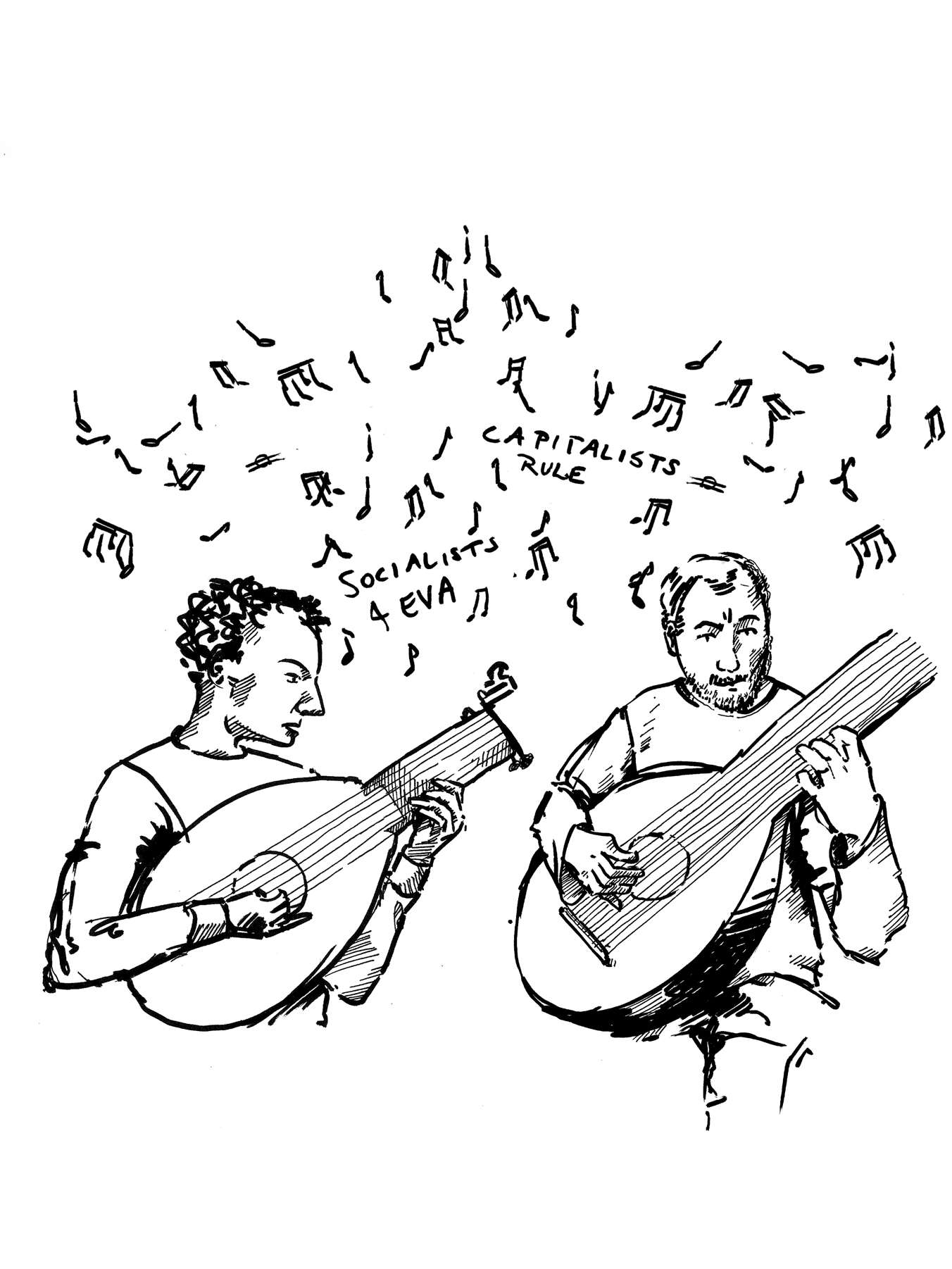 Poetry Slam
The Taxpayer's Union finds its muse.
Not Peter Thiel
An overseas investor's odyssey.
Army of the Dark
Star-gazing in the Wairarapa, and more.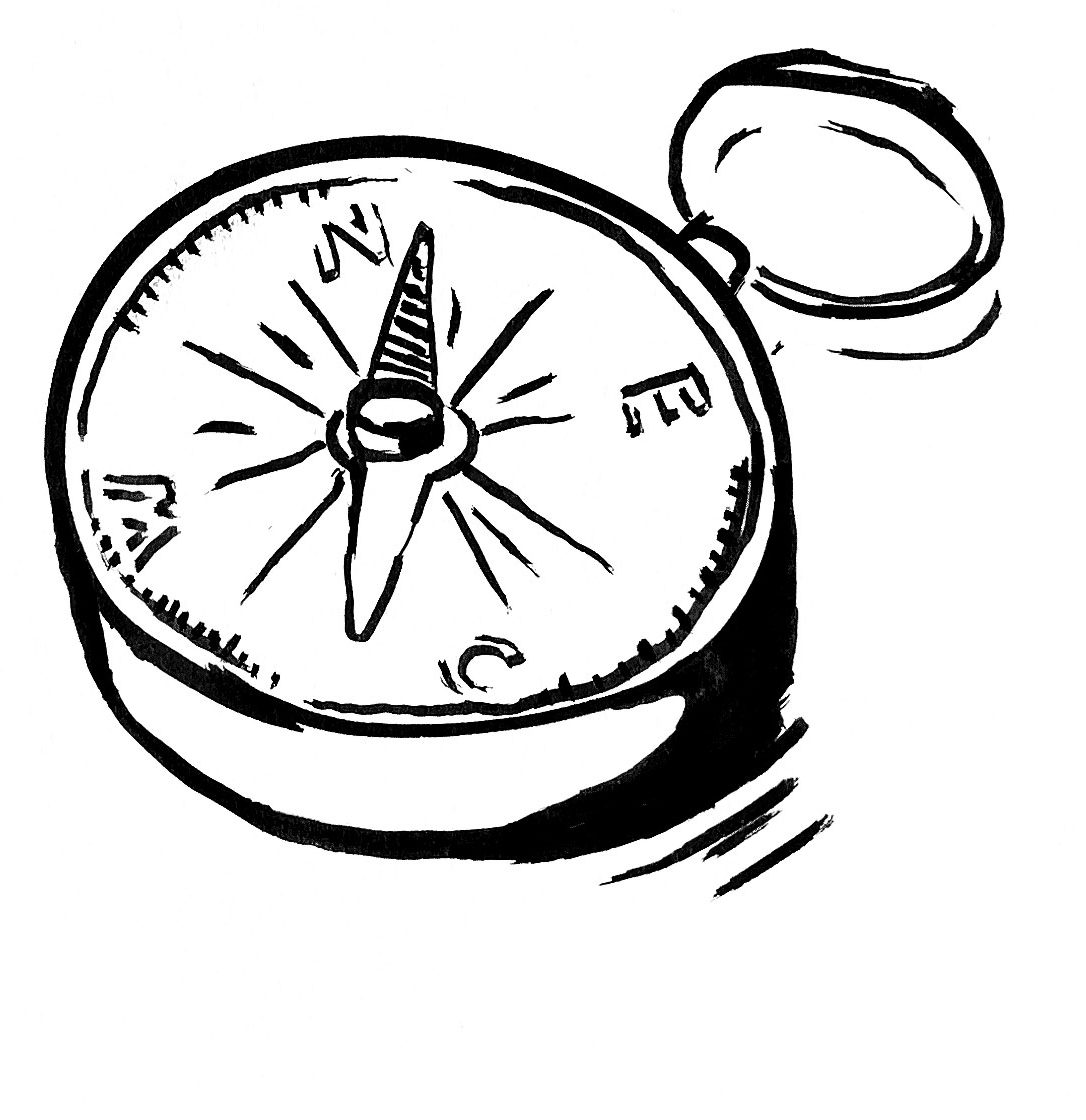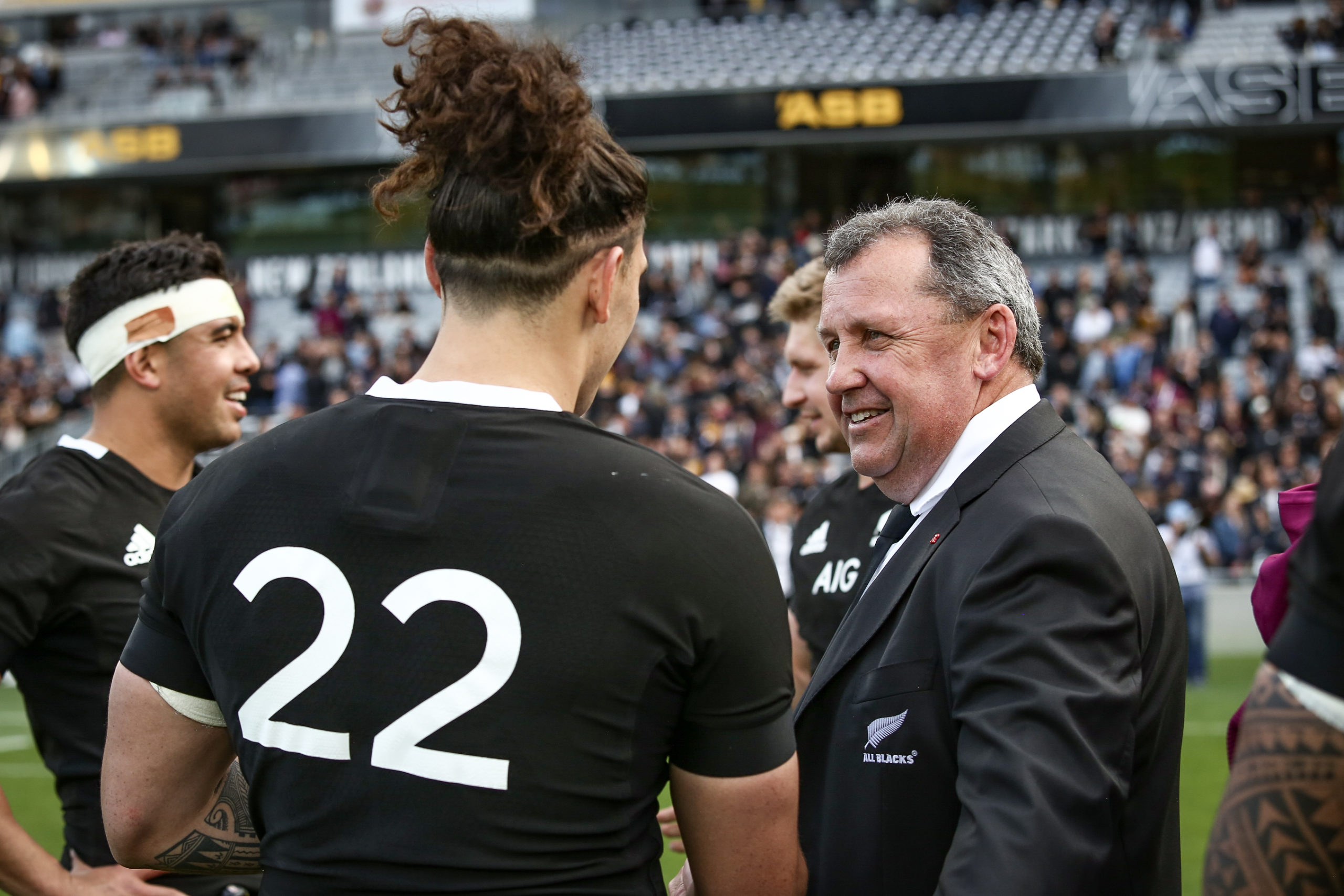 Photo: Courtesy of New Zealand Rugby
Ian Foster, The Man With the Toughest Job In Sport
The All Blacks coach looks back on a rocky first year.
By Patrick McKendry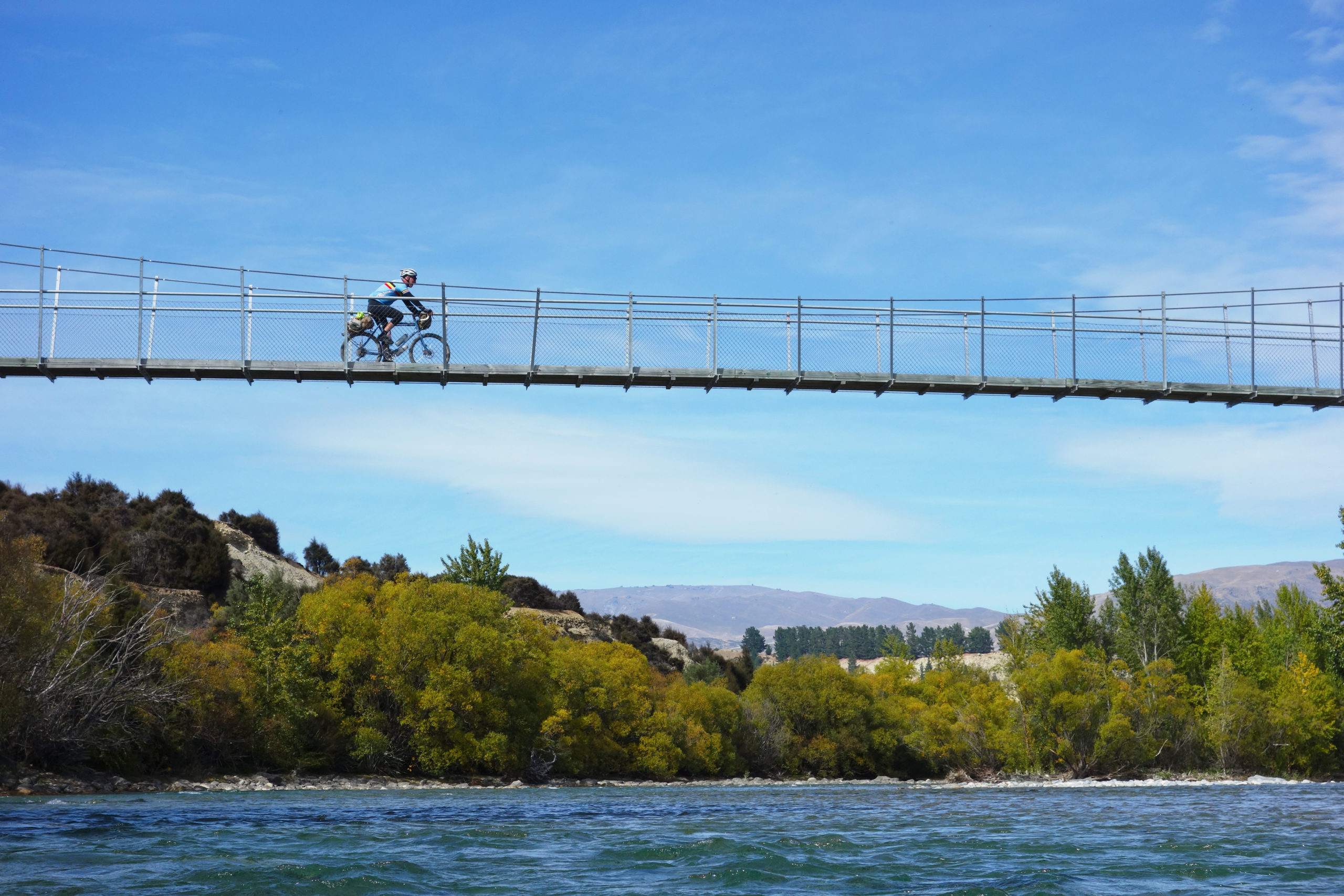 The Cycle Tour Pumping Money Into Small Town New Zealand
The Tour Aotearoa is both an epic bike ride and a surprising financial success story for towns up and down the country.
By Helen Glenny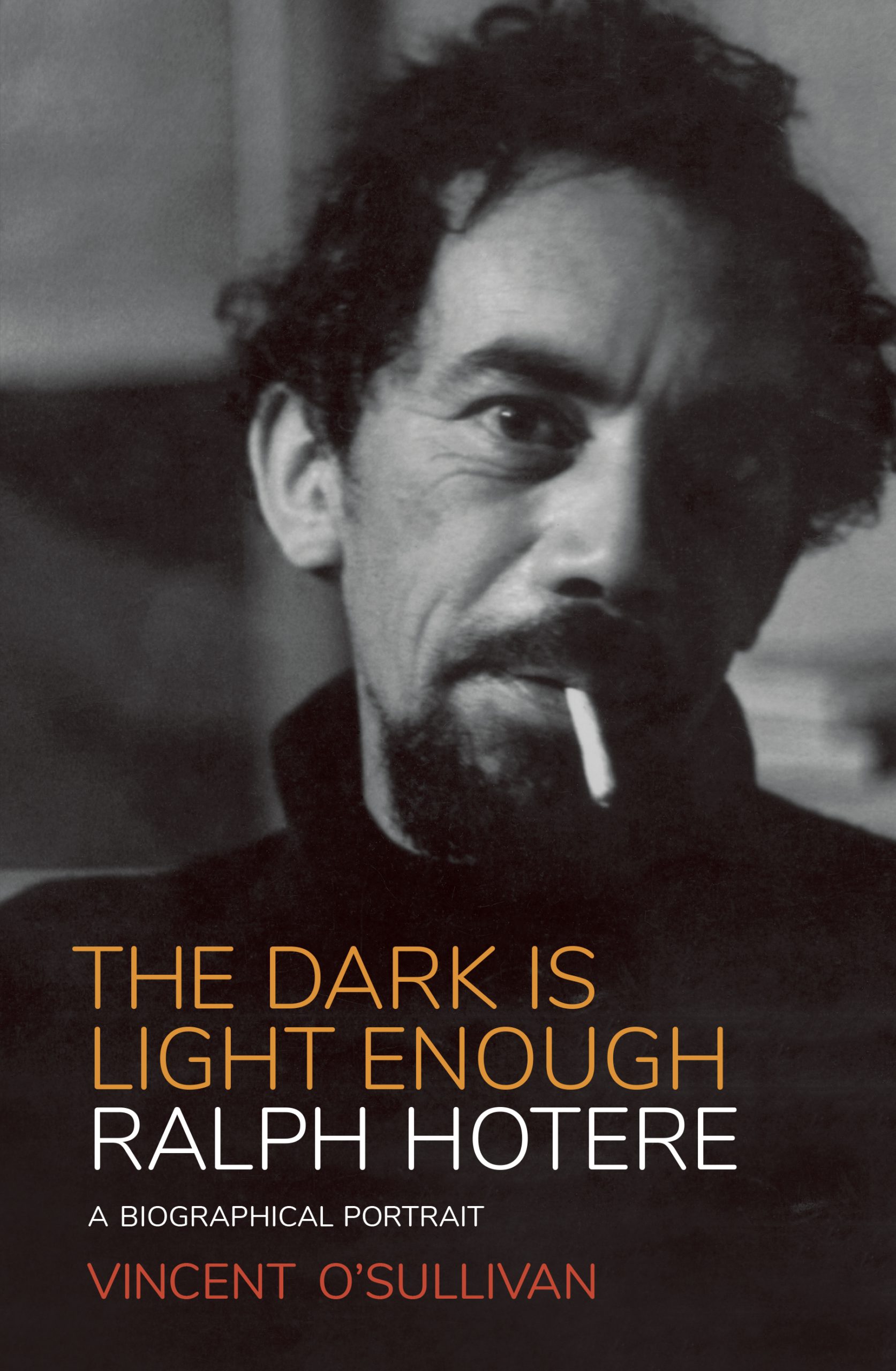 Books
Paul Little reviews Vincent O'Sullivan's masterful biography of Ralph Hotere, a collection of poetry by incarcerated youth, a very uneven "cli-fi" (that's climate fiction) anthology, and more.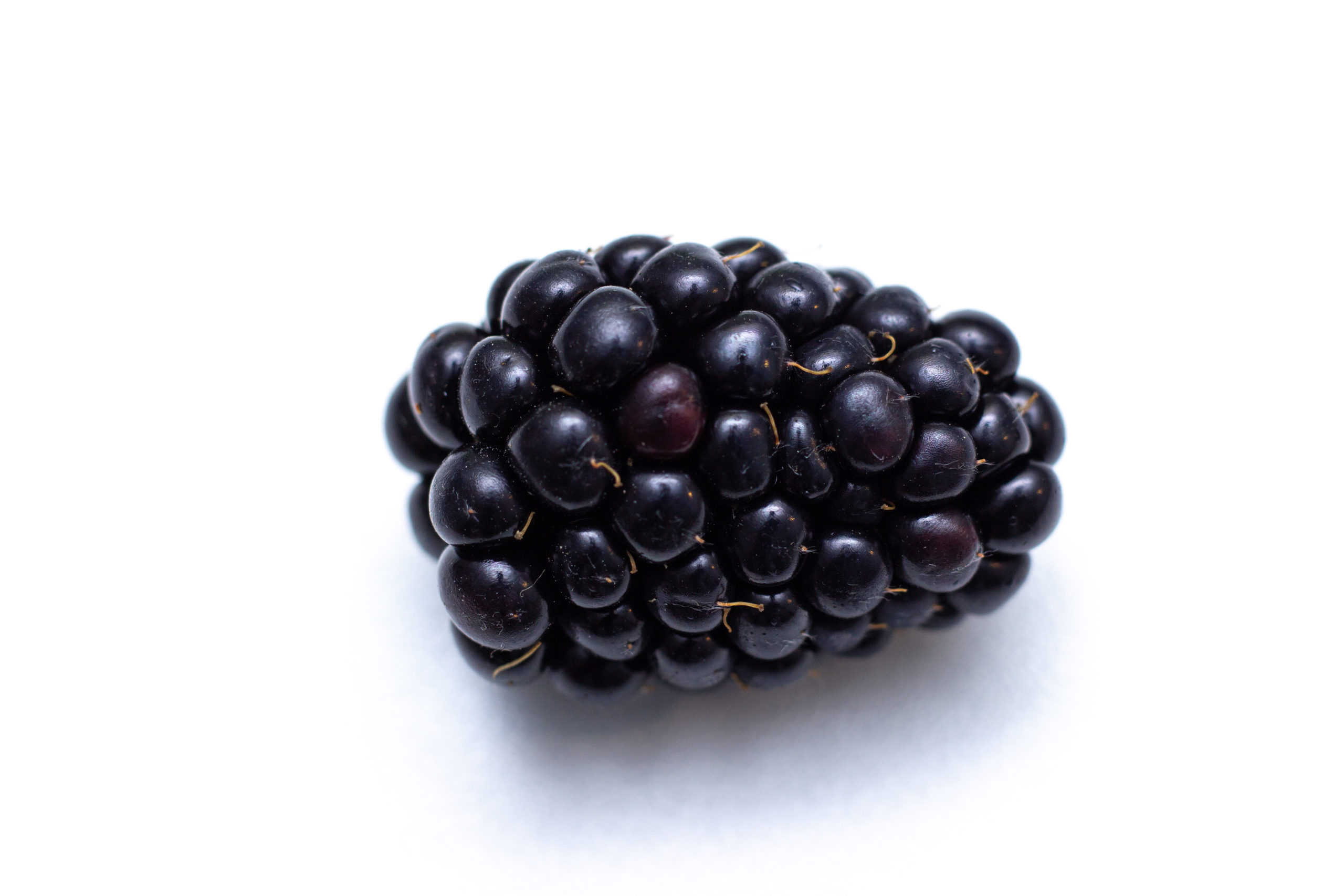 Boysenberries: Our Global Dominance Explained
Everything you've always wanted to know about New Zealand's favourite berry.
By Don Rowe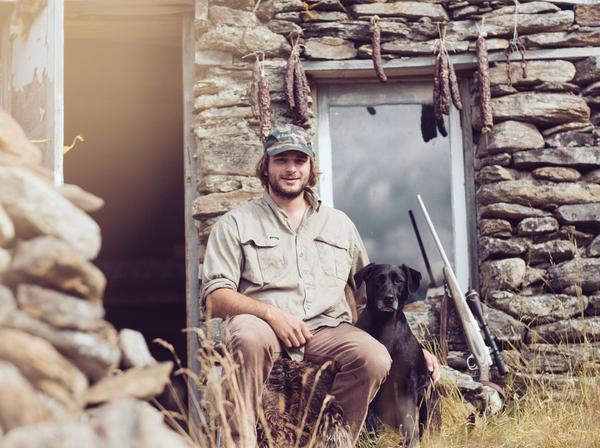 The Cure
The South Island hunter on a mission to end our dependence on bad salami.
By Mike White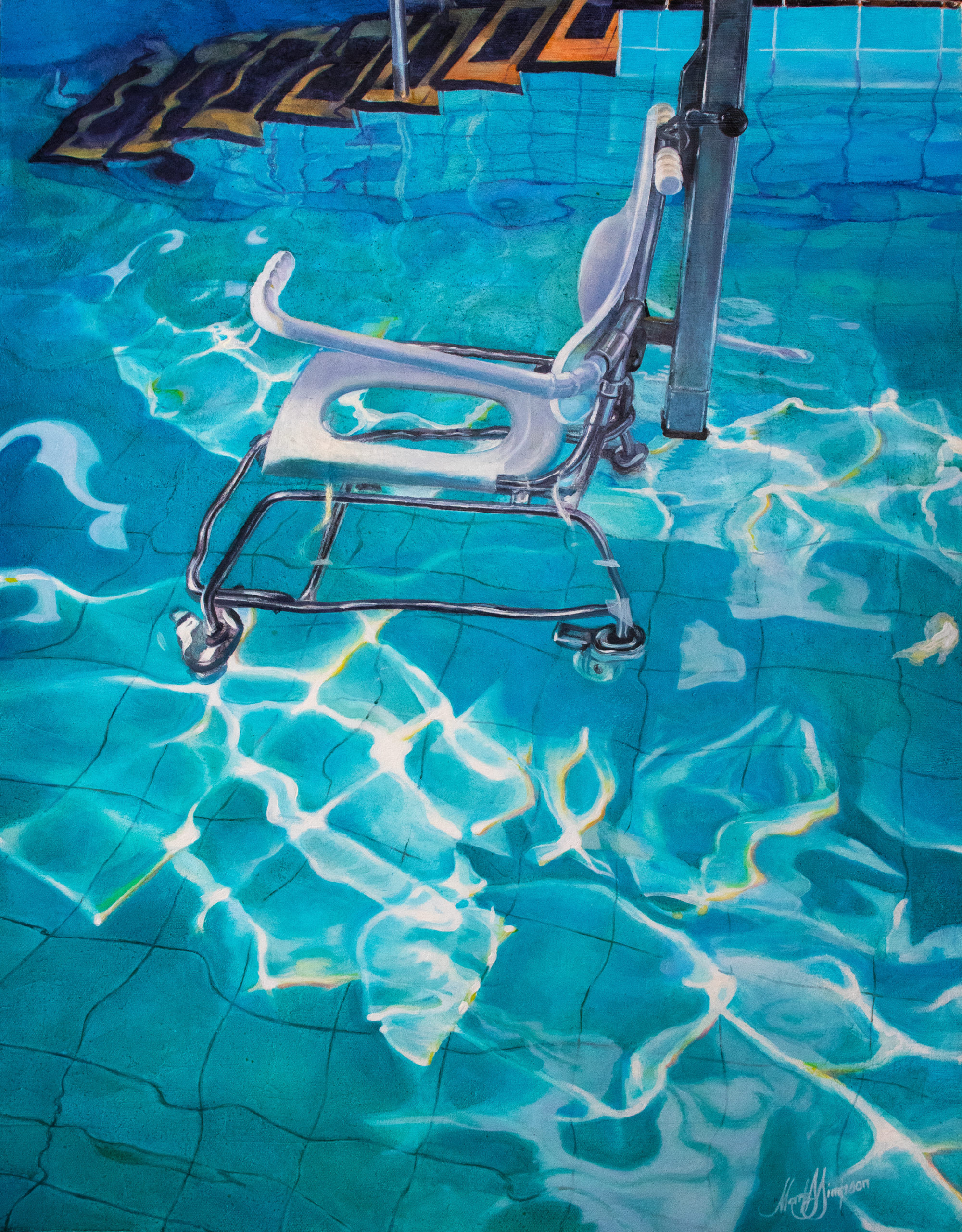 The National Gallery
Featuring work by a New Zealand amateur artist every month. February's artist is Mark Simpson with Light Relief in Happy Blues, 2020
Subscribe to Our Newsletter
For regular updates on what's happening, please sign up for the newsletter here.