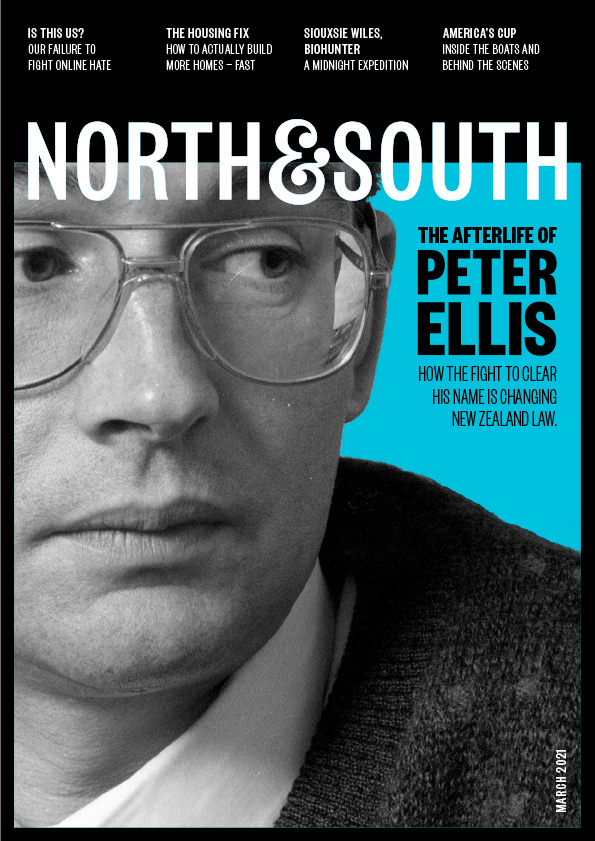 On The Cover: The Afterlife Of Peter Ellis
How the fight to clear his name is changing New Zealand law.
By Pete McKenzie
The Hard Grind
Meet Finn Henry, the builder with no sailing experience who won a spot on Team New Zealand.
By Michael Burgess
Is It A Bird? Is It A Plane?
The technical magic of the America's Cup's futuristic AC75s.
by Rebecca Hayter
Is This Us?
Two years after the Christchurch mosque attacks, New Zealand may be missing a rare opportunity to combat online hate.
By Charlotte Graham-McLay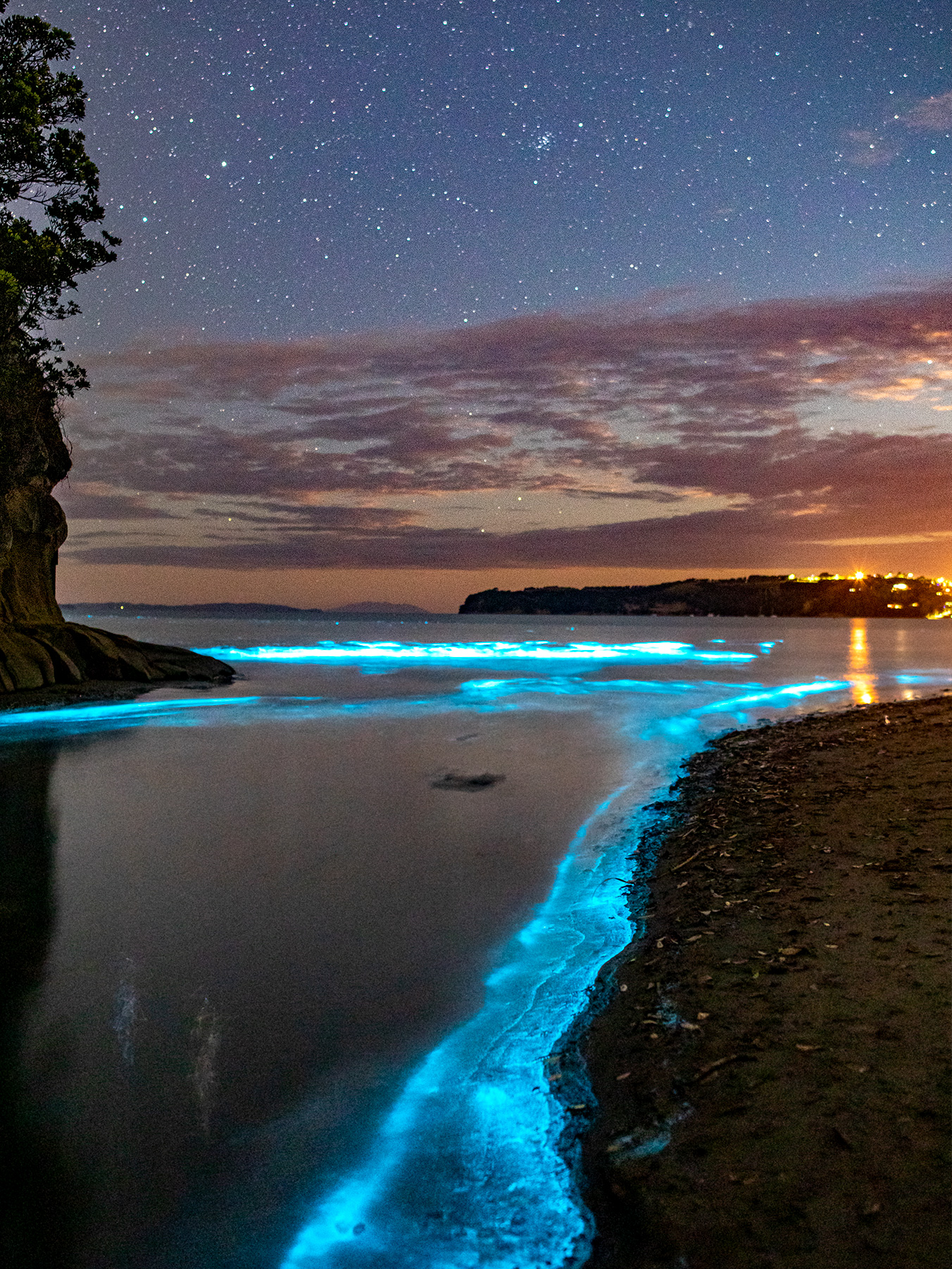 Normally the camera exaggerates light. But on 5 January at Big Manly Beach, says photographer Grant Birley, the bioluminescence "was really vibrant" Photo: @chasing_horizonz
The Most Powerful Man In Huntly
By Aimie Cronin
Diary of a Hapless Fruitpicker
By James Joblin
Plus: Biohunting with Siousxie Wiles; shark sightings; what real tenancy reform looks like, and more.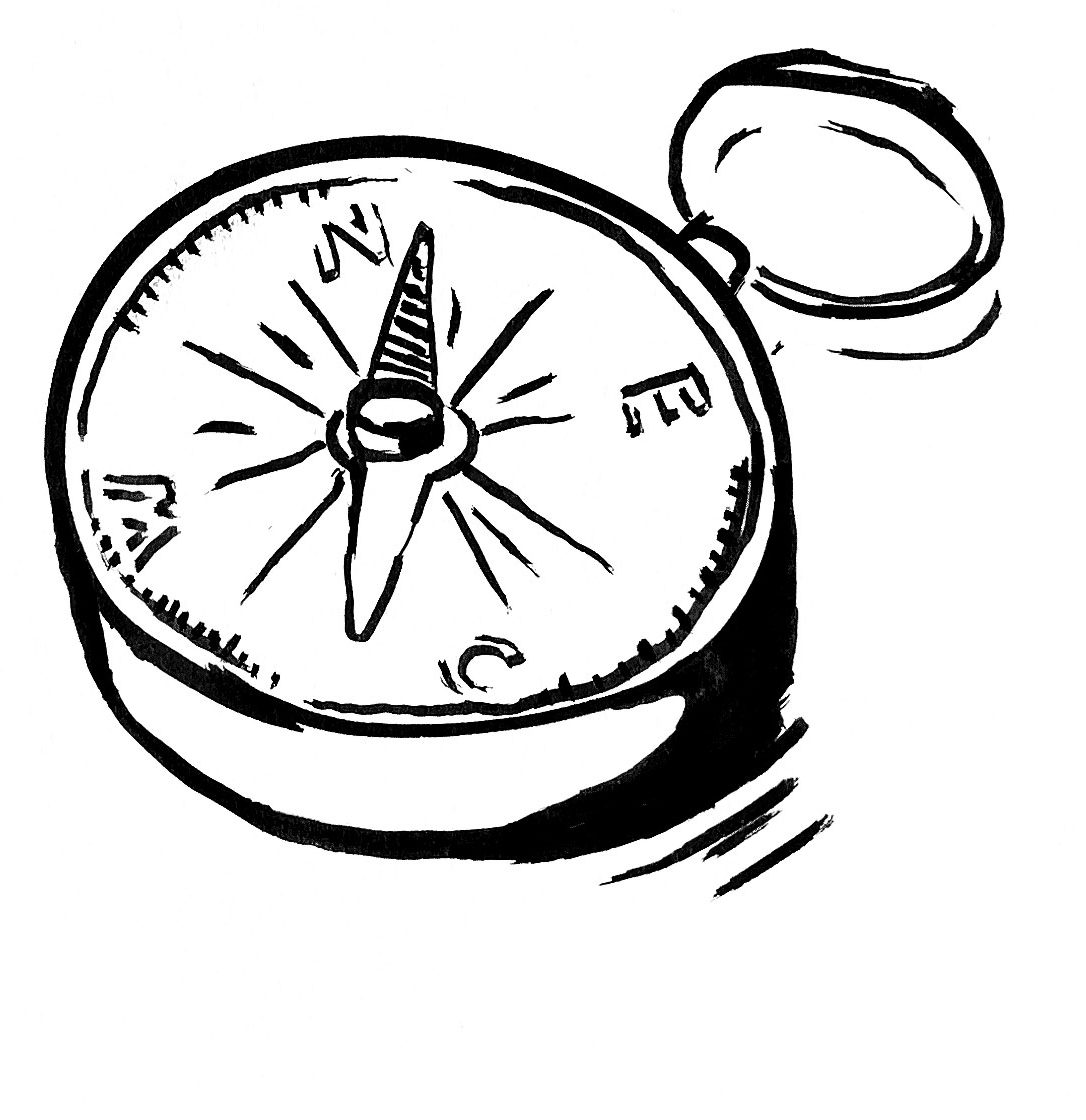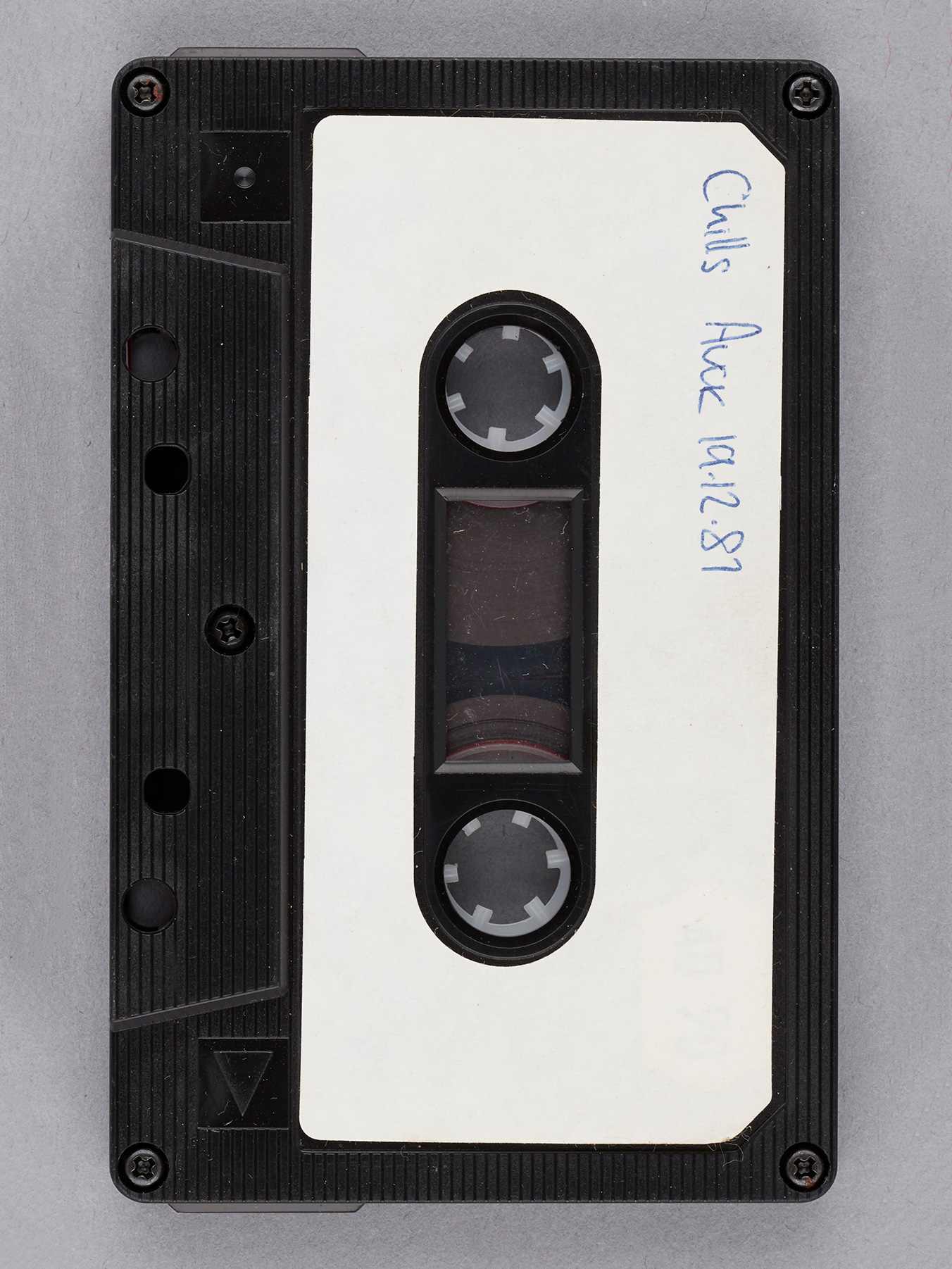 Cassette from The Chills, 1981 Photo: Mark Beatty, National Library of New Zealand
Matter of Records
The man saving New Zealand rock history.
By Sharon Stephenson
Recovery Island
Rotoroa: from rehab centre to bird sanctuary.
By Michelle Langstone
Reel Life
An appreciation of classic small-town cinemas.
By Tom Augustine
Homegrown Hits
Is Covid sparking a Kiwi music revival?
By Anna Rawhiti-Connell
From America With Love
The time the US military drew up plans to invade Auckland.
By Scott Hamilton
Homegrown Hits
Is Covid sparking a Kiwi music revival?
By Anna Rawhiti-Connell
Books
Paul Little on an illuminating history of the New Zealand Land Wars; a necessary memoir of an all-too-common life in Aotearoa; the latest thriller from Auckland's Ben Sanders, and more.
The National Gallery
Featuring work by a New Zealand amateur artist every month. March's artist is Demelza Craig with Waahi rua.
Subscribe to Our Newsletter
For regular updates on what's happening, please sign up for the newsletter here.