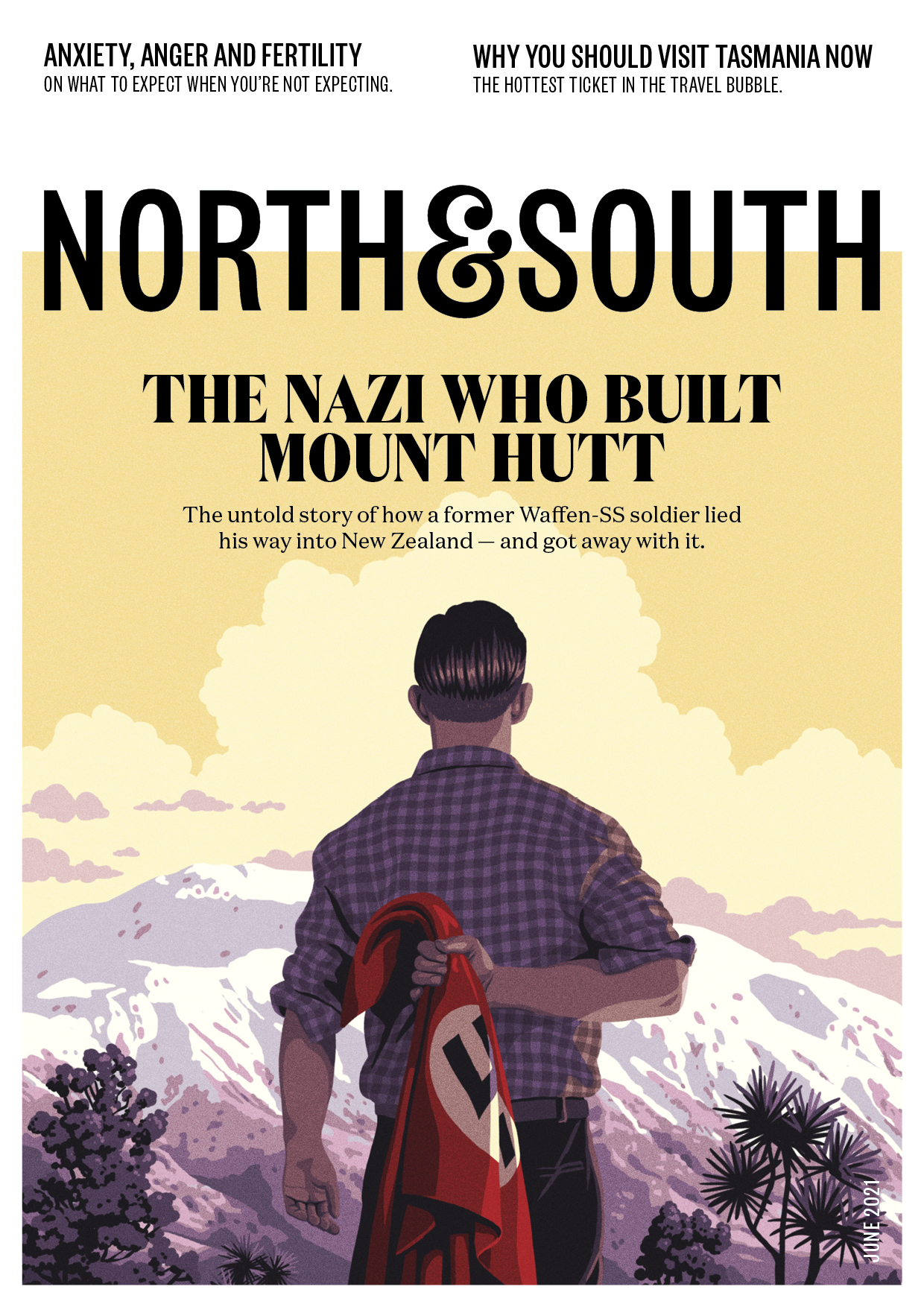 Cover Illustration: Ross Murray
The Nazi Who Built Mt Hutt
The untold story of a former Waffen-SS soldier who lied his way into New Zealand — and got away with it.
By Andrew Macdonald and Naomi Arnold
Illustration: Imogen Greenfield
A space for life to grow
The anger and anxiety of the fertility game.
By Michelle Langstone
Nicola Willis. Photo: NZ Herald/Mark Tantrum
Confidence and supply
How MP Nicola Willis orchestrated a radical shift in National's housing policy.
By Hayden Donnell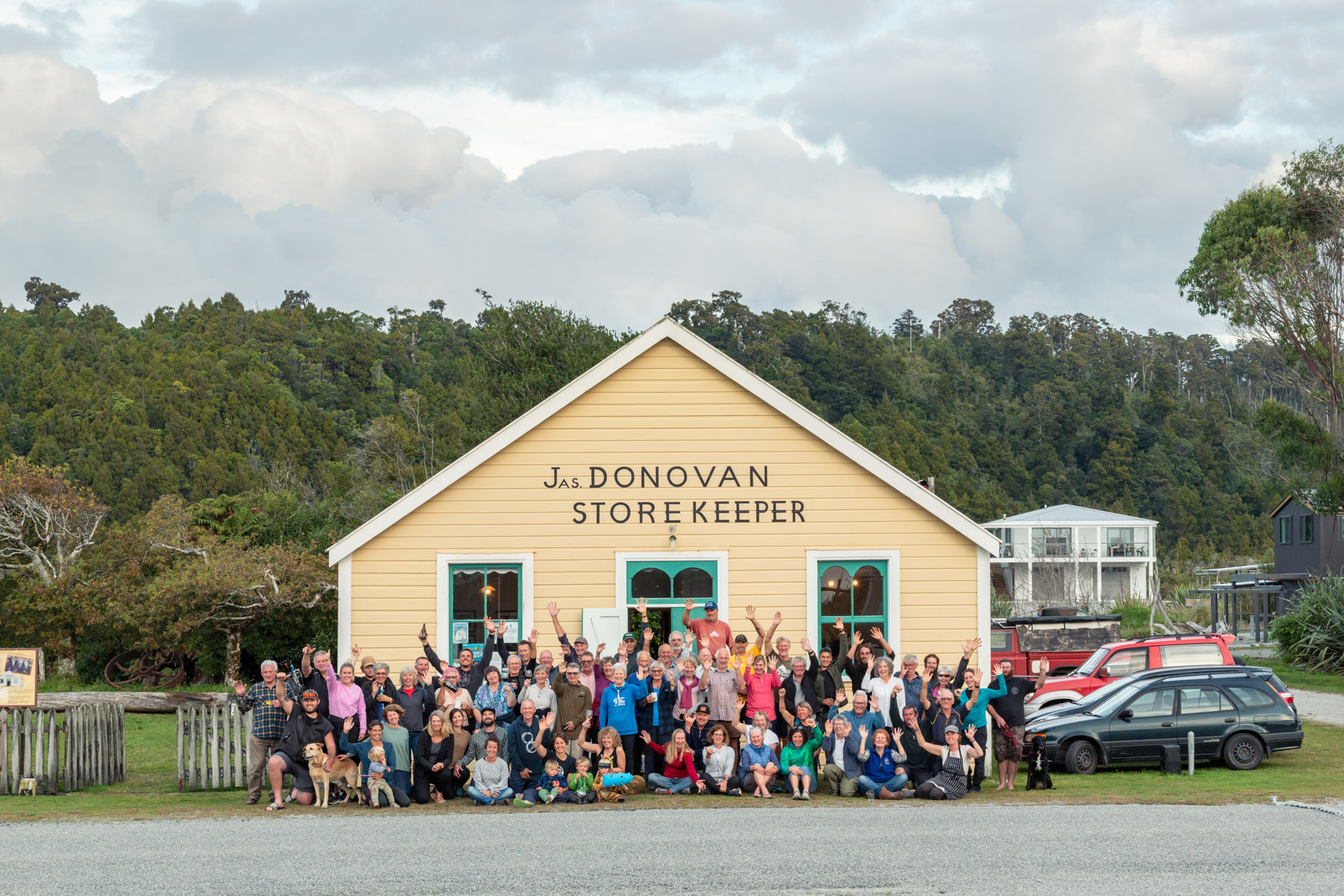 The Gorsebusters army. Photo: Petr Hlavacek/Jason Blair
Gorsebusters
A bit of weed-clearing on the West Coast inspires an army of volunteers — and a poet.
Welcome To The Hotel Okoroire
An historic Waikato hotel falls on hard times.
By Aimie Cronin
Cemetery Celebrities
Meeting the long-dead personalities of Karori Cemetery.
By John Summers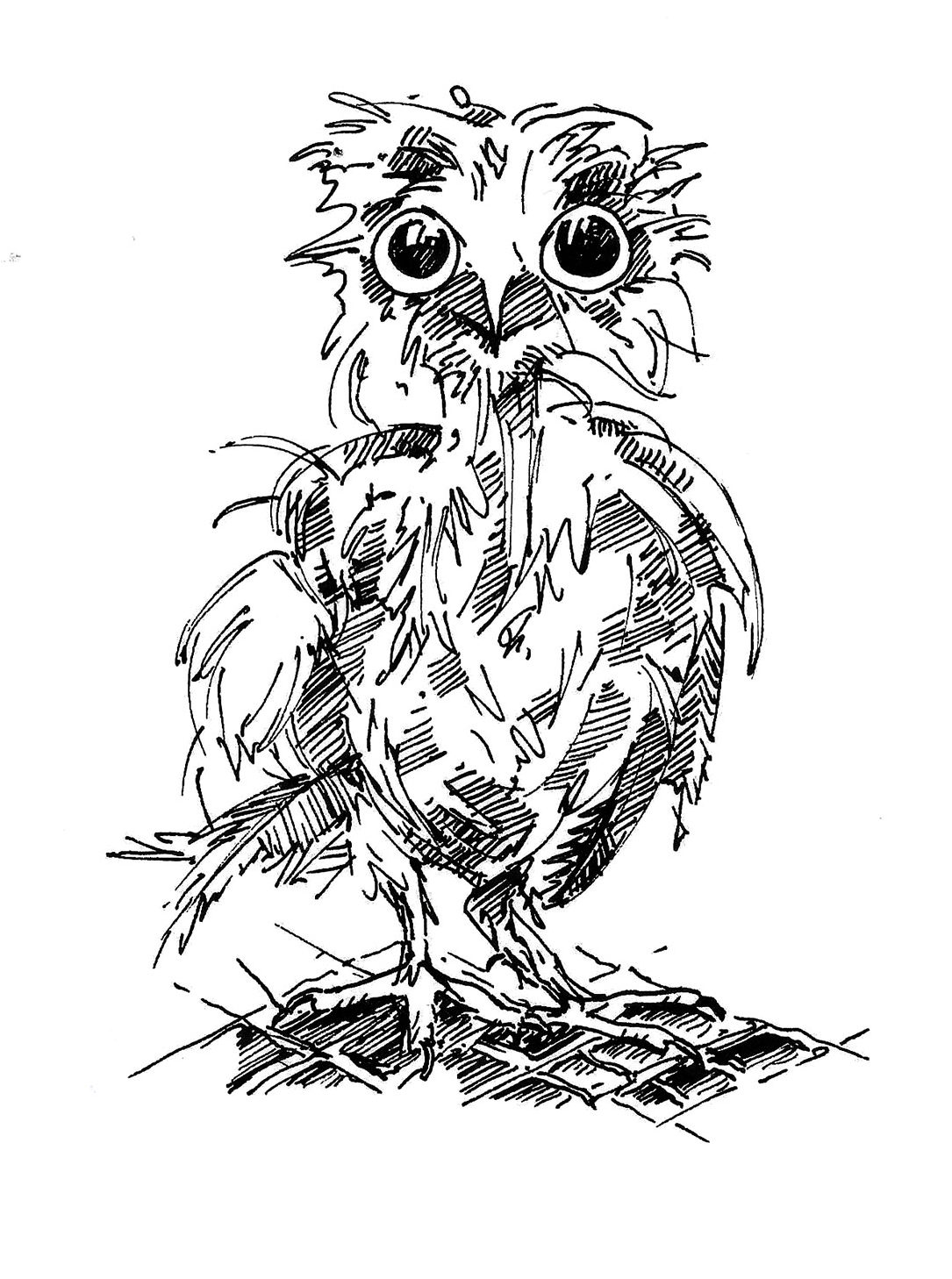 A ruru before a blow-dry.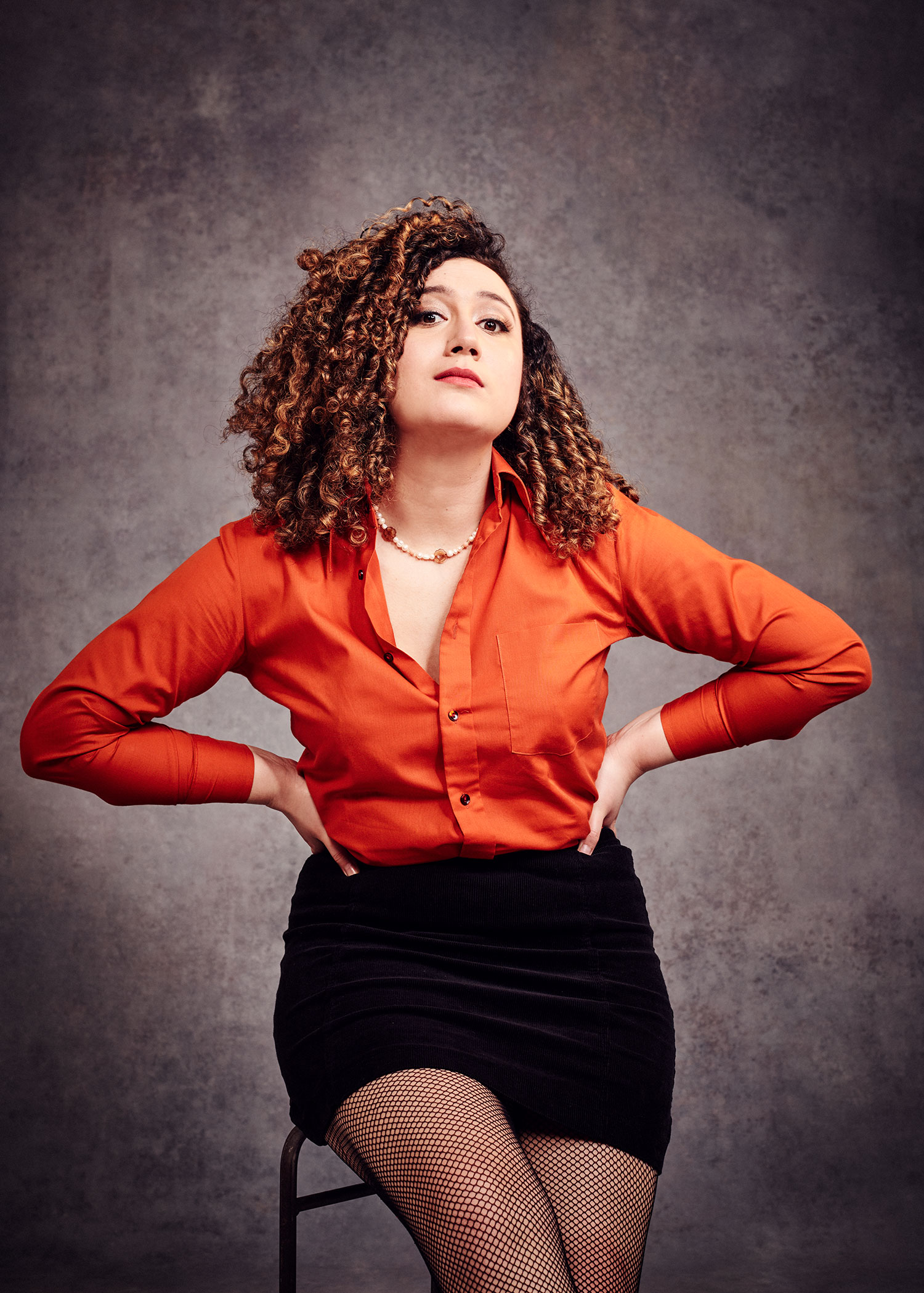 Rose Matafeo. Photo: Shamil Tana
New Zealand Books
Paul Little on Patricia Grace's careful yet emotionally warm memoir, an overdue anthology of Asian New Zealand writing, and a guide to ageing well. Also, an interview with Sue Kedgley on 50 years at the coalface of New Zealand's feminist movement.
Prime Time
Comedian Rose Matafeo on her "accidentally feminist" new show.
By Lana Lopesi
About Town: Featherston
Despite an influx of city slickers, the town at the foot of the Remutaka hills retains its sense of humour and no-nonsense attitude.
By Alex Casey
Under Down Under
Long overlooked as a tourist destination, Tasmania offers glorious wilderness and wild art.
The National Gallery
Featuring work by a New Zealand amateur artist every month.
Subscribe to Our Newsletter
For regular updates on what's happening, please sign up for the newsletter here.