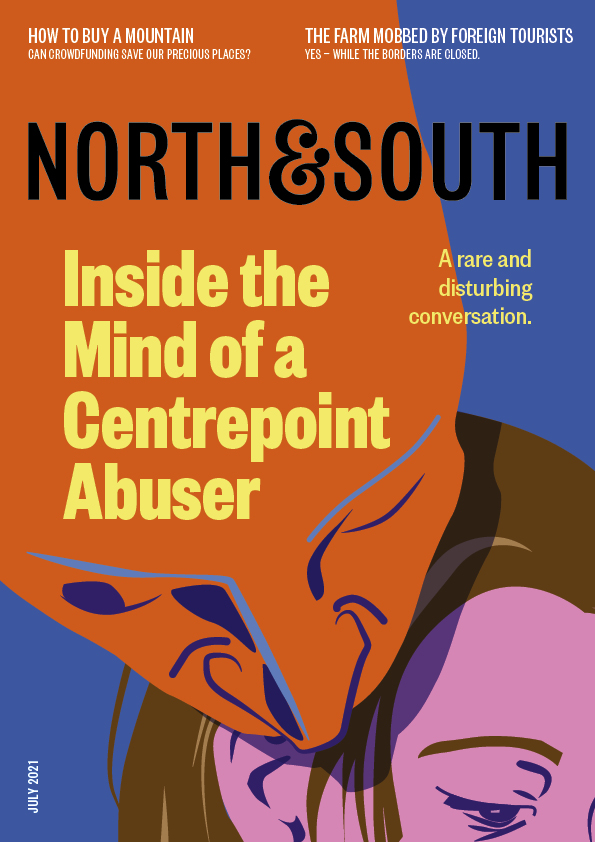 A Christmas message from Danie's wife. photo: Supplied
Lost in Transit
Loved ones split by Covid-19 border closures are trapped in a cruel tangle of red tape and confusion.
By Branko Marcetic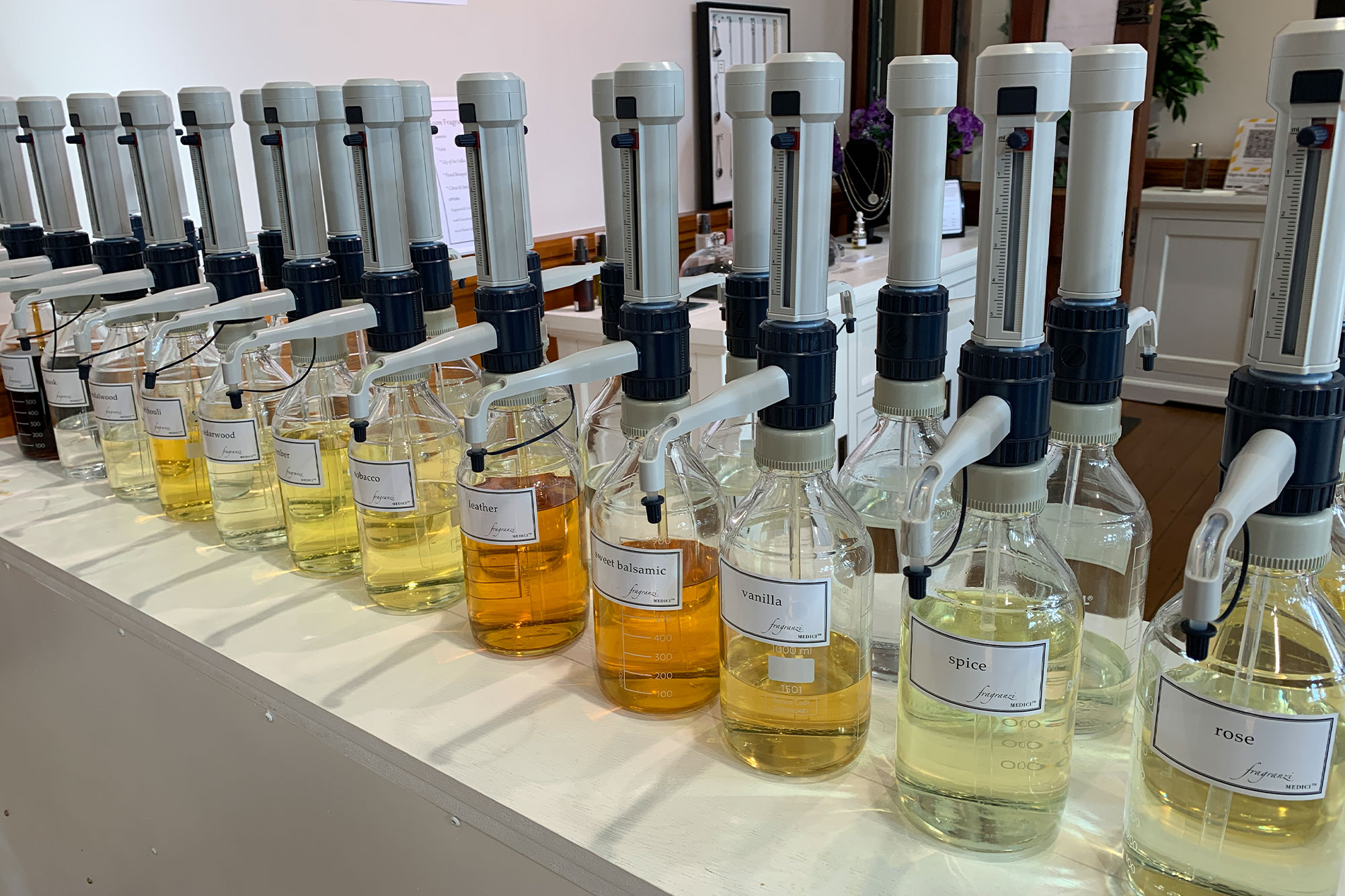 Scents used for perfume-making. photo: Felicity Price.
Campervan Covid
A great escape turns into a horror show.
By Konstantin Richter
Professor of Perfume
A chemical engineer brings his science to the art of fragrance design.
By Felicity Price
Turk-ish Delight
Water tanks make surprisingly good huts in perilous places.
By Helen Glenny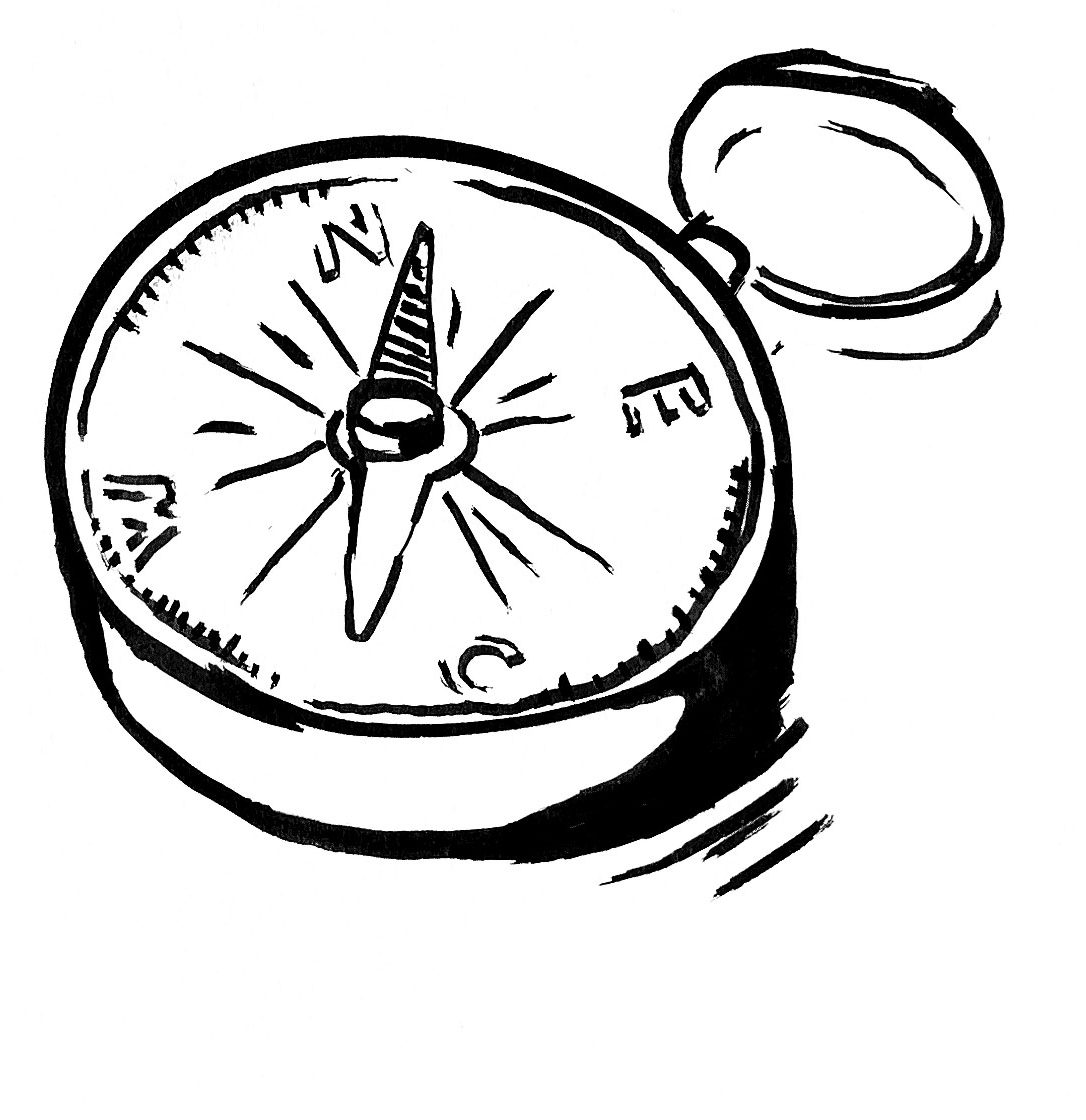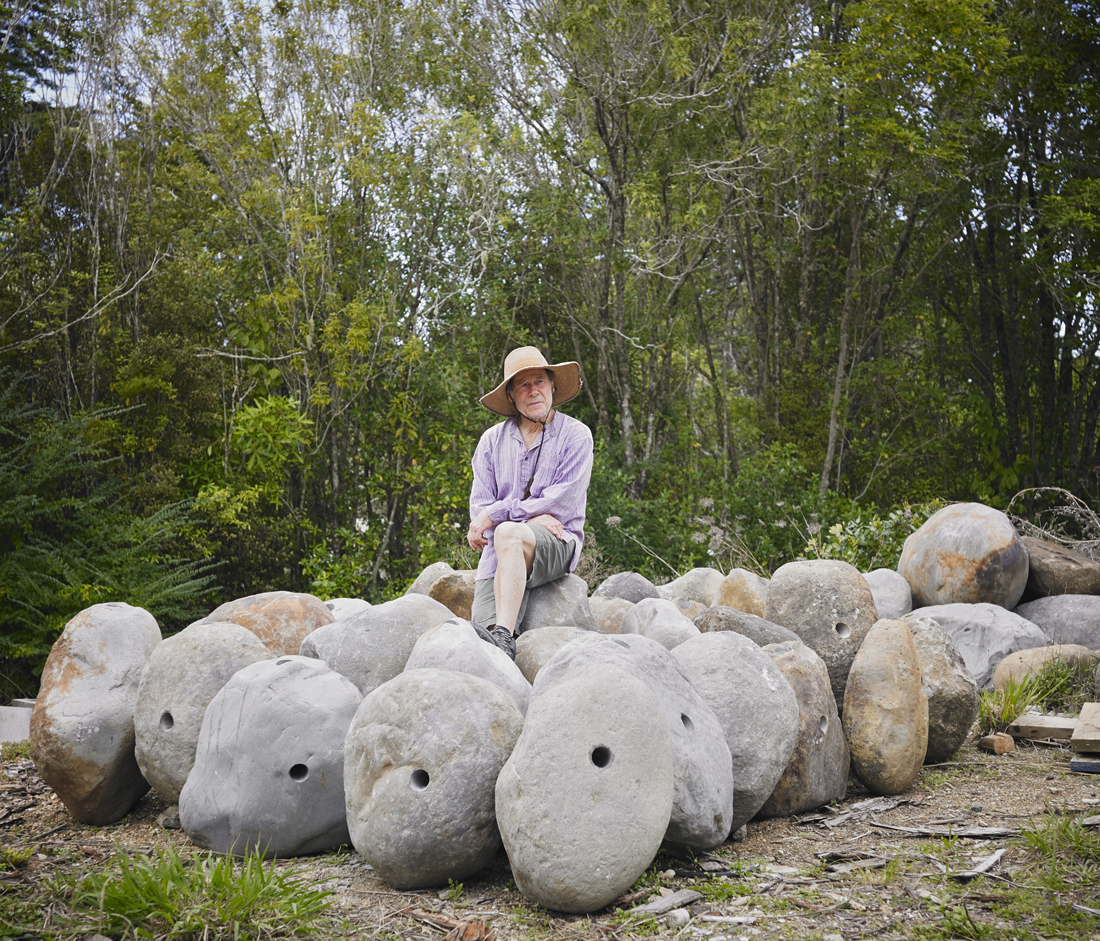 Chris Booth. photo: Victoria Birkinshaw
The Alchemist
Sculptor Chris Booth has spent much of his prolific career flying just below the radar.
By Garth Cartwright
About Town: Whanganui
This river town is a creative haven that hums with a vibrant art scene.
By Kiran Dass
Betting on the Farm
The Palmerston North farm mobbed by foreign tourists while our borders are closed.
By Sharon Stephenson
Keeping the Lights On
How one of the last six video stores in New Zealand is staying afloat — for now.
Books
Paul Little reviews a genre-bending new crime novel, a full-blooded comedy of modern manners, the history of the Pacific's master navigators and colonial culture clashes in Aotearoa. Plus: an interview with Sue Orr on the history of abortion law reform.
The National Gallery
Featuring work by a New Zealand amateur artist every month.
Subscribe to Our Newsletter
For regular updates on what's happening, please sign up for the newsletter here.