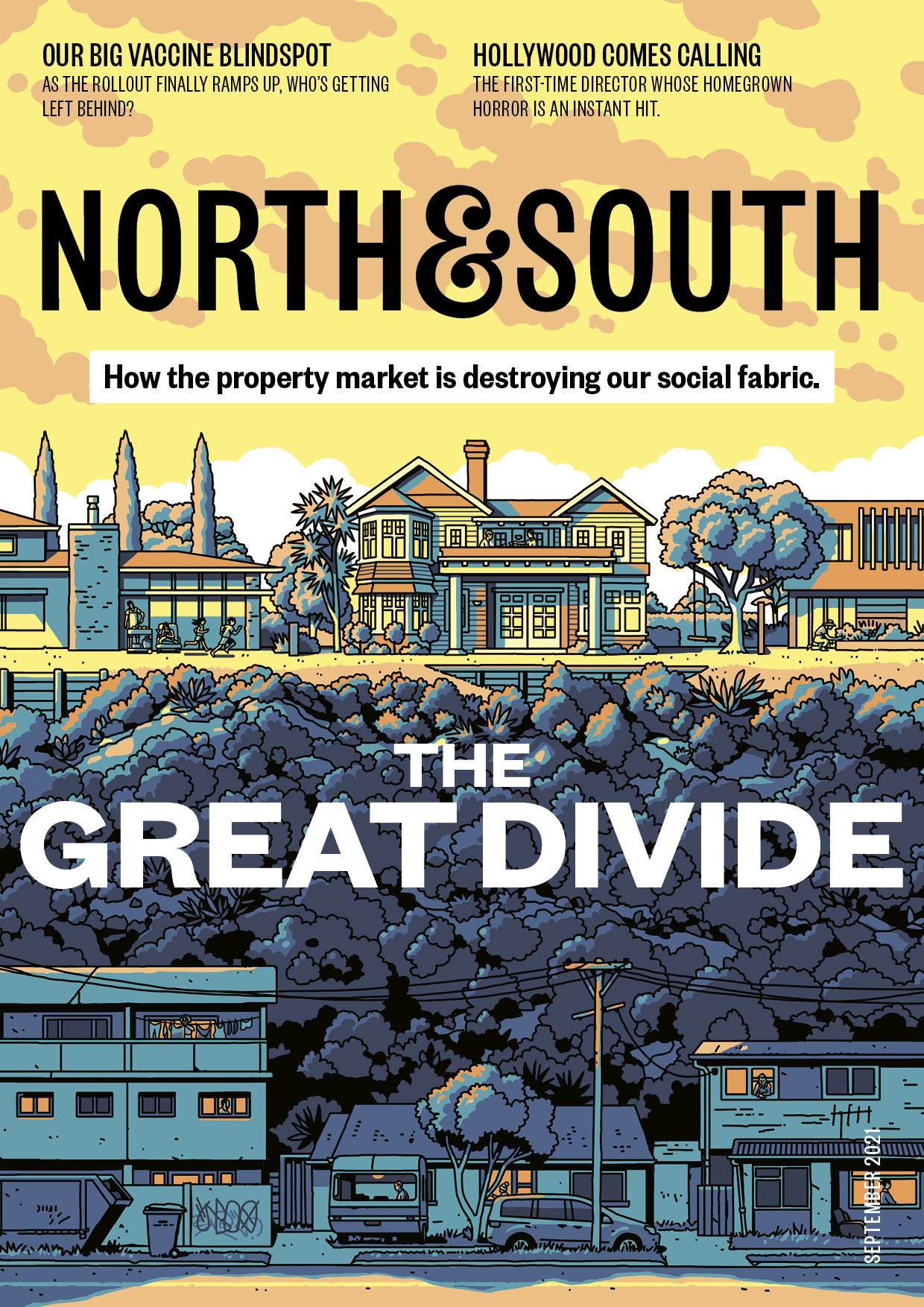 Illustration: Ross Murray
The Great Divide
In a single generation New Zealand has transformed itself from a home-owning democracy into a society fractured by property wealth — between those who have it, and those who do not.
By Rebecca Macfie
An Equal Shot. photo: Supplied
An Equal Shot
As the vaccine rollout finally ramps up, who's getting left behind?
By Helen Glenny
A player directing a throw during Bonspiel, New Zealands biggest outdoor curling event. photo: Braden Fastier
The Roaring Game
Curling is a sport with a 500-year-old history, but one mystery still remains: why the game's distinctive stones move the way they do.
By Laurie Winkless
Photo essay by Braden Fastier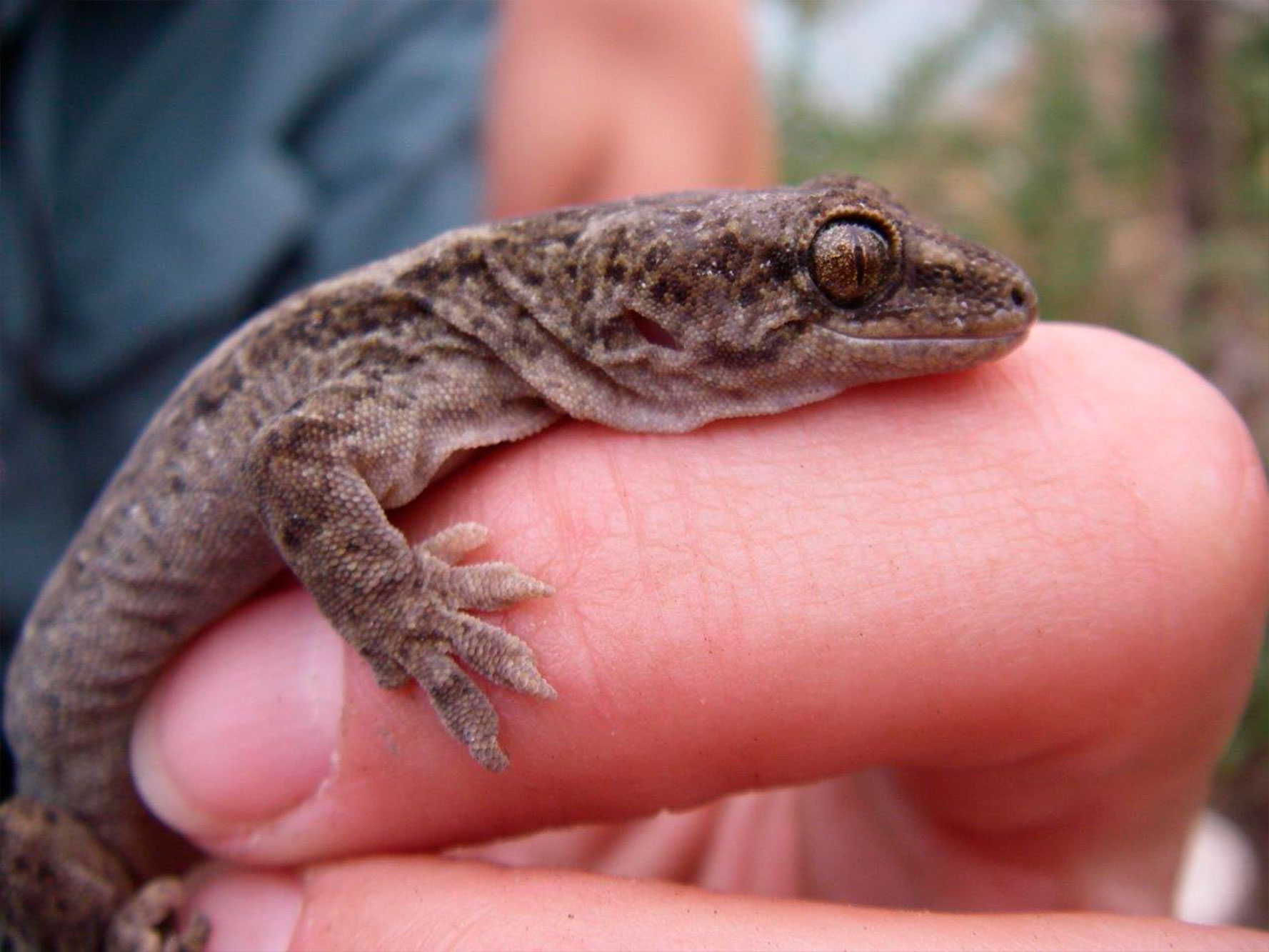 Helen Houdini. photo: Marieke Lettink
Stalking Wolfskehl
The eccentric German poet who made New Zealand his home.
By Konstantin Richter
Old Tricks
A species of native gecko is rewriting the lizard textbooks.
By Anna Yeoman
Rock'n'Roll
The story of the man who built Wellington's strangest landmark.
By John Summers
In Exile
The near-impossible task of trying to book a spot in MIQ.
By Verena Friederike Hasel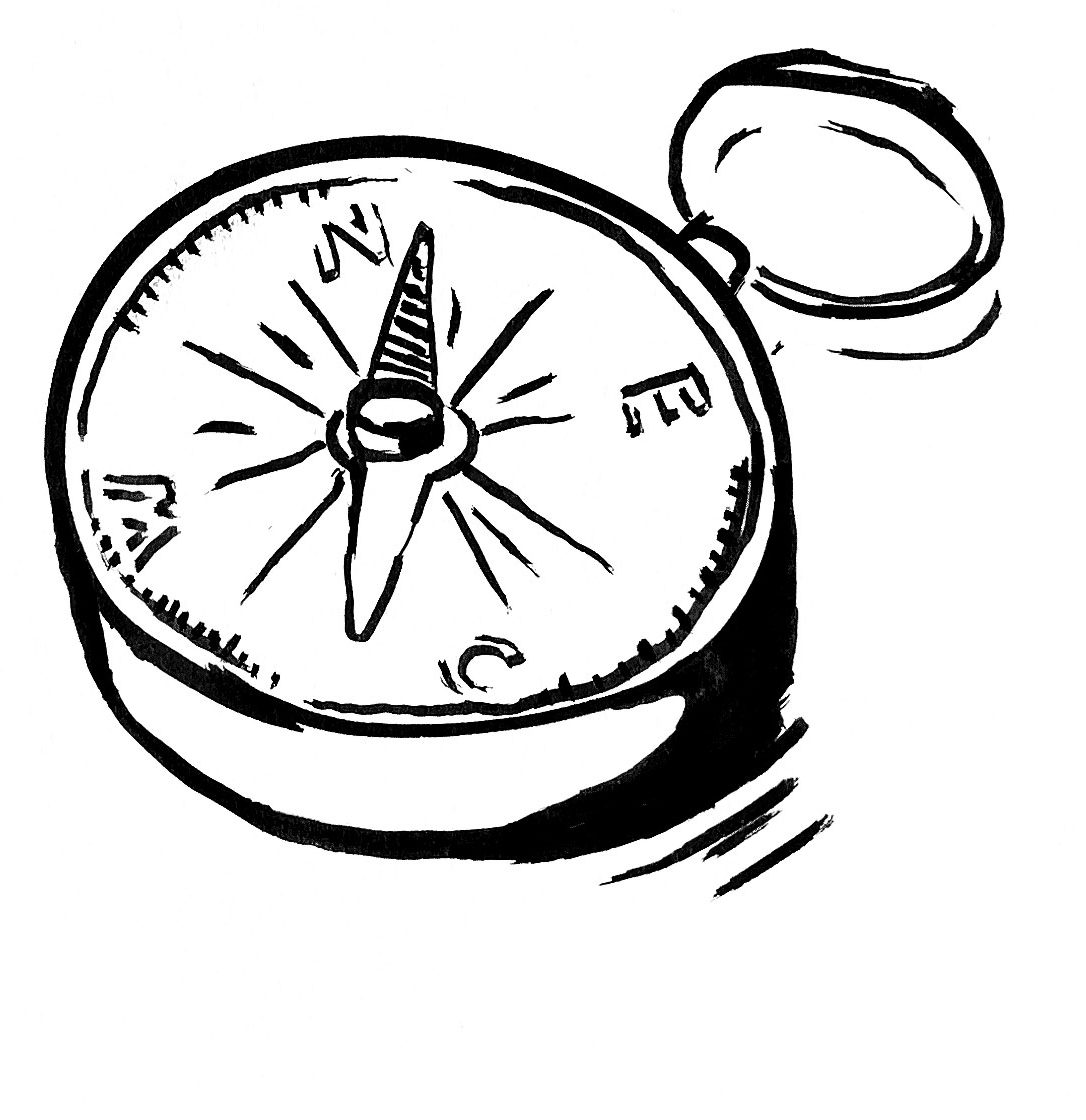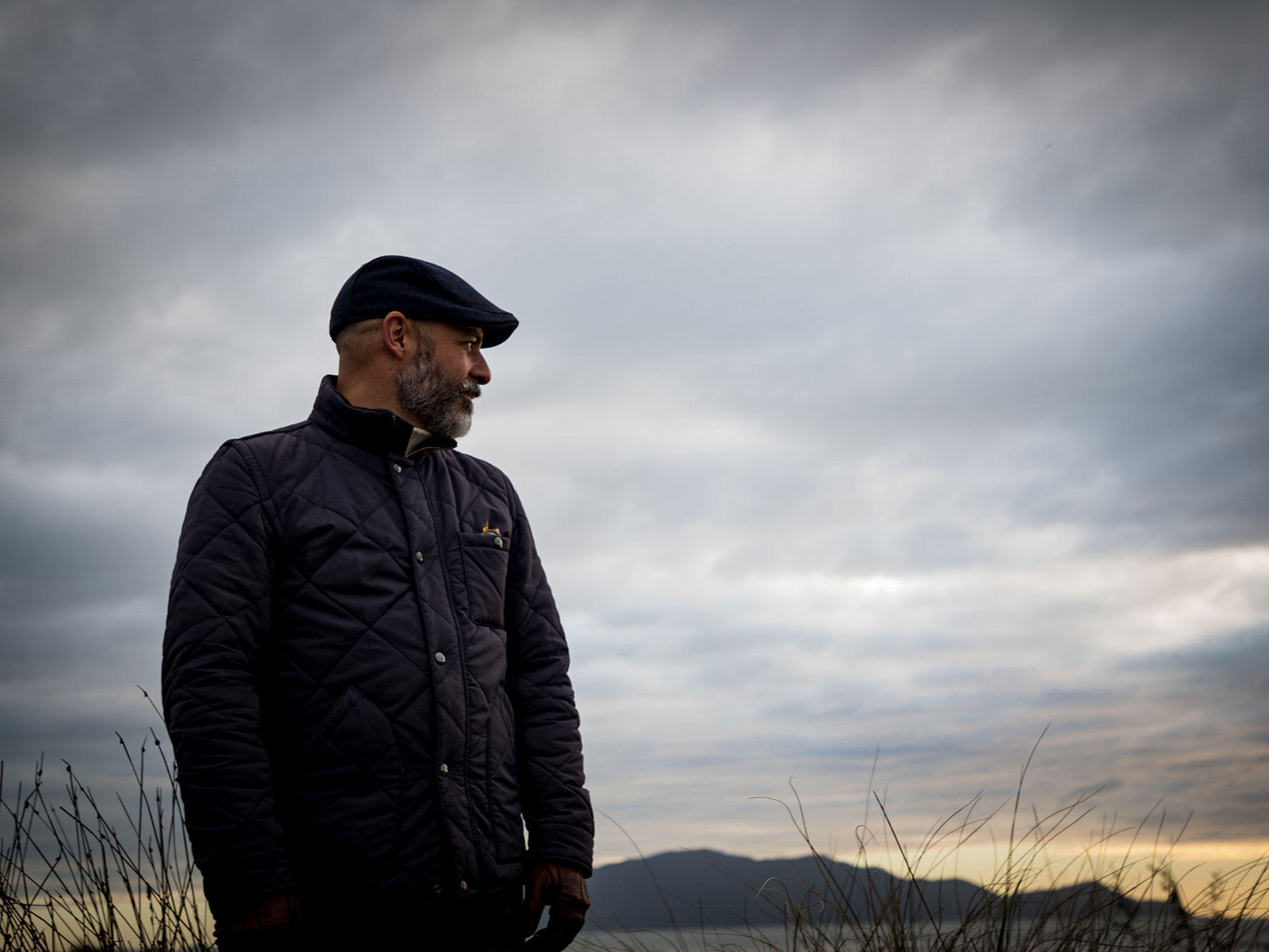 James Ashcroft. photo: Supplied
Next Small Thing
The Hawke's Bay stonemason bringing some of music's biggest names to the region's tiniest venues — community halls.
By Graeme Wilson
About Town: Point Wells
Butting up against wealthy Omaha, this sleepy beach town is determined to stay that way.
By Helen Glenny
Hard Sleep
On a night train, even a disillusioned traveller can sleep like a baby — and still feel just a little intrepid.
By John Summers
Dark Places
Hollywood has already come calling for James Ashcroft after the release of his menacing, confident first film.
By Tom Augustine
Book Reviews
Paul Little on the life and work of the poet Blanche Baughan, a memoir by Ngāi Tahu leader Mark Solomon, reflections on our love of mountains, and more.
How I Wrote
Simon Bridges talks to Paul Little about his new memoir which he insists is true to its cover, saying it is not a political memoir.
The National Gallery
Featuring work by a New Zealand amateur artist every month.
Subscribe to Our Newsletter
For regular updates on what's happening, please sign up for the newsletter here.