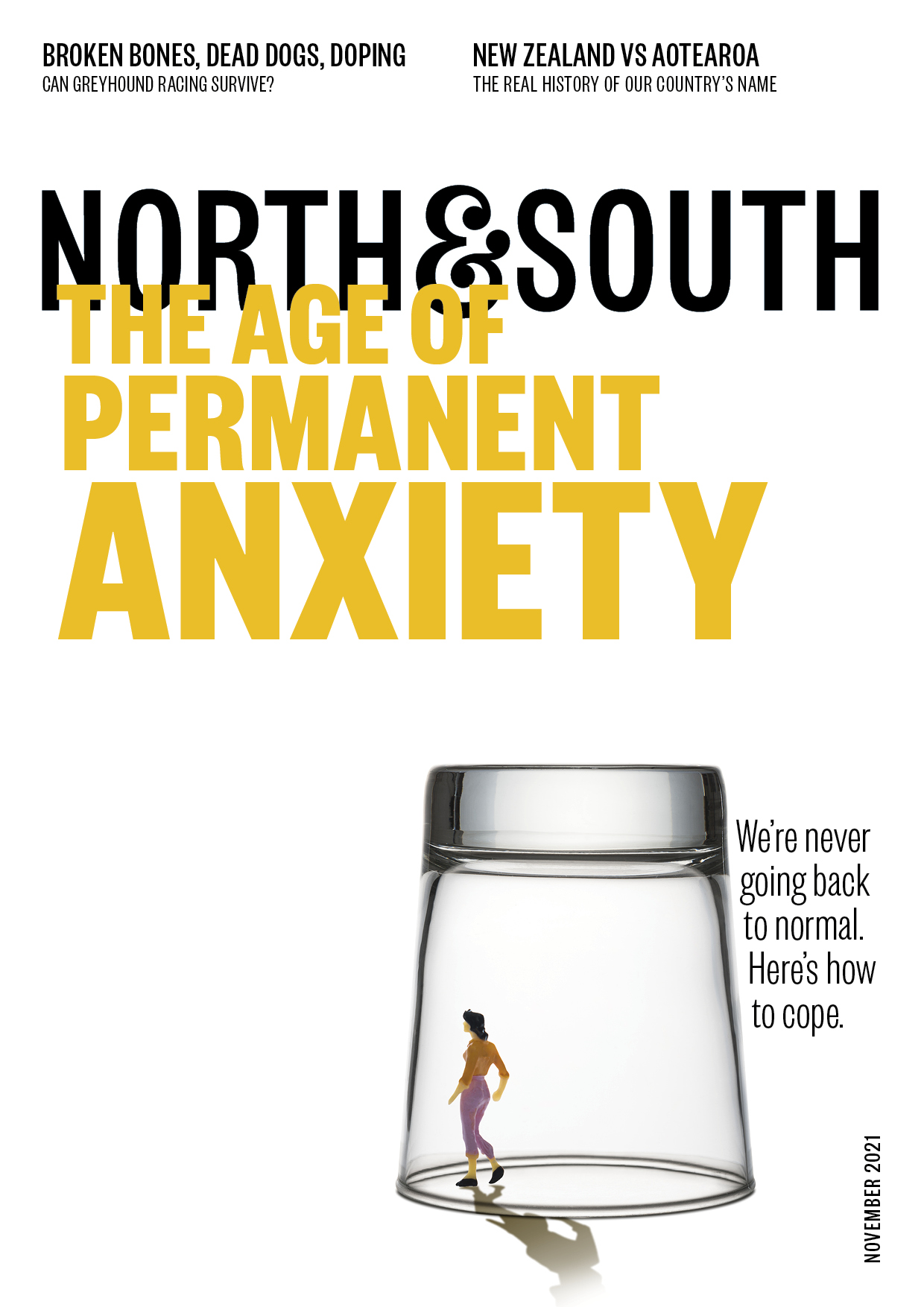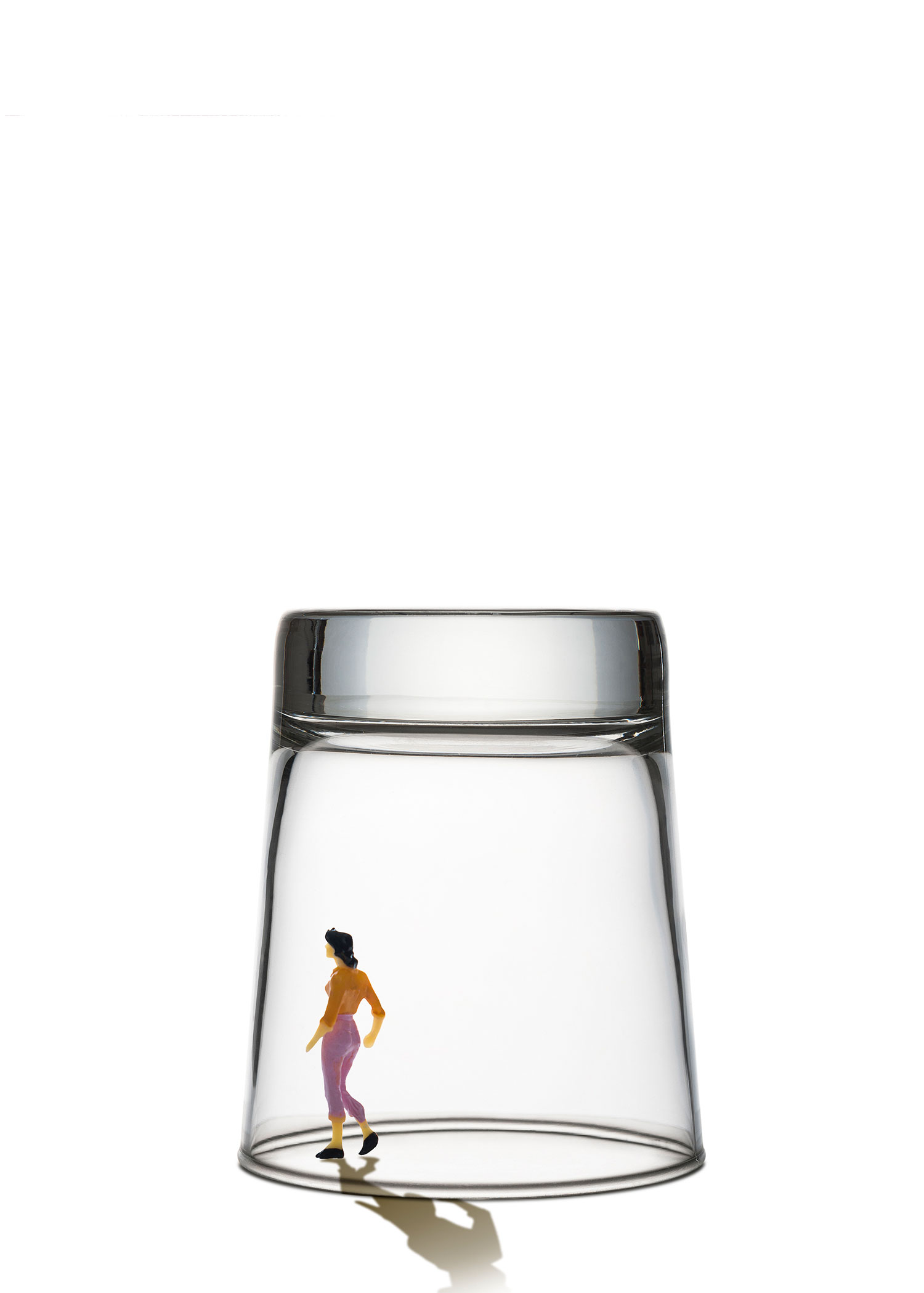 The Age of Permanent Anxiety
We're never going back to normal. Here's how to cope.
by Anna Rawhiti-Connell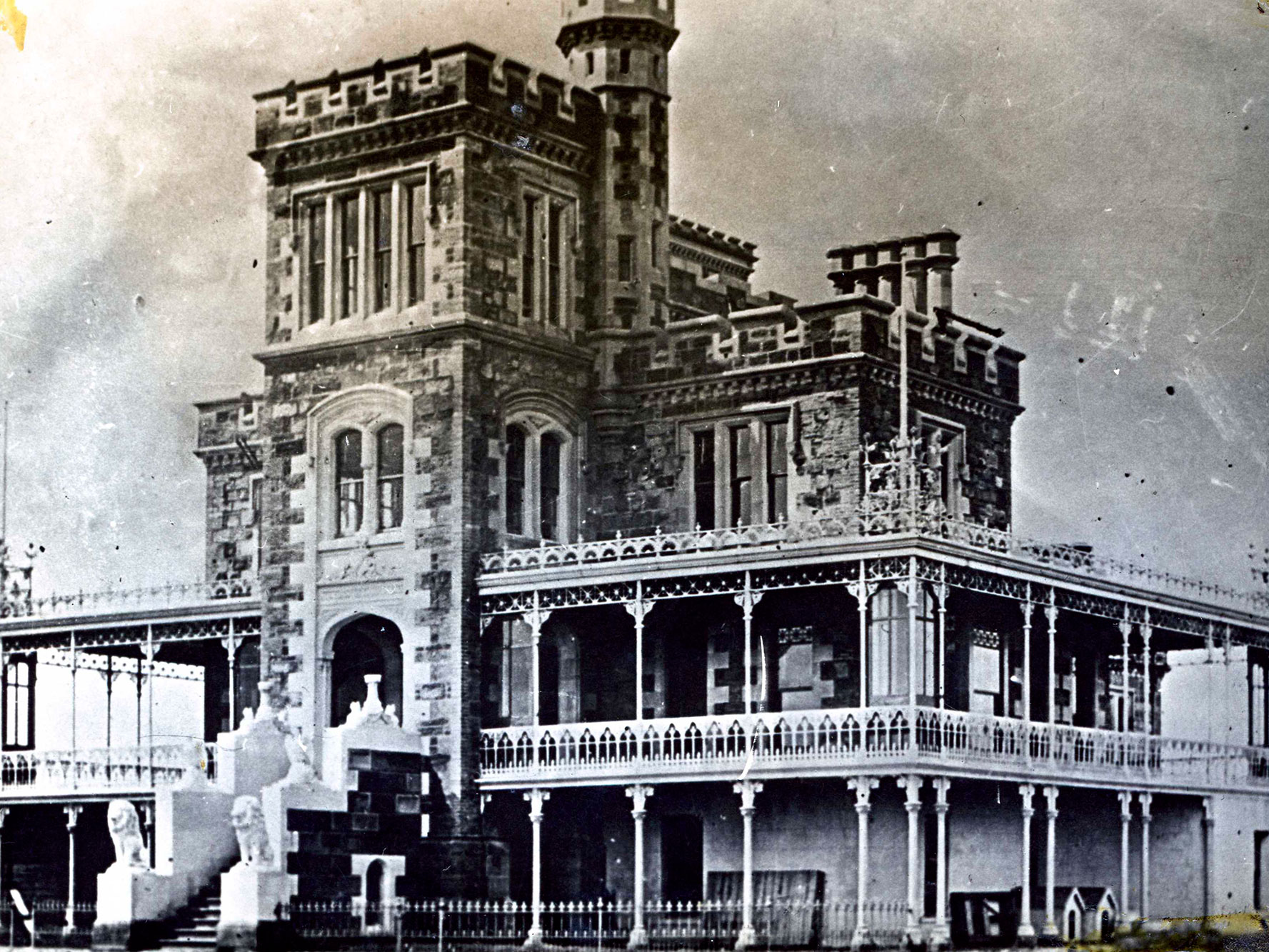 Lanarch Castle. photo: Lanarch Castle Ltd., archives.
Under Siege
Just another day at Larnach Castle.
By Ben Mack
The Covid Collectors
How local museums are documenting the Covid era in real time.
By John Summers
Symphony in Green
Why did Lake Wakatipu turn a lurid green?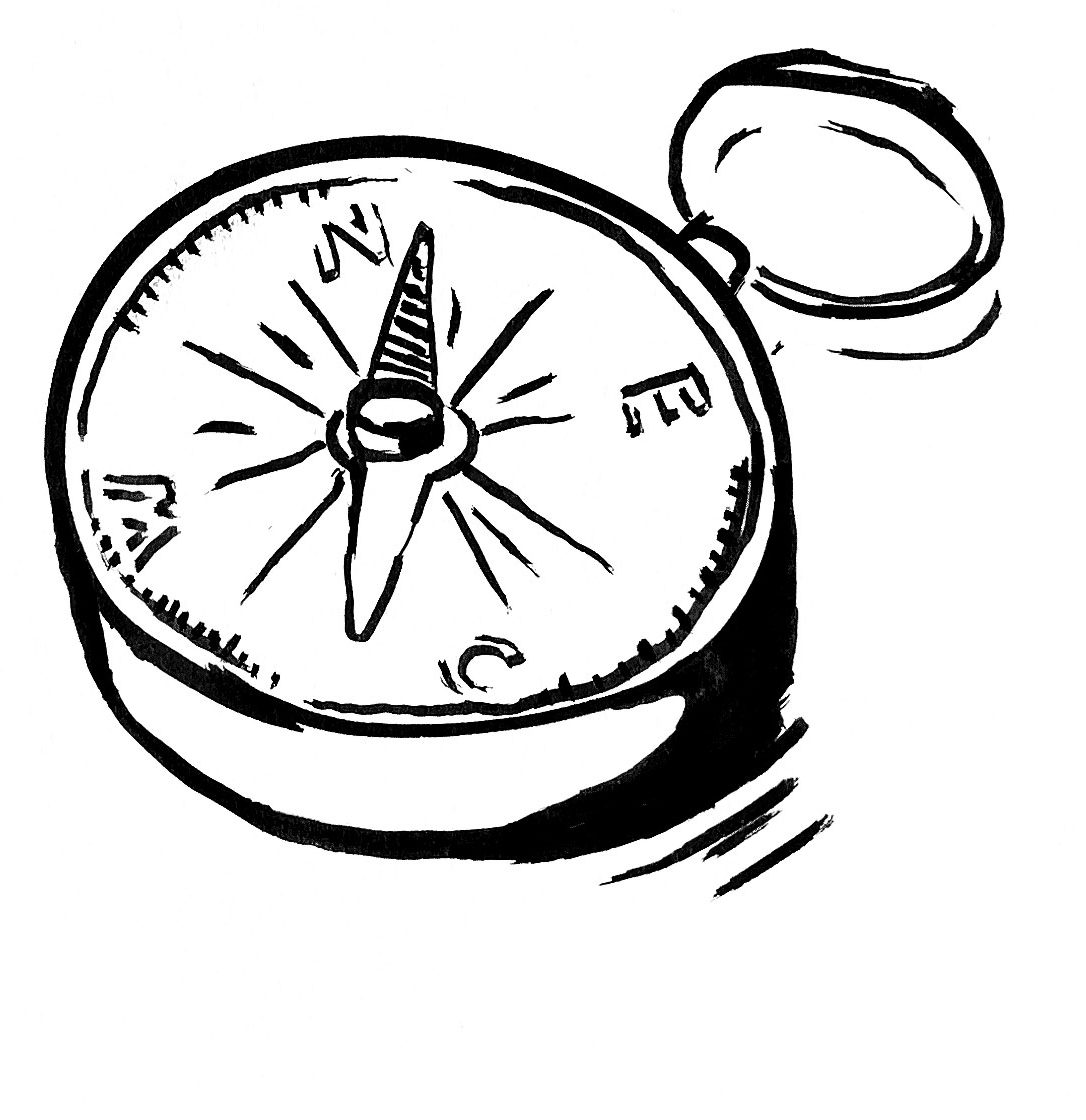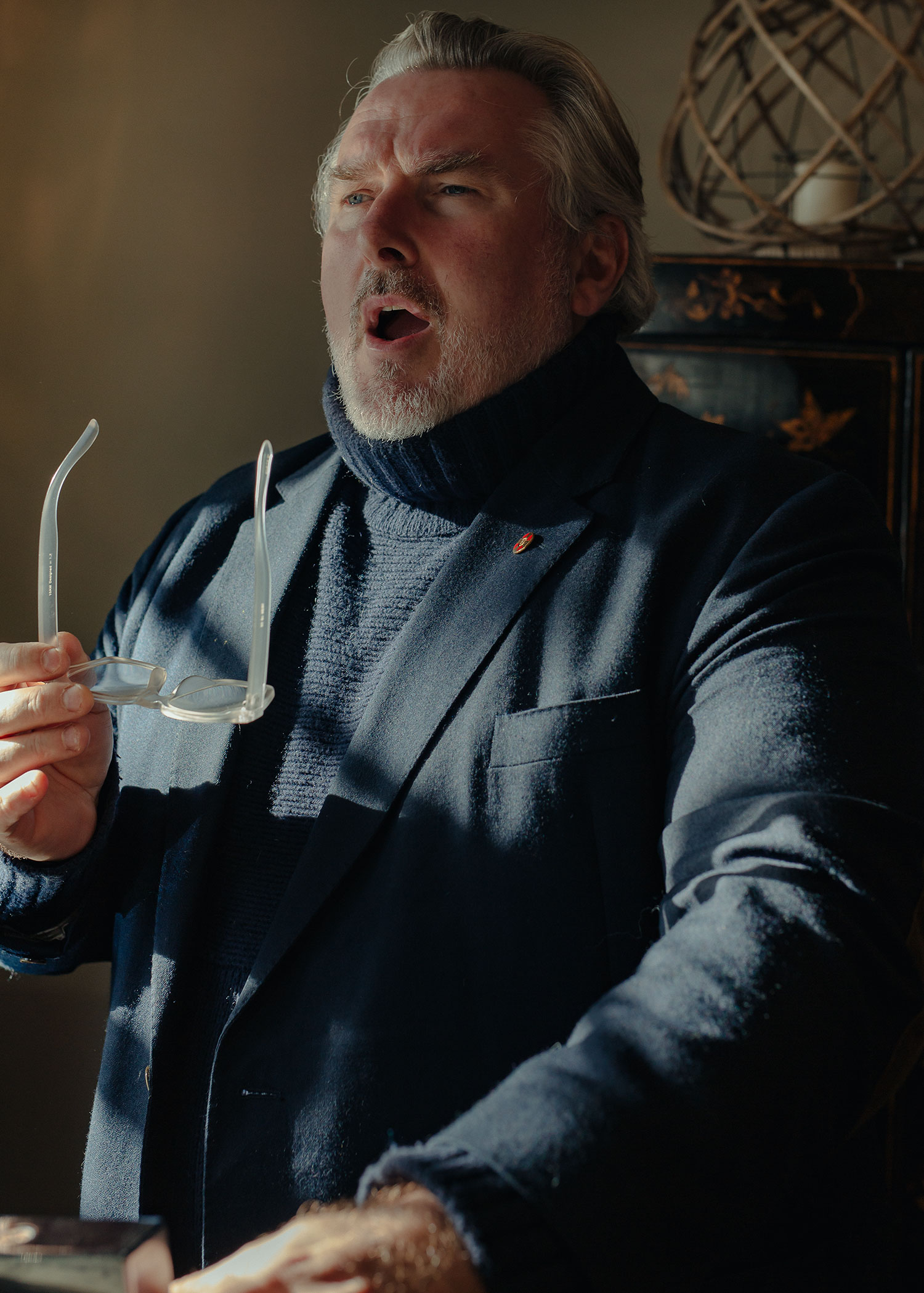 Simon O'Neill rehearsing at home. Photo: Hōhua Kurene
"This Everest of a Role"
Simon O'Neill, a world-renowned Wagnerian tenor, prepares to sing one of opera's most challenging characters.
By Paul Little
About town: Te Awamutu
An old dairy-farming town is even better than one former local remembers from his childhood days.
By Graeme Wilson
Worship On High
In an extract from a new tramping anthology, Across the Pass, writer Elsie K Morton describes a night in the summer of 1950 spent sleeping on an ambulance stretcher in a Mackinnon Pass hut.
Books
Paul Little on Margaret Wilson's memoir, an elegant new collection of short stories, tales of nautical mishap and more.
How I Wrote
Paul Little talks to Steve Braunias about his new book, Cover Story, an affectionate annotation of some 100 LP covers collected from op shops around the nation.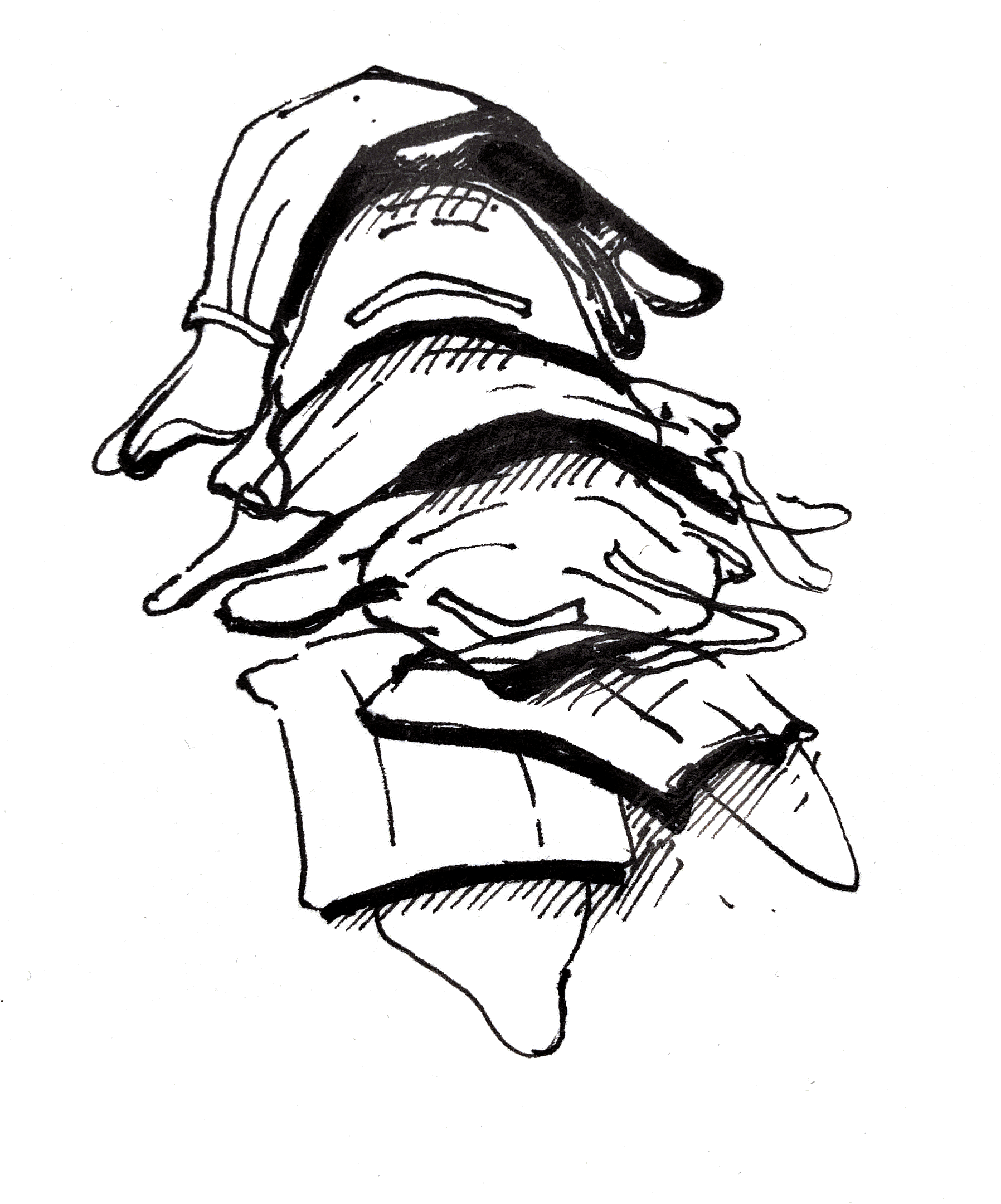 Illustration: Imogen Greenfield
Backstory
The history of our country's first name, Aotearoa.
By Scott Hamilton
10 Things
. . . to watch, eat, hear, see and do this month. Tess Nichol's guide to living your best life.
Puzzles
Crosswords and quiz by Graeme Wilson.
National Gallery
Featuring work by a New Zealand amateur artist every month.
Subscribe to Our Newsletter
For regular updates on what's happening, please sign up for the newsletter here.