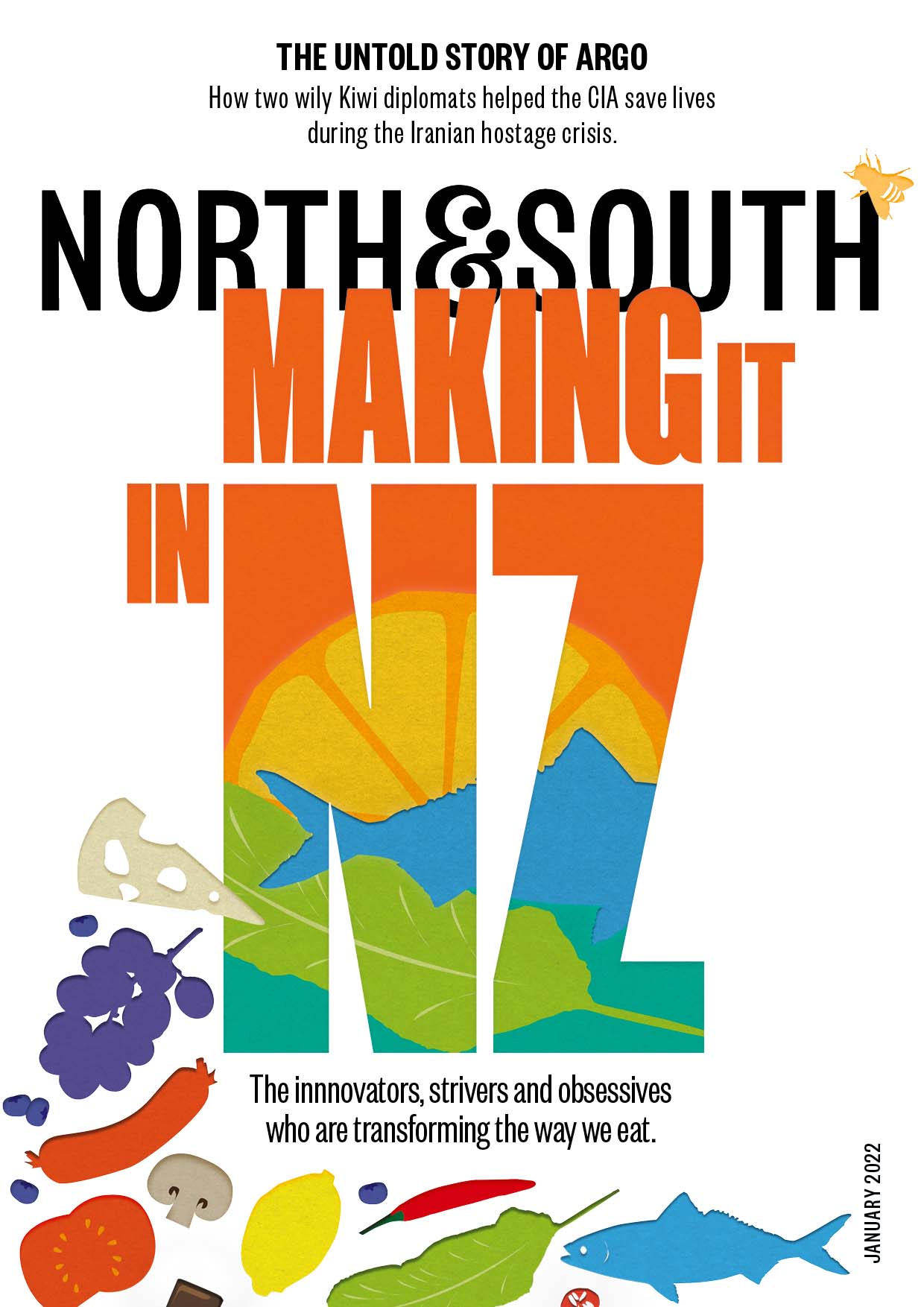 Above:

Preparing the paneer. Photo: Camilla Rutherford
Making It In NZ
A celebration of the innovators, obsessives, and strivers changing the way we eat: From the Silicon Valley executive who learned to milk goats via YouTube videos, to the Southland dairy farmers making authentic Indian paneer, to the truffle farmer who got the police to help her train her sniffer dogs. Plus: an interview with Peter Gordon and Alistair Carruthers on their mission to connect tiny food producers with the world.
By Emily Simpson, Tobias Buck, Yvonne van Dongen, Jean Teng, Nicola Harvey, Alexia Santamaria and Anna King Shahab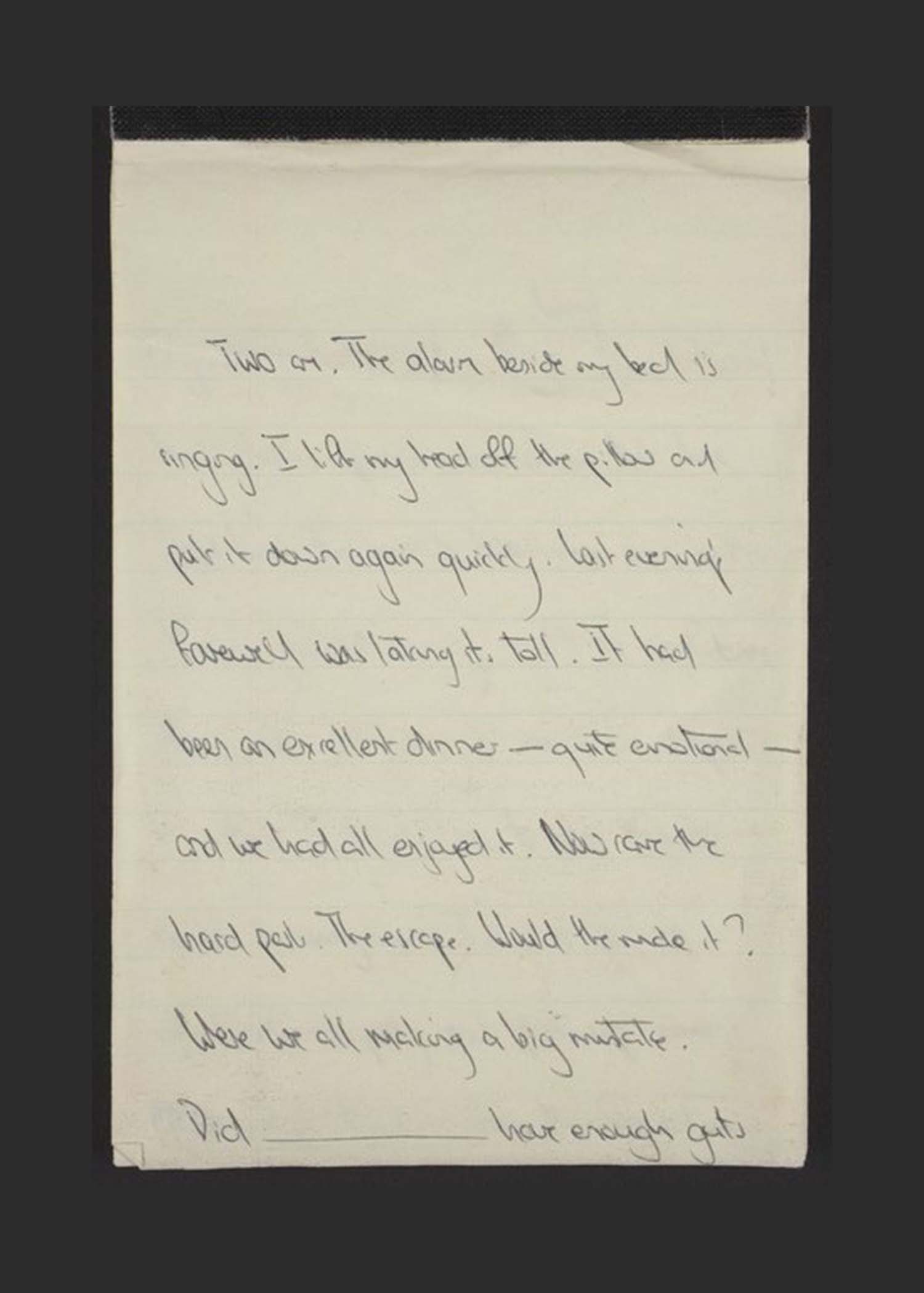 A page from Richard Sewell's diary. Photo: National Library
Argo II
How two wily Kiwi diplomats helped the CIA save lives during Iran's hostage crisis.
By Pete McKenzie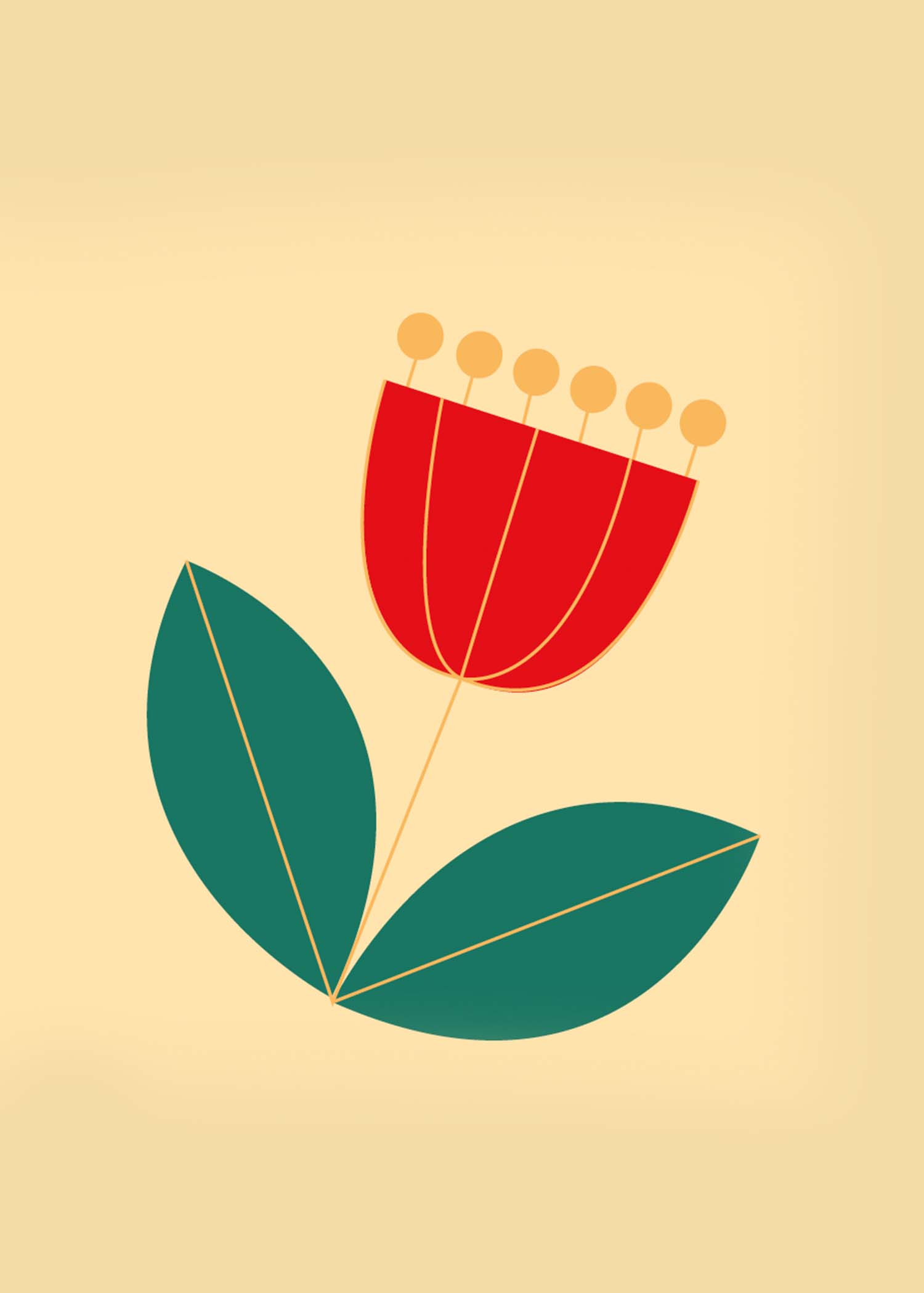 Pōhutukawa flower. Illustration: Rachel Salazar
The Great Aotearoa Quiz
Test your knowledge on this country's history, culture and the year that was.
By Emily Simpson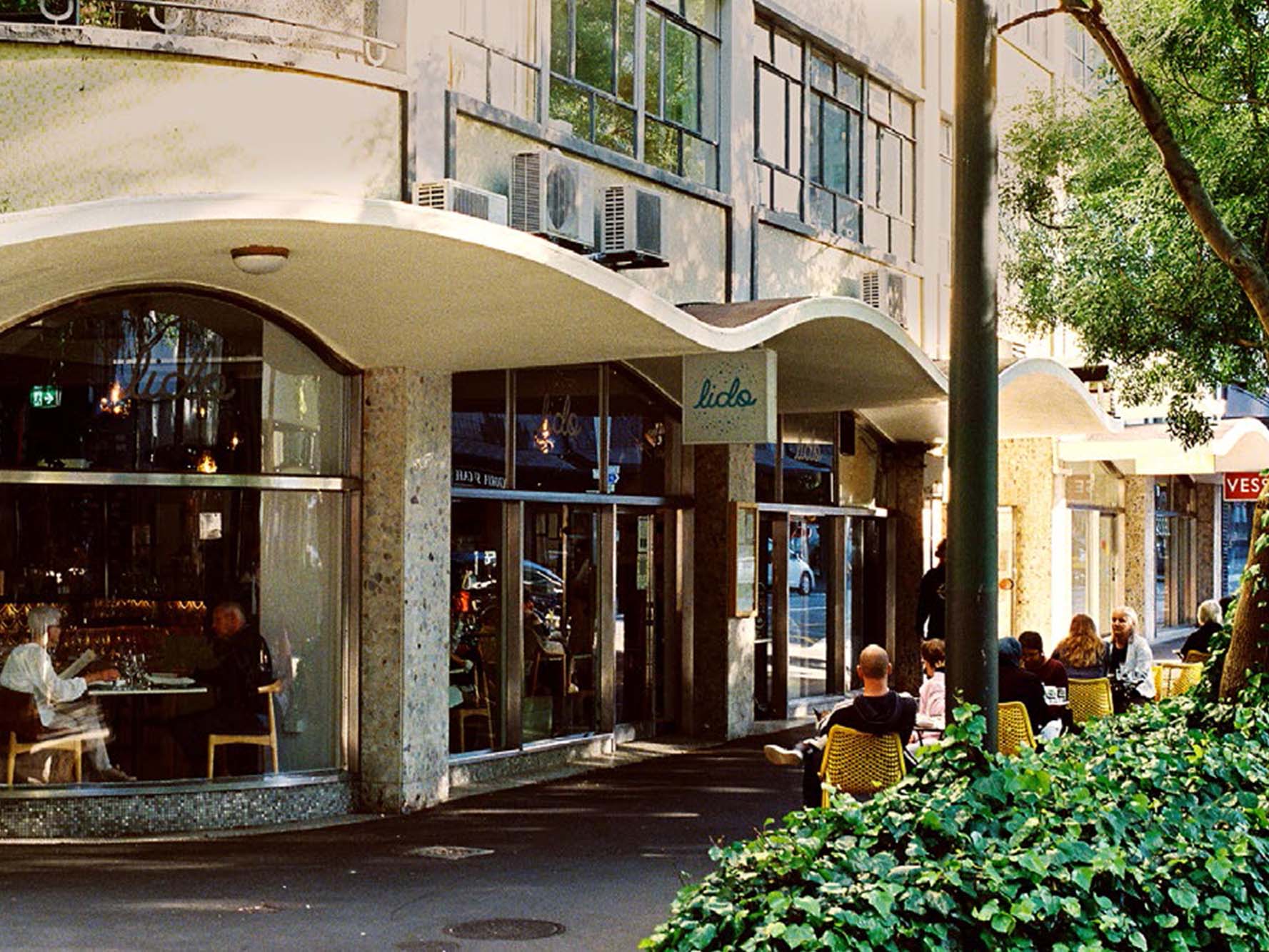 Street view of The Lido. Photo: Elizabeth Martindale
Leaving New Zealand
Skilled international workers are leaving New Zealand — are we in for another "brain drain"?
By Helen Glenny
Lido, Ciao
An era-defining Wellington café prepares to close its doors for good.
By Gregor Thompson
Alter Ego
The publisher of North & South talks to . . . the publisher of North & South — from California.
By Konstantin Richter

War of The Words
Inside New Zealand's only bookshop solely dedicated to military history.
By John Summers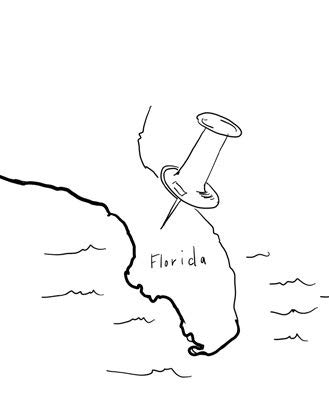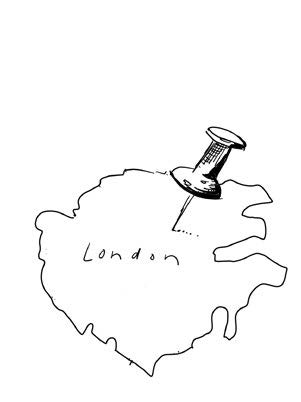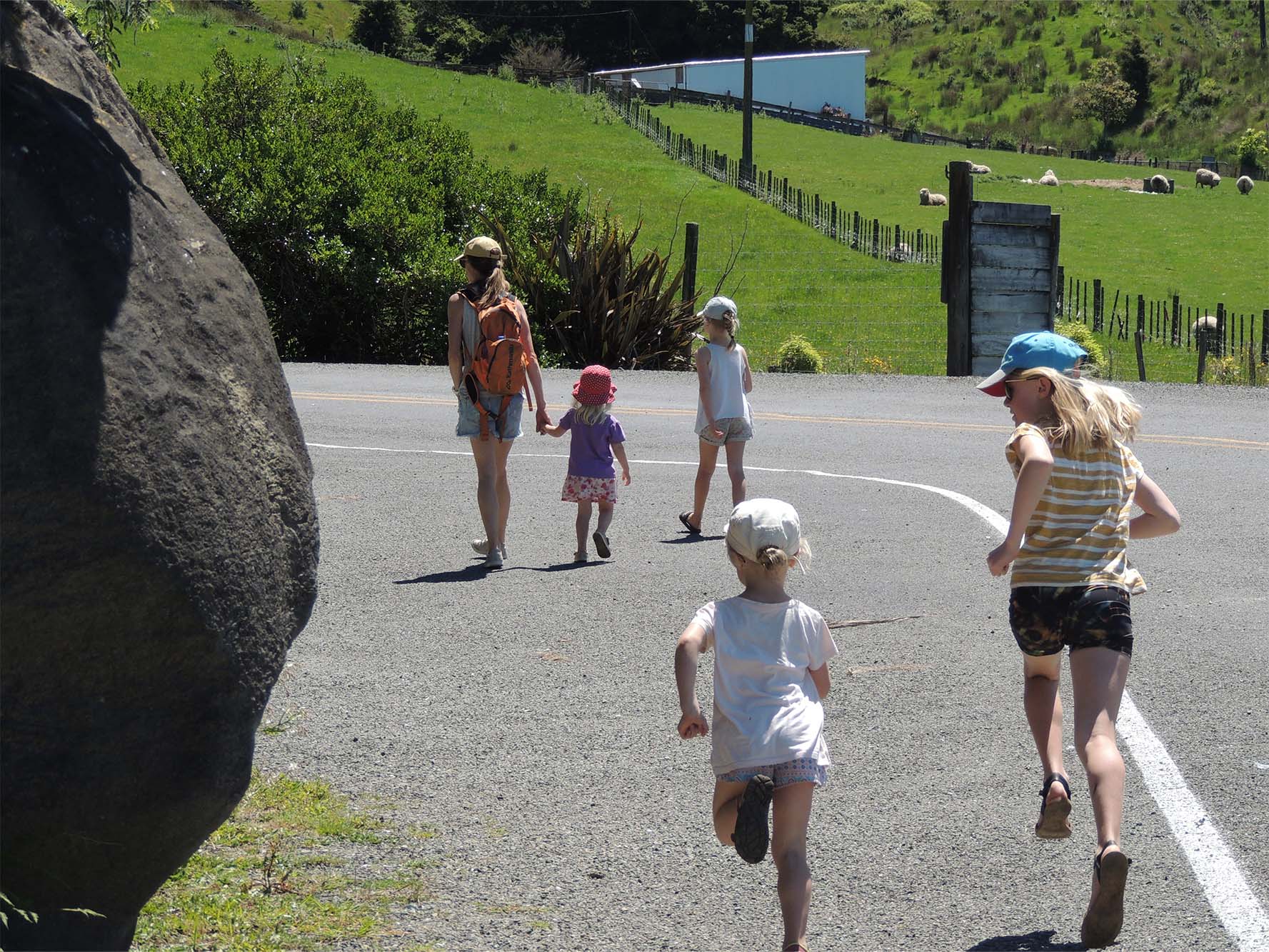 Fahy family on the road again. Photo: Supplied
On The Road Again
Two adults, four children, 69 days of driving: The story of one family's cross-country road trip, in their own words.
By Ben Fahy
About Town: Omori
What it's like spending 10 weeks of solitude in a holiday town's off season, surrounded only by empty baches.
By Jack Remiel Cottrell
The Anatomy of an Art Auction
New Zealand's art market is booming — but who benefits?
By Paul Little
Books
Paul Little on a refreshing new thriller, the stories of our historic buildings, 250 years of New Zealand painting and more.
How I Wrote
Paul Little talks to Lucy Mackintosh about what it's like writing about Auckland's past, and why there's such a gap in historical research about the super city.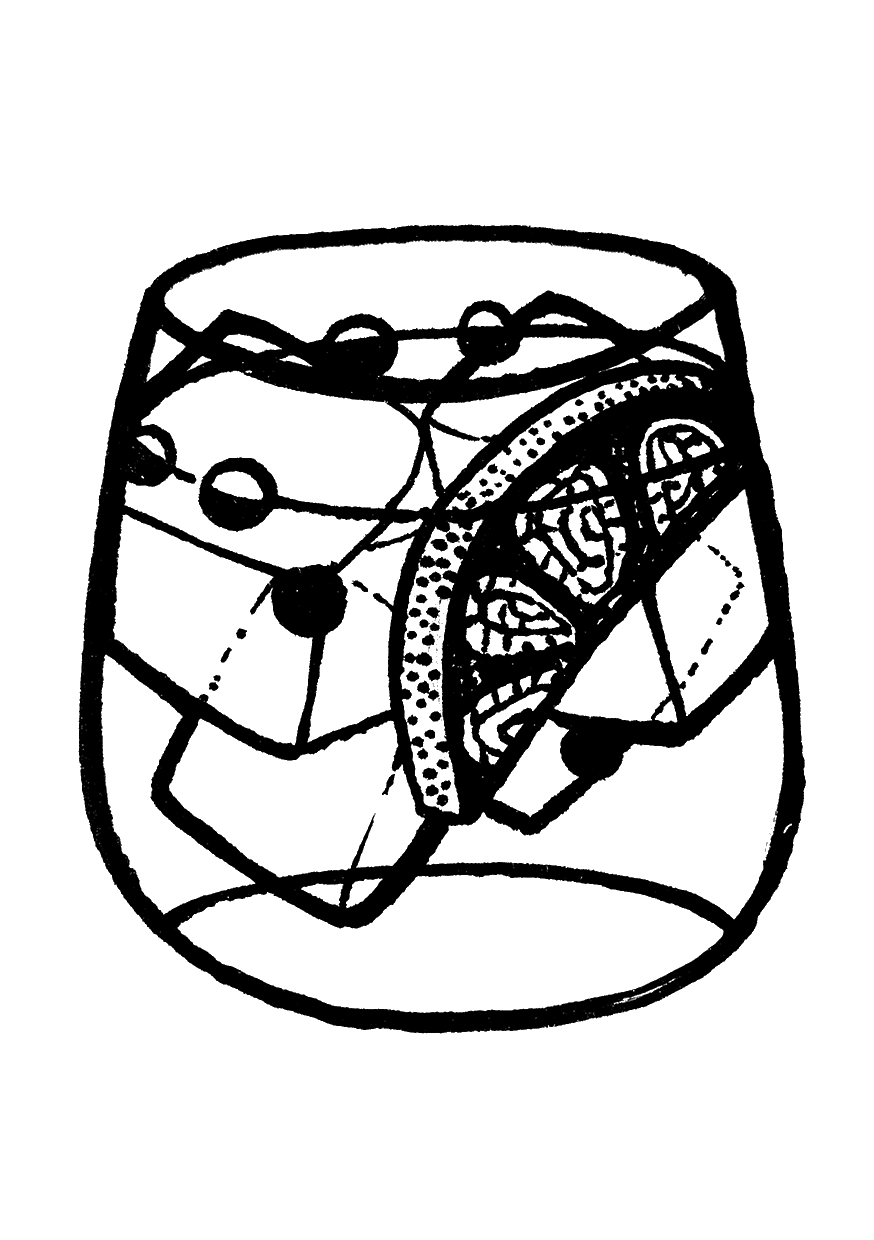 Gin and tonic. Illustration: Sarah Hall
Backstory
Covid-19 sceptic and Destiny Church leader Brian Tamaki's bombastic style of Christianity has precedent, in the early 20th-century evangelist and "faith healer" Arthur Dallimore.
10 Things
. . . to watch, eat, hear, see and do this month. Tess Nichol's guide to living your best life.
Puzzles
Crosswords and quiz by Graeme Wilson.
National Gallery
Featuring work by a New Zealand amateur artist every month.
Subscribe to Our Newsletter
For regular updates on what's happening, please sign up for the newsletter here.