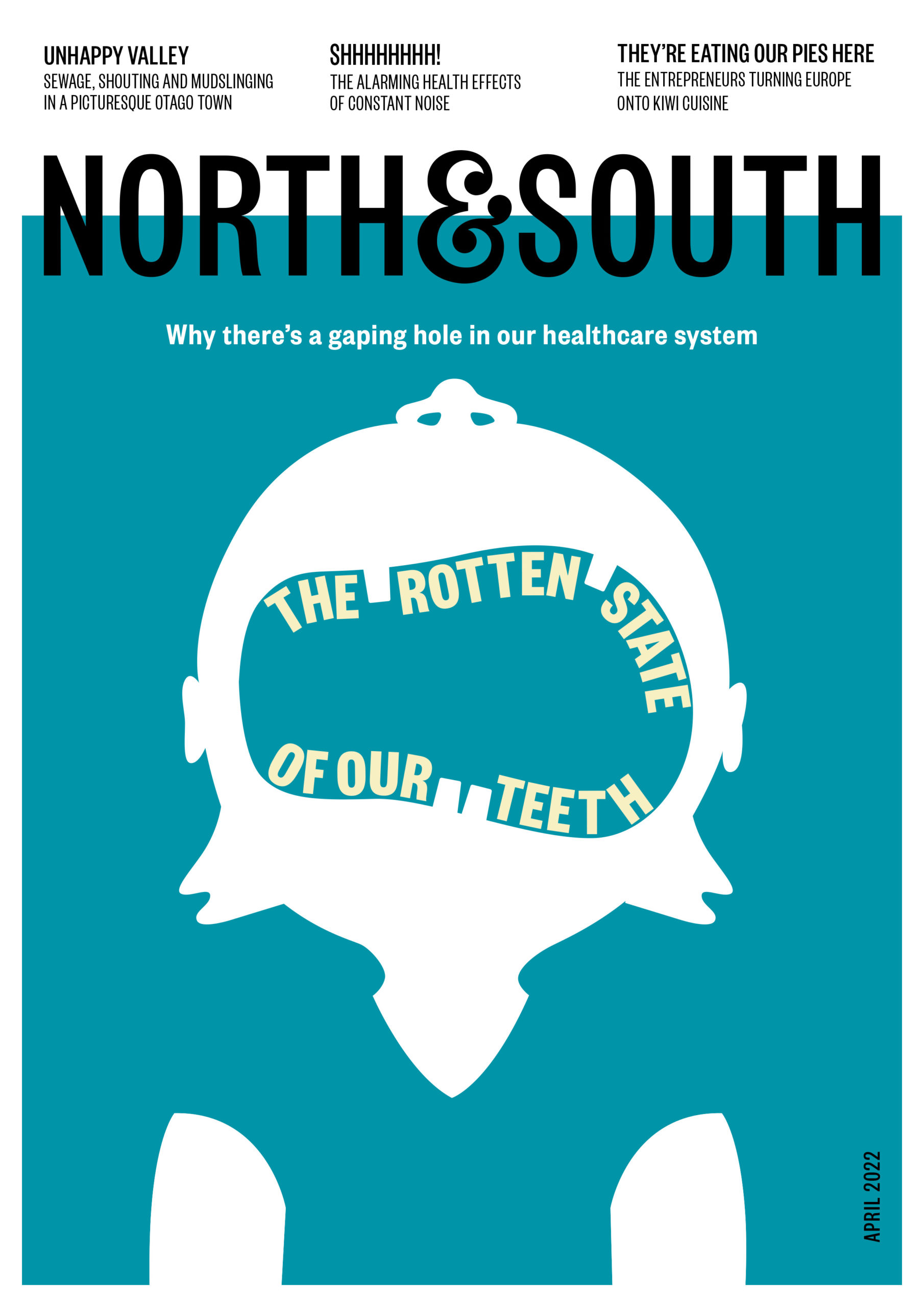 Photo: Northwood Brothers, Alexander Turnbull Library.
The Shocking State of Dental Care
It's the gaping abyss in our health system. Why can't we fix it?
By Helen Glenny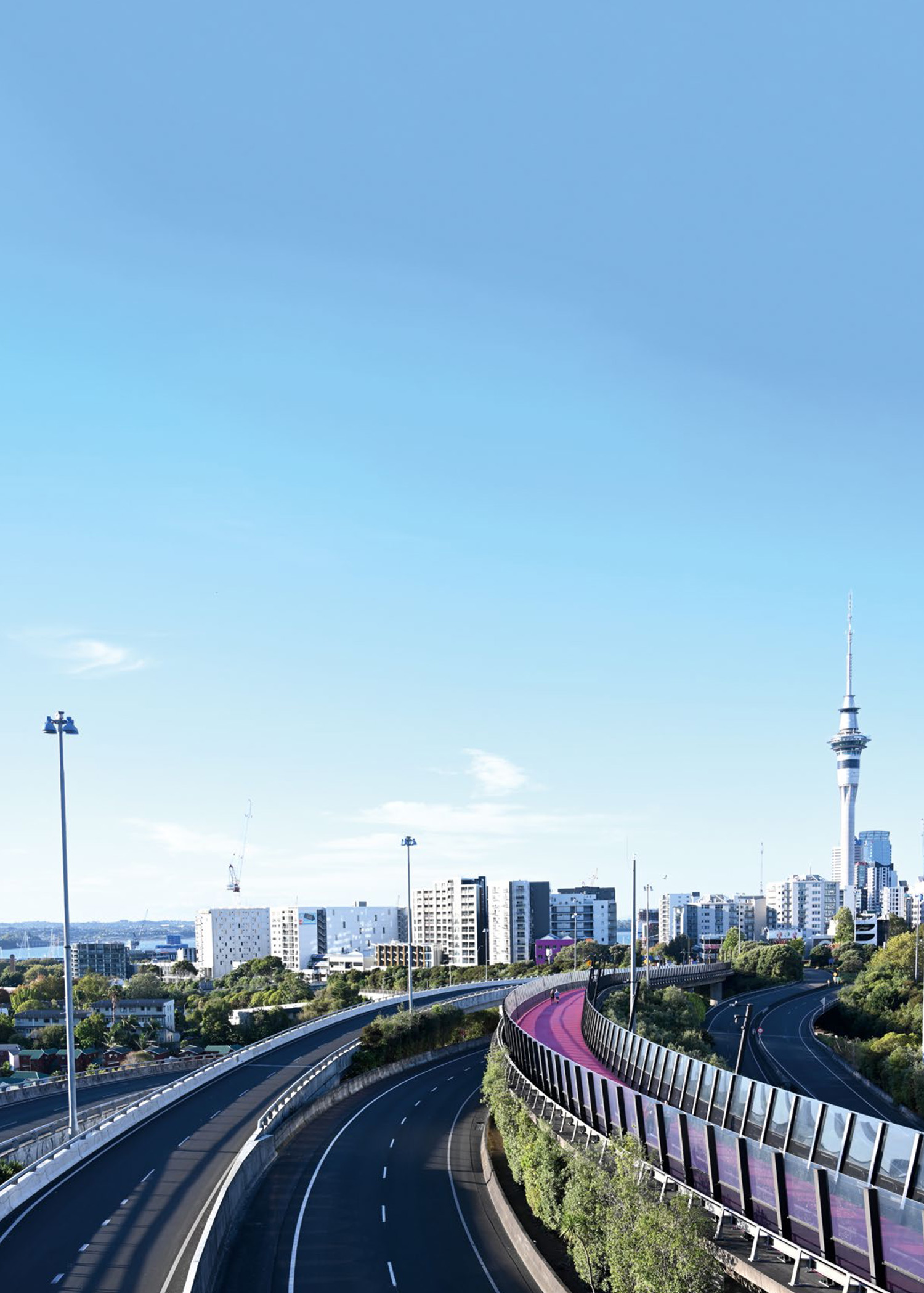 A Quiet Place
As human-made noise colonises the planet — and seriously impacts our health — a small group of volunteers is fighting back.
By Petrina Darrah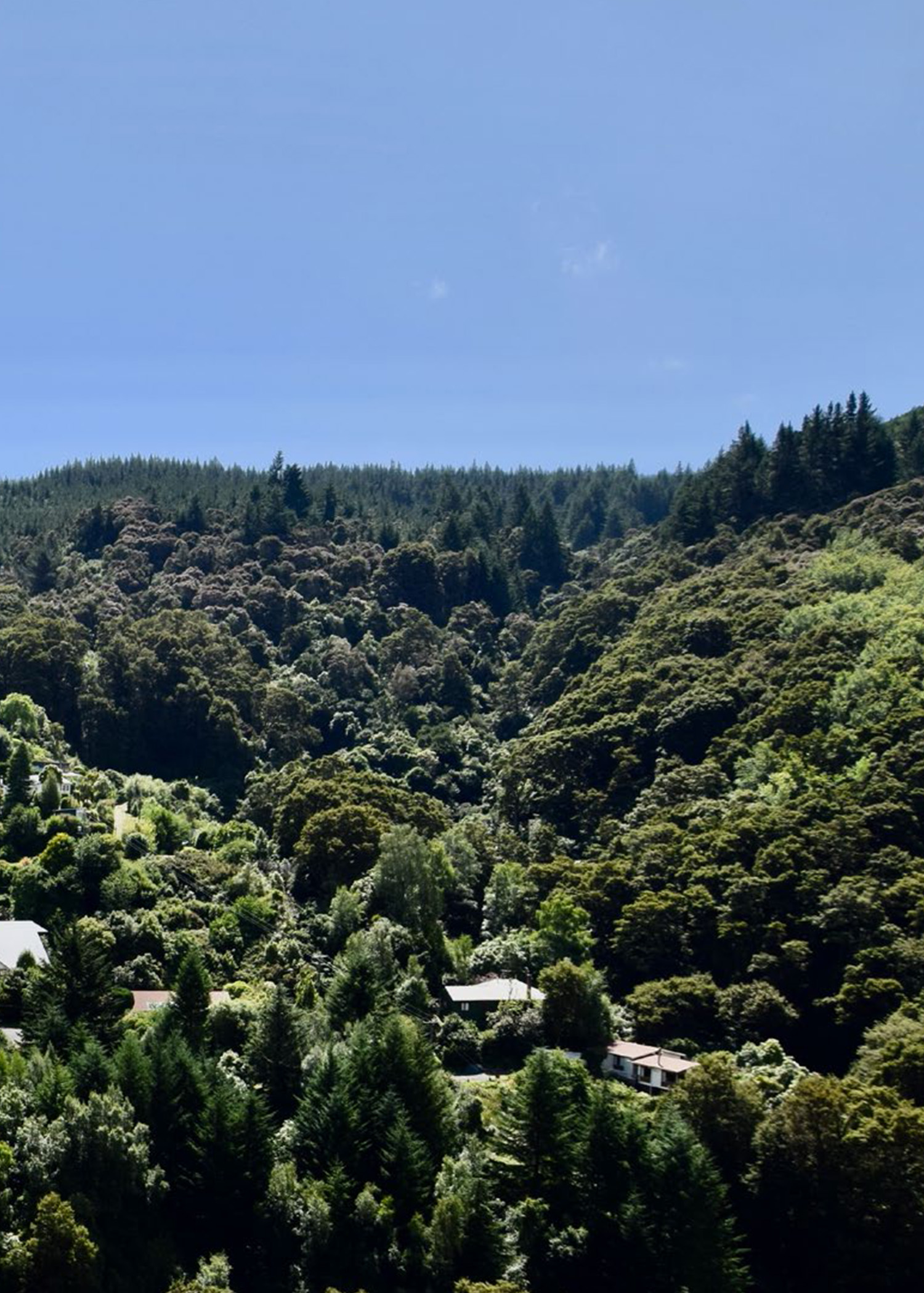 The Unhappy Valley
Sewage, shouting and mudslinging: Why the tiny Otago town of Waipori Falls is tearing itself apart.
By George Driver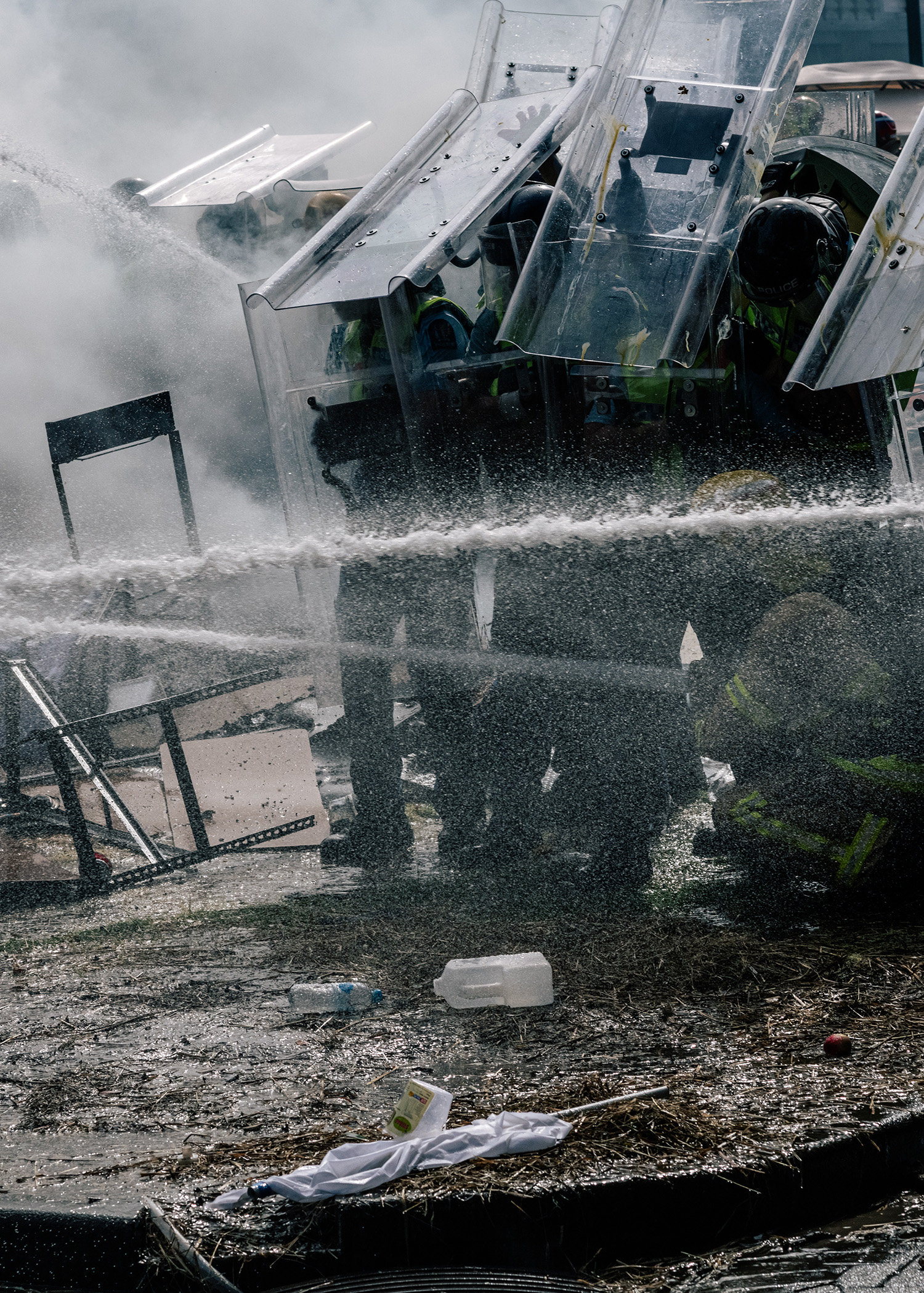 Photo: Cameron James McLaren
Photo Essay: The Unrest
Photos from the front lines of the anti-mandate protest at Parliament.
By Cameron James McLaren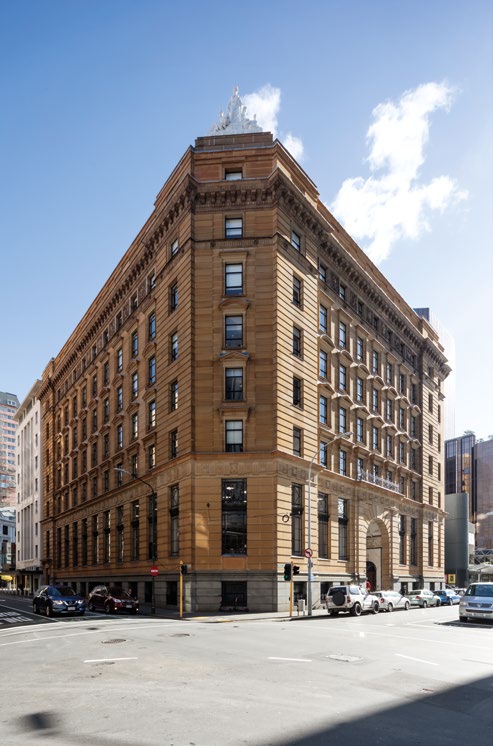 Pedestrian Purpose
Viewing Wellington's architecture by foot with John Walsh.
By Tess Nichol
Foreign Correspondence
World events, viewed through a New Zealand lens.
By Peter Bale
No-Go-Zone
Where and why rāhui are in place around the country.
By Simone Momberg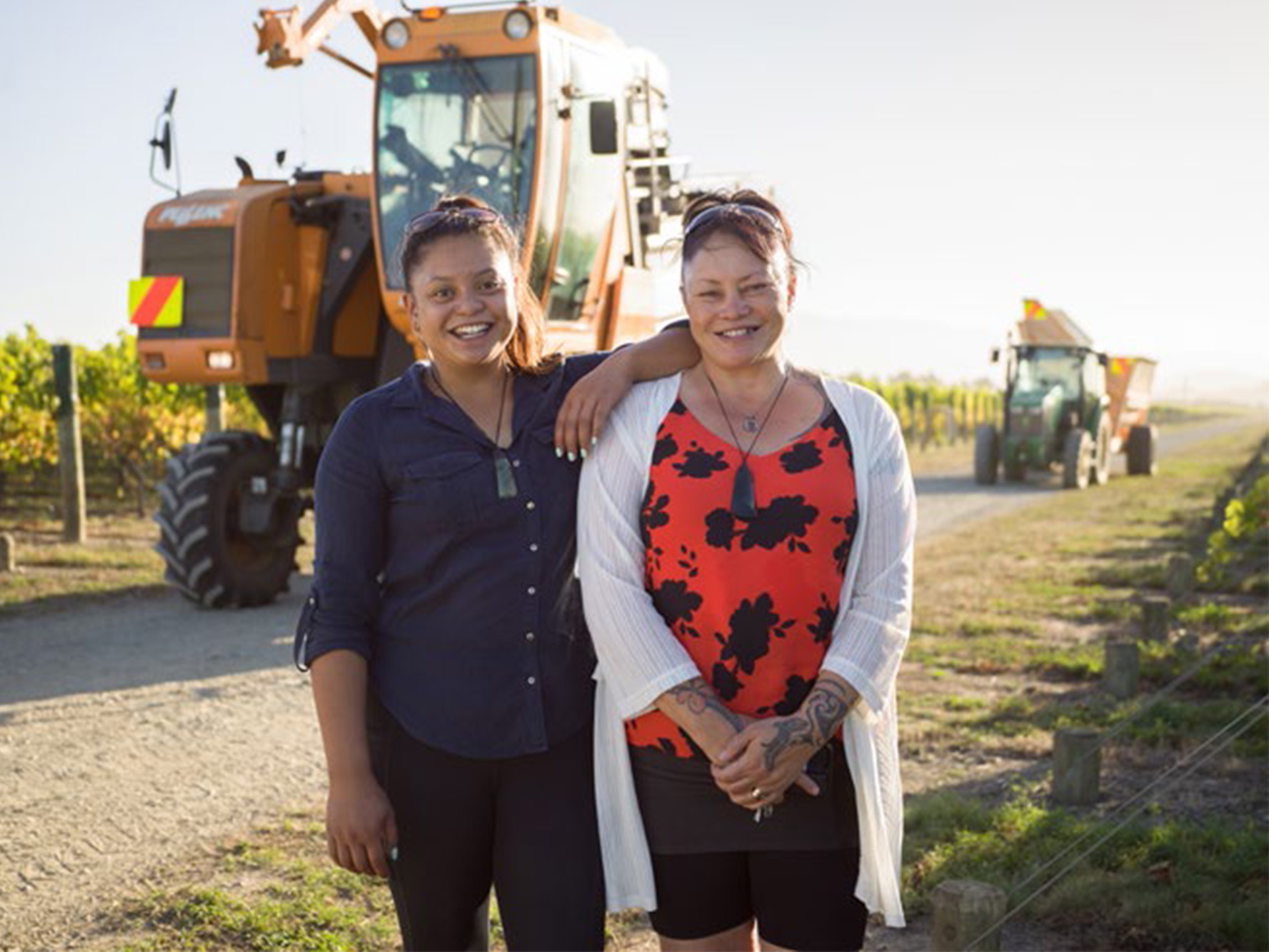 The Grapevine: Tiki. Jarnieze McRoberts and her mother Debbie Taingahue-Sparks. Photo: Richard Brimer
Home Truths
Beautiful symbols of faded colonial grandeur, our historic homesteads leave a complicated legacy.
By Max Rashbrooke
About Town: Akaroa
The French influenced harbour town alive with memories of love and romance.
By Tom Augustine
On The Gravy Train
The entrepreneurs turning Europe onto the classic Kiwi pie.
By Gregor Thompson
The Grapevine
Tiki: A vineyard story of whānau and wine.
By Tobias Buck
Reviews
Paul Little on the poet Jan Kamp's new memoir, nine essays on science and tech in te ao Maori, a mystery novel would-be ex-sex worker, two new books on our most beloved furry companions and more.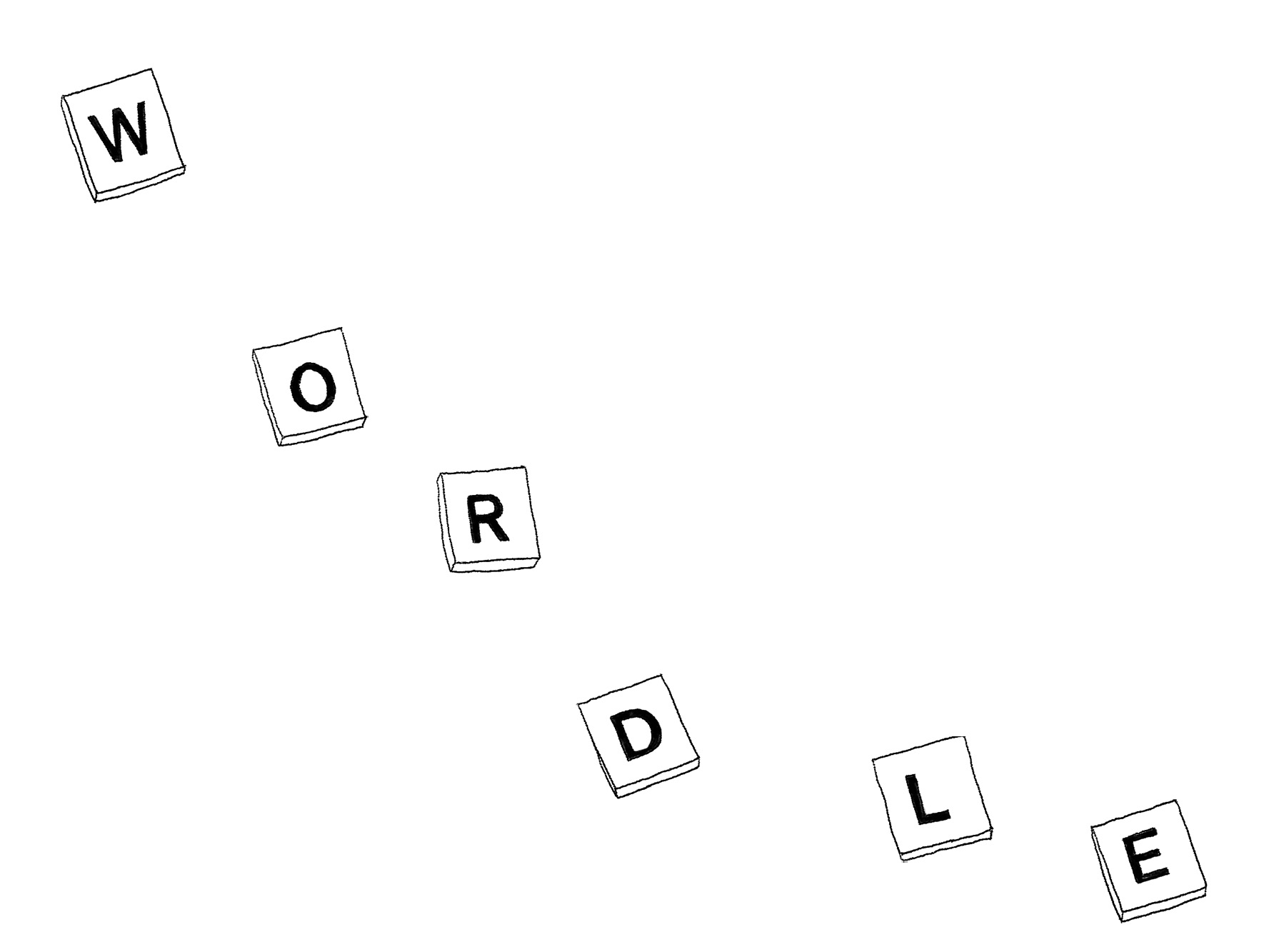 Puzzles
Crosswords and quiz by Graeme Wilson.
10 Things To
. . . to watch, eat, hear, see and do this month.
Backstory
Most New Zealanders remain unaware of the Surafend massacre by Anzac soldiers in 1918. But members of the far right know it well — as an inspiration, not a source of shame.
By Scott Hamilton
The National Gallery
Starring the work of a non-professional artist each month.
Subscribe to Our Newsletter
For regular updates on what's happening, please sign up for the newsletter here.