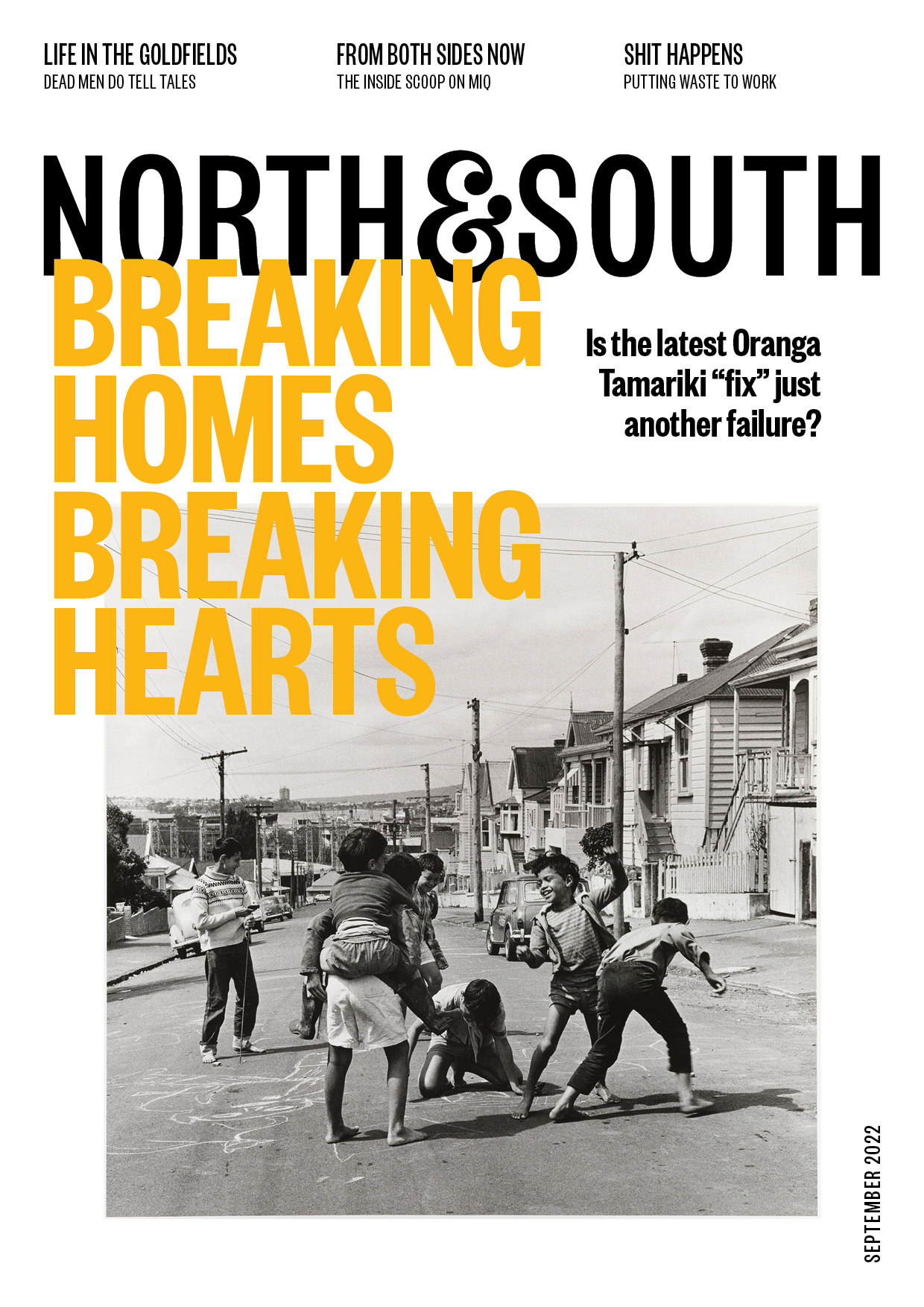 Māori leader and social worker John Rangihau. Photo: Alexander Turnbull Library.
The Misery-Go-Round
New Zealand's child protection agency, Oranga Tamariki, has been constantly in the headlines over a litany of failures. But will an attempt to fix it prove just another blunder?
By Aaron Smale
Gold sluicings at Drybread. Photo: George Driver.
Dead Men Do Tell Tales
Advances in forensics and DNA testing allow researchers to build a more detailed picture of who worked on Otago's goldfields in the 19th century, how they lived and how they died.
By George Driver
Kara Isaac photographed in her Wellington home by Andy Spain.
MIQ, From Both Sides
Spending time in managed isolation in both Australia and New Zealand led senior public servant Kara Isaac to join MIQ's management. She reveals what it was like being part of an entity that "had to react like a ninja when it was more like an oil tanker".
By Yvonne van Dongen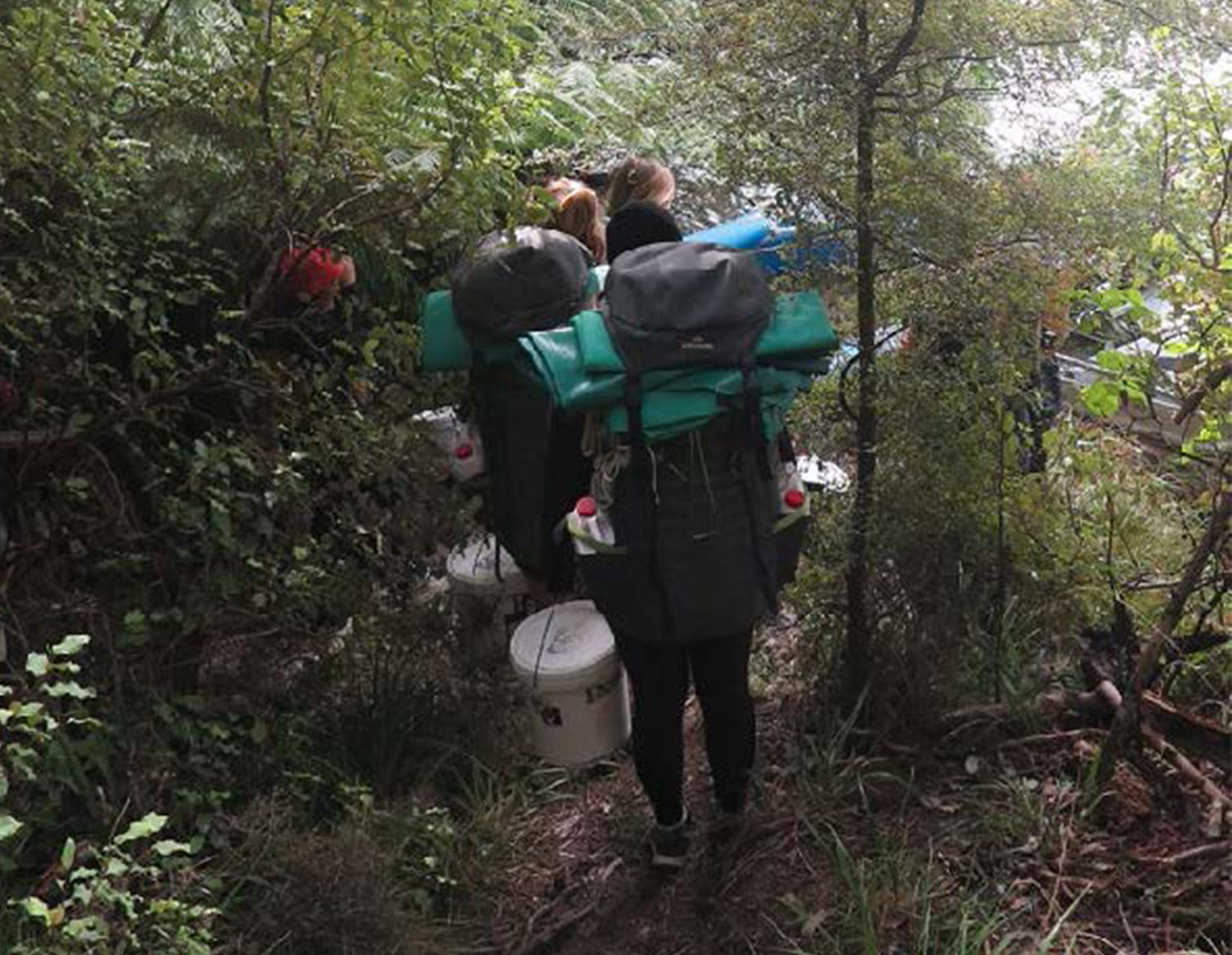 Adventurers return to base bearing buckets of their personal effluents. Photo: Laura McCone.
Waste Not, Want Not
It's five brown stars for Outward Bound's innovation in dealing with human waste at its Marlborough Sounds base.
By Elisabeth Easther
You Know You're Soaking in it
The Map: How's the serenity? Great places to soak in natural springs.
By Danielle Butler
In Godley Head We Trust
Pillboxes and dugouts still stand sentry on our coastlines, historic hangovers from invasion threats.
By Matt Vance
Foreign Correspondence: New Life in the Old Alliance
New Zealand locks onto NATO's new sense of purpose.
By Peter Bale
Save the Date
Some of the fun stuff happening around the motu.
By Danielle Butler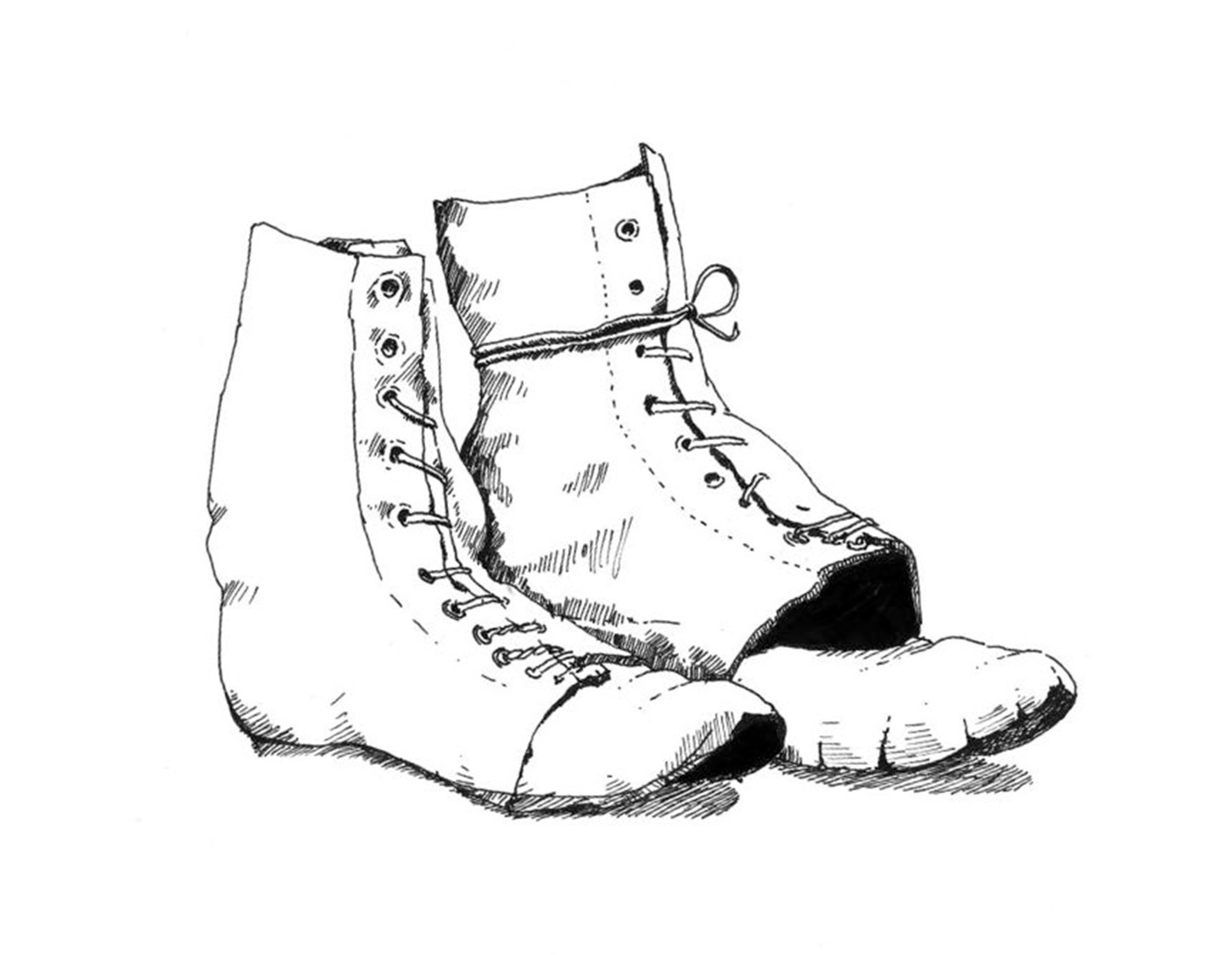 The Goldfields Gravediggers. Illustration by Imogen Greenfield.
Les Kiwis et le Rugby
For New Zealanders playing rugby in France, the rewards include enthusiastic crowds, good money, travel opportunities and le sweet life off the field.
By Gregor Thompson
My Dearest Friend
A number of literary greats, Charlotte Brontë and James Joyce amongst them, have surprising connections to New Zealand.
By Thomas McLean
This Time, He's Not Joking
Conchord and Oscar winner Bret McKenzie begins a solo tour of the country to showcase his new album, Songs Without Jokes.
By Elisabeth Easther
The Grapevine: Pinot Power
When Larry McKenna started Martinborough's Escarpment Winery, pinot noir wasn't the superstar grape it is today.
By Tobias Buck
The September Bookshelf
There's blue blood on the walls, a history of Aotearoa's foreign service and memories of Barry Crump by his sons and more.
By Paul Little
National Treasures
There's a whale of a time to be had at Butler Point Museum in Northland.
By Lindsay Wright
Twice the Break
Our travel pages finally go offshore. Enjoy a few nights on Aitutaki and Rarotonga, in the welcoming Cook Islands.
By Kirsty Cameron
About Town: Wellington
North & South's deputy editor finds her gaze softening when she returns to her home town.
By Tess Nichol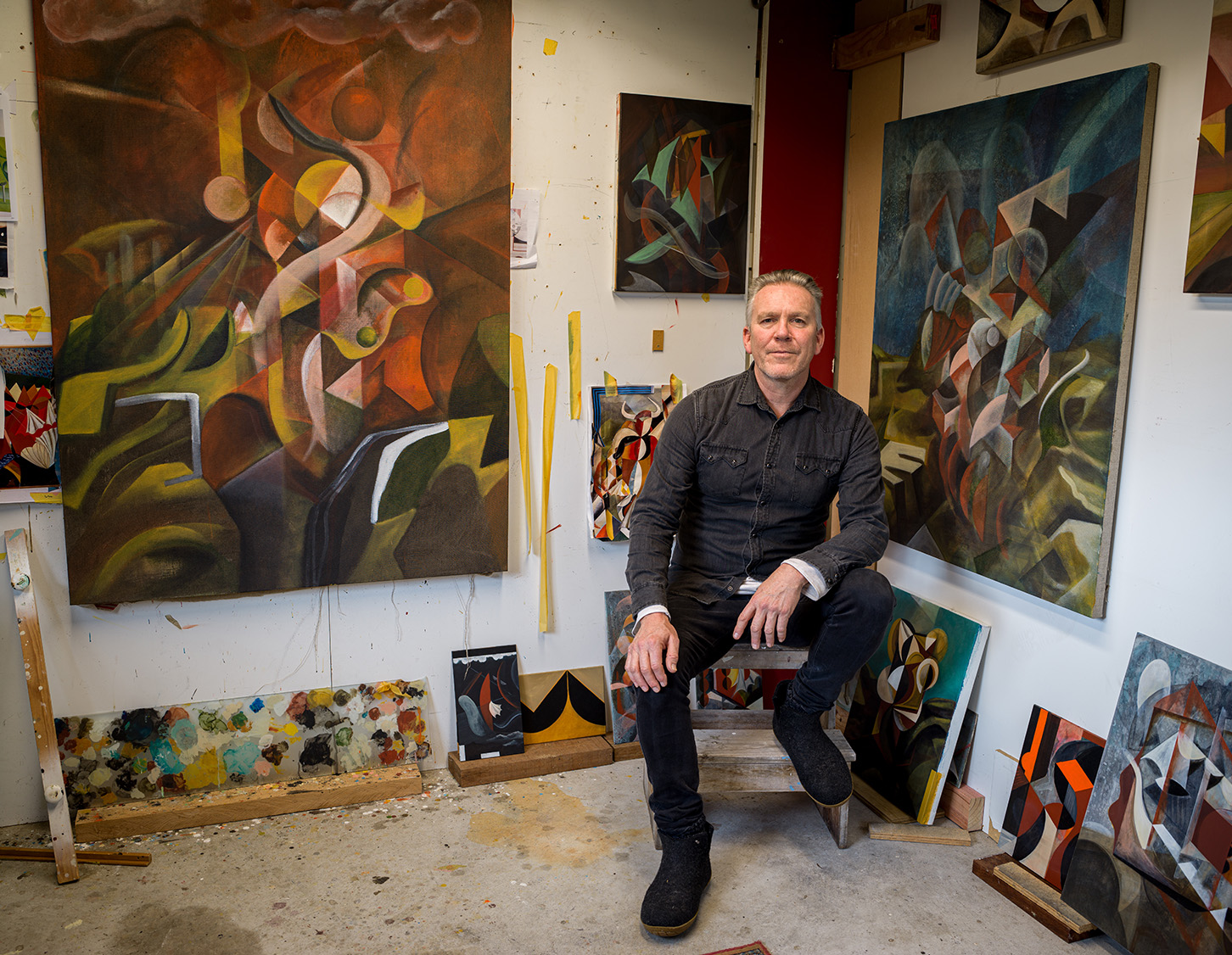 Puzzles
The Whiz Quiz and Crossword.
By Graeme Wilson
Meet the Maker
Introducing a regular feature. Every issue, we photograph and interview a creative in their own space. This month: painter John Brown, photographed at his Havelock North studio by Richard Brimer.
Subscribe to Our Newsletter
For regular updates on what's happening, please sign up for the newsletter here.