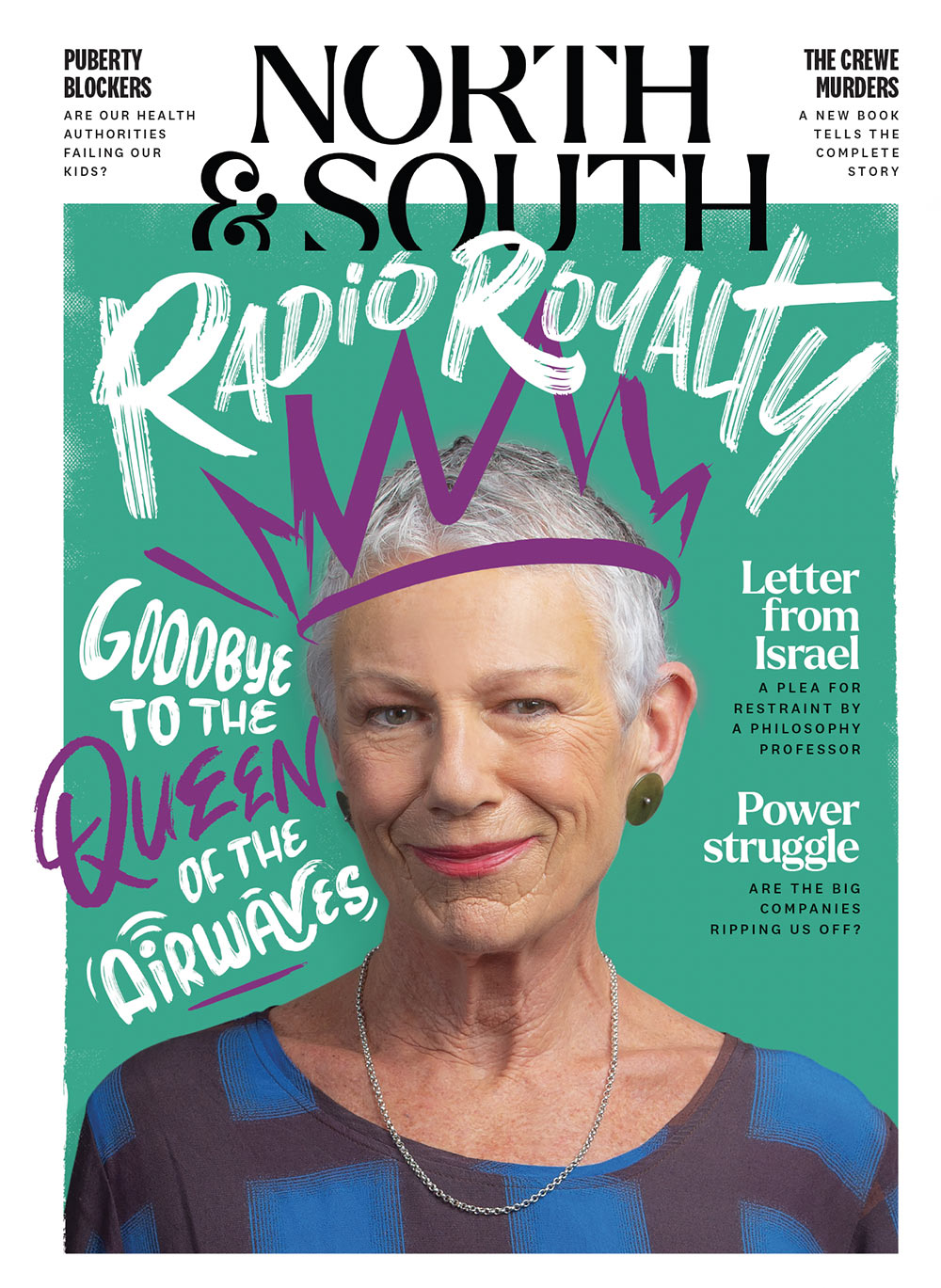 Steam and pipework at the Wairakei Geothermal Power Station near Taupō.
Power Play
Are the big electricity generators abusing their market dominance?
By Michael Fletcher
Letter from Israel
A Jewish philosophy professor on the war in Gaza.
By Oded Na'aman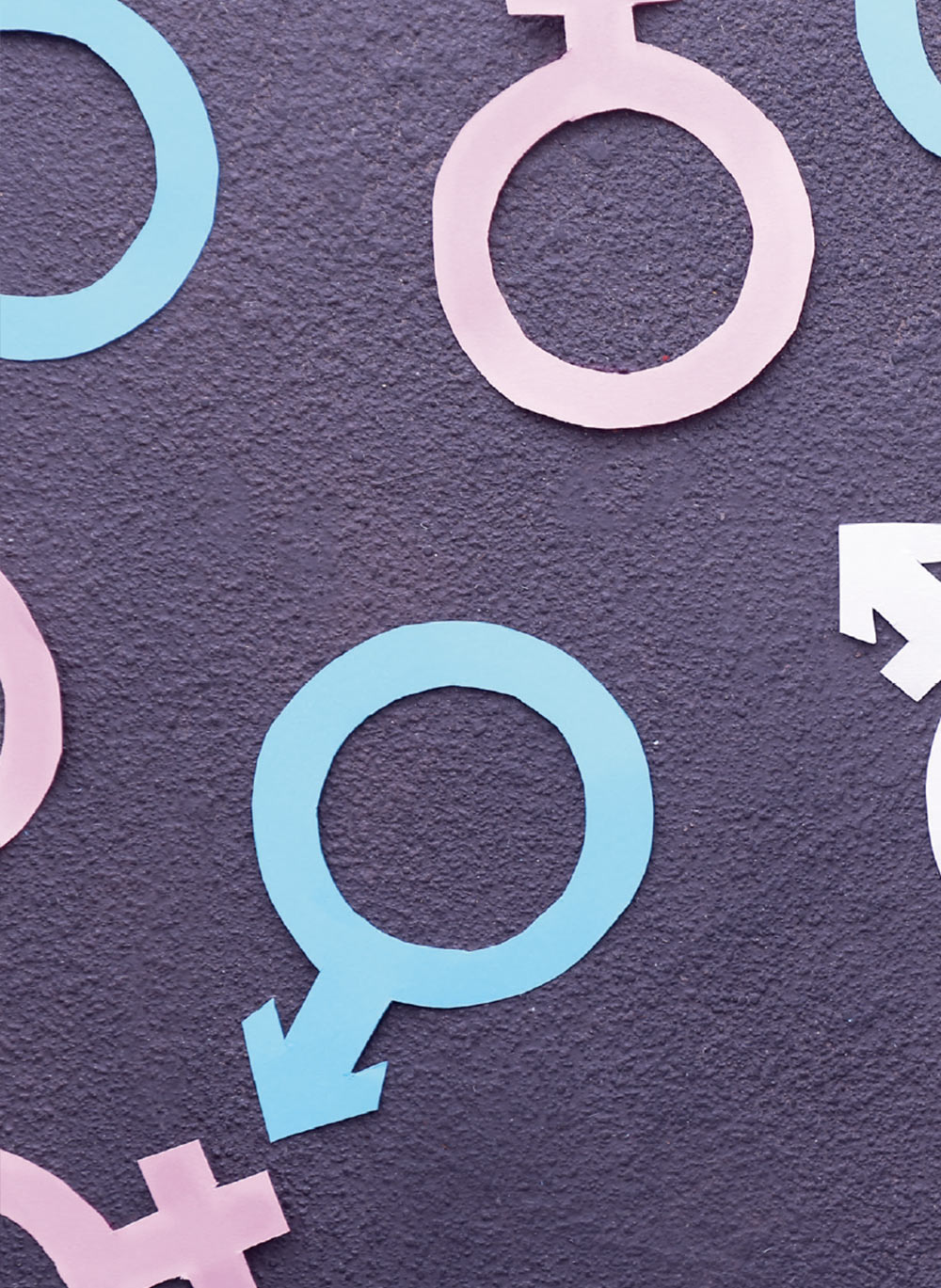 A terrible trap
Is our Ministry of Health failing to respond adequtely to the rise in puberty blockers?
By Charlotte Paul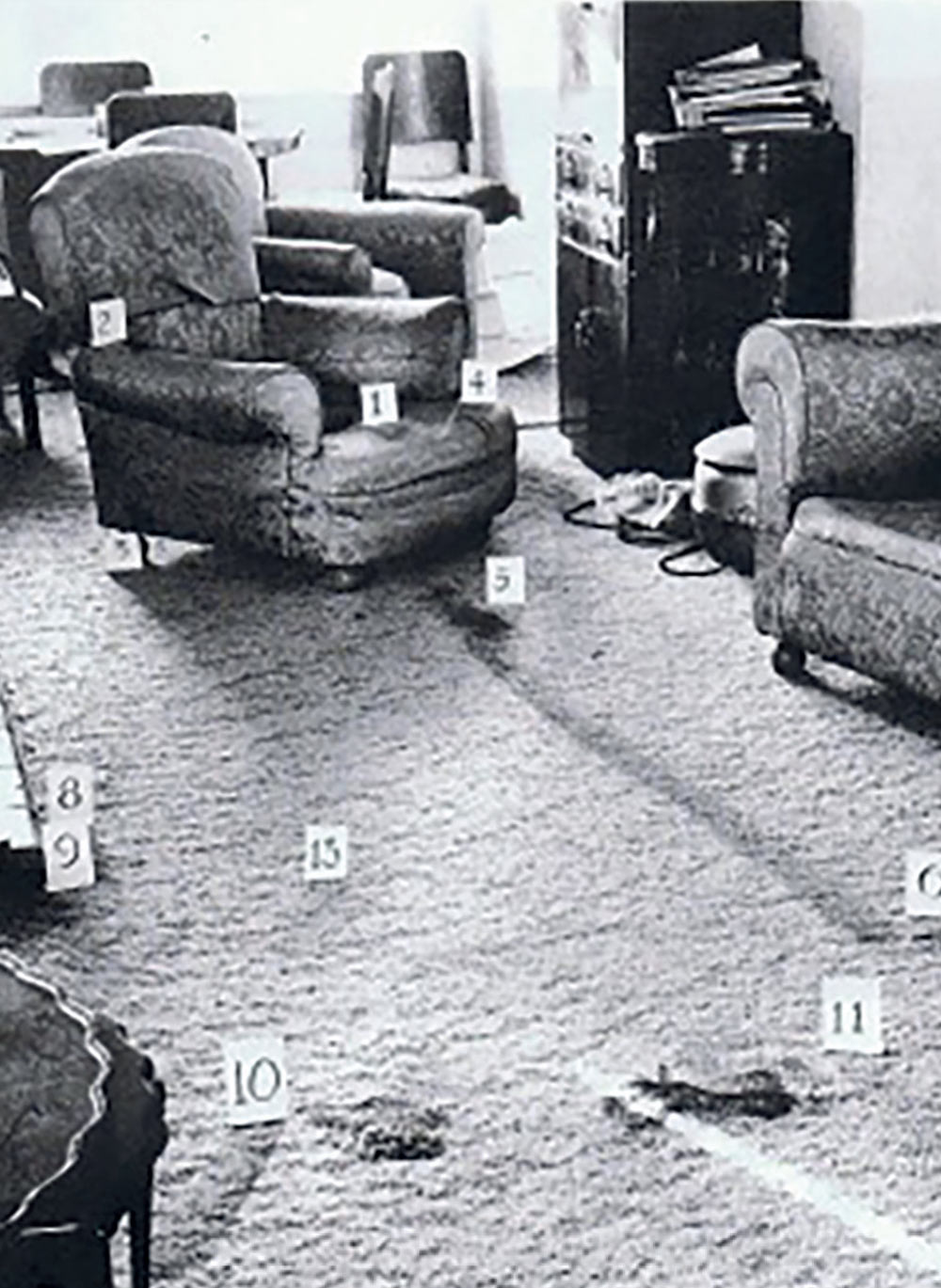 Photo: Reproduced with the permission of New Zealand Police
The Crewe Murders
A new book revisits the case that captured the nation.
By Kirsty Johnston & James Hollings
Costs, cuts and consequences
Small changes can help ease the burden of rising prices.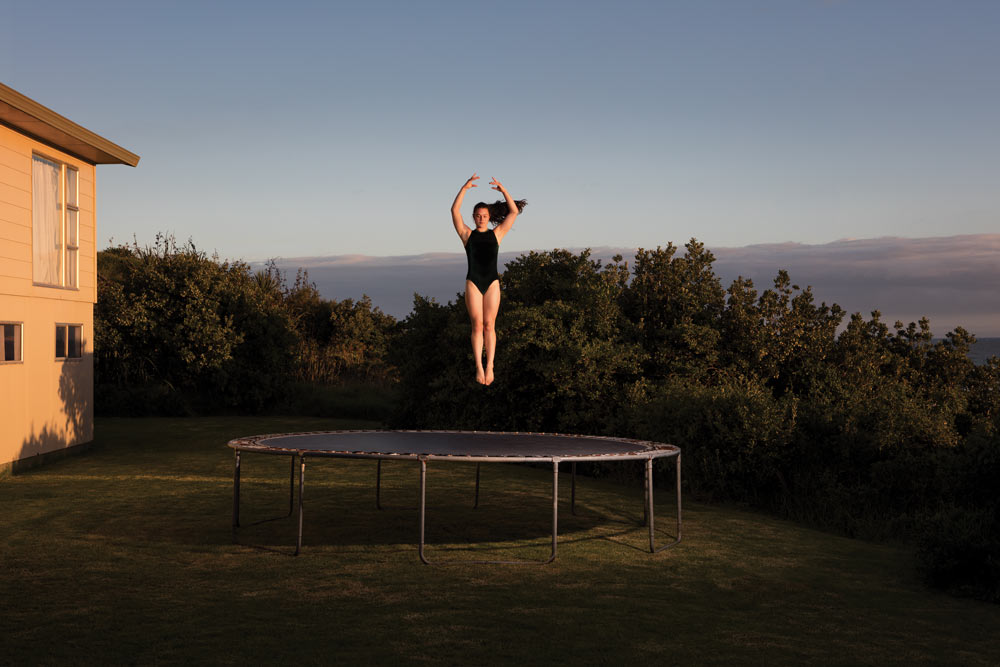 Trampoline by Roberta Thornley
Trampoline
By Roberta Thornley
Four corners
By Nadia Shaw-Owens
Brett Graham
Redefining Sculpture On the Gulf.
Embroidered visions
The other wordly art of Saskia Bunce-Rath.
The call home
James Courage and Robert Lord and their shared love of Aotearoa.
By Chris Brickell
Couch Surfing
What might the Buddha and Freud have to talk about?
By Dr Curious
Lines
Some of the best poems are riddles.
By Bill Manhire
Harbouring Doubts
An ocean swim is the start of a new love.
By Rachel Finlay
Food
Everyday meals from all over the world.
By Kelly Gibney
Quiz
Crosswords and more.
By Graham Wilson
Save the date
Music, art, comedy and festivals galore.
By Nadia Shaw-Owens
Subscribe to Our Newsletter
For regular updates on what's happening, please sign up for the newsletter here.