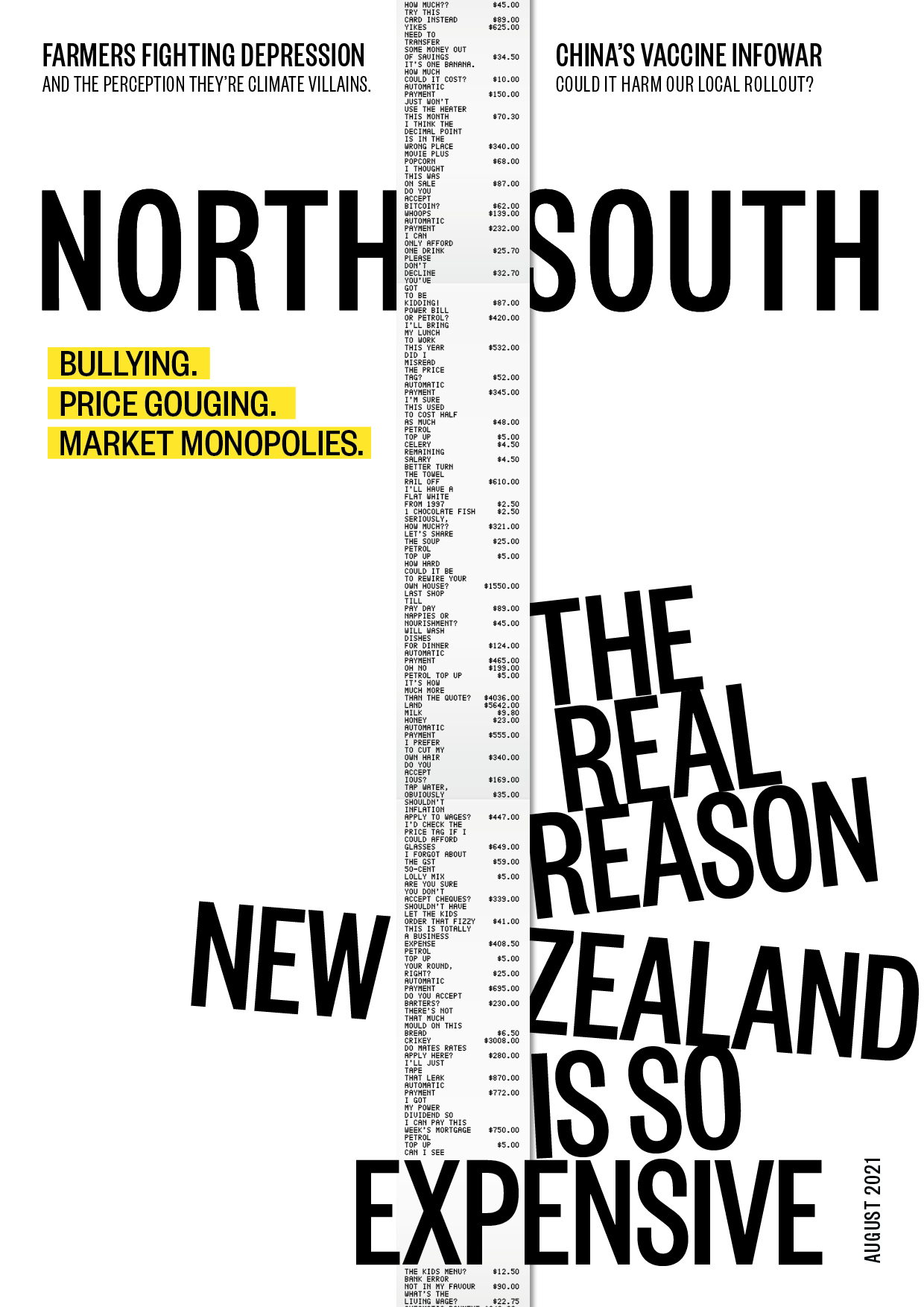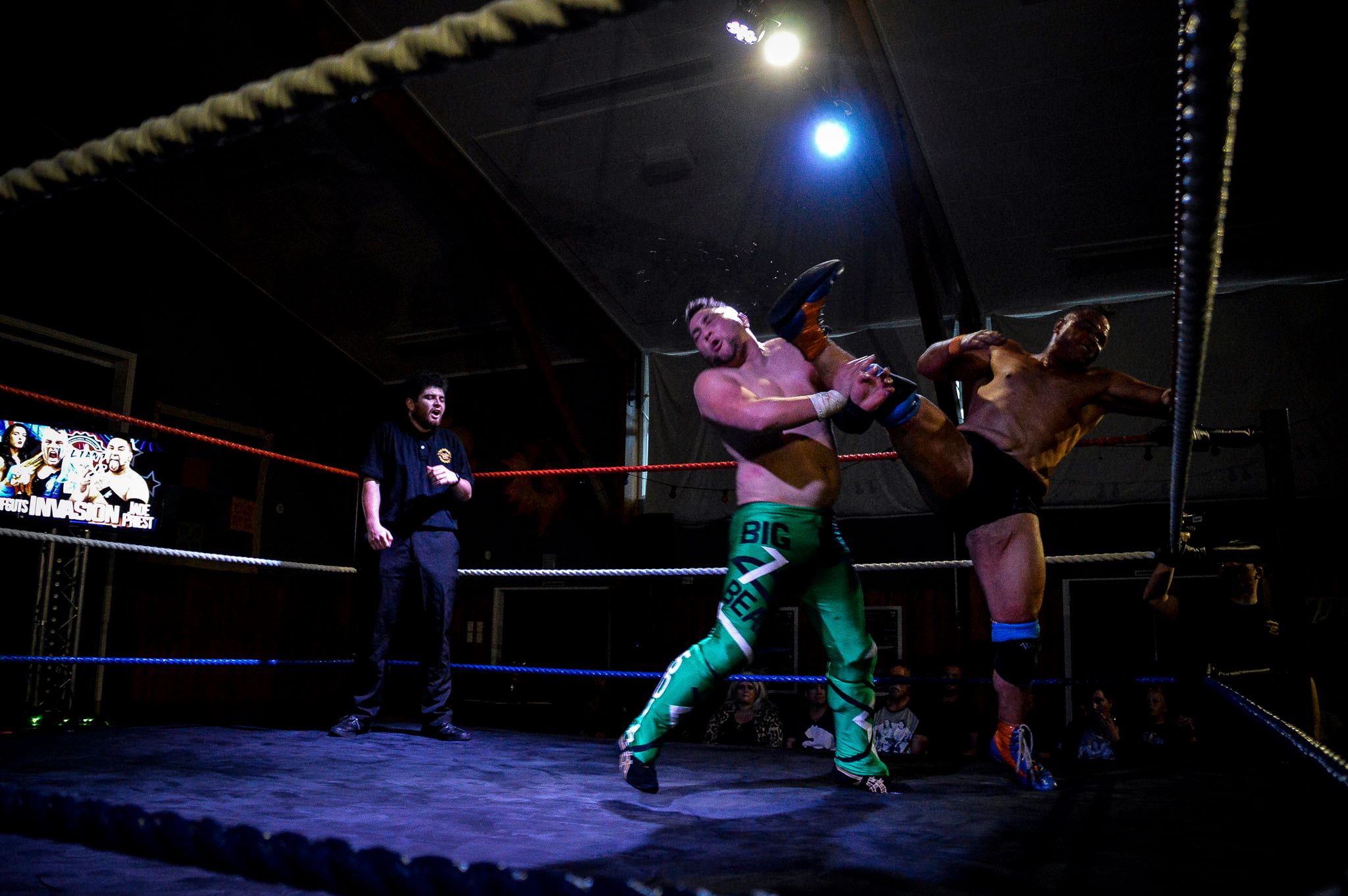 Wrestlemania Returns
By John Summers
Ginseng and Gumboots
By Tim Chen
After The Canterbury Floods
Interview by Helen Glenny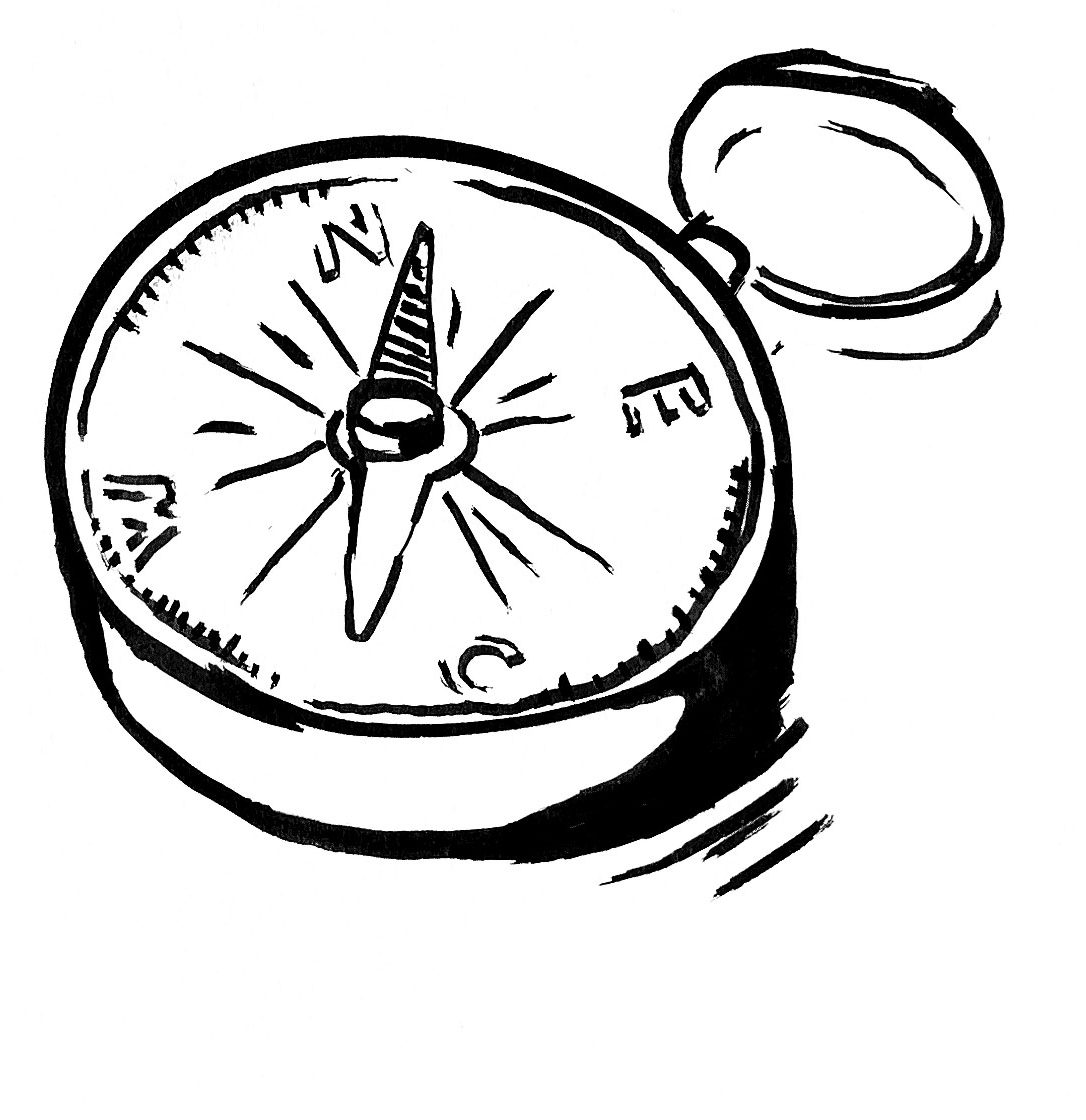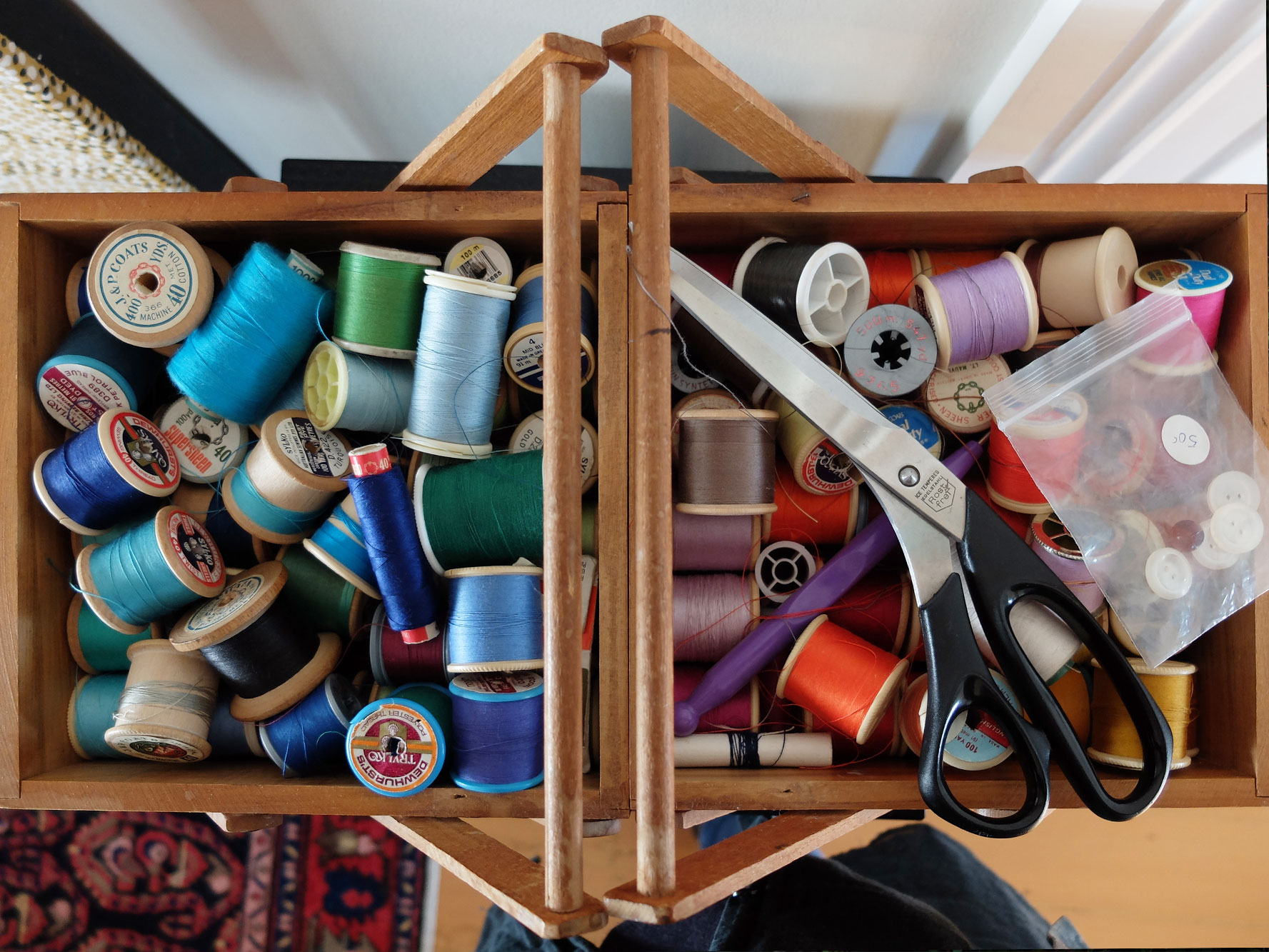 Photo from 'A Fashion Education'
A Fashion Education
The woman behind a quietly influential second-hand clothing business is part saleswoman, part detective, part fashion encyclopaedia.
By Tess Nichol
About Town: Catlins
Closed borders prompt one "gullible North Islander" to head further south than she's ever been before.
By Sharon Stephenson
How We Live
In a new book, Francis and Kaiora Tipene of The Casketeers share their knowledge of living in te ao Māori.
By Shilo Kino
Bounty Hunting
Harrison Christian tries to untangle the story of his ancestor, Fletcher Christian, one of history's most famous mutineers.
By Harrison Christian
Book Reviews
Paul Little on a new Owen Marshall retrospective, a poetic reflection on middle age, the return of the crime fighting team The Nancys, and more.
The National Gallery
Featuring work by a New Zealand amateur artist every month.
Subscribe to Our Newsletter
For regular updates on what's happening, please sign up for the newsletter here.