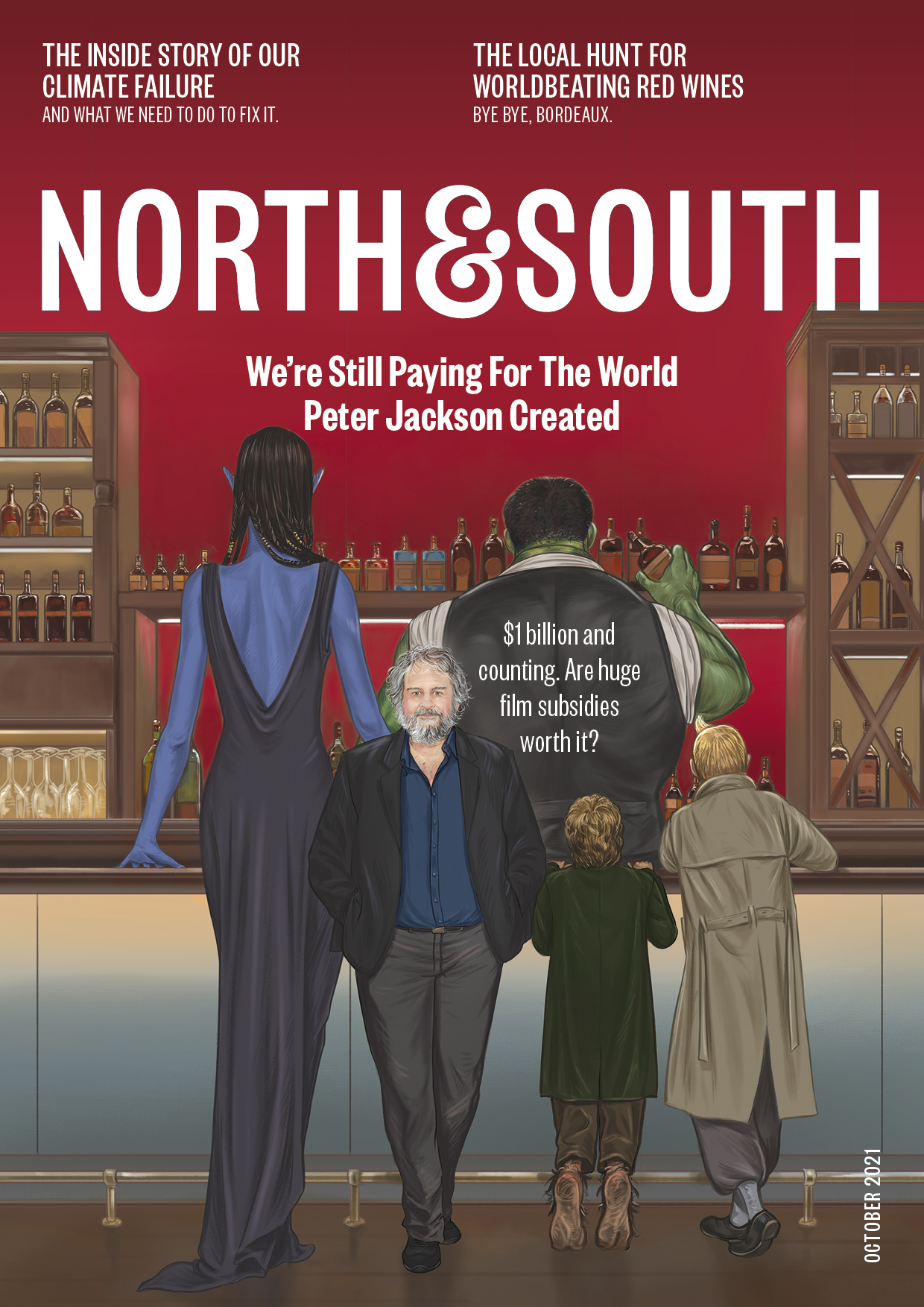 We're Still Paying For The World Peter Jackson Created
Are huge film subsidies worth it?
By Madeleine Chapman
Dave Lowe taking an air flask sample at Baring Head, 1972. Photo: NIWA
"We spent 25 years doing virtually nothing"
The inside story of why New Zealand is one of the developed world's worst laggards when it comes to combating climate change.
By Veronika Meduna
Peter Bier has won a national teaching award for excellence. Photo: Elise Manahan.
Best in Class
A round-up of some of the most popular, innovative and surprising courses at New Zealand's universities.
By Patrice Dougan
Homecoming
A road trip around the country leads to questions of national identity and belonging.
By Linda Burgess
Anne Noble listening to her bees in Wellington. Photo: Peter Miles.
In the Company of Bees
Extracted from a collaborative work by gallery director Zara Stanhope, designer Anna Brown and the artist Anne Noble, this photo essay looks at bees, an ancient life form that suddenly became an indicator species for changes in the environment.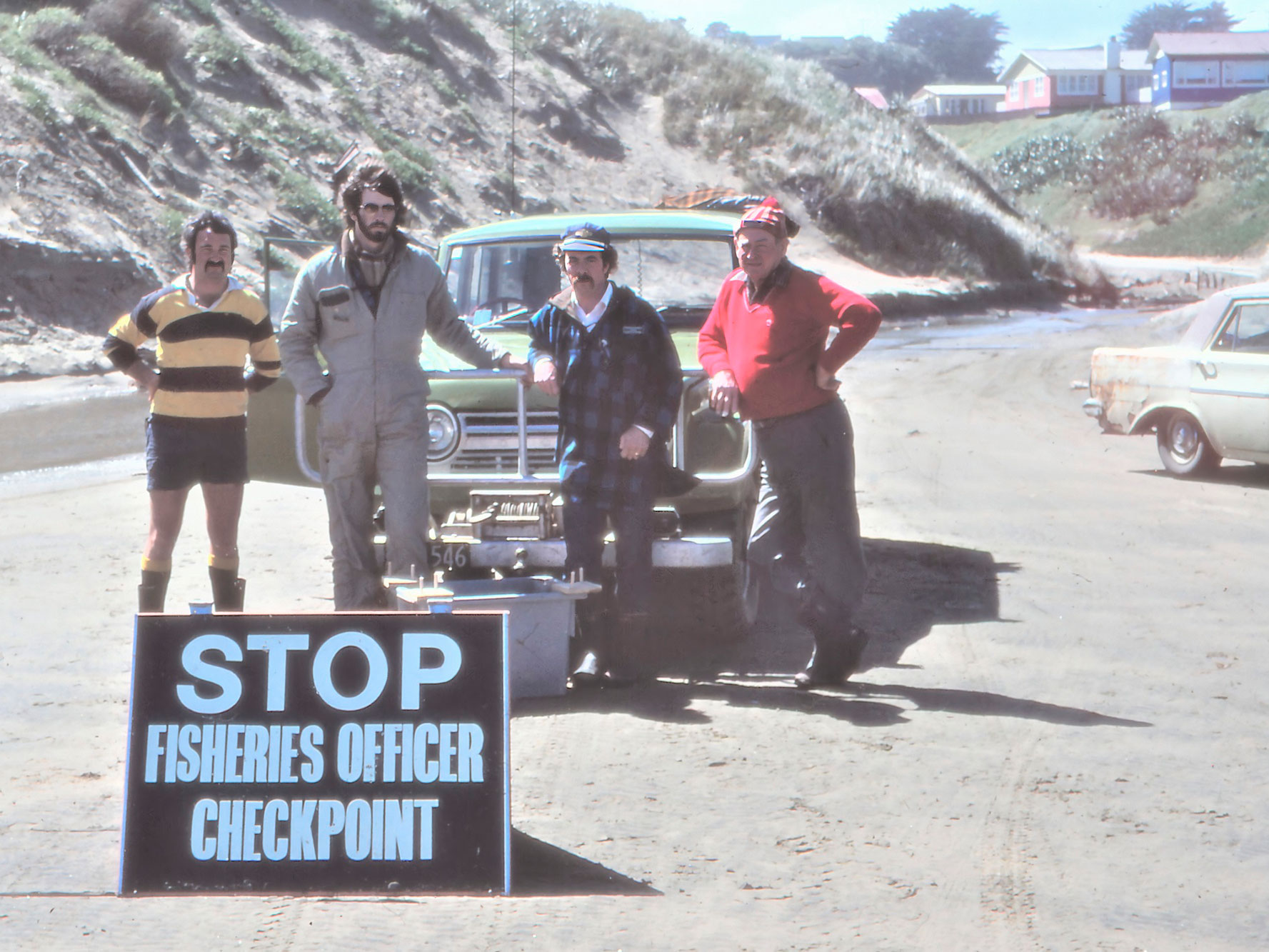 Dargaville, 1977: fisheries officers were instructed to stop poachers by blocking the road and holding up a stop sign. Chisholm writes that "we became a target doing this, and frequently had to leap into a roadside ditch as a poacher with a load on board swept past". Photos: Supplied.
The Fish Police
True crime from the heyday of the mussel pirate.
By Konstantin Richter
The Man Who Predicted the Pandemic
By Konstantin Richter
The Second Life of a Swimming Pool
By Kiran Dass
From Afghanistan to Auckland
By Helen Glenny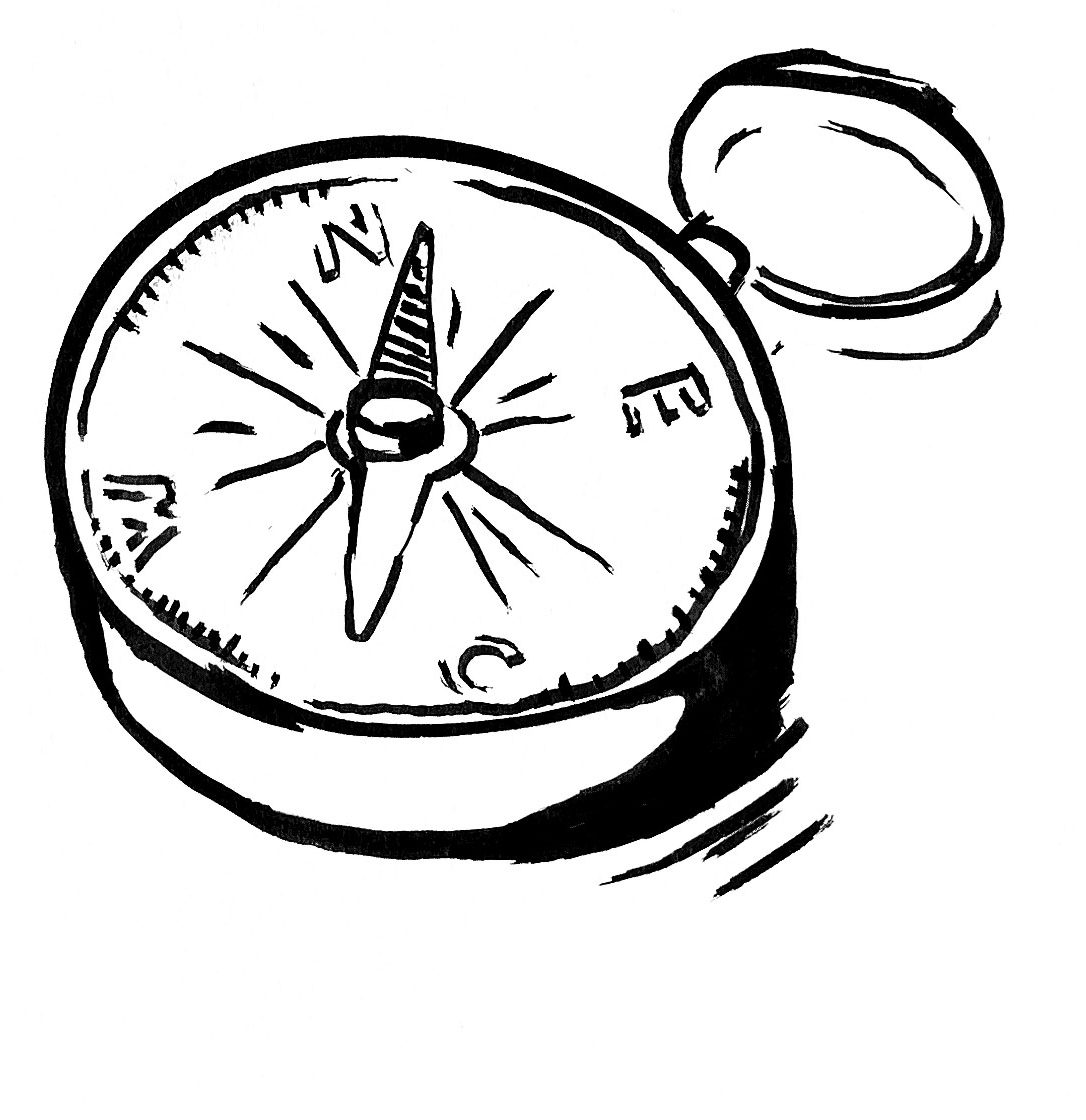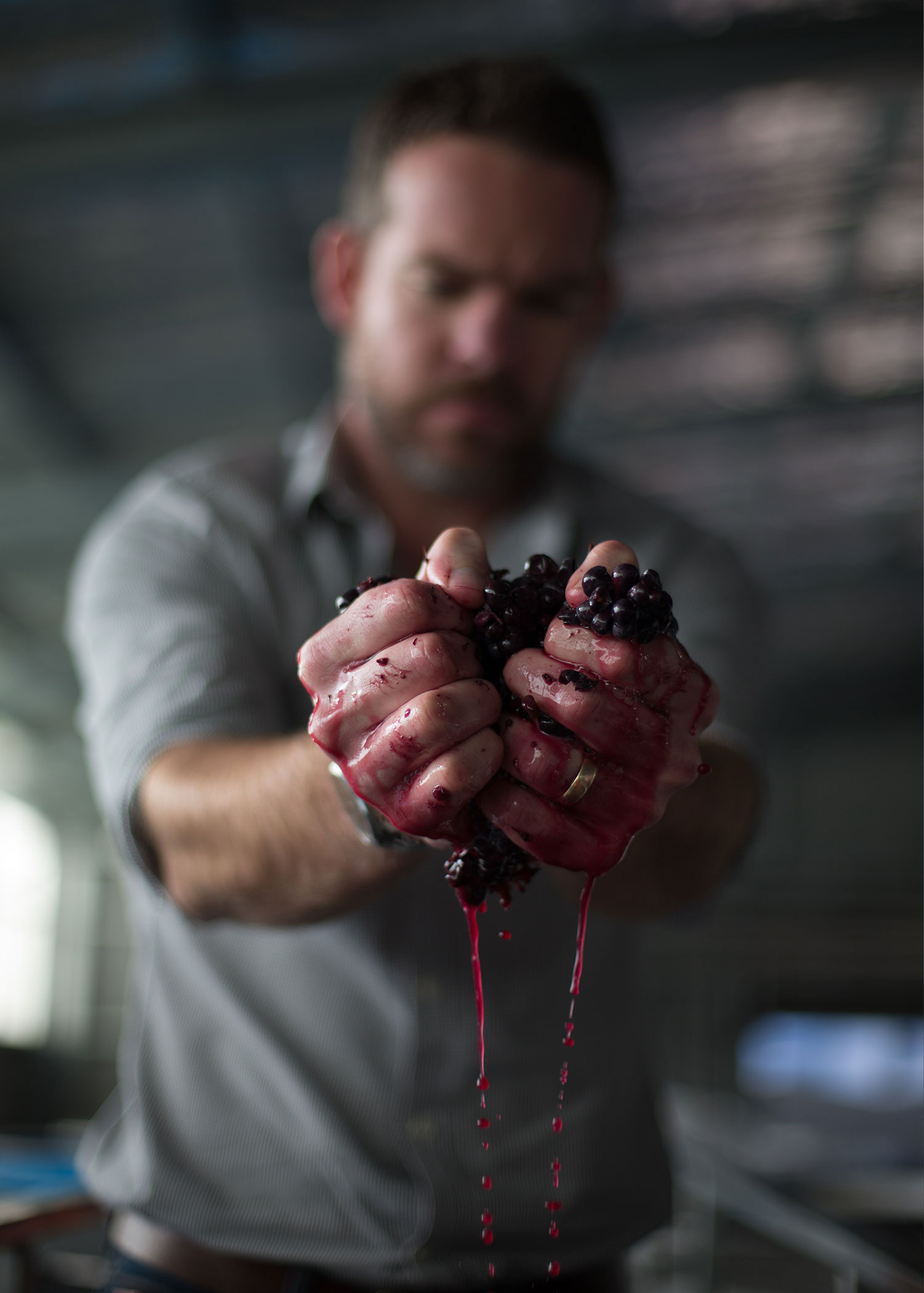 Squeezing grapes at Matua Wines in Marlborough. Photo: Richard Brimer
Diving In
An up-and-coming Wellington poet finds freedom and strength underwater.
By Kiran Dass
About Town: Whakatāne
A trip to the east coast reveals a strong community whose togetherness is key in the aftermath of Whakaari/White Island's eruption.
By Julie Clifton
The Hunt for Big Red
Around the country, winemakers are creating silken and symphonic red wines they're quietly confident could challenge some of the Old World's best.
Tobias Buck
Book Reviews
Paul Little on the history of the Going West Writers Festival, the story of a Kiwi woman ambling about Berlin with a heavy decision on her mind, the tribulations of an accidental teacher, and more.
How I Wrote
Paul Little talks to Dr Himali McInnes, a doctor and author, about writing and interviewing during a pandemic while still practicing medicine.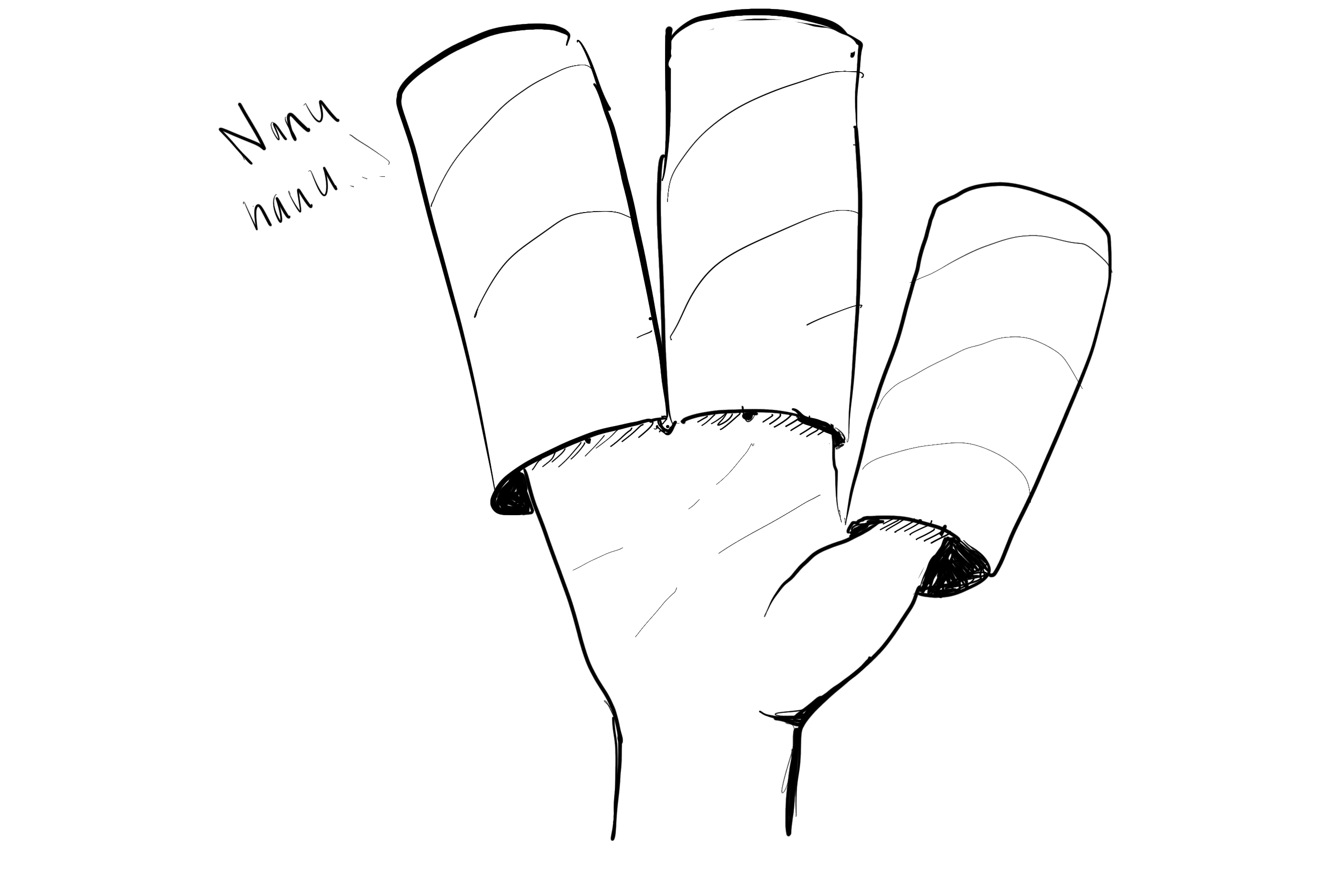 Illustration: Imogen Greenfield.
Backstory
A mysterious sleeping sickness from the early 20th century could give medical historians clues about what to expect when it comes to navigating the troubling but as-yet-uncertain prospect of "long Covid".
By Scott Hamilton
Puzzles
Crosswords and quiz by Graeme Wilson
10 Things
. . . to watch, eat, hear, see and do this month. Tess Nichol's guide to living your best life.
The National Gallery
Featuring work by a New Zealand amateur artist every month.
Subscribe to Our Newsletter
For regular updates on what's happening, please sign up for the newsletter here.