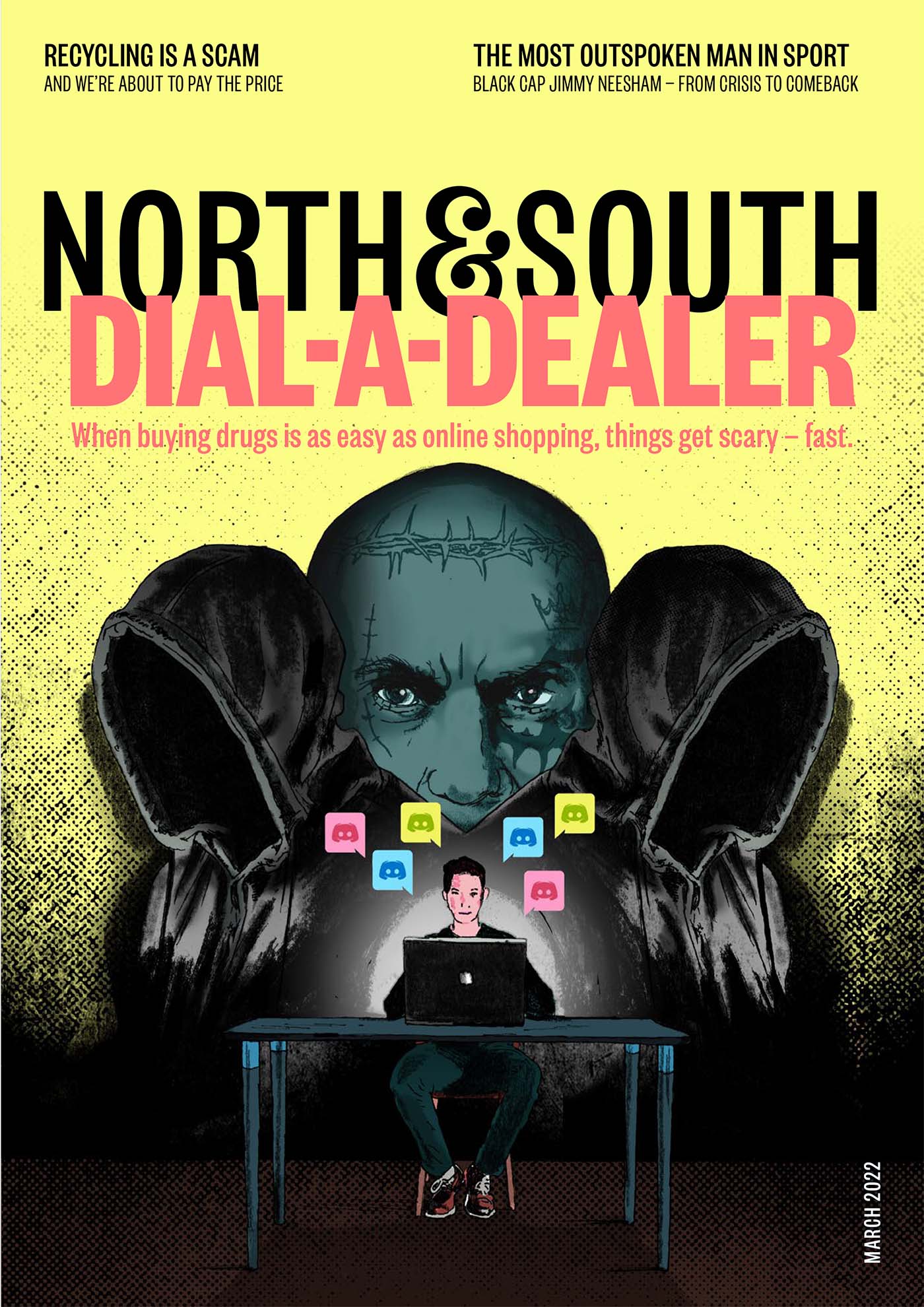 Dial a Dealer
When buying drugs is as easy as online shopping, things get
scary — fast.
By Pete McKenzie
Jimmy Neesham with Charles Barkley. Photo: Victoria Birkinshaw.
The Most Outspoken Man in Sports
Black Cap Jimmy Neesham goes from crisis to comeback.
By James Borrowdale
The living room, circa 1950. All photos: Supplied.
This Old House
In which the author investigates his newly purchased home and discovers a rich vein of New Zealand history.
By John Summers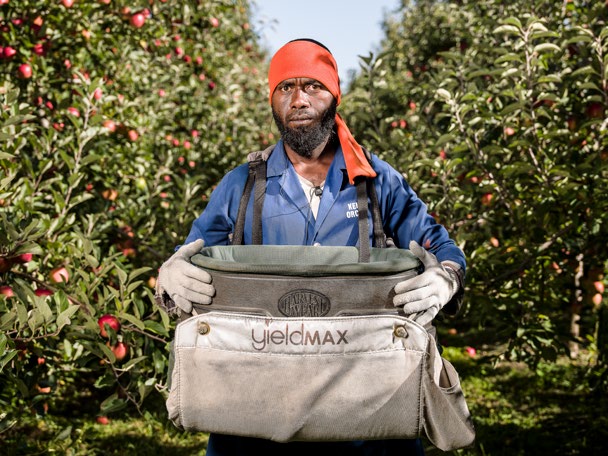 An RSE worker from the Solomon Islands, picking Jazz apples, Hastings. Photo: Richard Brimer.
Photo Essay: Another Year
Celebrating the people who pick our produce every summer harvest.
By Richard Brimer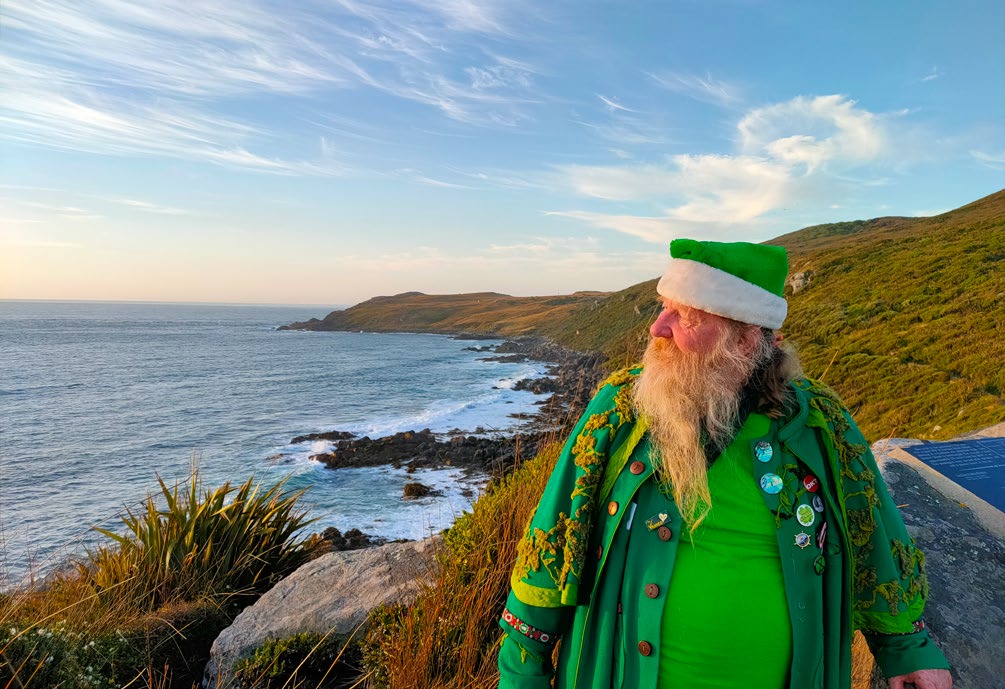 Peterson moved to Bluff in 2017. Photo: Ben Mack.
Poisoned Pine
The "underhanded" act which rid Lake Rotoiti of an invasive pest.
Cromwell, warts and all
Grappling with a divisive historic legacy.
By Thomas McLean
Got a pen?
This collector has about 20,000.
By Guy Frederick
The Wizard of Bluff
The ambitions of a "green wizard" go far beyond casting a spell over Invercargill voters to succeed longtime mayor Tim Shadbolt.
By Ben Mack
Flying Lessons
Hutton's Shearwaters are very special birds — but also prone to crash-landing all over town.
By Helen Glenny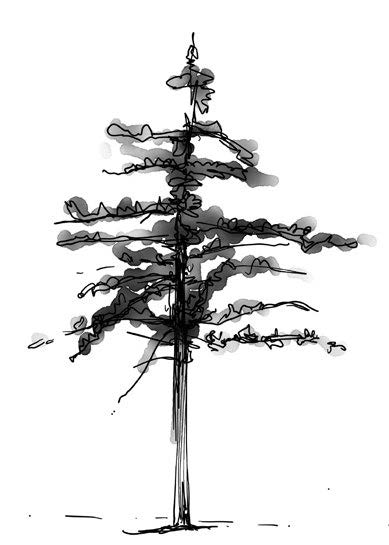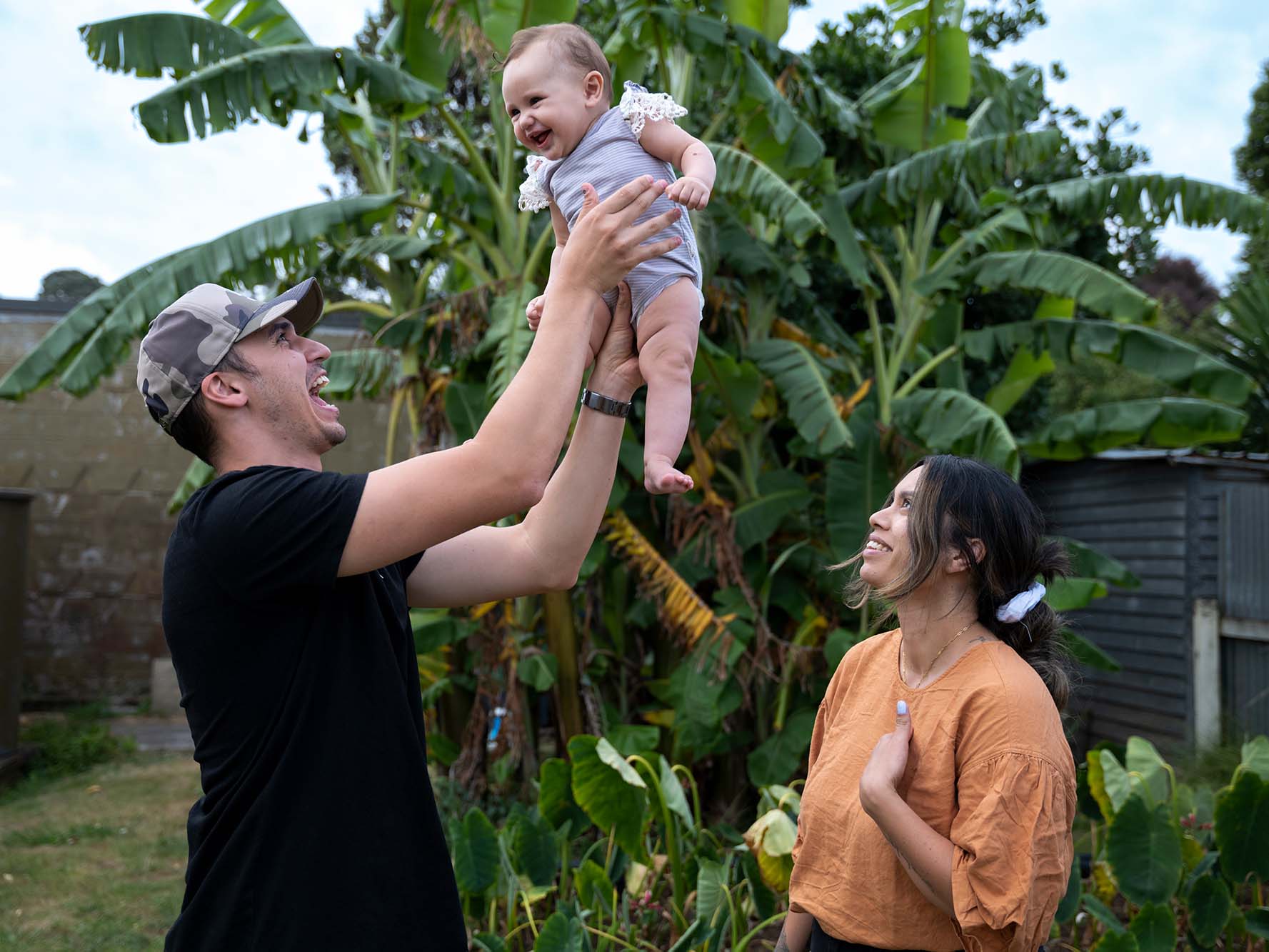 Ani Tawhiao-Lomas (right) with partner, Giuliano Porta and their baby, Calina Mareikura Porta. Photo: Tim D.
Tiny Plates, Big Ambitions
This Auckland company wants to decolonise your baby's tastebuds.
By Nicola Harvey
About Town: Waimarama
Time passes and people change, but the sun still shines at this North Island beach town.
By Sarah Catherall
Reduce, Reuse, Recycle?
Recycling is a scam — and it's coming back to bite us.
By Anna Rawhiti-Connell
The Grapevine
Napier winemaker Tony Bish is obsessed with chardonnay, "the king of white grapes".
By Tobias Buck
Reviews
Paul Little on a new book on Alzheimer's, an ambitious debut short story collection, Ockham contender Alice in Therapy Land, and more.
How I Wrote
Paul Little talks to Young Adult author James Norcliffe about his first book for grown ups.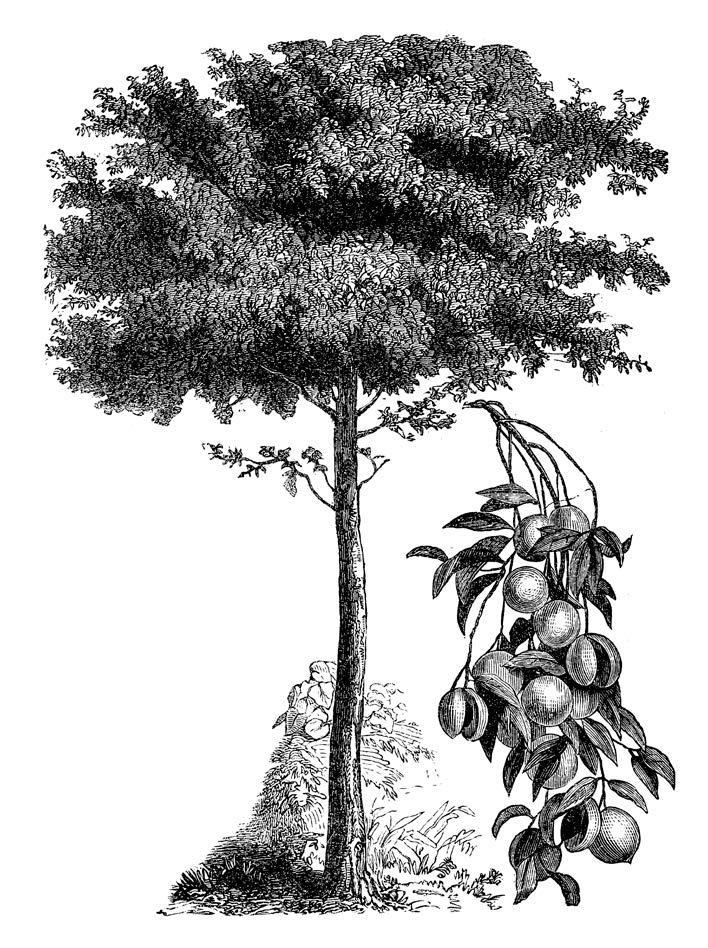 Puzzles
Crosswords and quiz by Graeme Wilson.
10 Things
. . . to watch, eat, hear, see and do this month.
Backstory
To evade New Zealand's draft in both world wars, scores of conscientious objectors fled deep into the bush. There, they hid — sometimes for years.
By Scott Hamilton
The National Gallery
Featuring an amateur artist every month.
Subscribe to Our Newsletter
For regular updates on what's happening, please sign up for the newsletter here.