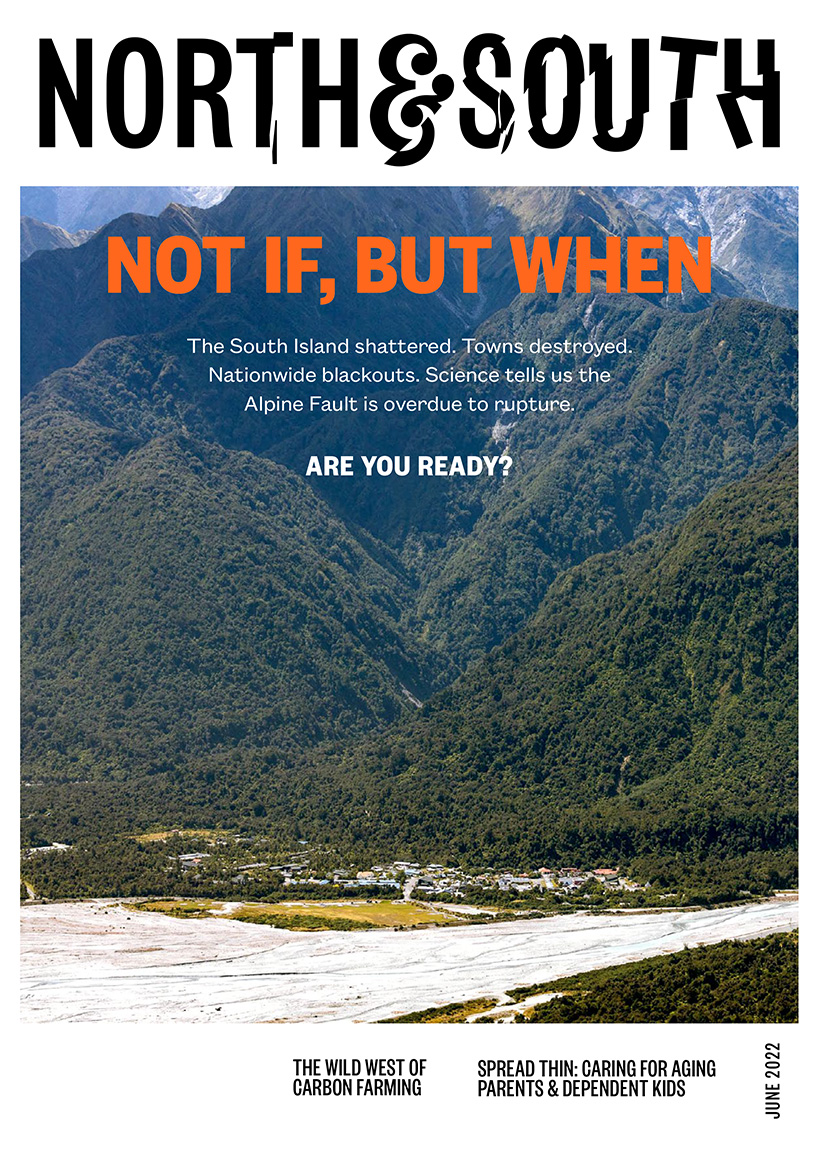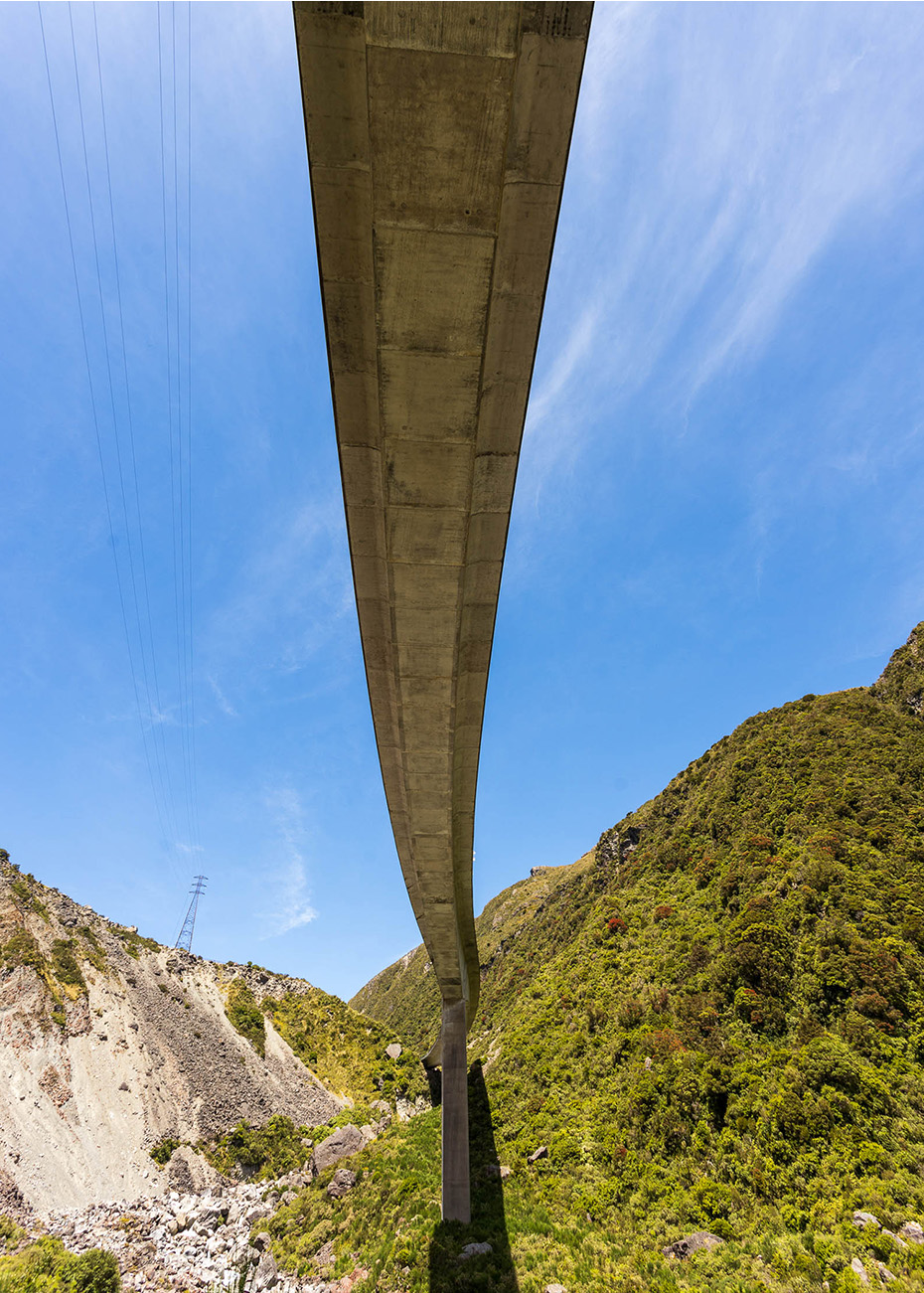 The 440-metre Otira Viaduct is built to withstand earthquakes, but landslides could cut off this key arterial route between the coasts.
Photo: Jason Blair.
Not If, But When
The Alpine Fault, our longest fault line, is due for a quake far more powerful than Christchurch, which could rock the entire country. Are we ready?
By Peta Carey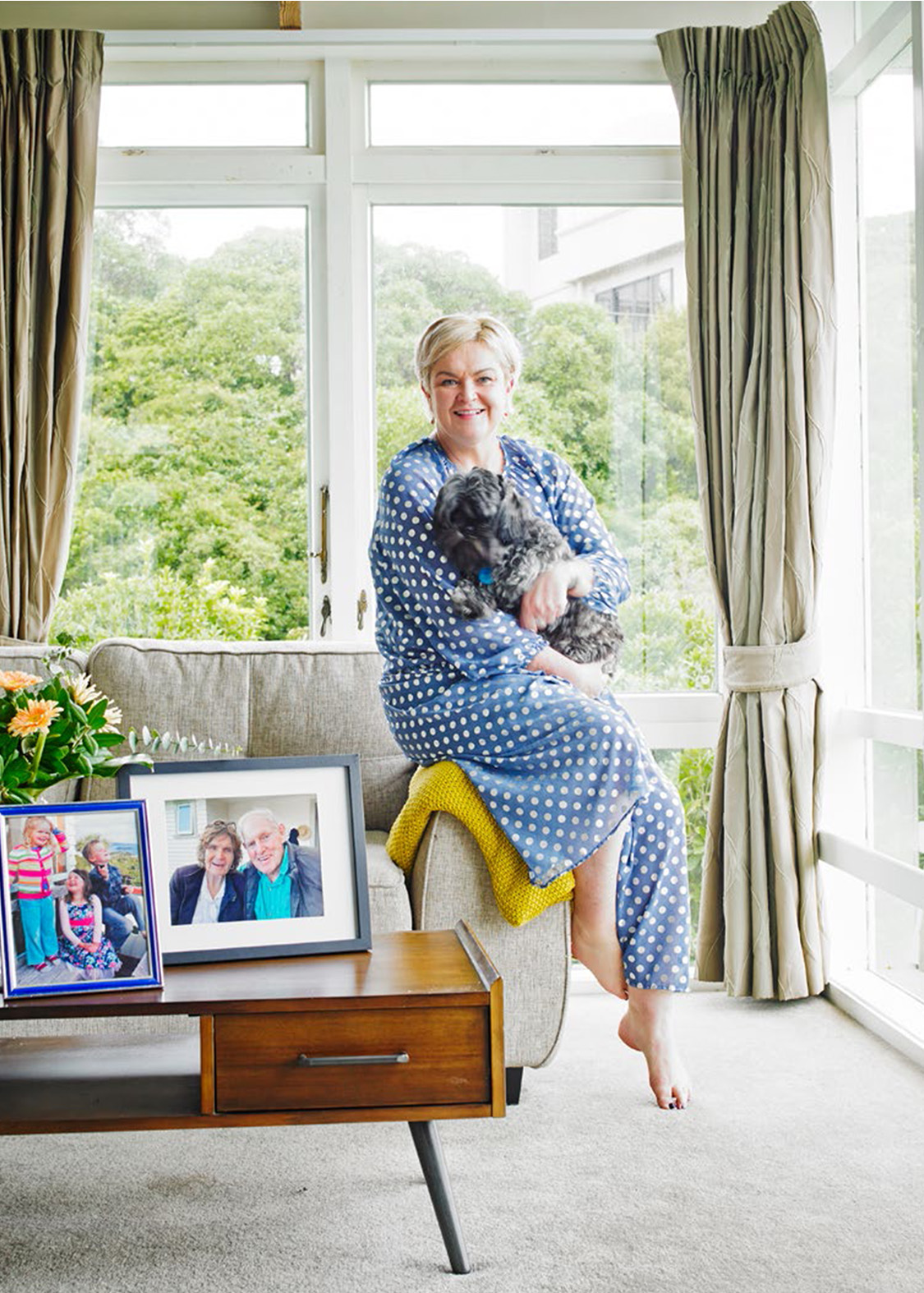 Marisa Newman had to downscale to a less stressful job because the single mother was overwhelmed with her caring roles. Photo: Victoria Birkinshaw.
Spread Thin
Longer lifespans and more economically dependent children mean the "sandwich generation" is feeling the squeeze for longer, with retirement plans impacted by the needs of older kids and geriatric parents.
By Sarah Catherall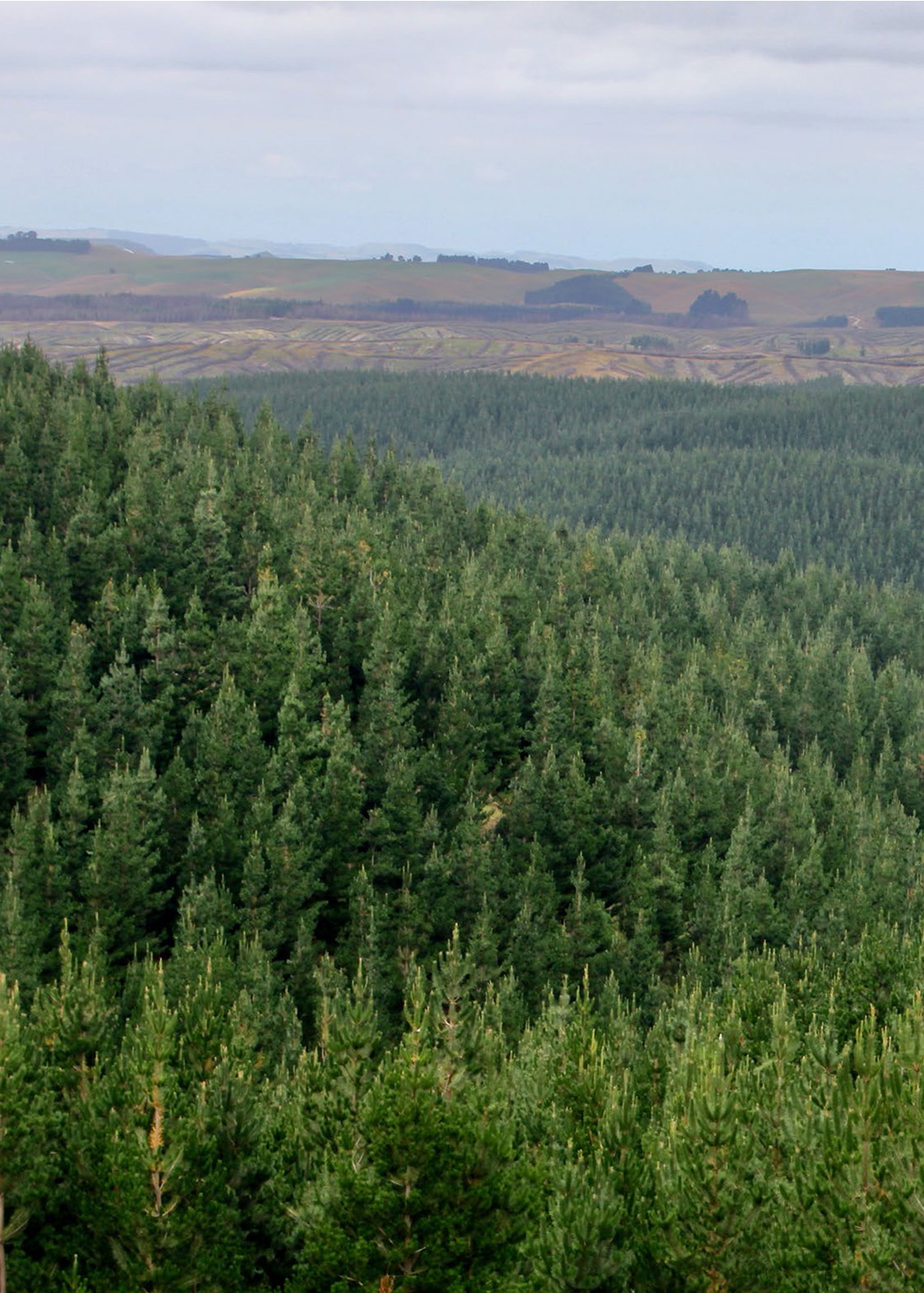 The 1326-hectare Fairview farm in the Waitaki Valley was planted in pine trees as part of a permanent carbon forest about nine years ago. Photo: George Driver.
You Have Now Entered Carbon Country
New Zealand's climate policy is creating a dense forest of winners and losers. 
By George Driver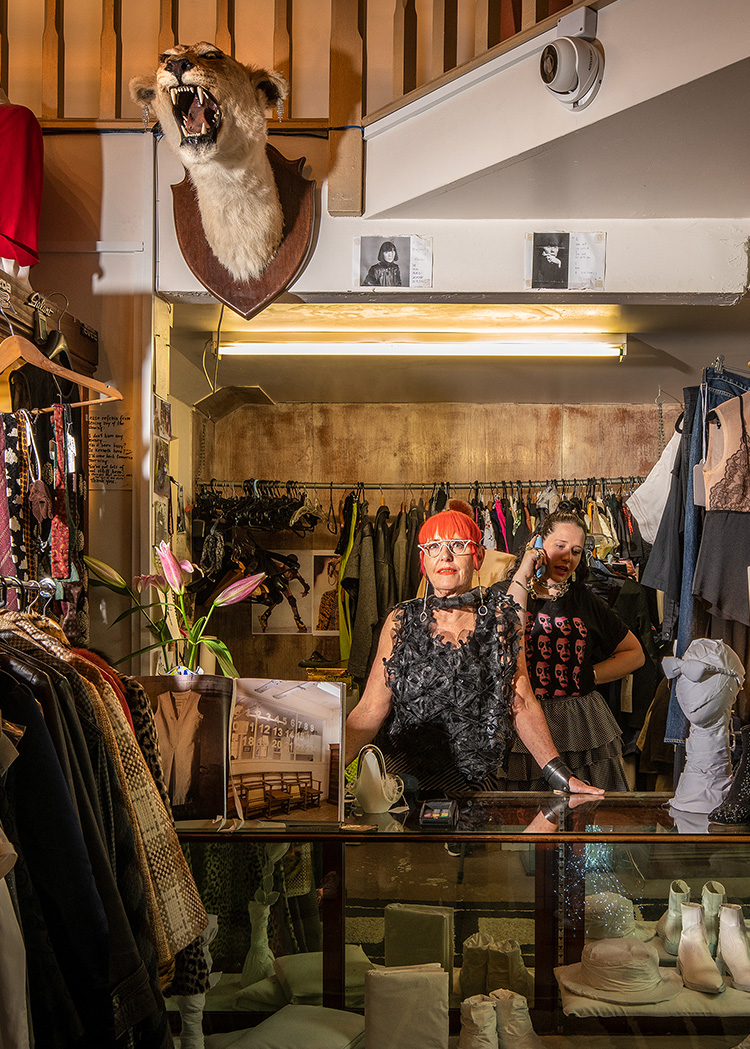 Christina O, owner of legendary vintage clothing store Hunters and Collectors. Photo: Andy Spain.
Photo Essay: content: ¡Viva Cuba!
Documenting the capital's cultural centre.
By Andy Spain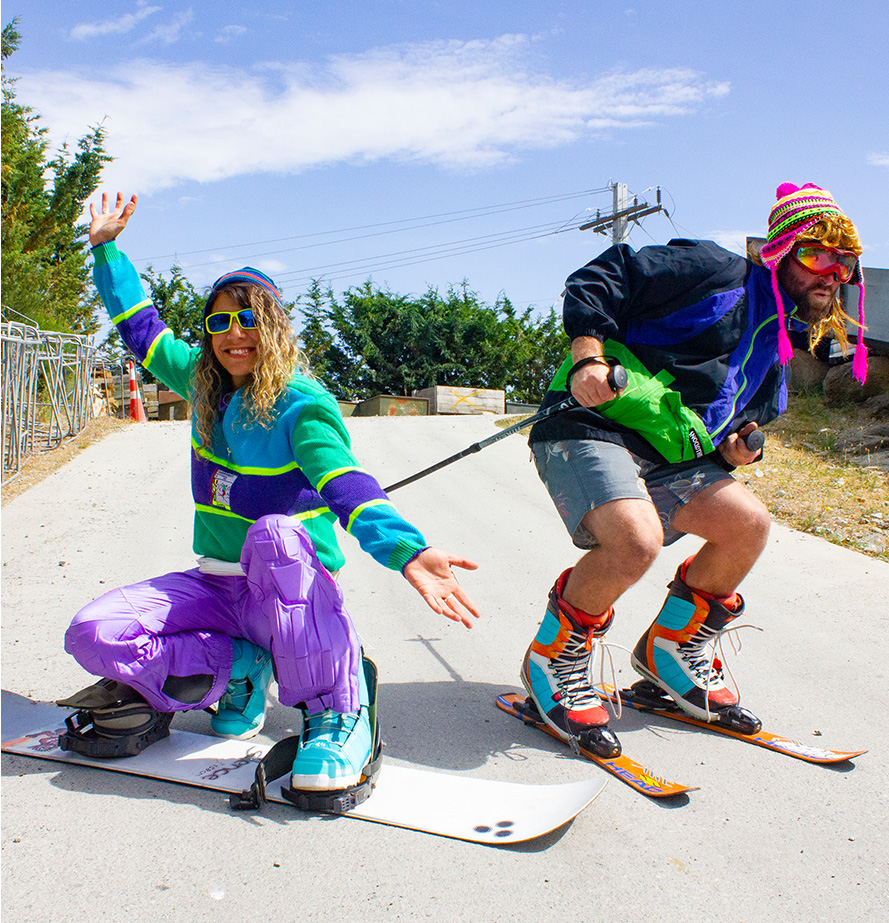 Photo: Wānaka Wastebusters.
National Treasures
A regular peek inside some of our country's most fascinating small museums: This month Rakiura Museum Te Puka o Te Waka.
By Ben Mack
A Man of His Times
Why did a significant anniversary for Michael Joseph Savage go largely unnoticed?
By Nicholas Sheppard
Foreign correspondence: Looking into His Eyes
Understanding Vladamir Putin.
By Peter Bale
Read all about it
Second-hand book shops from around the country.
By Taualofa Totua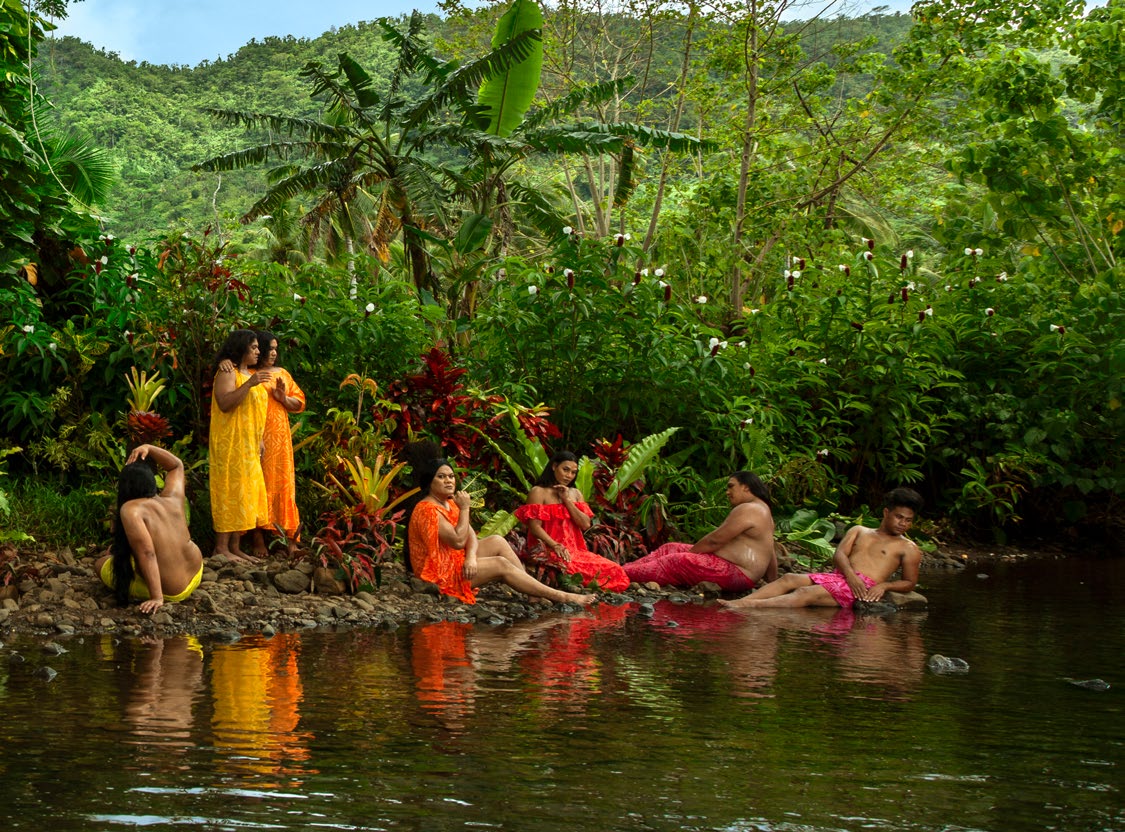 Yuki Kihara, Paradise Camp, curated by Natalie King. Installation view, Biennale Arte 2022. "Paradise Camp". Photo: Luke Walker.
Paradise Camp
Queer Pacific fabulousness comes to the 2022 Venice Biennale.
By Tobias Buck
About Town: Auckland
Memories of freedom growing up in central suburban Auckland, connected always to the water.
By Celia Mahon-Heap
The Grapevine
Coal Pit: How the granddaughter of an early prohibitionist ended up running her own boutique winery.
By Tobias Buck
Reviews
Paul Little on new novels by Brannavan Gnanalingham and Deborah Challinor, a new biography of the artist Robin White, the second volume chronicling notable members of Ngāi Tahu, and more.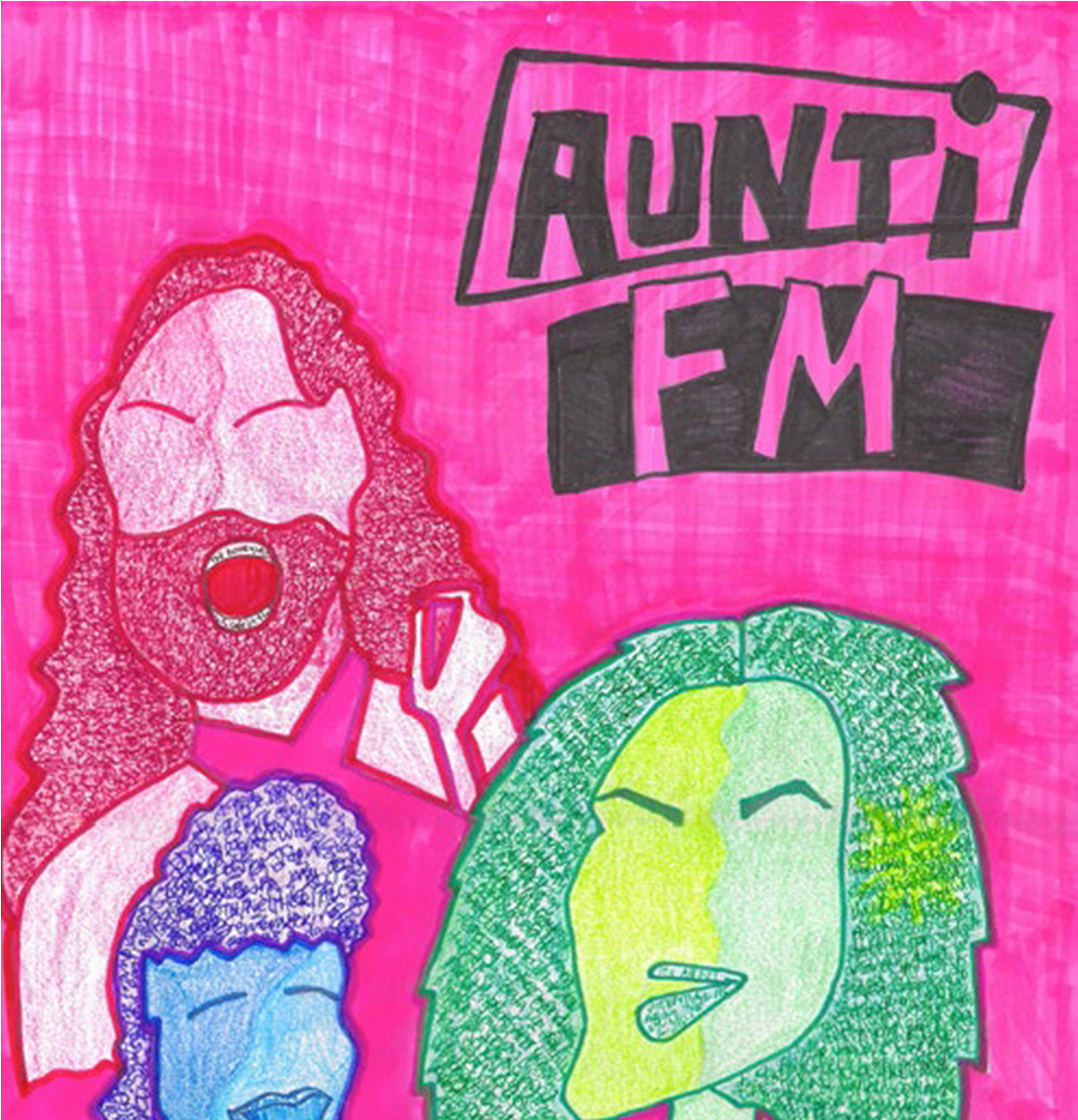 Jessicoco Hansell Aunti FM: To be of Secret Service (Psychic Frequency Unknown). Installation.
Puzzles
Crosswords and quiz by Graeme Wilson.
Things To…
. . . go to, book and eat this month.
Backstory
How strange monsters and ominous ghosts can be traced to repressed memories of violent histories.
By Scott Hamilton
The National Gallery
Starring the work of a non-professional artist each month.
Subscribe to Our Newsletter
For regular updates on what's happening, please sign up for the newsletter here.