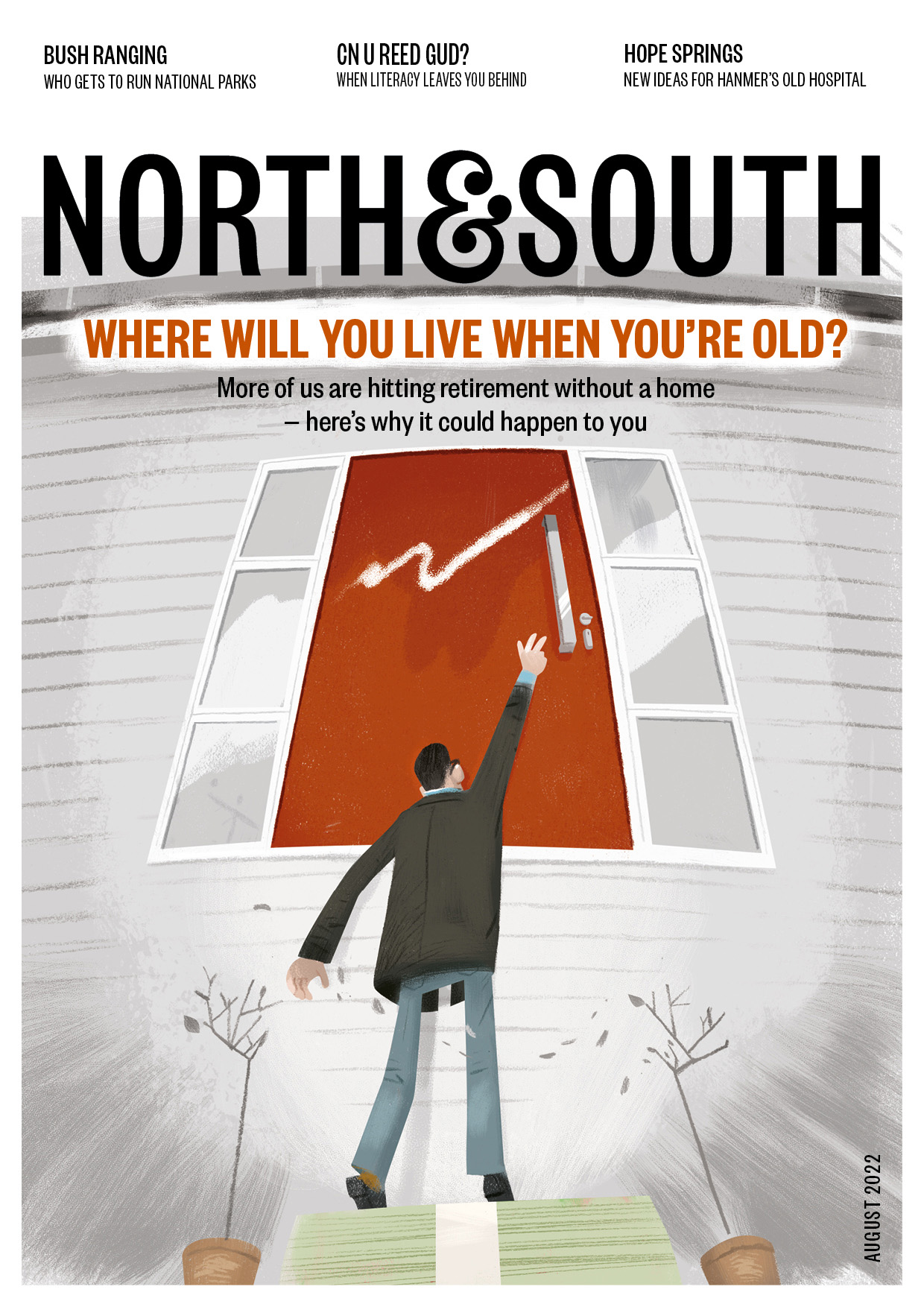 Illustration: Daron Parton
Where Will You Live When You're Old?
It's not just younger first home buyers struggling to find affordable property: many older people are in a precarious position without housing security in retirement. Councils are quitting "pensioner flats", housing agencies are overwhelmed and buying into a retirement village is beyond the reach of many. Is there a solution?
By Ollie Neas

The beginning of the Tongariro Crossing. Photo: Hannah Wright, Unsplash.
A Walk Into the Future
A new report calls for partnership with tangata whenua to be at the heart of the management of national parks. Conservationists say this could weaken environmental protections, iwi say it will bring an end to 135 years of alienation from the land.
By George Driver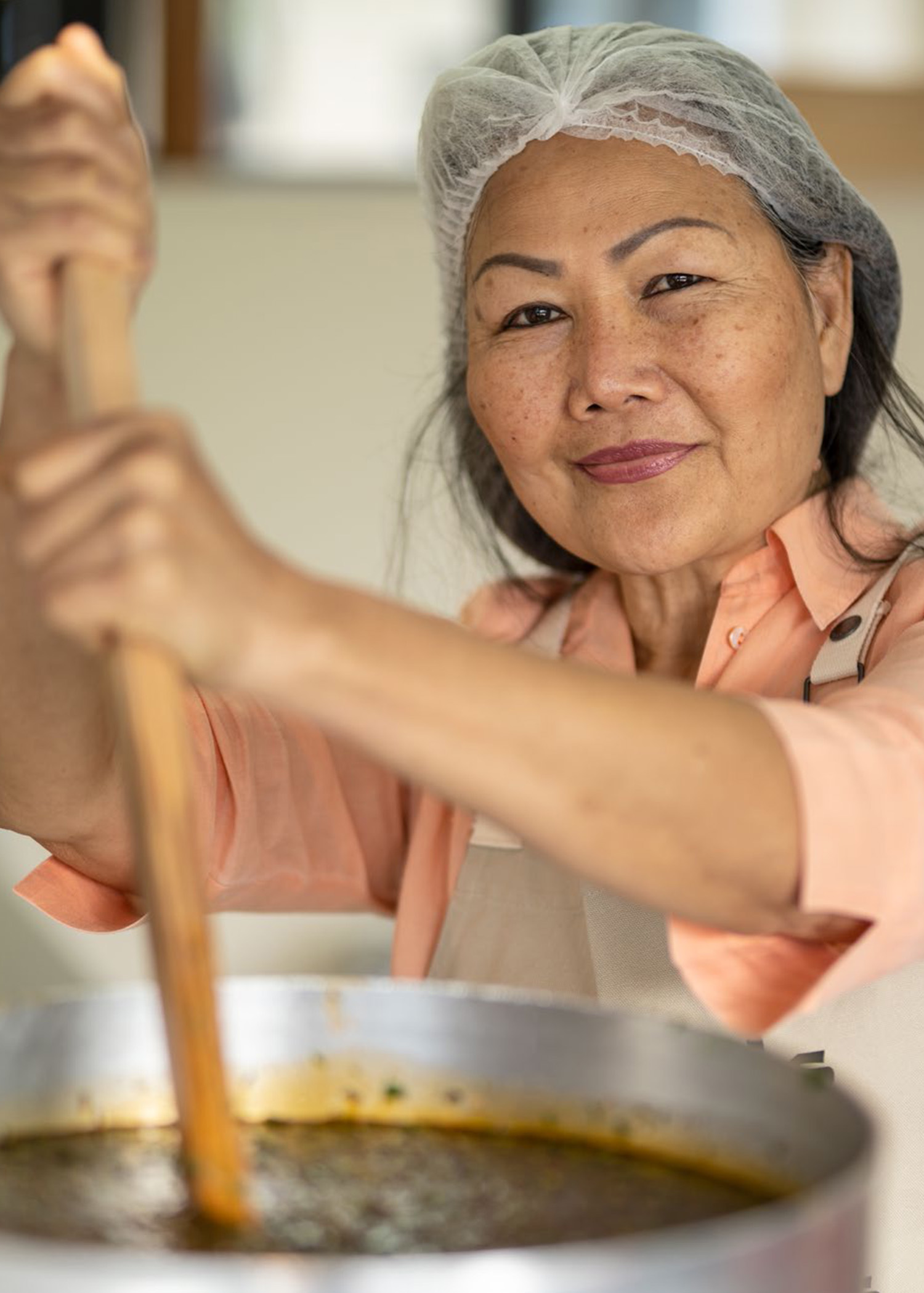 Sone Edwards has run Sone's Sauces with her husband since 2018.
Their handmade Thai sauces are sold at stockists all over the North Island, as well as at the Good Food Co in Dunedin. Photo: Andy Spain.
The Writing's on the Wall
Being an adult who can't read is enormously challenging. But as people who are learning their letters at a late stage can attest, there's always time to catch up.
By Sharon Stephenson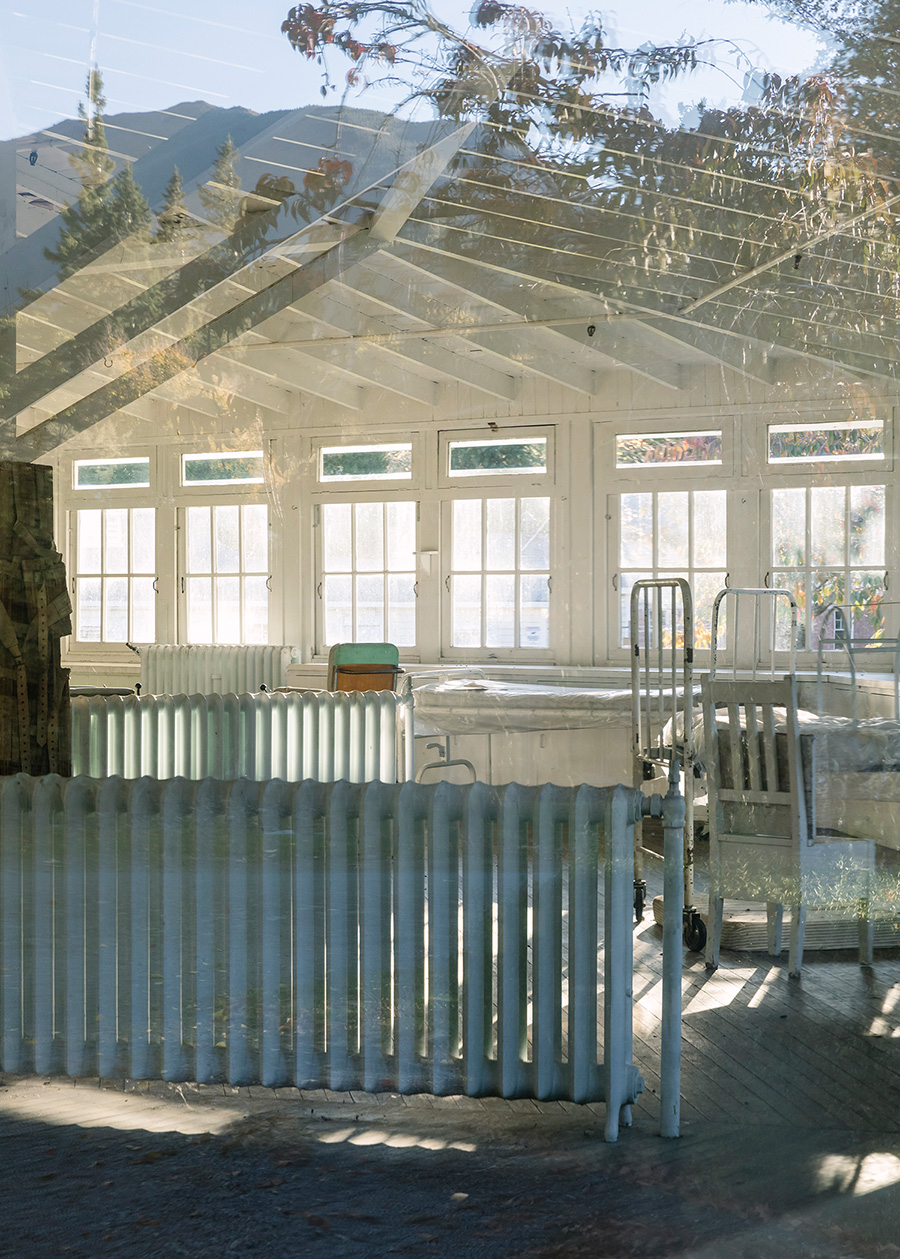 The unusual octagonal structure of the Soldiers Block, devised to maximise fresh air and light to assist the psychologic recovery of traumatised soldiers, stands before the 1929 Nurses' Home. Photo: Sarah Rowlands.
Hope Springs
"The sheer beauty of the place saved my mind," wrote journalist and novelist Iris Wilkinson (Robin Hyde) of her stay at Hanmer Springs' Queen Mary Hospital. As calls increase for more residential services for addiction and mental health issues, is it time to reopen Queen Mary?
By Sally Blundell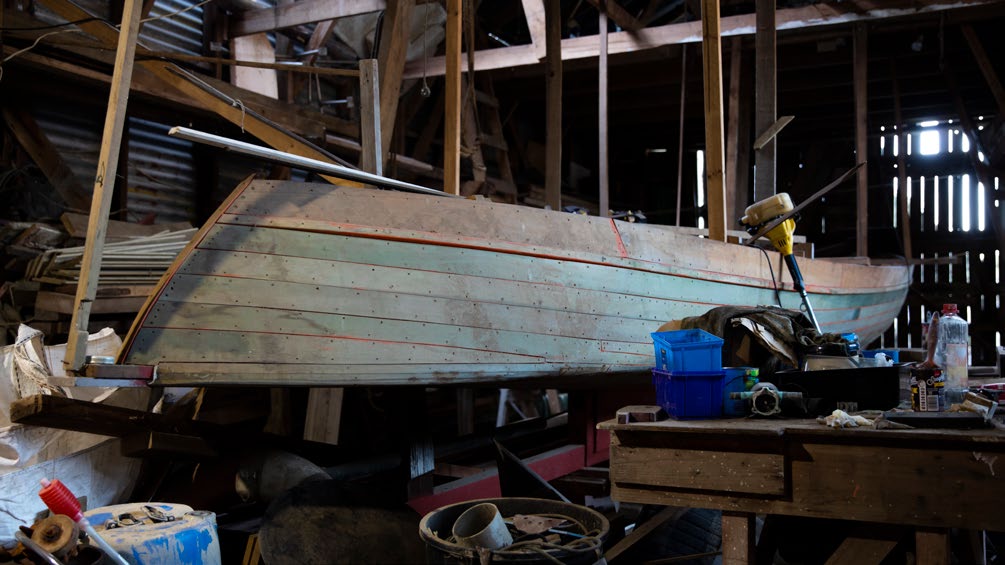 Tanekaha, a slim launch common to the Marlborough Sounds being worked on in the shed. Photo: Lesley Stone.
Once Were Wreckers, and Wranglers of Good Yarns
Deep within the Marlborough Sounds, Whakatahuri is the Smash Palace of shipwrecked boats.
By Alex Stone
X Marks the Spot
Septuagenarian Daphne Lee leads the charge to protect the fossil-rich geological site of Central Otago's Foulden Maar.
By Guy Frederick
Publicly Artful
The map: the best places to admire works of public art.
By Gabi Lardies
Panic Stations
Foreign Correspondence: Understanding China's Pacific play.
By Peter Bale
Save the Date
Some of the fun stuff happening over the next month around the motu.
By Danielle Butler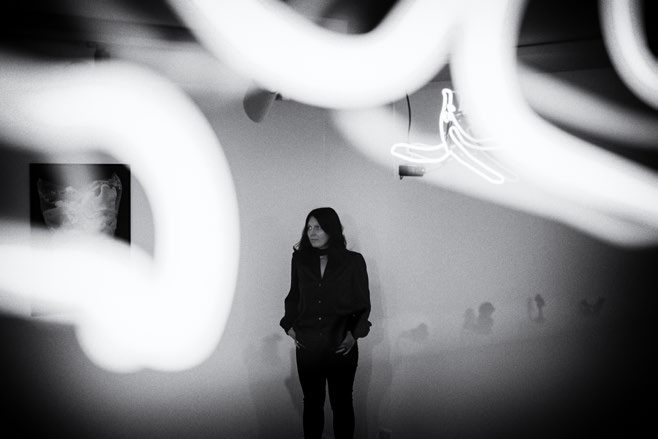 Kim Paton at Objectspace. Photo: Cameron James McLaren.
Fountain in Bloom
Singer-songwriter Reb Fountain on her new album, Iris, and a national tour.
By Elisabeth Easther
About Town: Whangamatā
The coastal town brings a new appreciation in adulthood after the sand-and-Spumante dramas of teen years.
By Anna Rawhiti-Connell
Champion of Her Craft
Kim Paton is the director of Auckland's Objectspace, Aotearoa's only funded gallery devoted to works of art most often classified as "craft".
By Anna Rankin
Following Her Nose
In this month's The Grapevine, vintner Jenny Dobson shares her oenophilic knowledge.
By Tobias Buck
The August Reviews
A new novel from Kate de Goldi, Hazel Philllip's backcountry adventuring, the start of a fantasy series, and more.
By Paul Little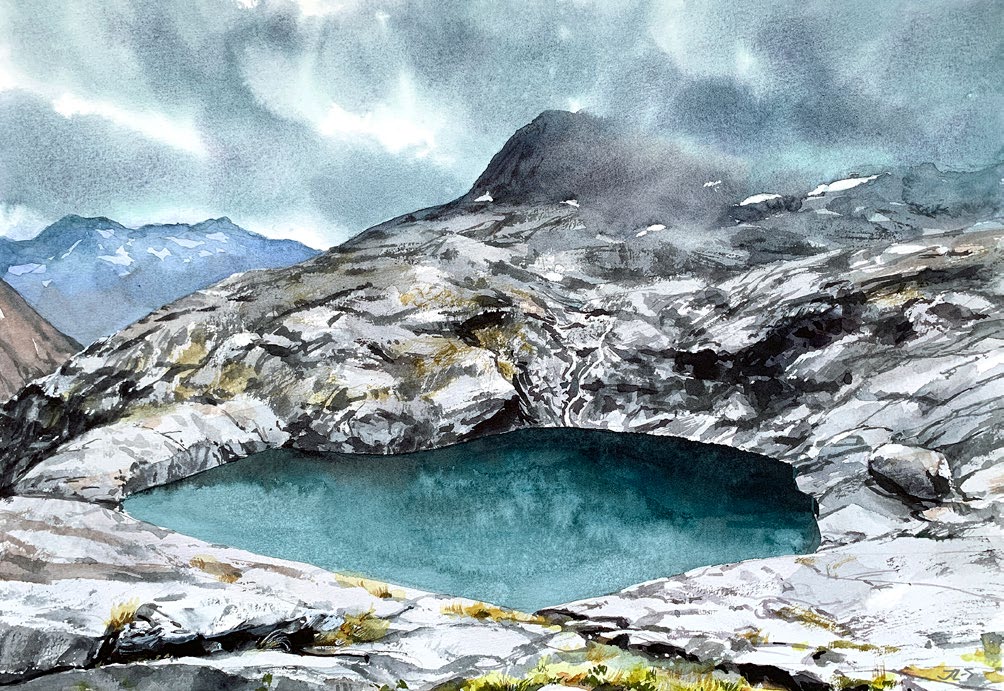 Tarn in Granite, 2022. Painting by Janey Lowell-Smith.
Puzzles
Crosswords and quiz.
By Graeme Wilson
National Treasures
A regular visit to fascinating small museums: this month the Catlins' Owaka Museum.
By Tulia Thompson
What Comes Next
In this issue's "Backstory": challenging notions and scientific enquiry into life after death.
By Scott Hamilton
The National Gallery
Starring the work of a nonprofessional artist every issue. This month: a watercolour by Janie Lovell-Smith
Subscribe to Our Newsletter
For regular updates on what's happening, please sign up for the newsletter here.