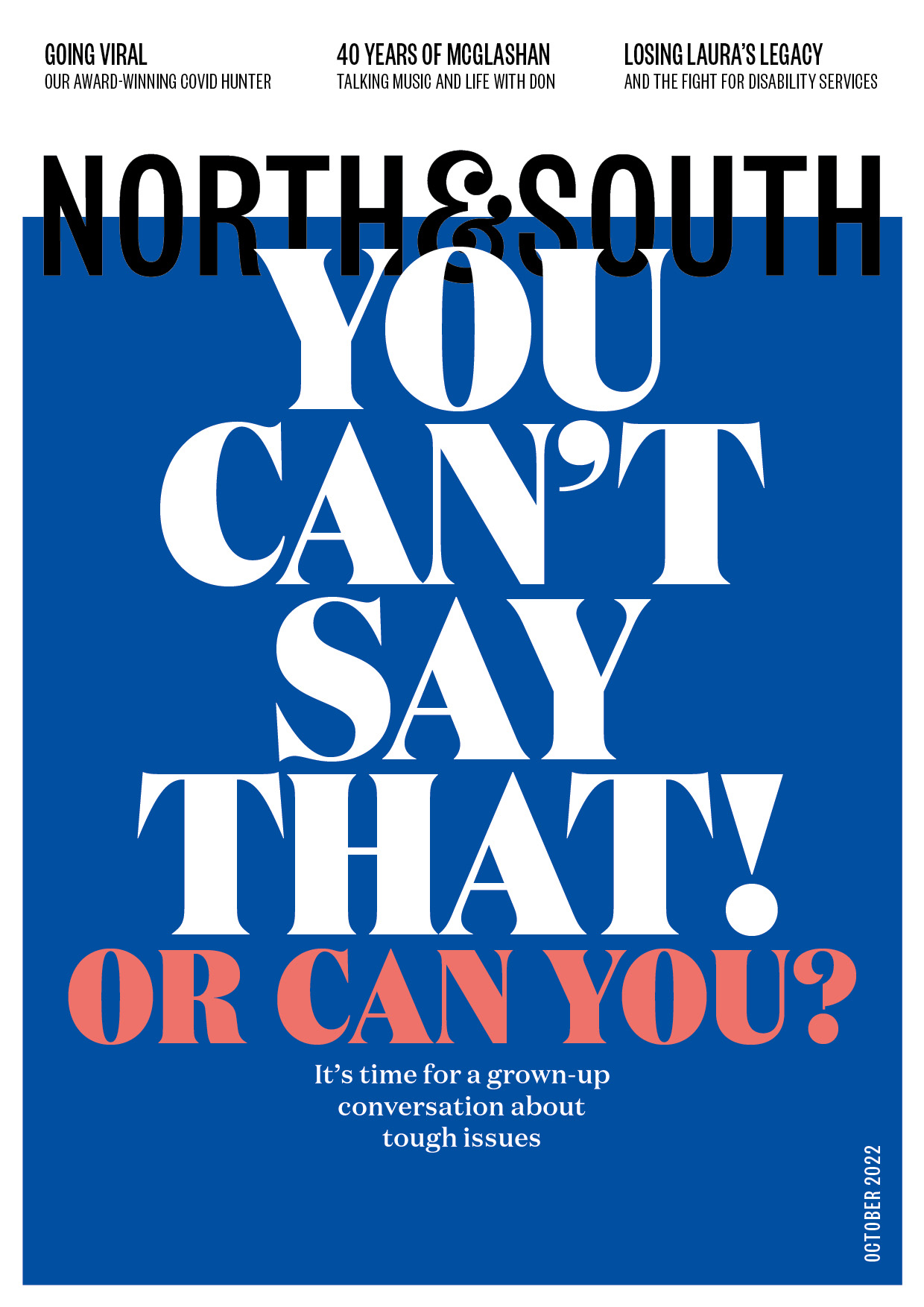 Voice Control
Discussions about what is and who should have free speech rarely reach consensus. Are groups now campaigning for "free speech" right to be concerned, or are they just speaking for those already with a voice?
By Yvonne van Dongen
The Virus Hunter
By choosing a career in science over dance, evolutionary biologist Jemma Geoghegan may have saved your life.
By Paul Gorman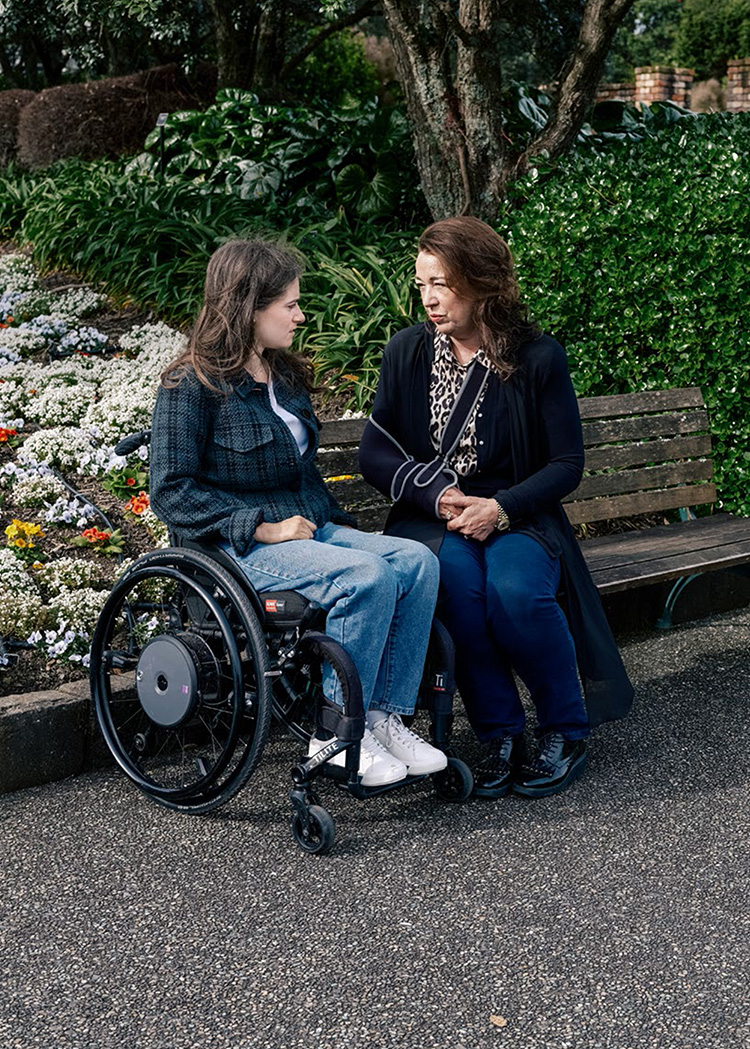 Photo: Cameron James McLaren
A Lack of Trust
The closure of the Laura Fergusson Trust's Auckland facility caring for people with disabilities has them and their families baffled.
By Pete McKenzie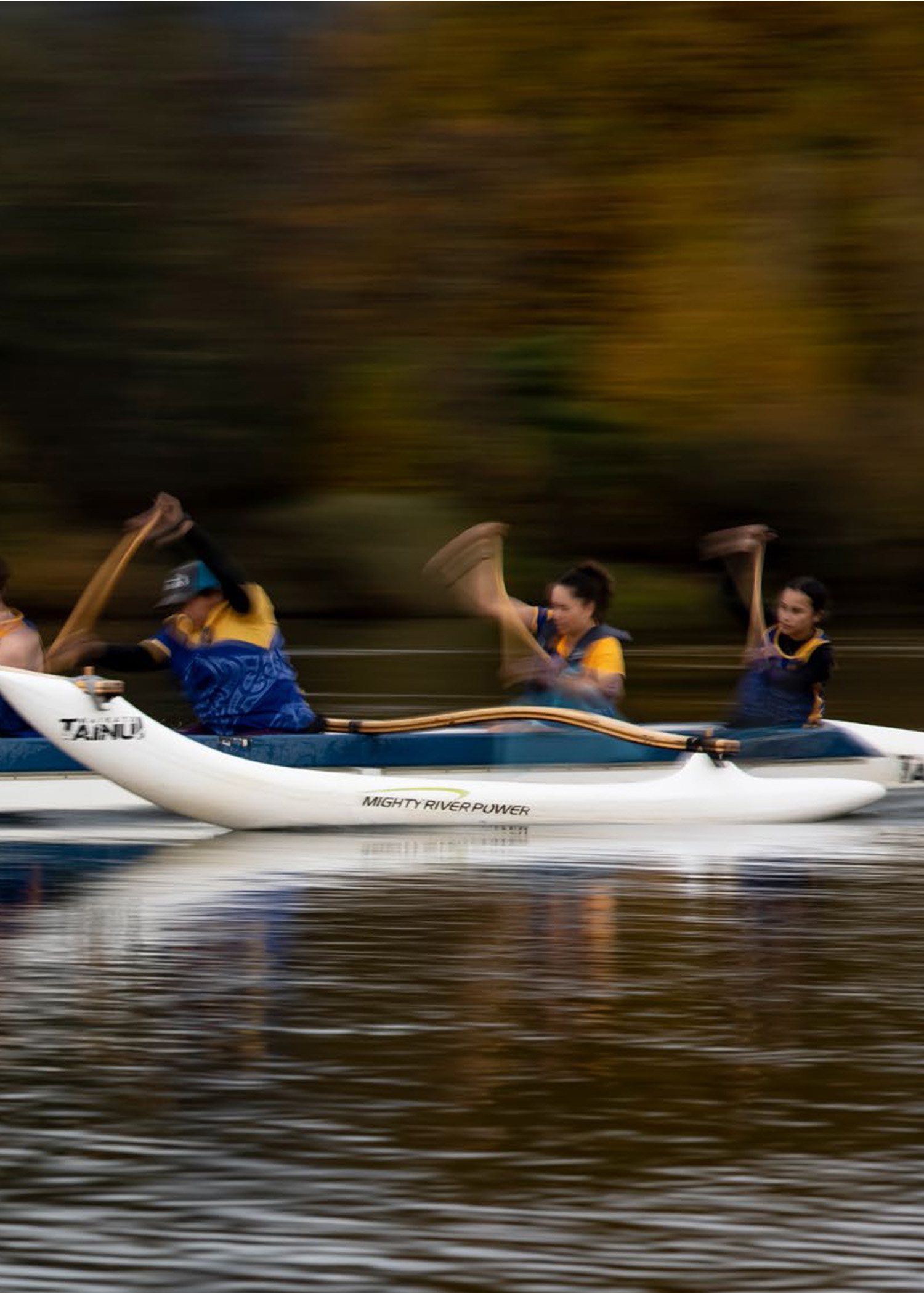 Waka paddlers. Photo: Aaron Smale.
A Day on the River
Aaron Smale took his camera to the banks of the mighty Waikato to capture the Turangawaewae Waka Sports club in action.
By Aaron Smale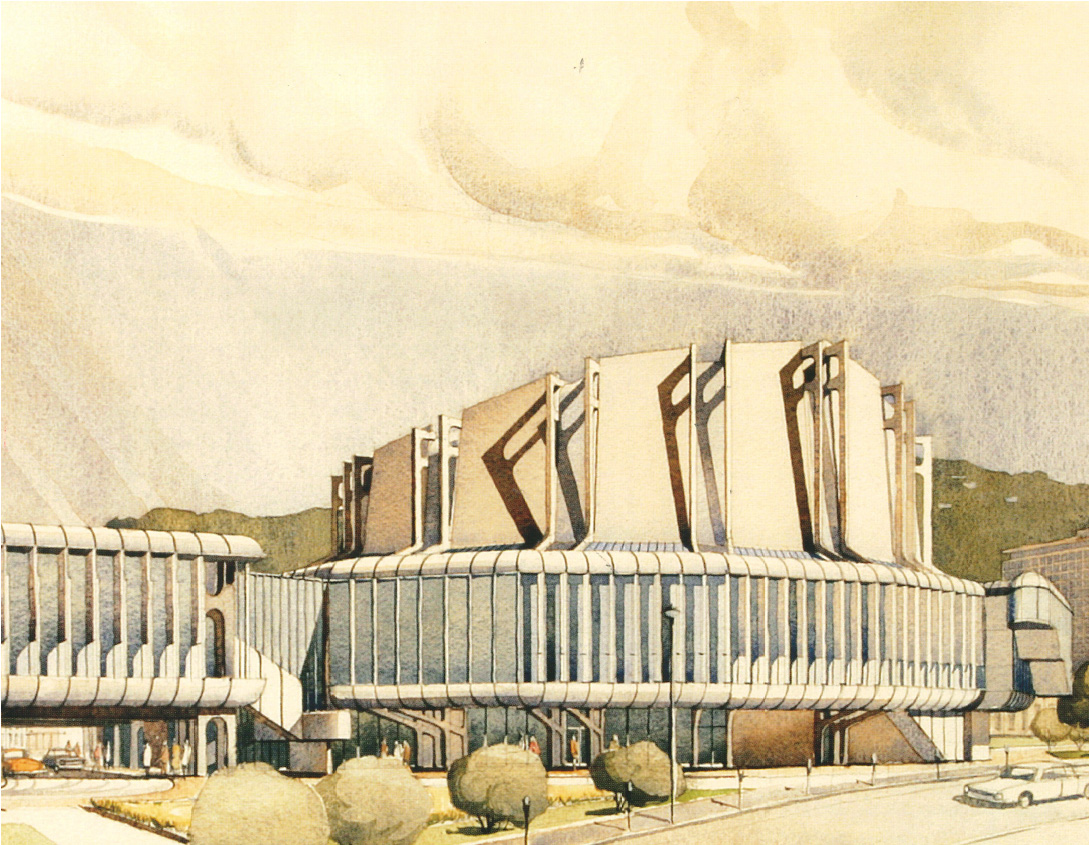 The Michael Fowler Centre concept drawings, centre, by the late Sir Miles Warren. Image courtesy of Warren and Mahoney.
Folk Tales
The folk art of the late Oriwa Haddon is a quirky curiosity.
By Alex Stone
Love of the Hunt
The Map: Enjoy a good rummage through some of our best op shops.
By Tulia Thompson
The Legacy
Architect Sir Miles Warren's built legacy is there for all to see.
By John Walsh
A Softer Strategy
Foreign Correspondence: Our columnist and an Australian expert talk China and tactical moves.
By Peter Bale
Save the Date
Theatre, dance, art — there's good stuff going on.
By Danielle Butler
The Don
Rise and shine: Don McGlashan hits the road to celebrate his new album, Bright November Morning.
By Elisabeth Easther
Task Mistress
Dancer-performer Hannah Tasker- Poland takes centre stage as an AI robot in ATC's The Made.
By Tess Nichol
Making Muru
Filmmakers and partners Tearepa and Reikura Kahi bring their latest collaboration to the big screen.
By Shilo Kino
The Grapevine: Moko Hills
For Donald van der Westhuiszen, growing grapes is just one of the fascinating things about his vineyard's Central Otago location.
By Tobias Buck
About Town: Clyde
Lockdown forced a reluctant George Driver back to his home town. But now he's seeing it in a whole new light.
By George Driver
National Treasures
The Dargaville Museum Te Whare Taonga o Tunatahi honours Māori, pioneer and maritime history.
By Lindsay Wright
The October Bookshelf
New short stories from the master, Owen Marshall; novel releases, and a look at Kiwi counterculture of the 60s and 70s.
By Paul Little
Puzzles
The Whiz Quiz and crossword.
By Graeme Wilson
Backstory
A look back at Salman Rushdie's misunderstood novel, The Satanic Verses.
By Scott Hamilton
Meet the Maker
This month: potter Misma Anaru, photographed at her Waiheke home.
by Victoria Birkinshaw
Subscribe to Our Newsletter
For regular updates on what's happening, please sign up for the newsletter here.