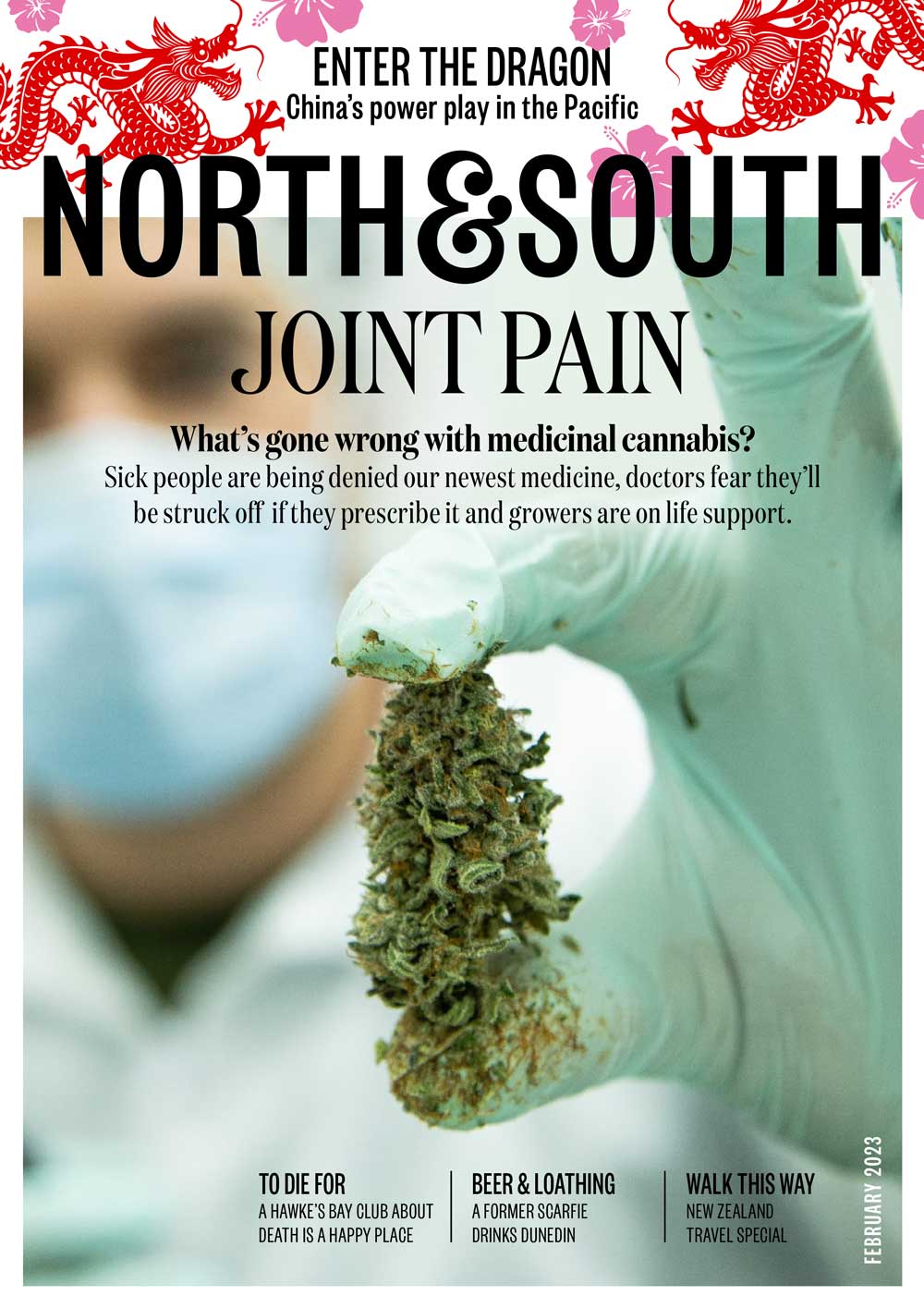 Photo courtesy: Pure Isolation
Lost in the Weeds
Legalising medicinal cannabis after a century of prohibition was supposed to be a bold step forward — and a big money maker for our local economy. But regulatory hitches mean that the nascent industry is floundering and many doctors won't prescribe cannabis, fearing legal ramifications. What went wrong?
By George Driver
Ni Hao, Talofa
On the ground in Samoa, our reporter discovers mixed feelings over China's rising involvement in the Pacific.
By Ollie Neas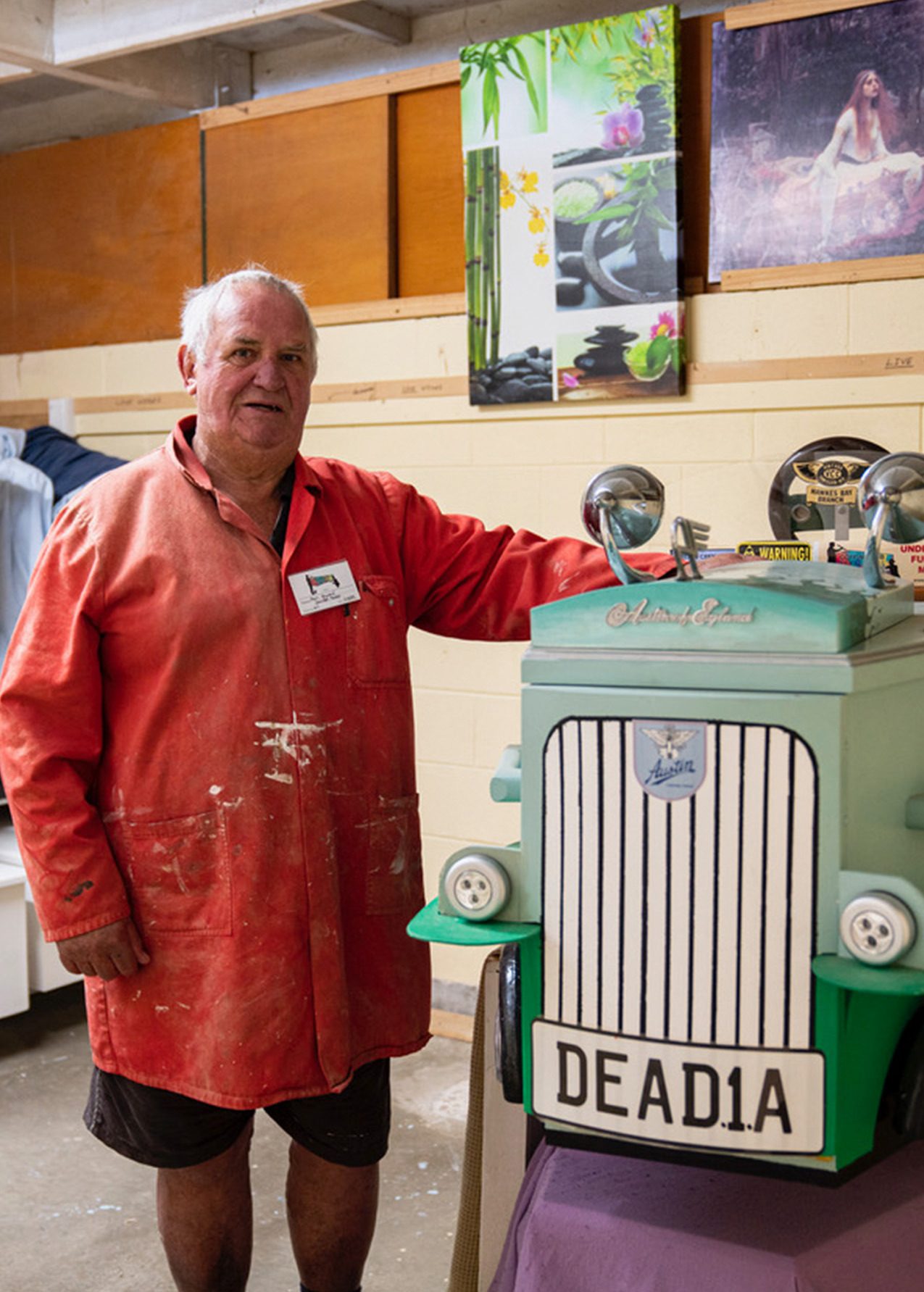 Kevin Heyward with his coffin. Photo: Richard Brimer
Welcome to the Coffin Club
The "happiest club in the Hawke's Bay" takes a practical approach to preparing for death.
By Tobias Buck
Photo: Dick Rowan, US National Archives
California Dreaming
Esalen, a holistic retreat and institute, moves on from some of its storied history, putting a new focus on Indigenous reconciliation.
By Anke Richter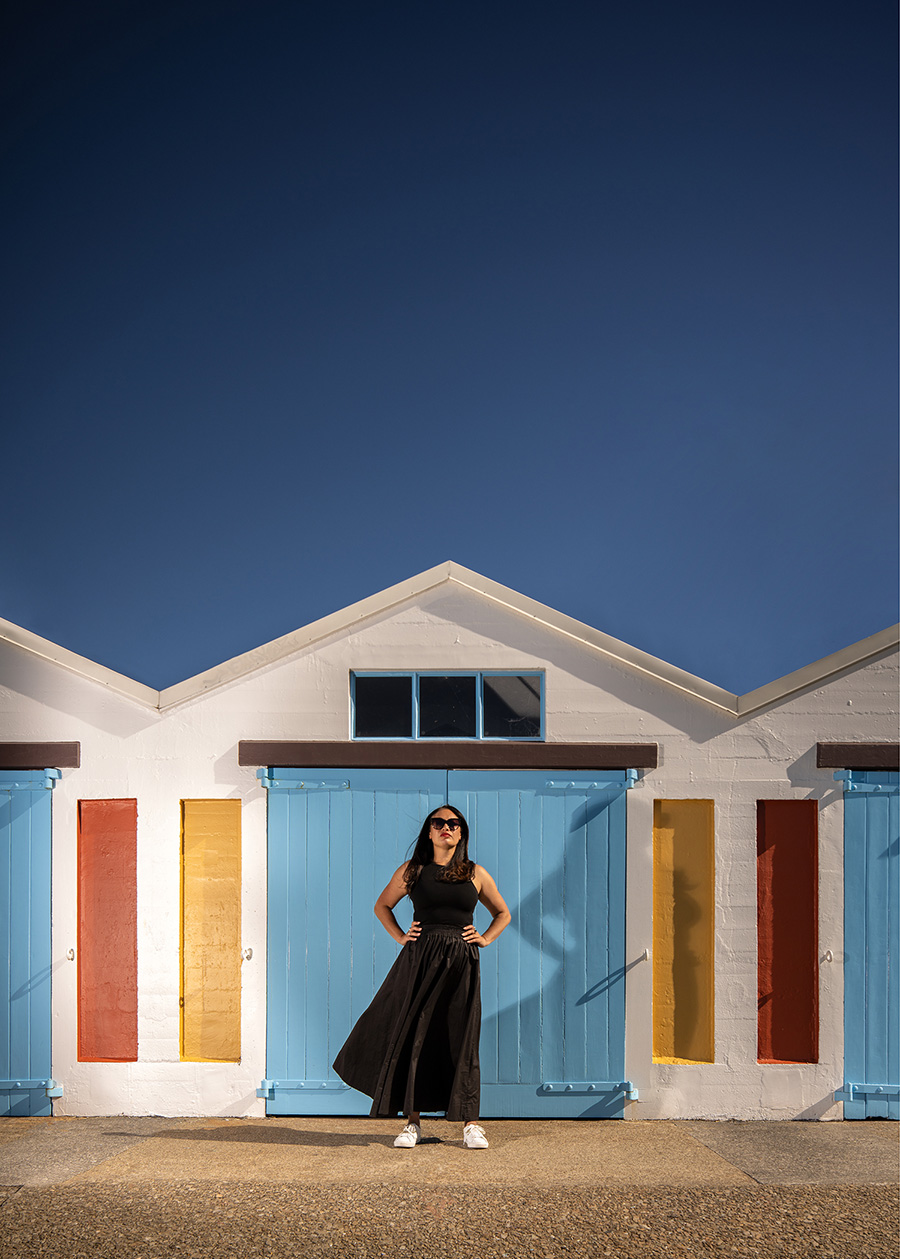 Wellington Mayor Tory Whanau at the boat sheds in Wellington's Oriental Bay.
Photo Essay
Wellingtonians photographed in the places that serve as their own personal sanctuaries.
By Andy Spain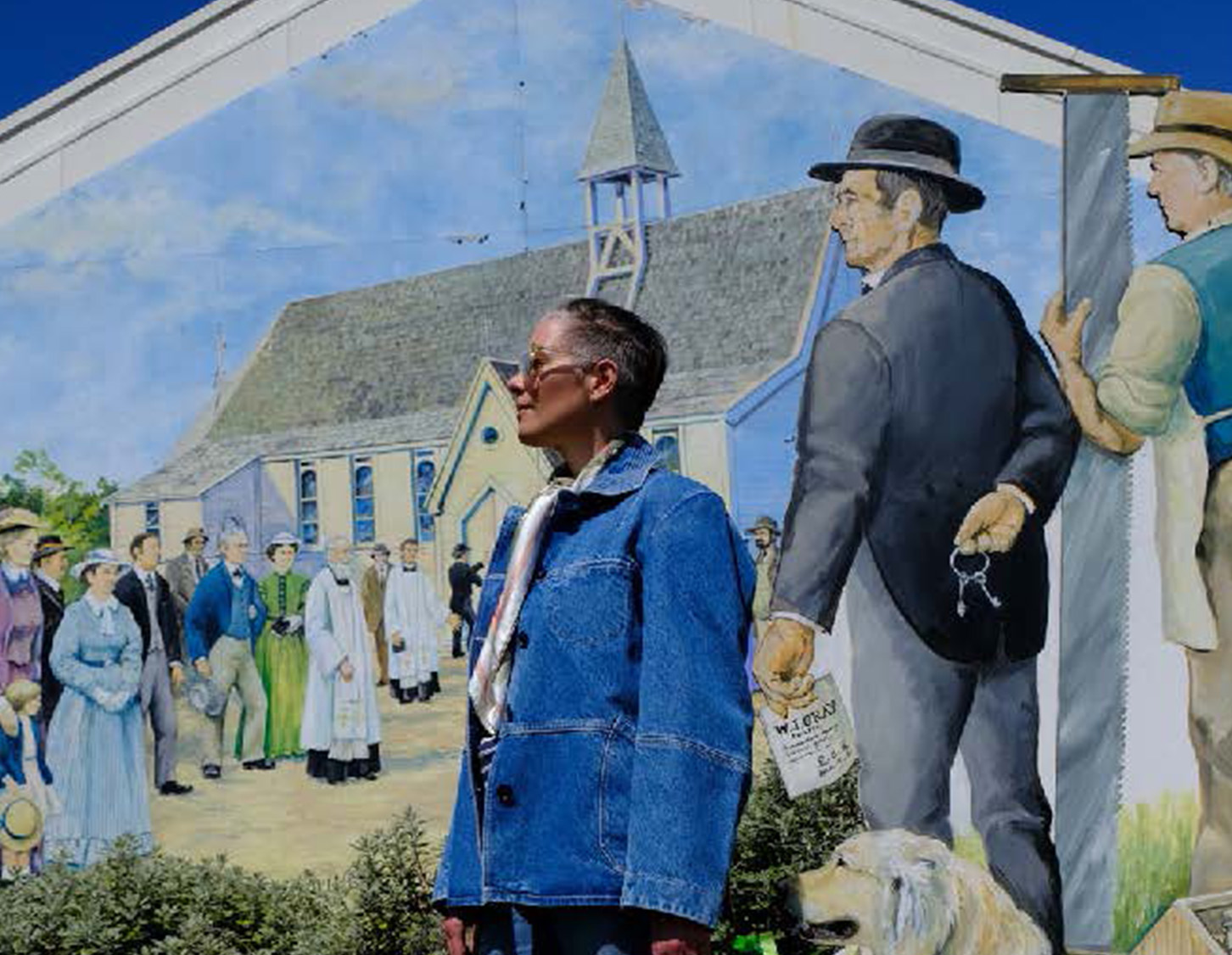 Karen Walker in front of the image of her great-great-grandfather.
House of Dreams
The Howard Morrison Centre in Rotorua gets a facelift — and a new purpose in life.
By Ben Mack
Lessons from a Church Wall
One of New Zealand's most celebrated fashion designers finds traces of family history in a small-town Bay of Plenty mural.
By Karen Walker
Save the Date
What to do with summer in full swing.
By Nadia Shaw-Owens
The Map: Keeping Time
Sometimes life can feel like a constant battle against the clock, but these twists on timekeeping remind us that the ordinary can be an opportunity to play.
By Gabi Lardies
Foreign Correspondence
Why the world loves Jacinda Ardern — even as her popularity flags back home.
By Peter Bale
OUSA started the festival to fund its operations and to smooth over the relationship between students and the wider city after a series of riotous drinking events. Photo: George Driver
Beer Enough
A new father ponders his priorities during a raucous beer festival in his old student-days stomping ground.
By George Driver
Spiky Devil
On the surprising history of gorse in New Zealand — a once-admired shrub, if you can believe it.
By Thomas McLean
Go by Sea
Adventuring around the coast of Aotearoa on a newly revamped cruise ship's latest itinerary.
By John McCrystal
Going Bush
A tramp through Fiordland uncovers ghosts from our pioneering past.
By Tess Nichol
Three Nights in Queenstown
With borders well and truly reopened, the jewel in our tourism crown is raring to go.
By Imogen Greenfield
About Town: Blackball
Small town, tall tales.
John Woolf
Alice Eats: Barbecue Hack
A last-minute marinade which guarantees a tender cut of meat every time.
By Alice Taylor
The January Bookshelf
The return of the Motunui epa carved panels, Ruby Tui's hit memoir, a biography of a New Zealand communist and a novel set in Birkenhead are among this month's reviews.
By Paul Little
Puzzles
The Whiz Quiz and crossword.
By Graeme Wilson
Meet the Maker
Auckland artist Benjamin Work shows us around his east Auckland studio.
Photographed by Vanessa Green
Subscribe to Our Newsletter
For regular updates on what's happening, please sign up for the newsletter here.