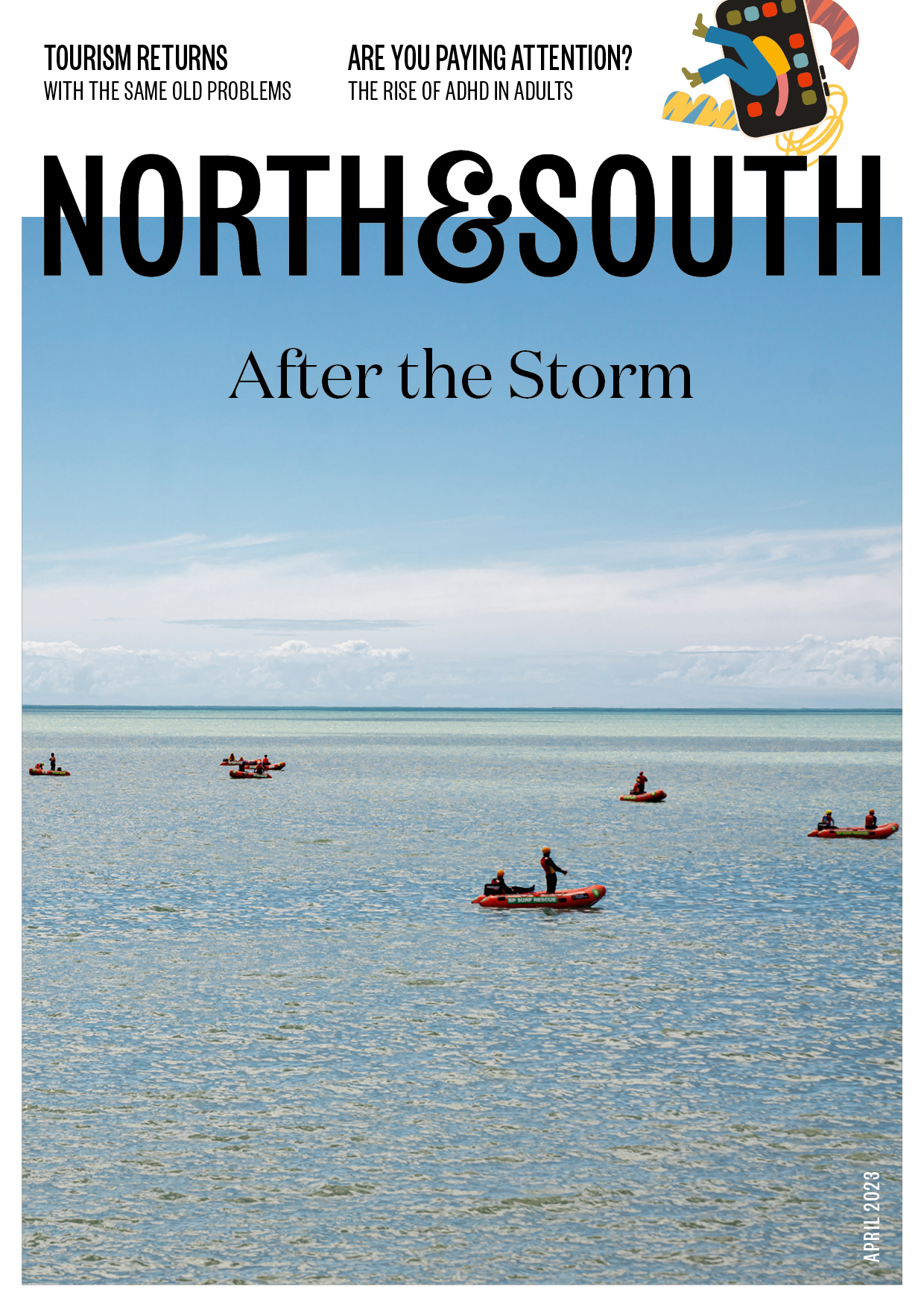 Surf lifesaving volunteers searching for bodies feared washed out to sea by Cyclone Gabrielle in Te Awanga, Hawke's Bay. Photo: Richard Brimer.
Broken: The Long Tail of Cyclone Gabrielle
A special photographic essay by Hawke's Bay locals.
By Tobias Buck and Richard Brimer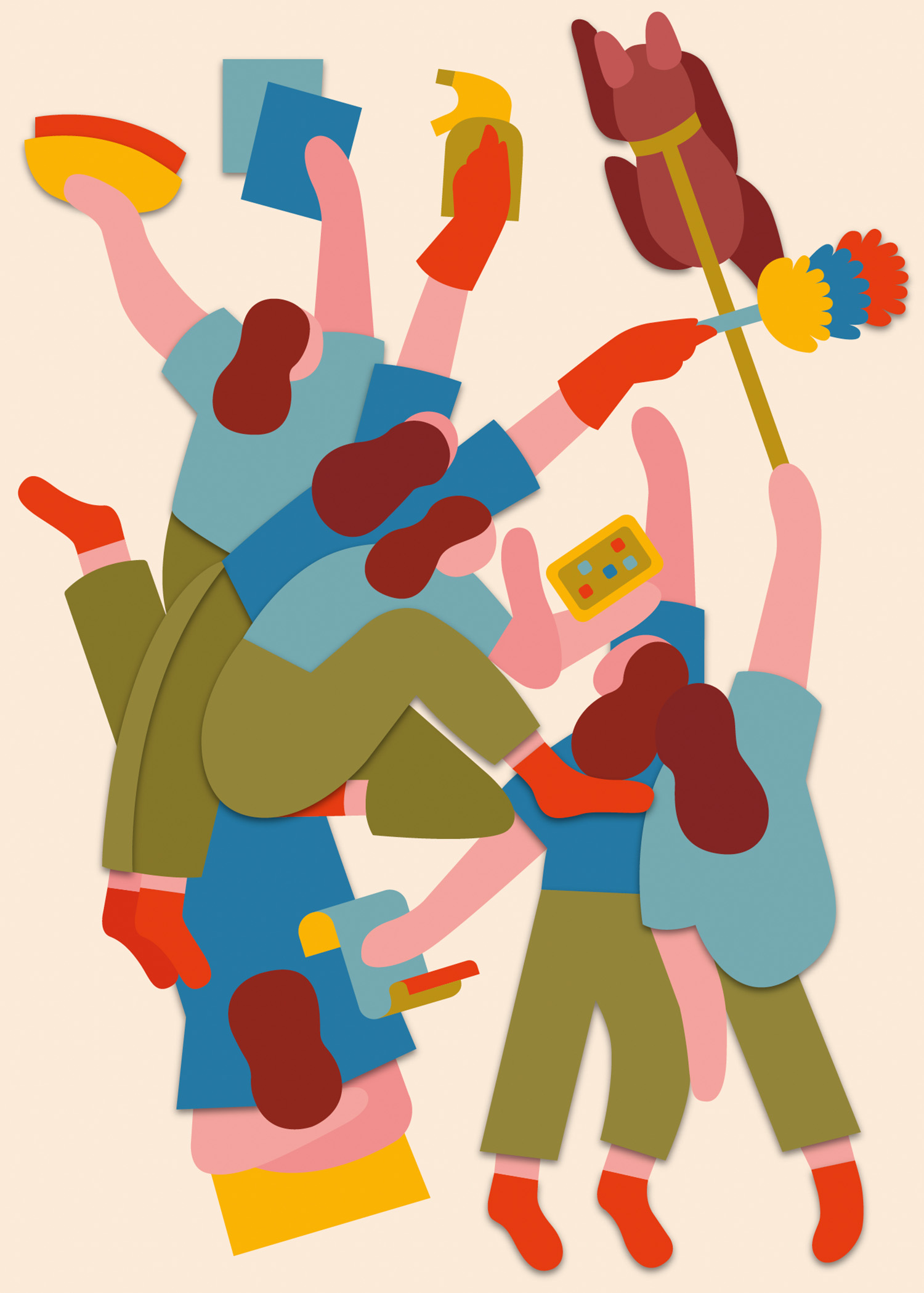 Illustration: Rachel Salazar.
The ADHD Explosion
Attention Deficit Hyperactivity Disorder diagnoses in adults have quadrupled in New Zealand in the past decade. It was once seen as a disorder affecting mostly kids. Now, adults are taking to social media to share their new diagnosis. What's behind this extraordinary rise?
By Mirjam Guesgen
Kia Ora, Welcome, Queue Here…
When New Zealand's borders closed in March 2020, the government was faced with a tourism industry in freefall and a blank canvas for change after record numbers of visitors in the previous year. As international visitors return, has tourism really been reimagined?
By George Driver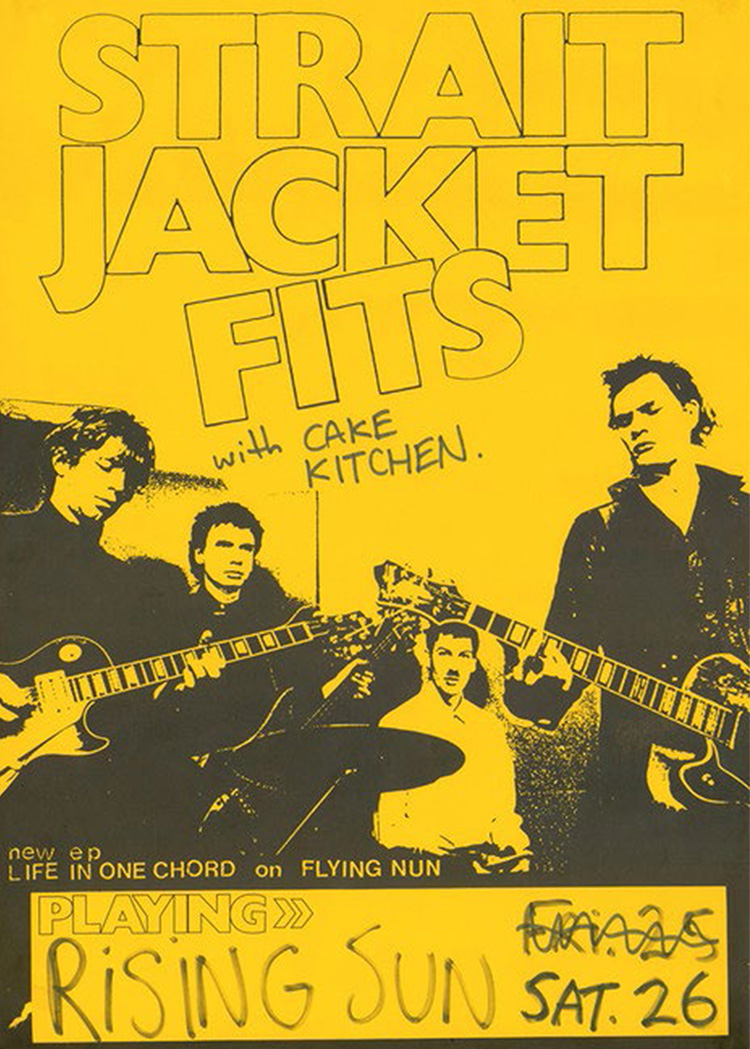 Play It, Shayne
Frontman of rockers Straitjacket Fits and Dimmer, Shayne P Carter didn't hesitate when asked to share the stage with the New Zealand Symphony Orchestra.
By Shayne Carter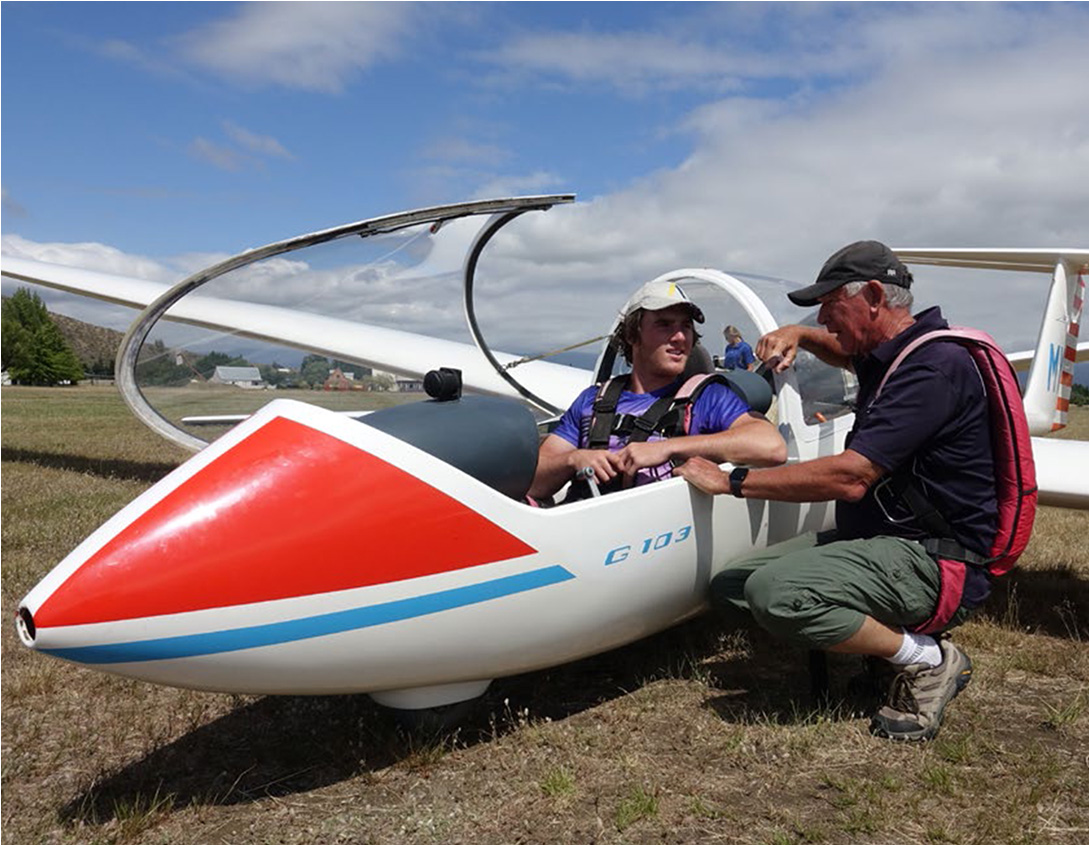 Gliding instructor Roger Read gives 17-year-old Ted McFadgen a few last words of encouragement before the young pilot's first solo flight.
Flying Solo
Teens take to the skies at a gliding camp held every summer in Mackenzie Country.
By Peta Carey
Greenkeeping
A reluctant mower tackles the suburban challenge of lawn maintenance.
By Matt Vance
The Map: Bookmarks
Aotearoa's authors ground their stories with our physical and built landscapes, from the needle of the Sky Tower to quintessential dairies, troubled harbours and small towns shadowed by mountains.
By Gabi Lardies
Save the Date
April's to-do calendar
By Nadia Shaw-Owens
Foreign Correspondence
The tangle of economic ties with China.
By Peter Bale
From Here to There
The rags-to-riches story of the kunekune, New Zealand's cutest curly-tailed ambassador to Europe.
By Gregor Thomson
The Proof's in the Pudding
In Ōtepoti Dunedin, distillers Jenny McDonald and Sue Stockwell turn unsold bread and bakery treats into delectable gin.
By Eric Trump
Q&A: Showing Now
As the Auckland Art Gallery Toi o Tāmaki opens its doors to another marquee exhibition, curator Julia Waite explains how shows come together.
By Gabi Lardies
Travel: Buenos Aires
Argentina's capital holds plenty of charm for the visitor — don't let the locals tell you otherwise.
By Gabi Lardies
Travel: Vietnam
A journey on an overnight train takes the traveller right into Vietnam's heart.
By Markus Bell
About Town: Coromandel
A family bach holds poignant memories.
By Aimie Cronin
Alice Eats: Picnics
No date, no matter: Alice treats herself to a picnic-for-one.
By Alice Taylor
Puzzles
The Whiz Quiz and crossword.
By Graeme Wilson
Subscribe to Our Newsletter
For regular updates on what's happening, please sign up for the newsletter here.