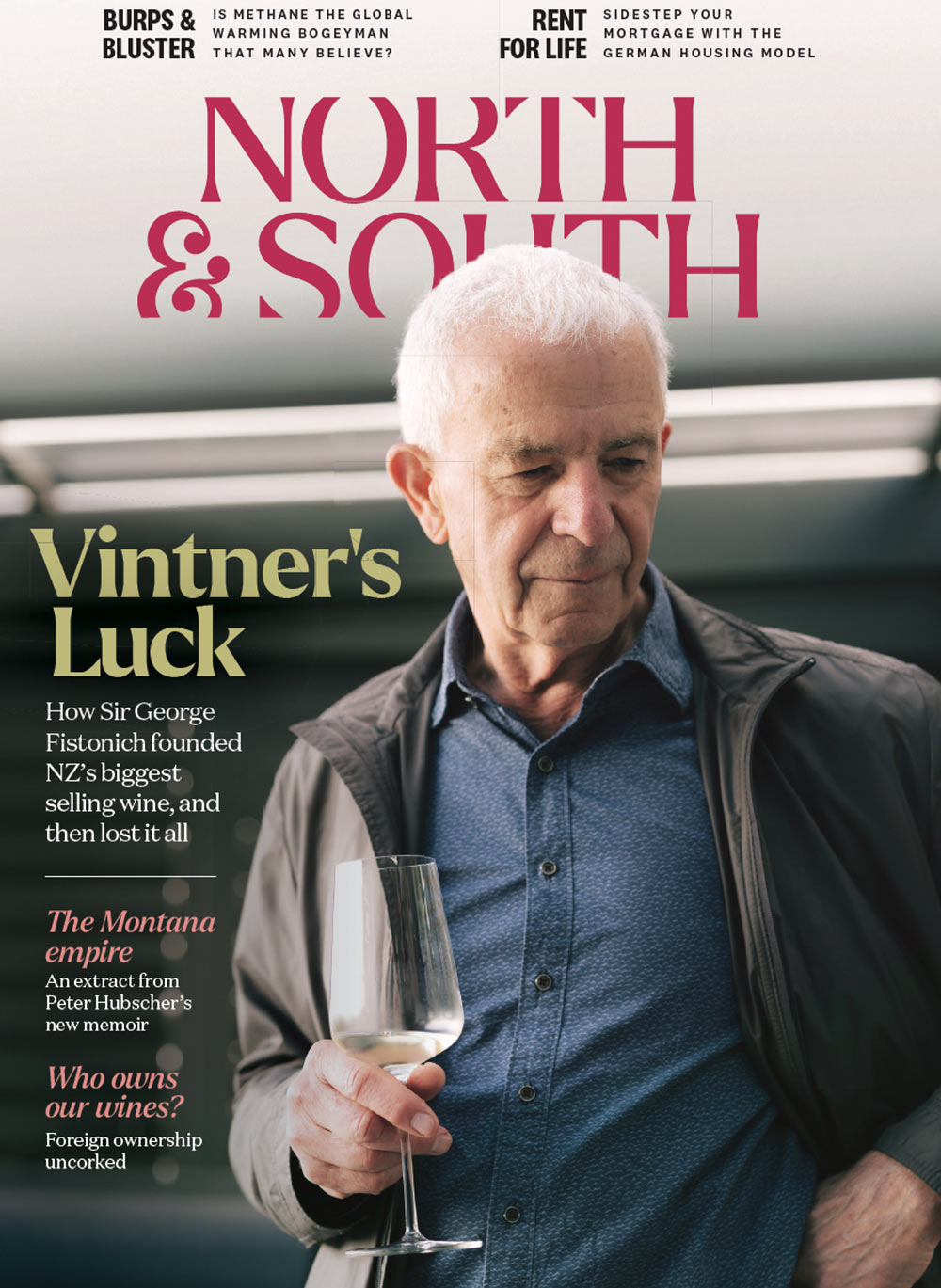 Sir George Fistonich: legacy & loss
When it all fell apart, a wine industry visionary was left feeling bitter and betrayed
By Joanne Drayton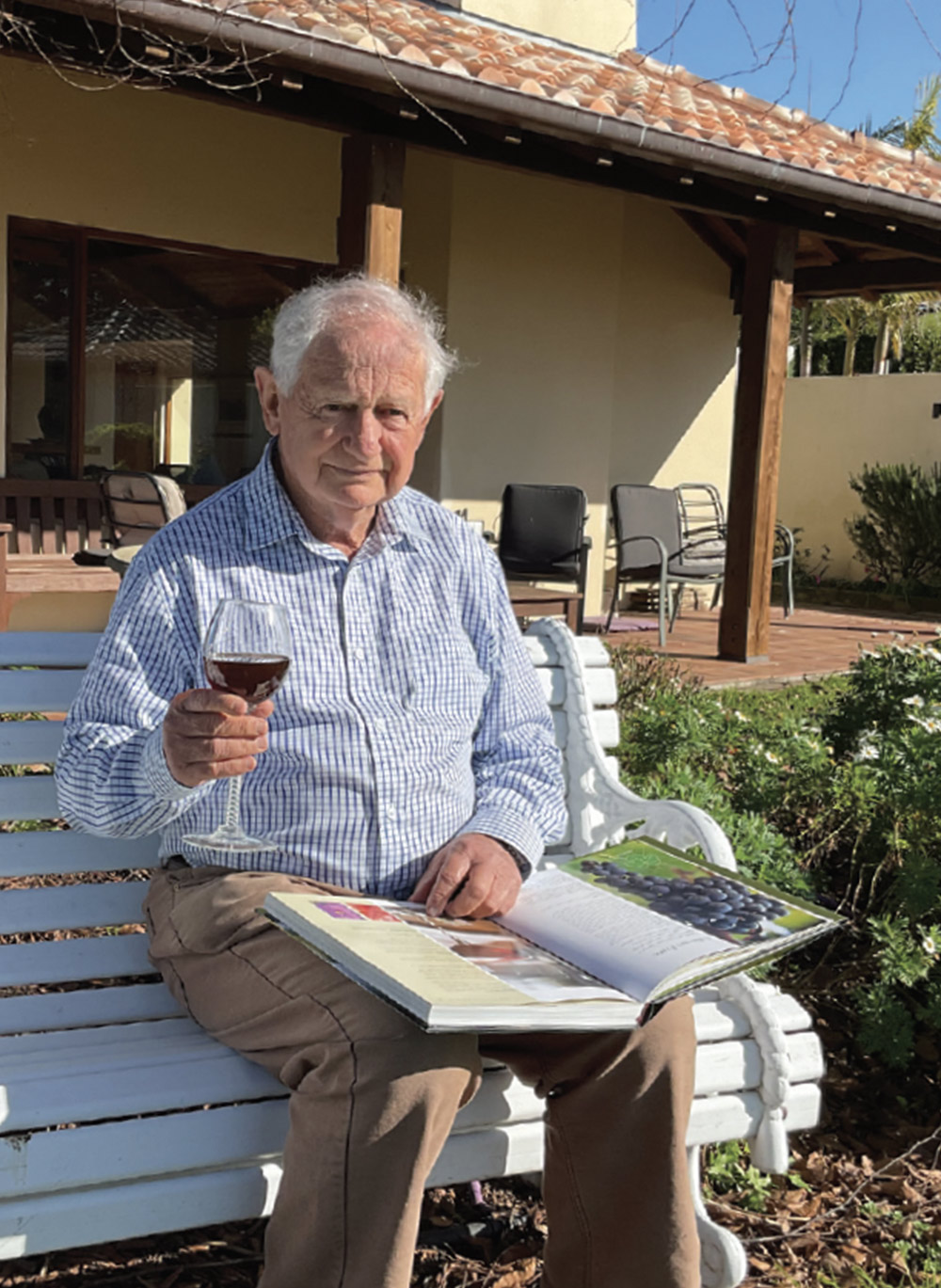 A vintner's tale
An influential figure in the New Zealand wine world looks back on his family's early struggles.
Peter Hubscher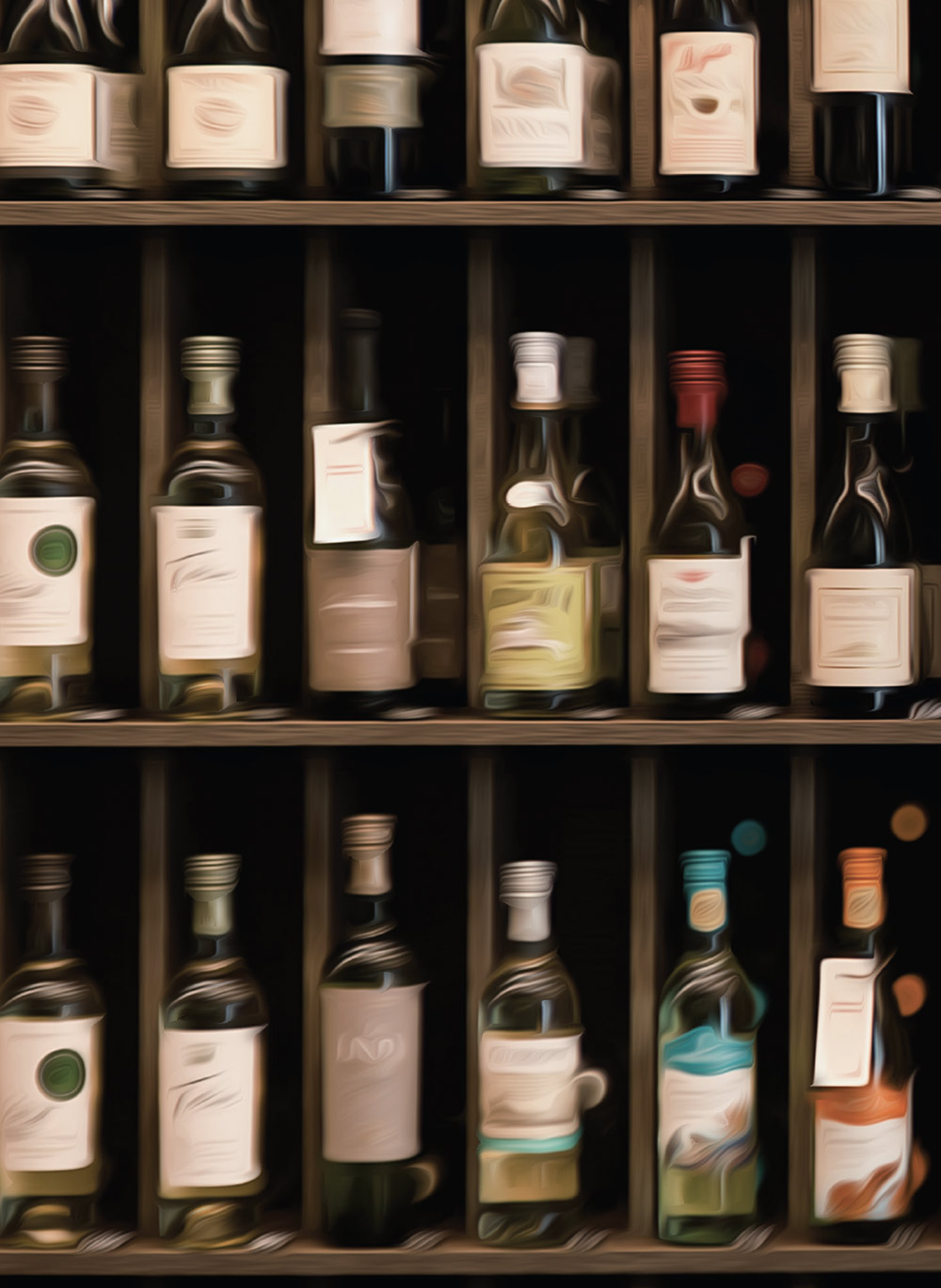 Who owns our wine?
Who's profiting when you pluck a bottle of wine off the supermarket shelf?
By Stephen Wong
Photo: Courtesy of EnviroStrat – Kinanomics
Possums of the deep
A solution to our out-of-control kina.
By Theo Macdonald
Burps & bluster
Is the way we count our methane fair on farmers?
By George Driver
How do you solve a problem like housing?
The German model is worth a look.
By Theo Macdonald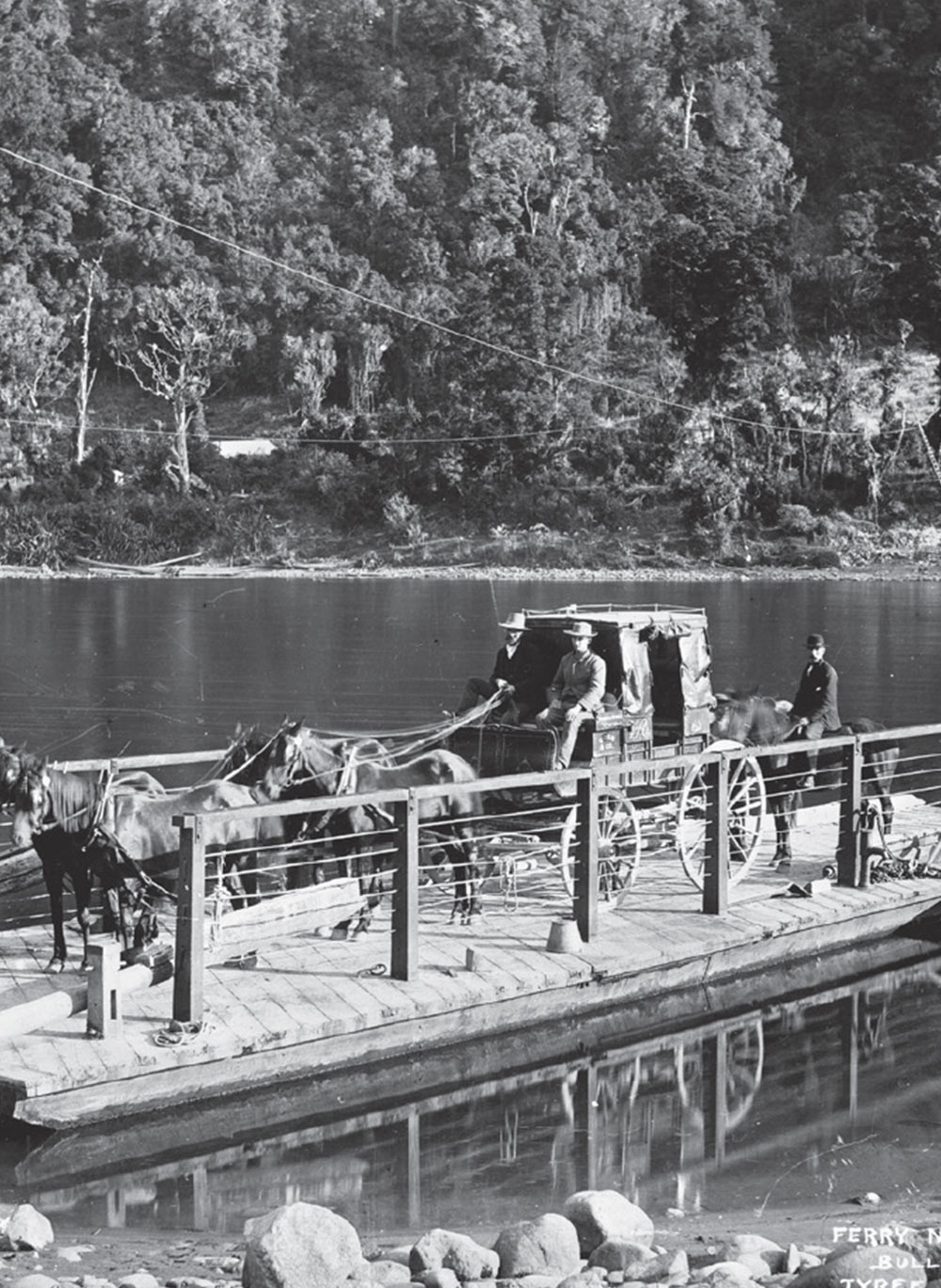 Photo: Alexander Turnbull Library
The homicidal punt
Crimes from papers past.
By Ruth Spencer
Food
A dinner party queen's dishes for sharing.
By Tina Duncan
Save the date
Music, art, comedy and festivals galore.
By Nadia Shaw-Owens
Books
A flawed Elon Musk biography, plus best new novels and poetry.
By Theo Macdonald
Buy well
Premium whiskey, wine and wool.
Quiz
Crosswords and more.
By Graeme Wilson
Hardwired for doomsday
Nuclear and climate change anxiety parallels in a new book.
By Theo Macdonald
Back in frame
Diane Arbus' work makes a return visit.
By Theo Macdonald
Beyond words
An artist's thoughts on a large scale.
By Theo Macdonald
Island weaver
Intricate kete made on
tranquil Kāpiti Island.
By Sharon Stephenson
National treasures
Things are looking up for a historic merchant ship in Picton.
By Ben Mack
My first ever…
In-flight romance… love blossoms at 35,000 feet.
By Alison Cutler
Couch surfing
How does a rational person respond to something unbelievable?
By Dr Curious
Lines
But is it really the poet who's speaking here?
By Bill Manhire
Subscribe to Our Newsletter
For regular updates on what's happening, please sign up for the newsletter here.