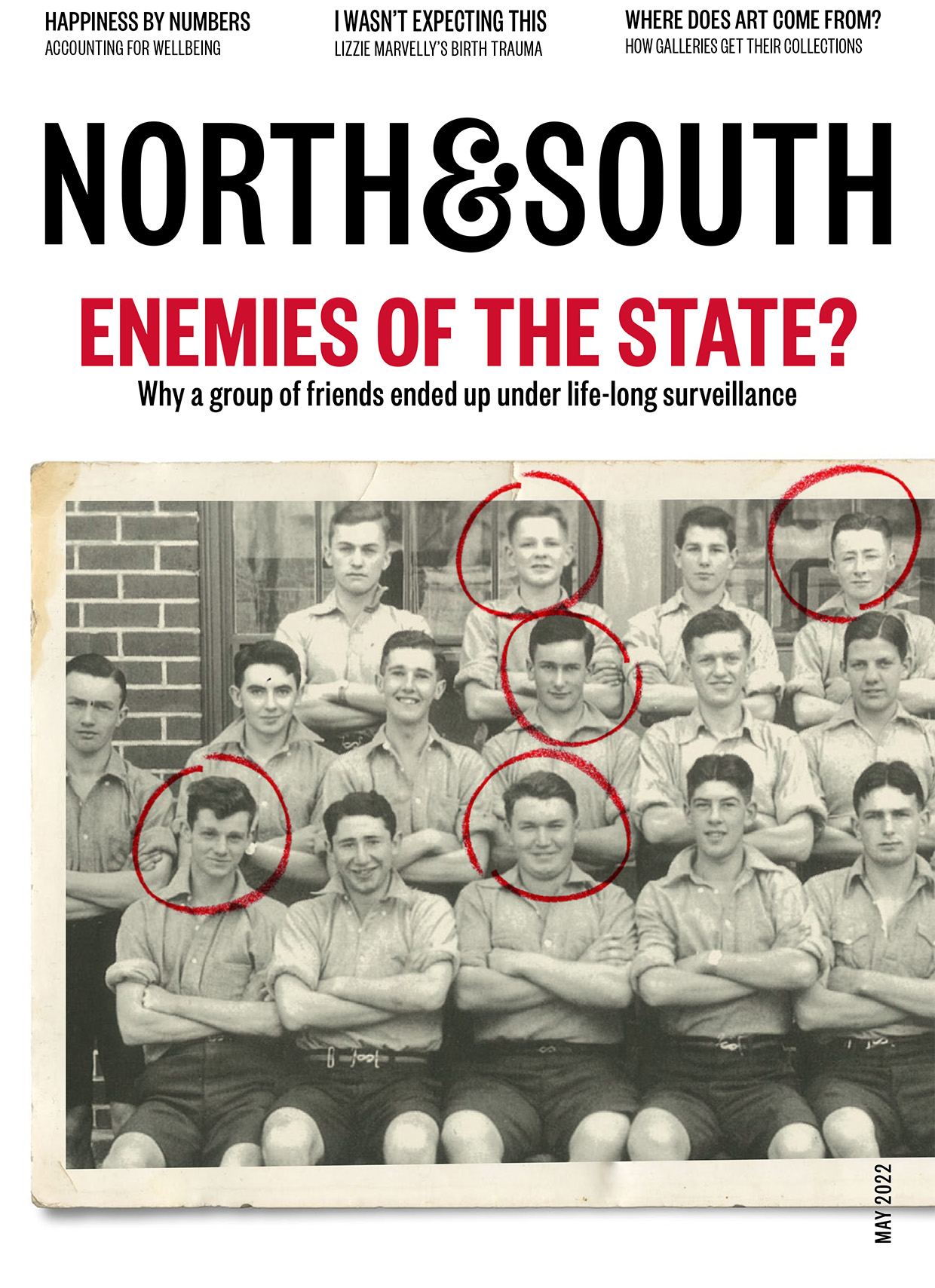 The young Dorian Saker. Photo: Courtesy of Nicola Saker
The Forever Files
In a personal history, Nicola Saker writes of the startling discoveries in her father's SIS file. 
By Nicola Saker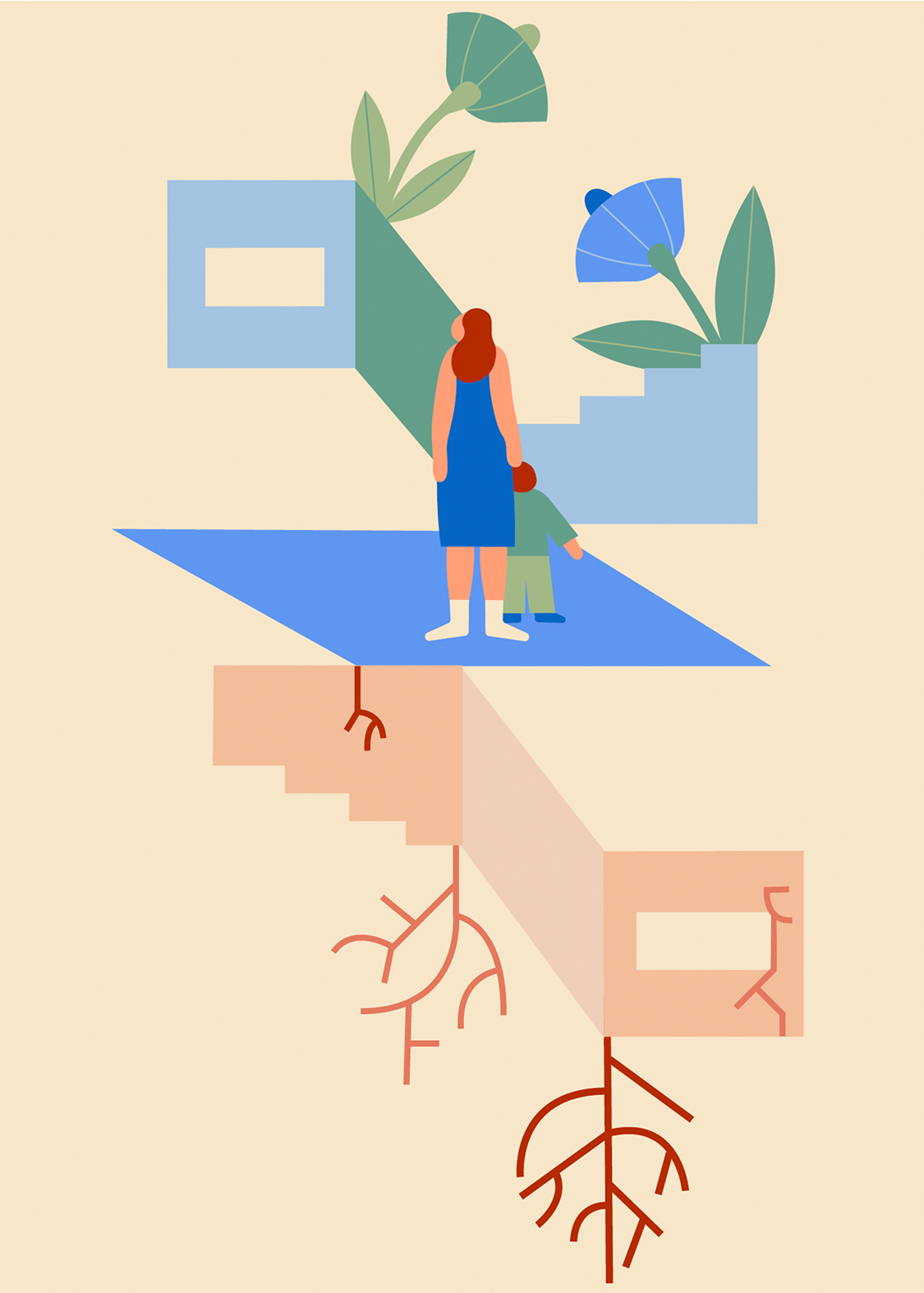 Illustration: Rachel Salazar.
Happiness by the Numbers
How does New Zealand account for wellbeing, who invented it — and how are we measuring up?
By Tobias Buck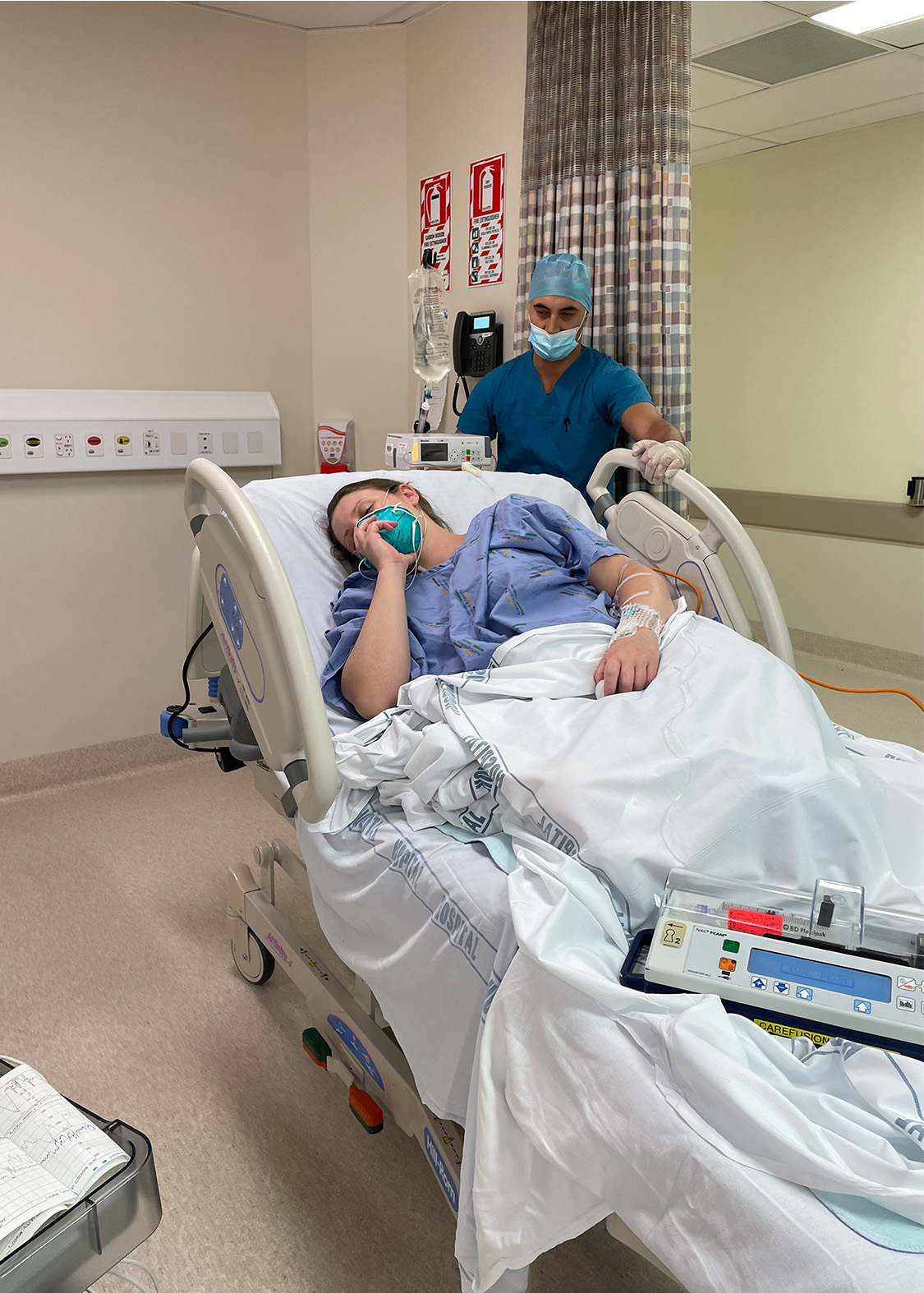 Rotorua Hospital. All photos courtesy of Lizzie Marvelly.
Bad Births
The singer describes the terrifying ordeal of her first birth — and asks, are our maternity services failing new parents?
By Lizzie Marvelly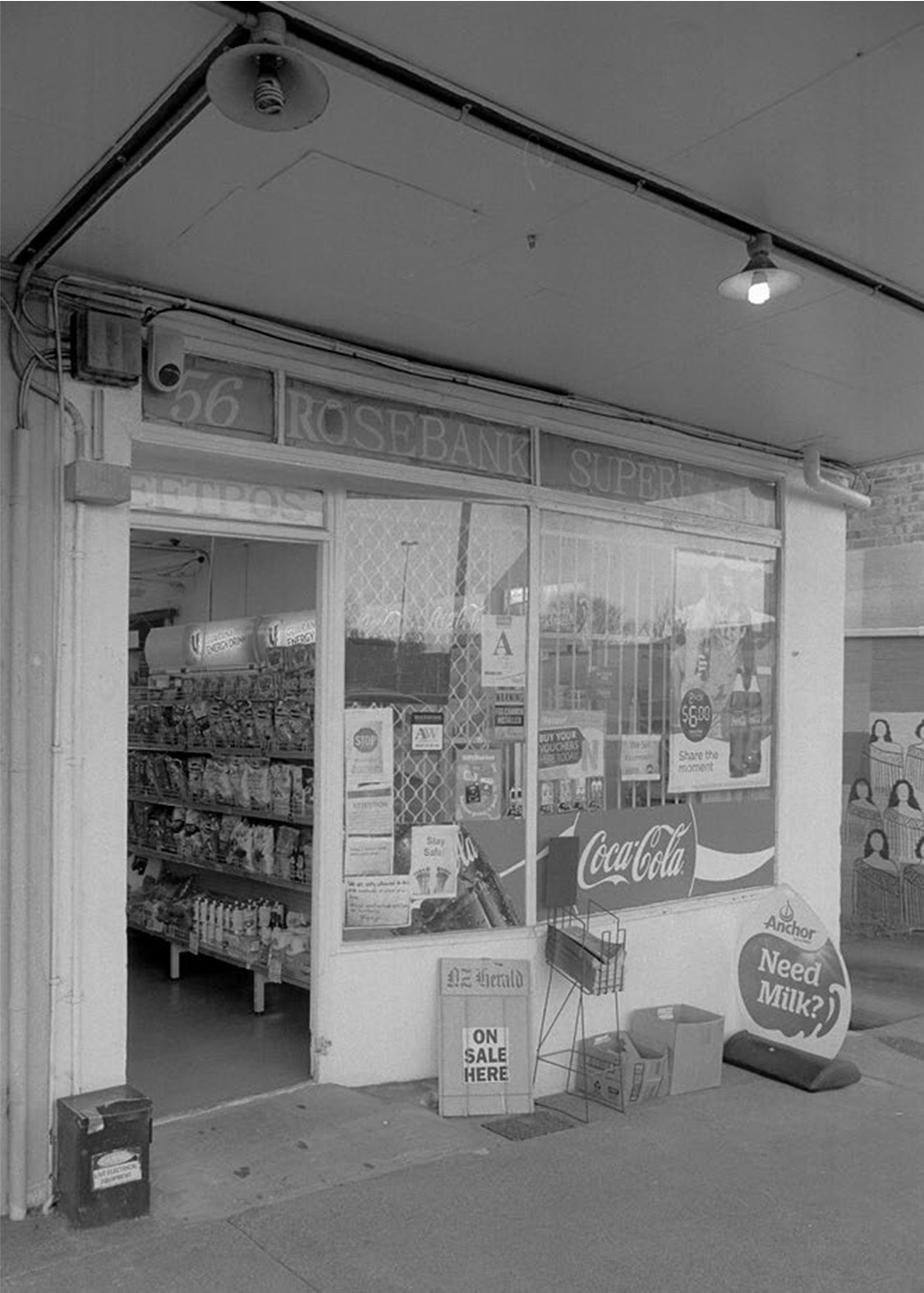 Avondale dairy. Photo: Tim D
Another Day in Avondale
A Photo Essay by Tim D.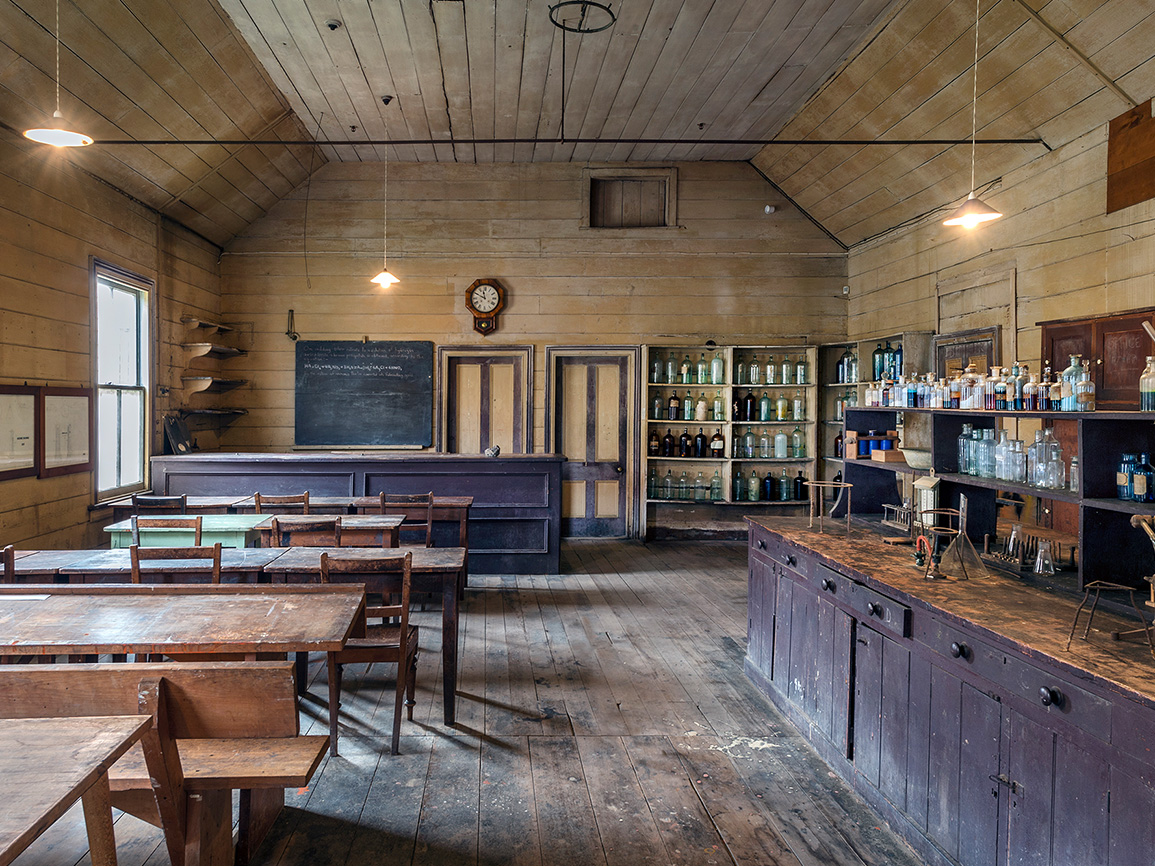 As mining declined, the subjects taught were diversified, offering courses in agricultural science, engineering, mechanical drawing and mathematics, as well as accepting female students. Photo: Grant Sheehan.
National Treasures
A regular peek inside some of our country's most fascinating small museums. This month is the Thames School of Mines. 
By Gabi Lardies
Flagging Concerns
Two flags most readily associated with Māori sovereignty were seen flying at the Parliament protests — what were they doing waving next to white supremacist symbols? 
By Gabi Lardies
An Opera We Live Today
Interesting news from around the world and how it involves Aotearoa. This month: Nixon and China. 
By Peter Bale
We Can Build It
Engineering feats in New Zealand mapped out. 
By Simone Momberg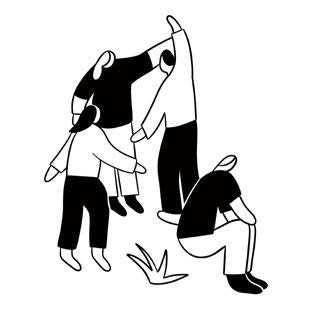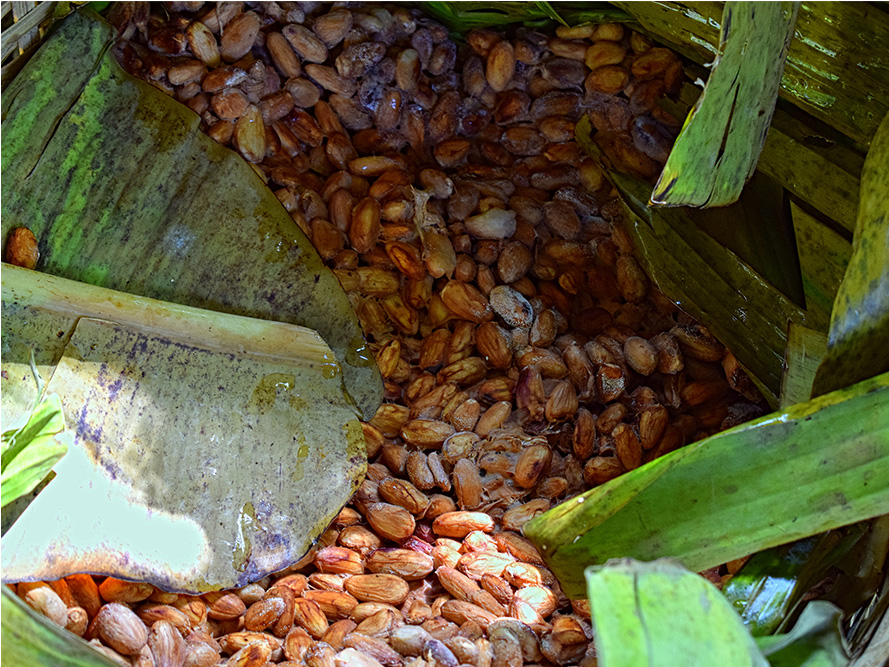 Beans fermenting under banana and palm leaves. Photo: iStock.
The Sweet Science of Chocolate
New Zealand's craft chocolate scene is thriving — but how does an artisanal bar make its way from tree to our eager hands? 
By Laurie Winkless
About Town: Reefton
The West Coast town where mining is still king. 
By Gregor Thompson
The Grapevine
Dry River: In name and practice, this Martinborough vineyard stands out. 
By Tobias Buck
The Art of Giving
The story of how public art galleries get their collections can be as fascinating as the works themselves.
By Thomas McLean
Reviews
Paul Little on Noelle McCarthy's new memoir, conversations with queer New Zealanders, the science of surfaces, a definitive collection of contemporary Māori art, How I Wrote with Fiona Kidman and more.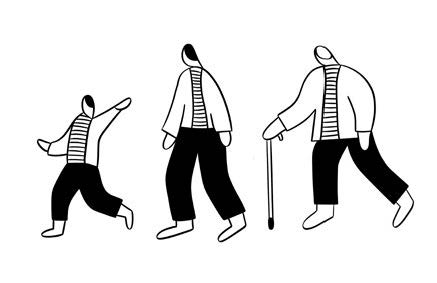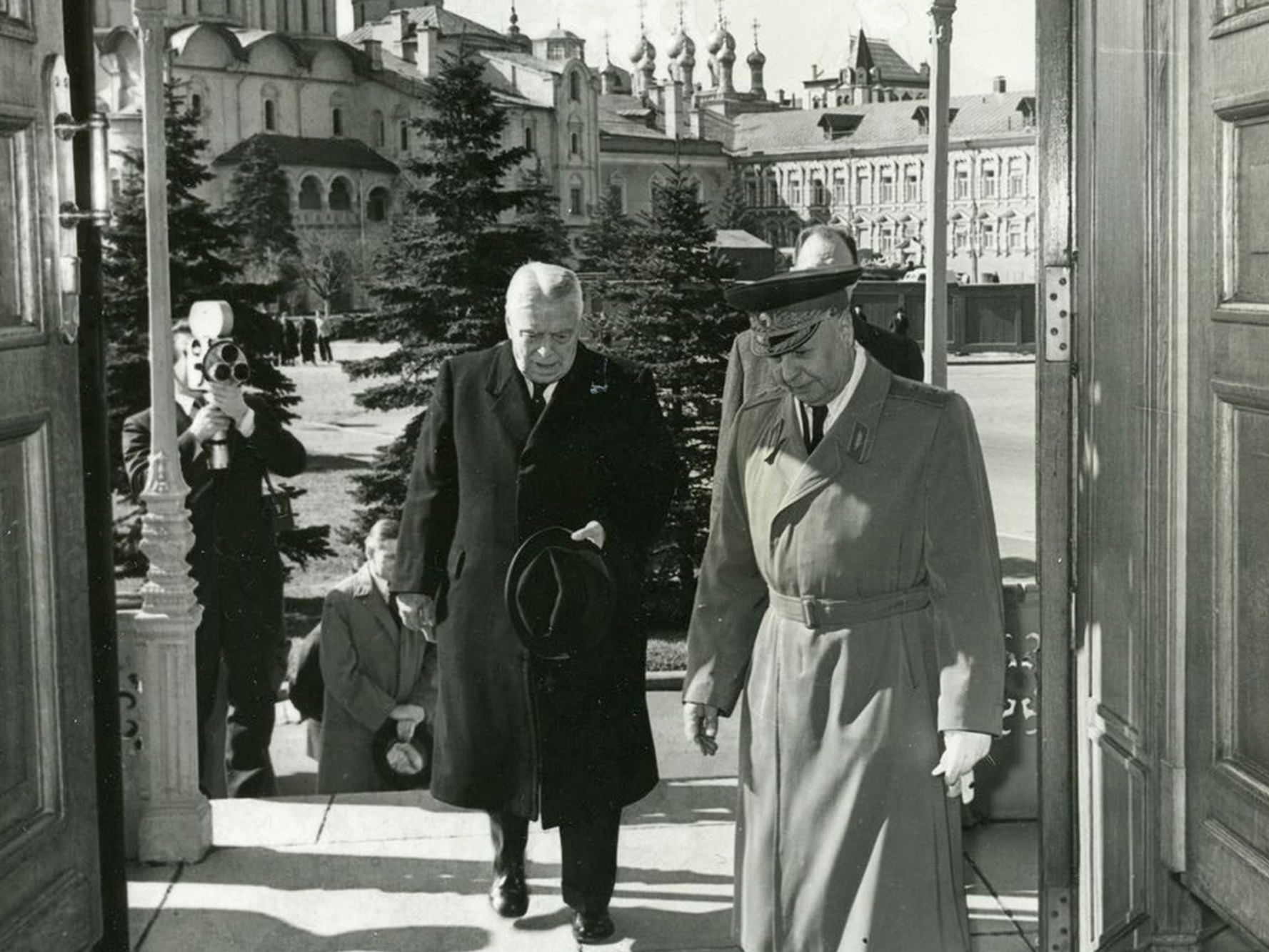 Former Prime Minister Walter Nash enters the Kremlin 1937–1939. Photo: Archives New Zealand Te Rua Mahara o te Kāwanatanga.
Puzzles
Crosswords and quiz by Graeme Wilson.
Things to…
. . . watch, eat, hear, see and do this month.
Backstory
On our contradictory, fluctuating relationship with Russia through the decades. 
By Scott Hamilton
The National Gallery
Starring the work of a non-professional artist each month. 
Subscribe to Our Newsletter
For regular updates on what's happening, please sign up for the newsletter here.