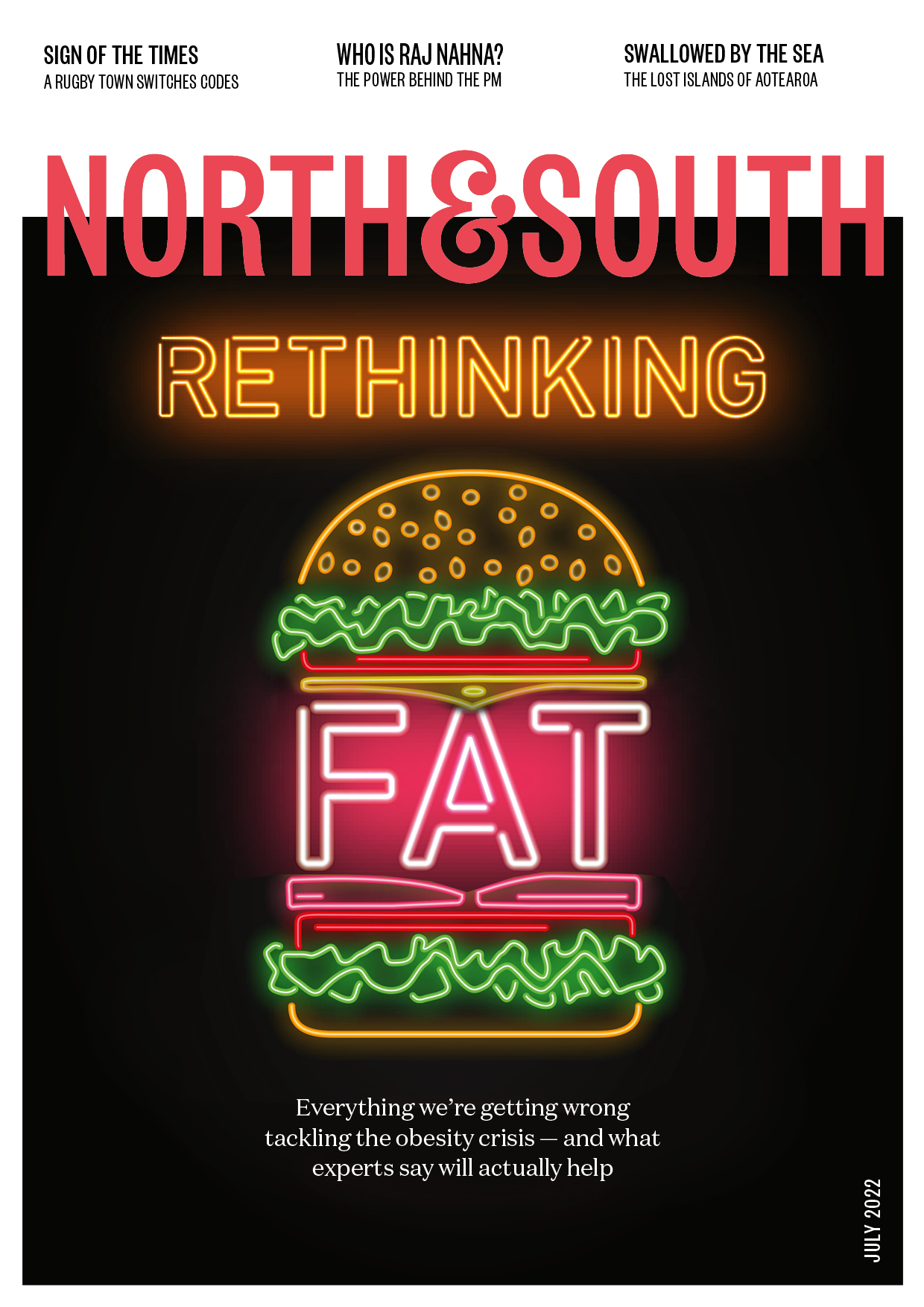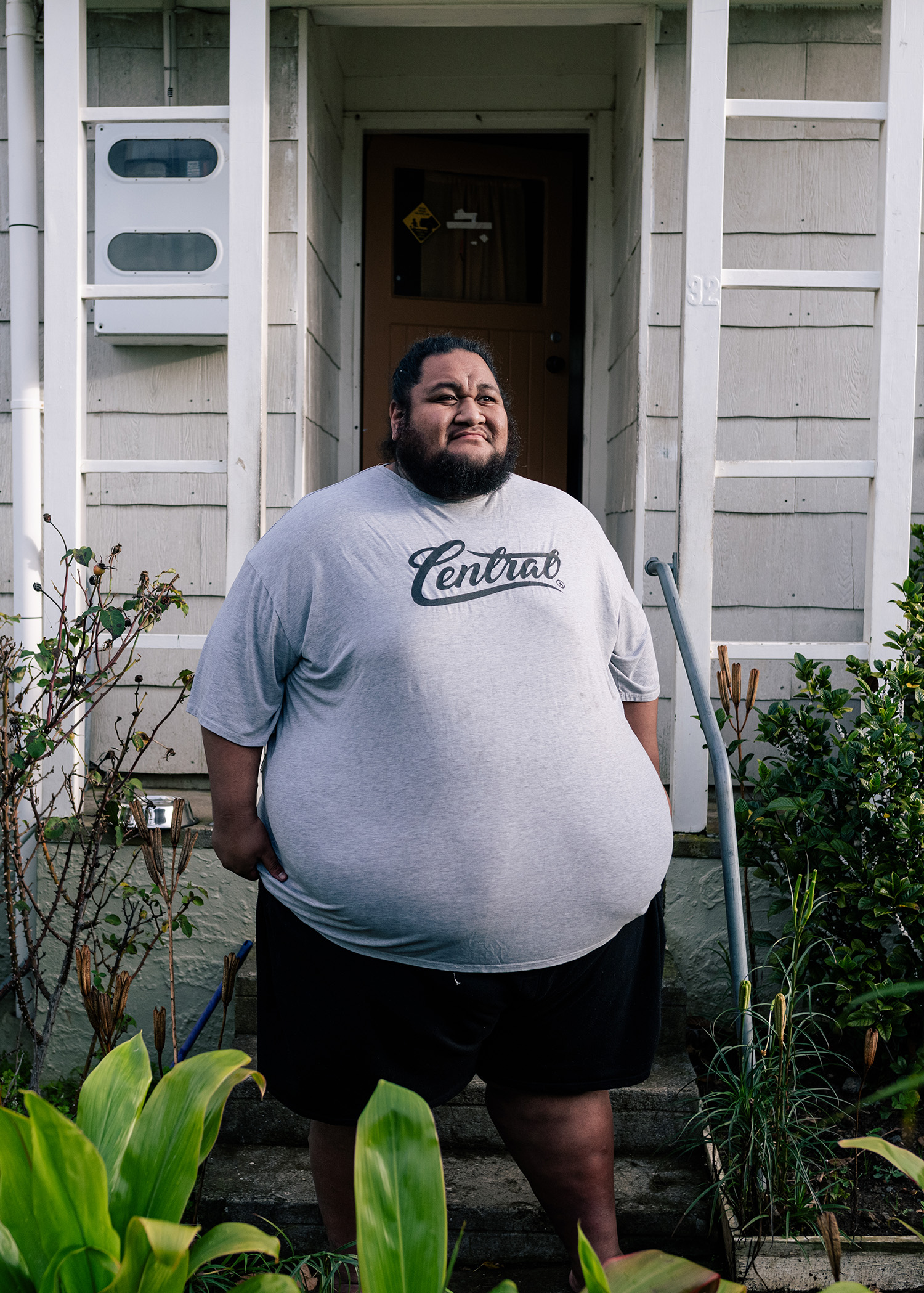 Isoa Kavakimotu sees himself like Boba Fett: "A simple man making his way through the galaxy." Photo: Cameron James McLaren.
The Bigger Picture
We are getting bigger, and bigger. Yo-yo diets, failed fitness programmes: the experts say our approach to managing obesity gets too many things wrong and people are being set up to fail. So what might actually work?
By Mirjam Guesgen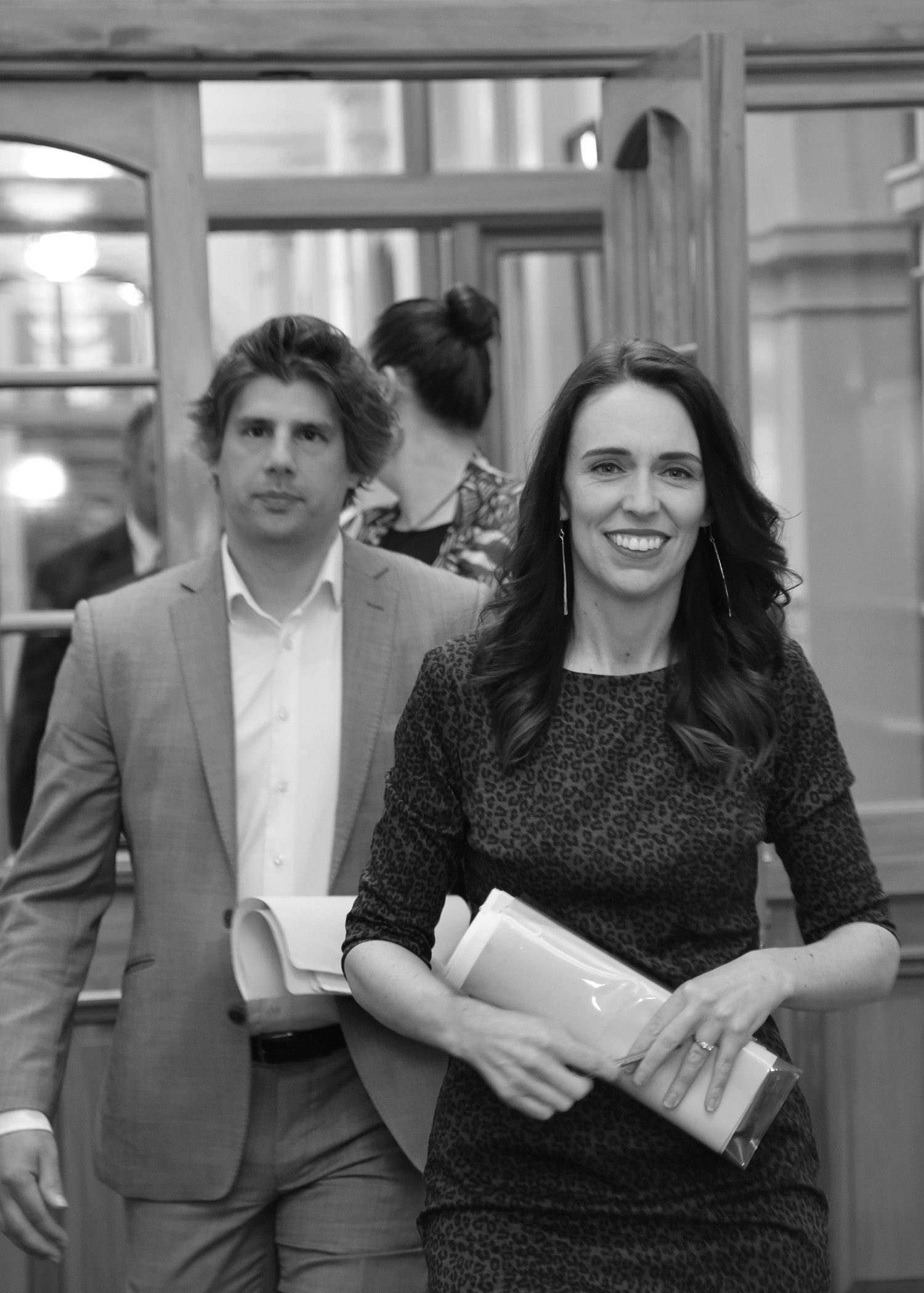 Prime Minister Jacinda Ardern flanked by chief of staff Raj Nahna, at Parliament House in Wellington. Photo: Ben Mckay, AAP.
The Man in the Shadows
From Te Kuiti to the Beehive, it's been a starred journey for Raj Nahna, the prime minister's chief of staff. He likes to maintain a low profile, is a mystery even to some members of his own family, yet is one of the most powerful players in politcs.
By Pete McKenzie
Datagrid plans to build New Zealand's largest data centre in a paddock on the outskirts of Makarewa in Southland. Photo: George Driver.
Aotearoa: Land of the digital cloud
In tiny Makarewa, near Invercargill, the cellphone service may be patchy but could that change when data farming comes to town? It's one of the many locations offshore tech companies are choosing to build their super-sized data centres.
By George Driver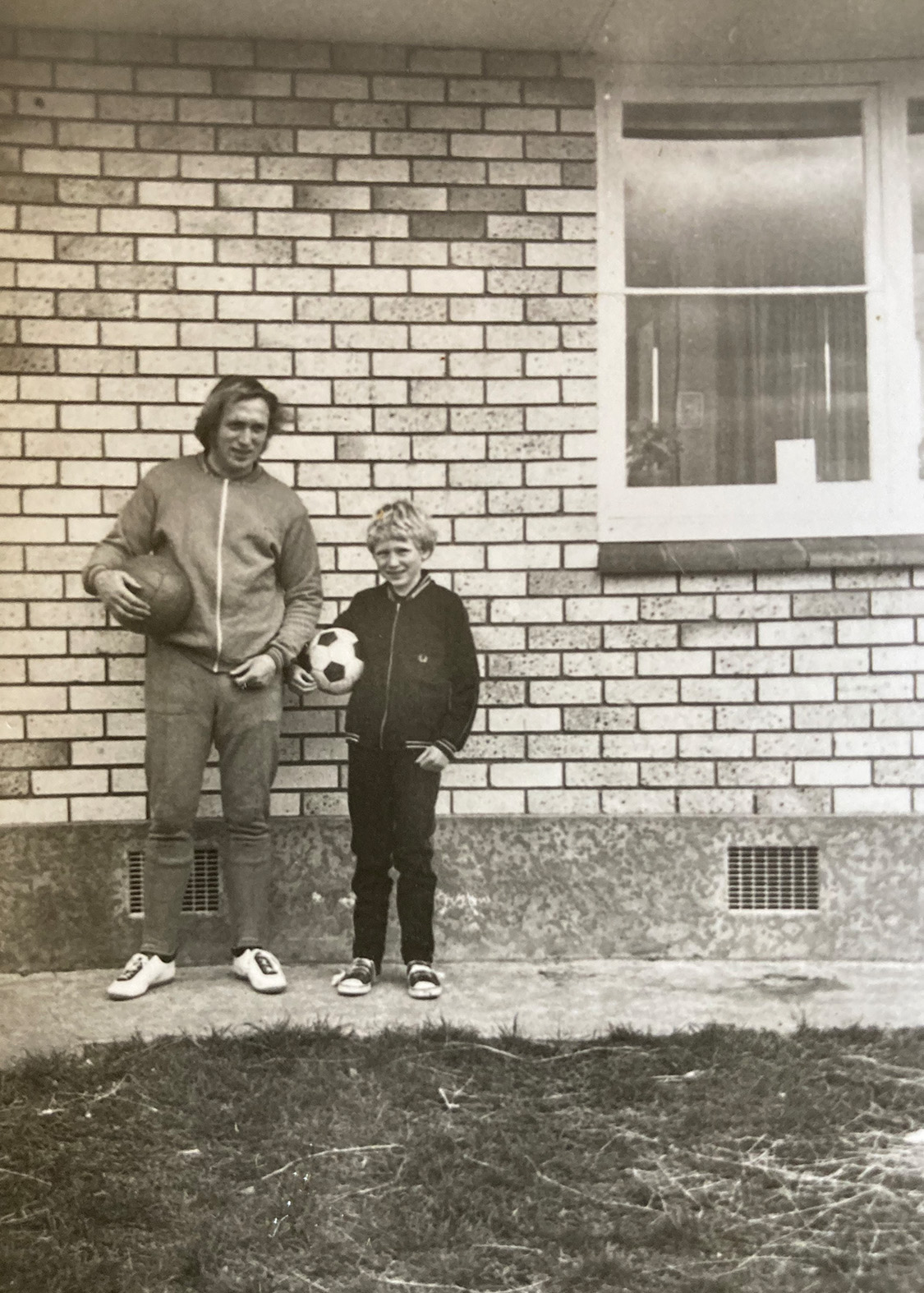 David and Tim Higham before a game in Stratford.
Photo: supplied.
The Quiet Revolution
When Tim was a kid, rugby was the only game in Eltham, heartland Taranaki. Now, the beautiful game with the round ball rules. Is this a bellwether for the future of rugby?
By Tim Higham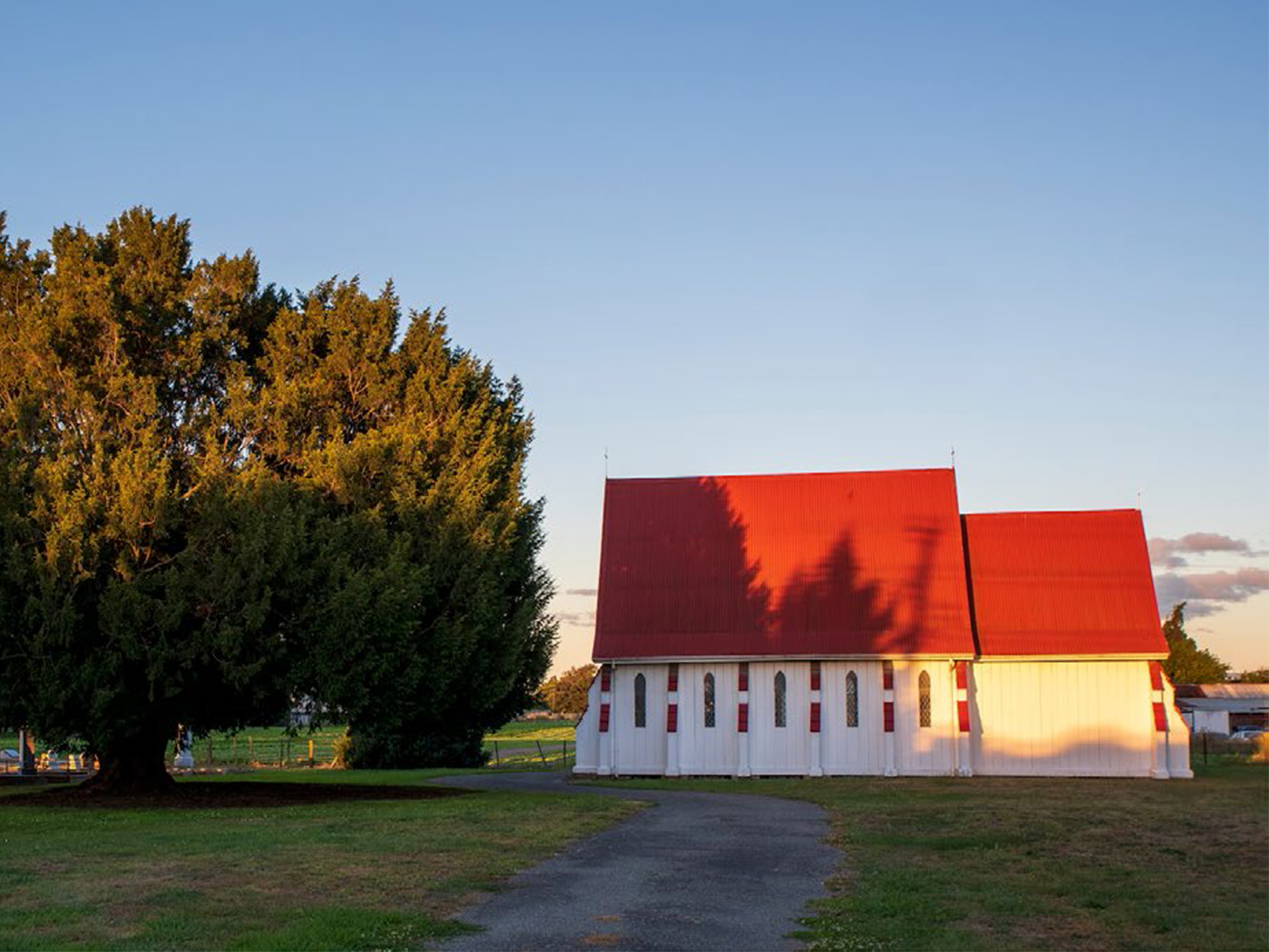 St Alban's church, Appleby Highway, was constructed in 1868 and as such is one of the oldest remaining churches in the Waimea Plain. Photo: Andrew Macdonald
Photo Essay: God on the plains
New Zealand is dotted with historic churches, many of whom have aging congregations and uncertain futures.
By Andrew Macdonald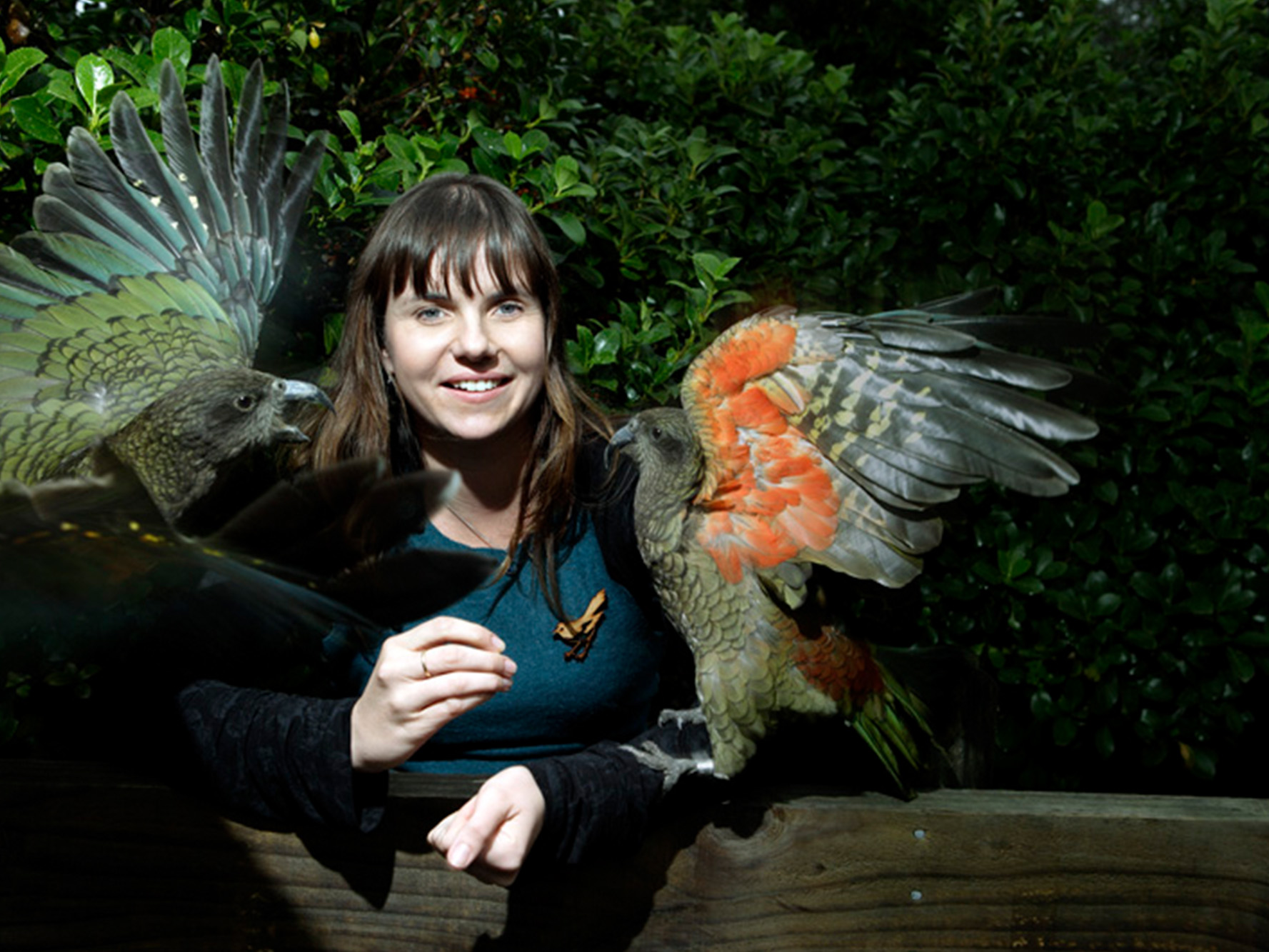 Nicola Toki is the new head of Forest & Bird, after several years spent working of DOC. Photo: Courtesy Nicola Toki
Nature Calls
Forest & Bird's new boss, Nicola Toki, wants us to look beyond a head count of kiwi when it comes to measuring our ecological health.
By Tulia Thompson
Island of SIN
Read all about it — Rakiura Stewart Island's very own local paper.
By Ben Mack
Shine Little Glow Worm
The map: the best places to spy glow worms in Aotearoa.
By Tulia Thompson
Foreign correspondence
New Zealand's puzzlingly slow response to pushing back on oligarch's wealth.
By Peter Bale
Save the Date
Now we're going out again, some of the best events happening over the next month right around the land.
By Danielle Butler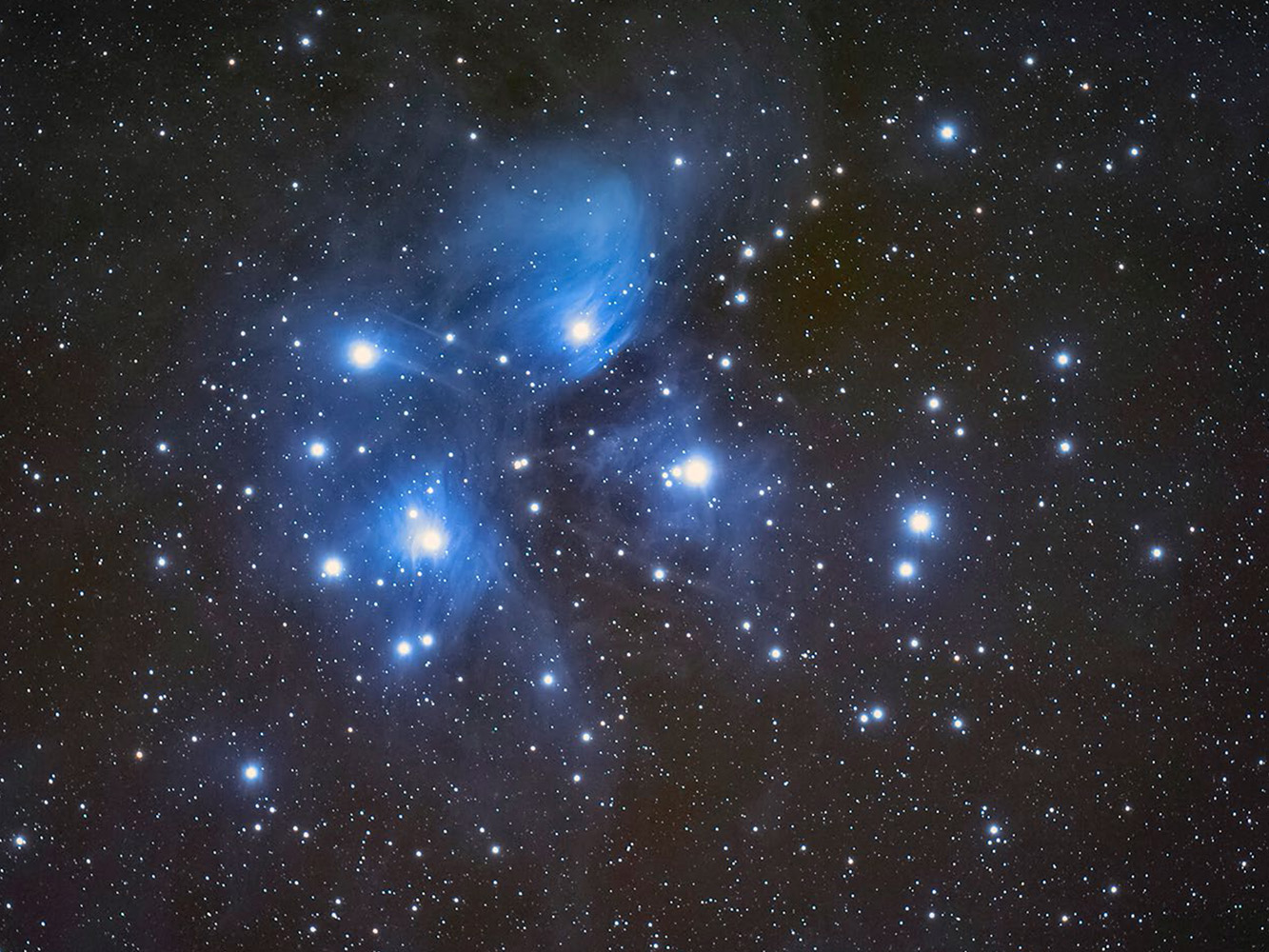 The stars of Matariki are visible with the naked eye and can be viewed from various places on Earth, which is why they have names in so many different cultures. Photo: Fraser Gunn.
Rising Star
You'll find Victoria Campbell (Kāi Tahu) gazing skyward on a clear evening, expanding her knowledge and passion for Māori astronomy.
By Petrina Darrah
Nude Tuesday
A (very funny, very rude) Kiwi sex comedy featuring a script entirely in gibberish marks its director as one to watch.
By Tom Augustine
About Town: Bluff
Bluff is the place to be if cage diving with sharks is on your bucket list.
By Sarah Webster
The Grapevine
Keeping things in the family with Hawke's Bay wine makers Hancock & Sons.
By Tobias Buck
Reviews
Paul Little on Coco Solid's exuberant new novel, How to Loiter in a Turf War, new poetry from Mohammed Hasan, a look back at Rogernomics, Donovan Bixley's Leonardo work, and more.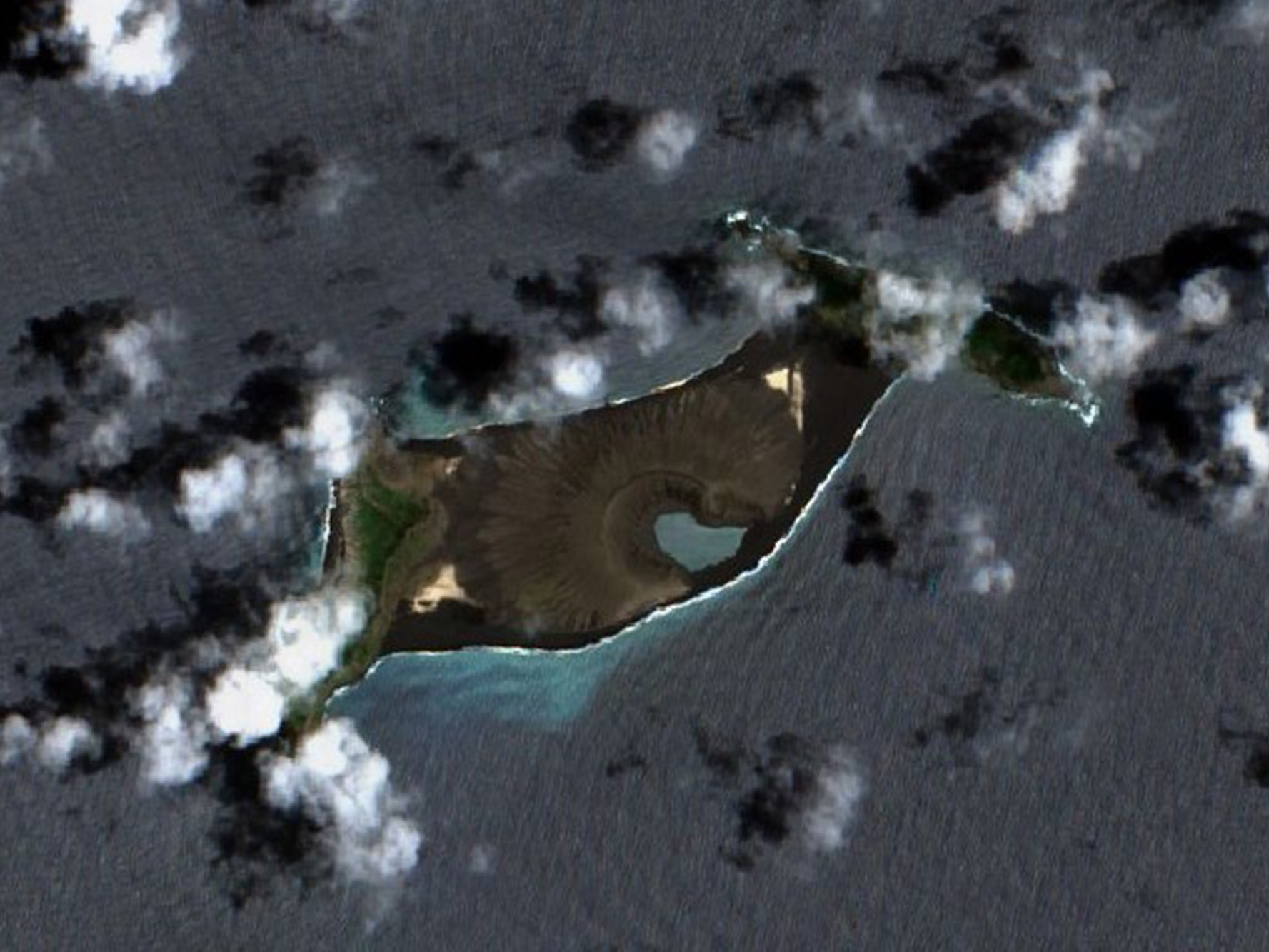 Satellite image of Hunga- Tonga Hunga Ha'apai island as seen via satellite image before its eruption. Photo: CC.
Puzzles
Crosswords and quiz by Graeme Wilson.
National Treasures
A regular visit to fascinating small museums: this month, Paeroa's Historical Maritime Park and Museum.
By Lindsay Wright
Backstory
Settlements swallowed by the sea — and rumours of a Māori Atlantis — are part of a fascinating history of New Zealand's lost islands.
By Scott Hamilton
The National Gallery
Starring the work of a non-professional artist each month. 
Subscribe to Our Newsletter
For regular updates on what's happening, please sign up for the newsletter here.