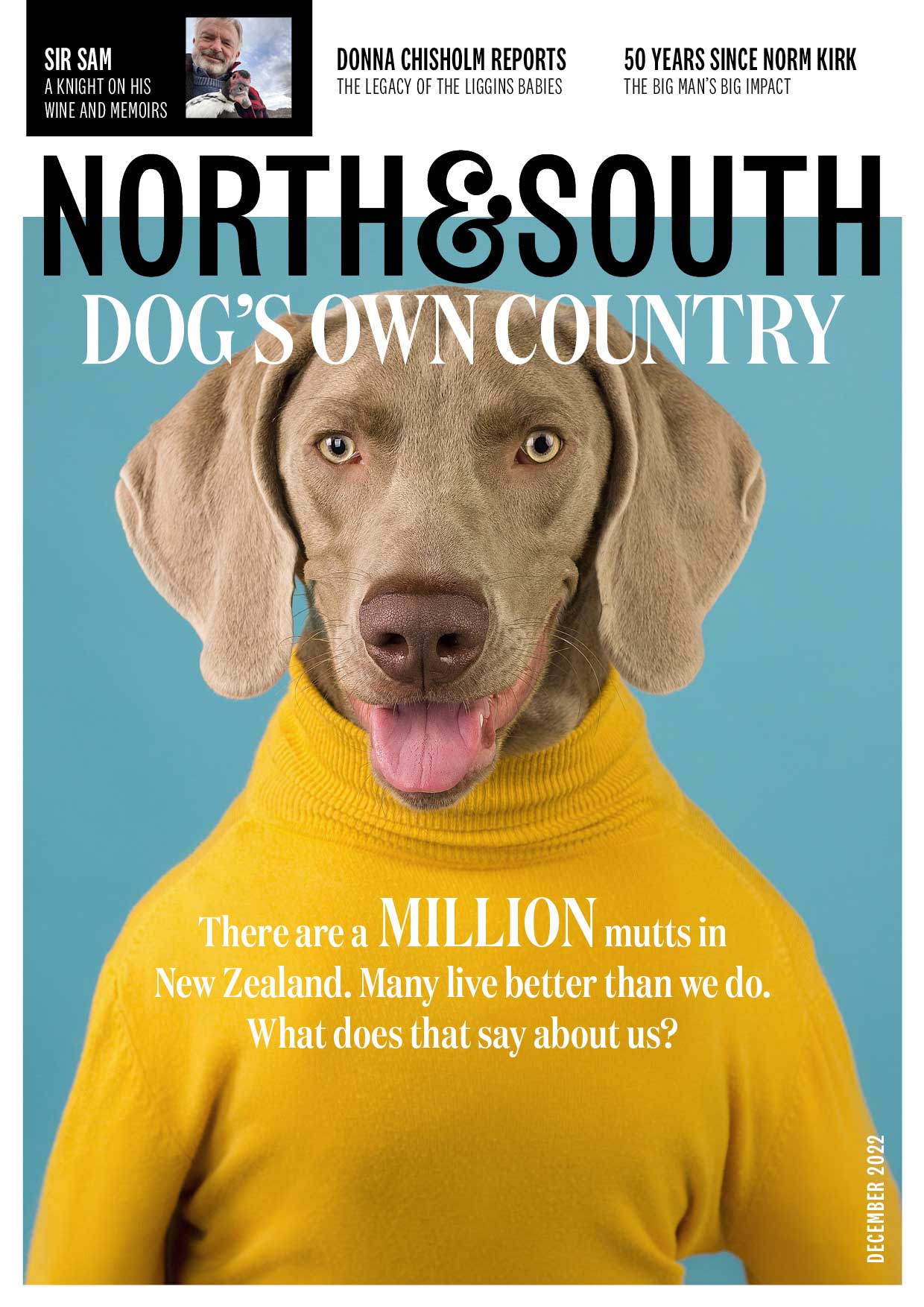 Planet of the Dogs
Man's rugged best friend or cosseted "fur baby"? For many dog owners, that's not even a question: dogs are part of our families and there's around one million of them in Aotearoa. But do gourmet food and fancy clothes make a dog any happier? Experts question who is really making who happy in a modern dog's life.
By Gabi Lardies
How's the Air Up There?
In a tiny Central Otago settlement, globally-critical work is done to monitor the ozone layer and killer UV rays.
By George Driver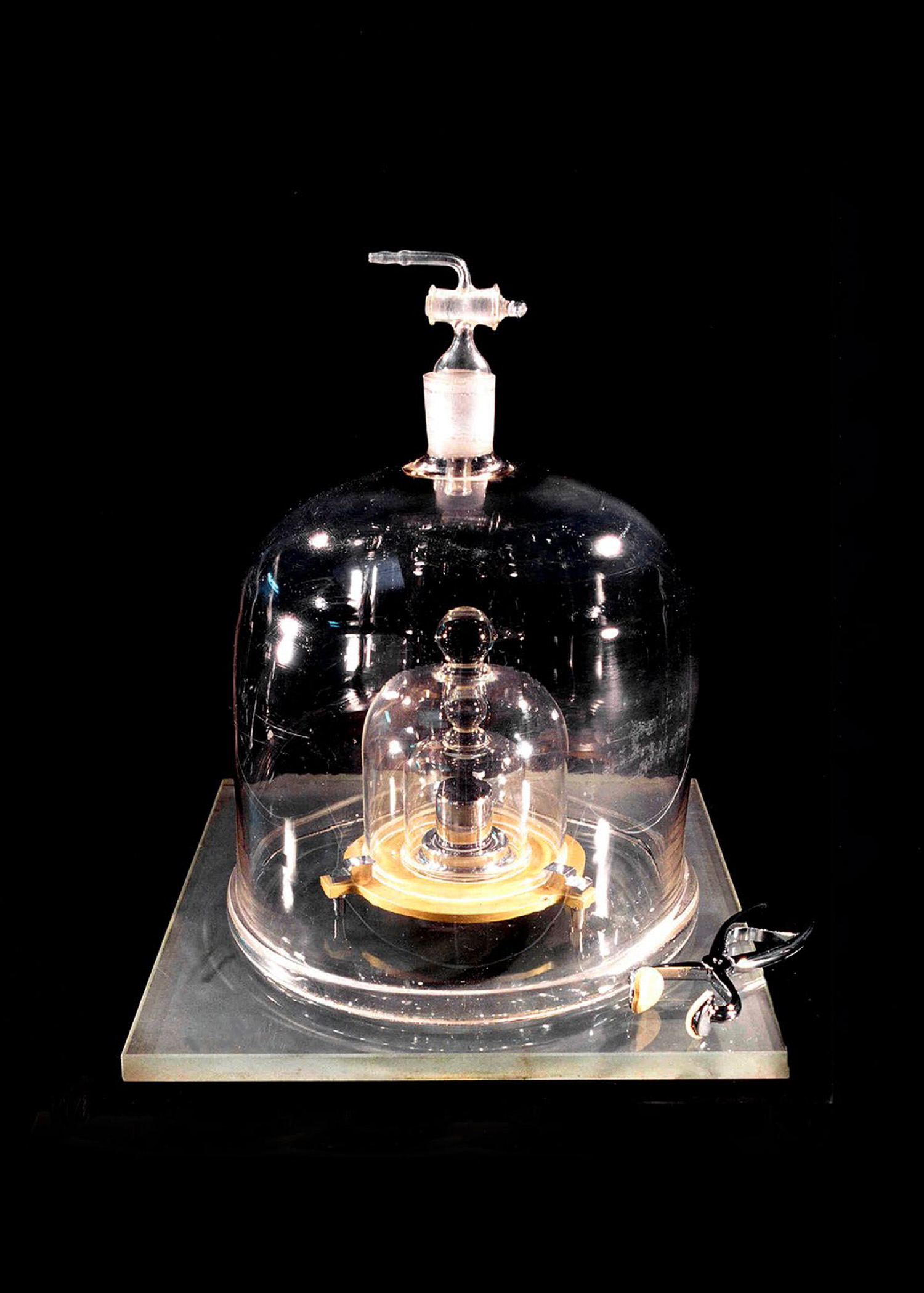 Photo: International Bureau of Weights and Measures, CC
Giving Due Weight
How we do know how much exactly a kilo weighs? In a Wellington lab, metrologists are applying Kiwi practicality to weighty matters.
By Mirjam Guesgen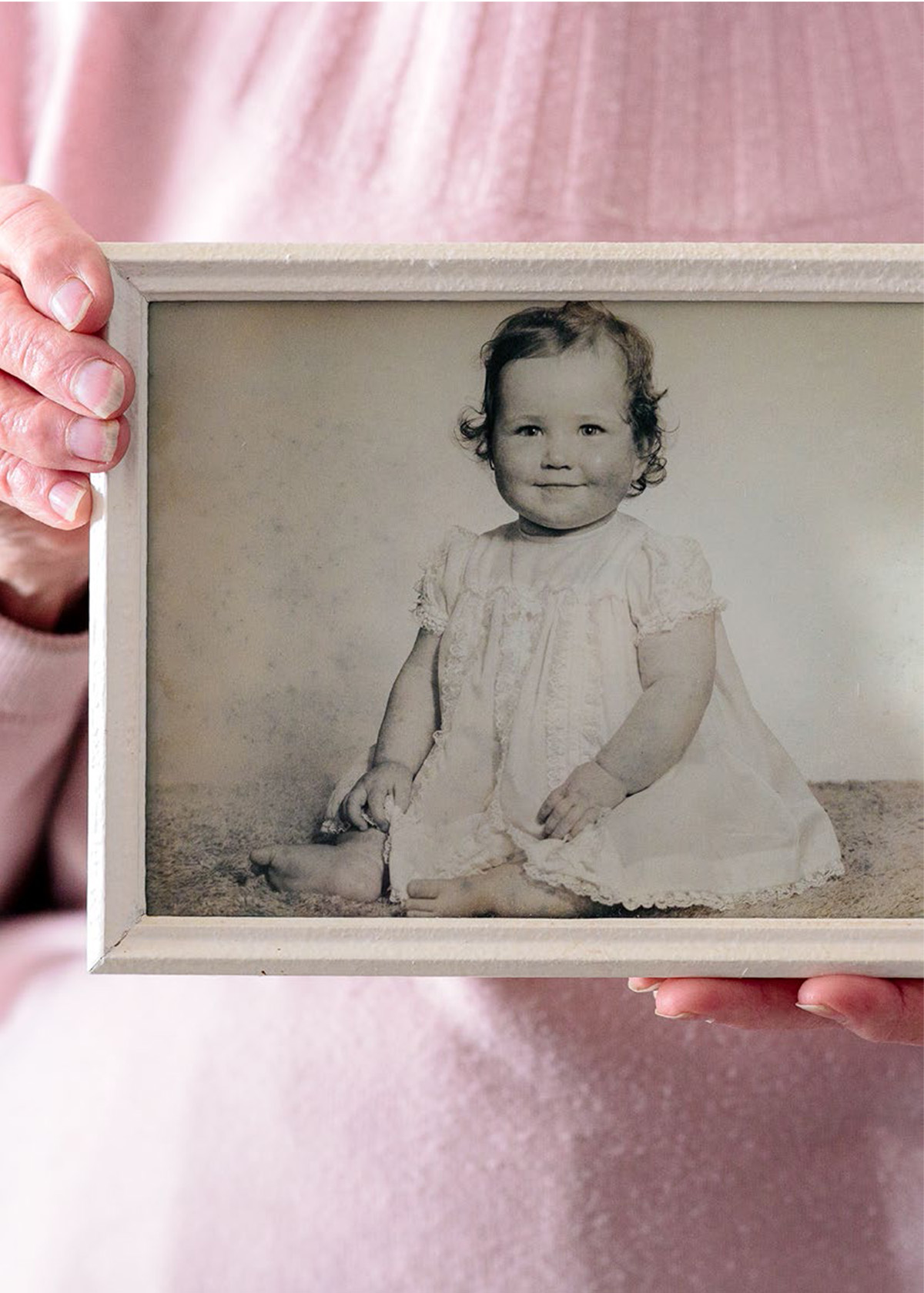 The Liggins Legacy
The Liggins Institute's ground-breaking research was a turning point in the care of premature babies. Today, those first babies are in their 50s and helping the science that helped them.
By Donna Chisholm
Summers With Peter
Remembering sunnier days with Peter Ellis.
By Jane Casey
Cat, Mouse & Clamping
Mister Organ hits cinemas.
By Tess Nichol
Save the Date
Happenings around the motu.
By Danielle Butler
Foreign Correspondence
What we're doing in Ukraine.
By Peter Bale
Selling Britishness
Historian Felicity Barnes explores the emotive marketing of "empire" in the selling of New Zealand's products back to the United Kingdom.
By Tess Nichol
A Recipe For Life
At 24, Tess Nichol was given Ripe Deli's first recipe book. With their fourth now out, she remembers the joy of discovering how to cook.
By Tess Nichol
The Grapevine: Two Paddocks
Two Paddocks stretches across vineyards in three Central Otago wine-growing areas, the lauded project of actor and pinot noir enthusiast, Sir Sam Neill.
By Tobias Buck
Travel: When Samoa Calls
Transplanted Wellingtonian Ross Bidmead enjoys a leisurely cycle around Savai'i.
By Ross Bidmead
About Town: Leigh
Putting up the tent never gets easier, but summery days in Leigh, north of Auckland, are otherwise a dream.
By Tulia Thompson
The December Bookshelf
A chatty magpie, elegant rooms recorded, a thoughtful tome from comedian Chris Parker; it's an eclectic shelf this month.
By Paul Little
Backstory: Aliens
Beings from another world who honour nature: many Pacific legends have parallels with modern storytelling.
By Scott Hamilton
Puzzles
The Whiz Quiz and crossword.
By Graeme Wilson
Meet the Maker
Woodworker John Robertson, photographed by Hohua Kurene. 
Subscribe to Our Newsletter
For regular updates on what's happening, please sign up for the newsletter here.