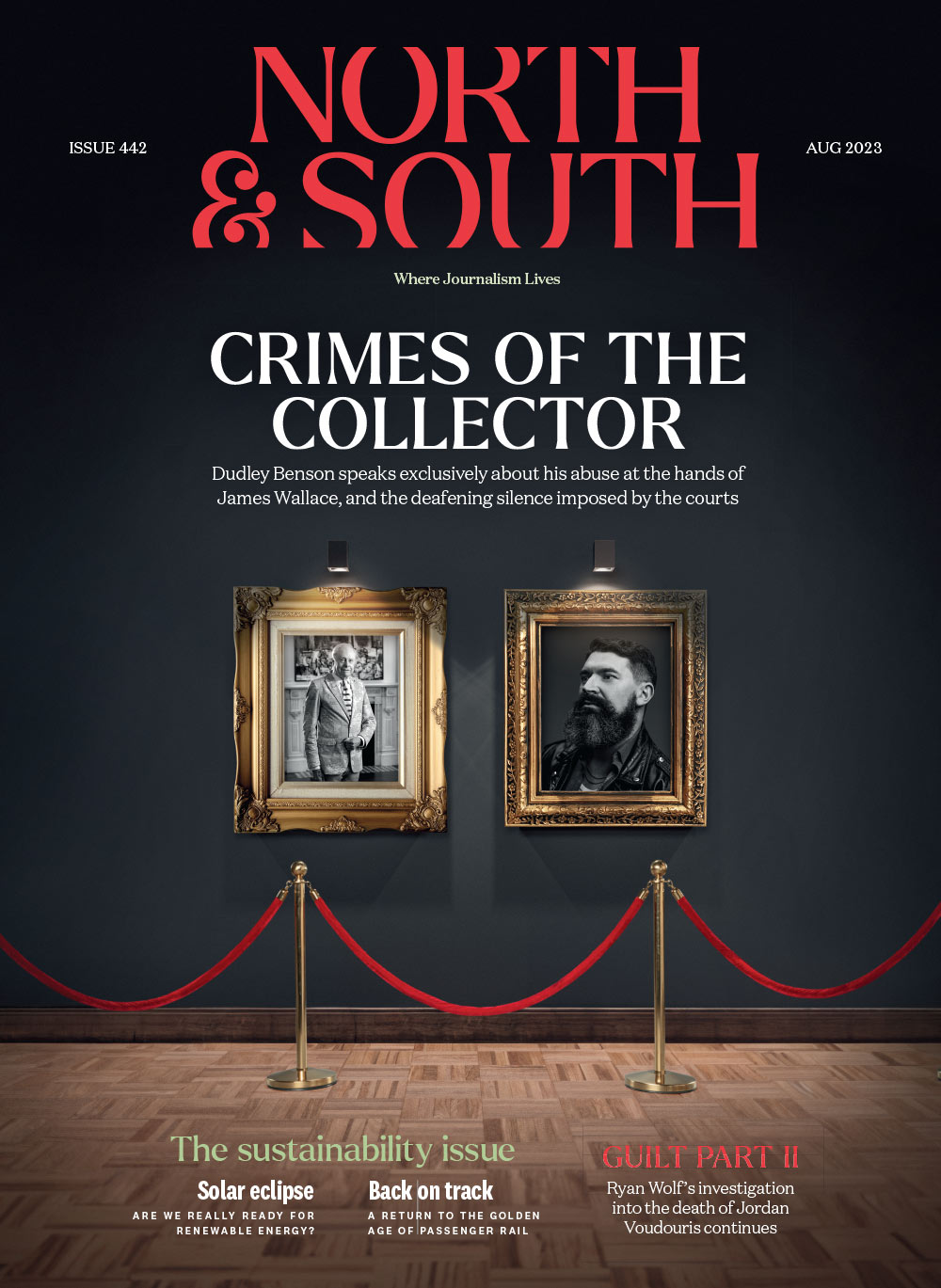 Crimes of the collector
A very personal story about an encounter with James Wallace… and the events that followed.
By Dudley Benson
Solar eclipse: Our renewable power struggle
Millions of solar panels are heading our way. What are the pros and cons?
By George Driver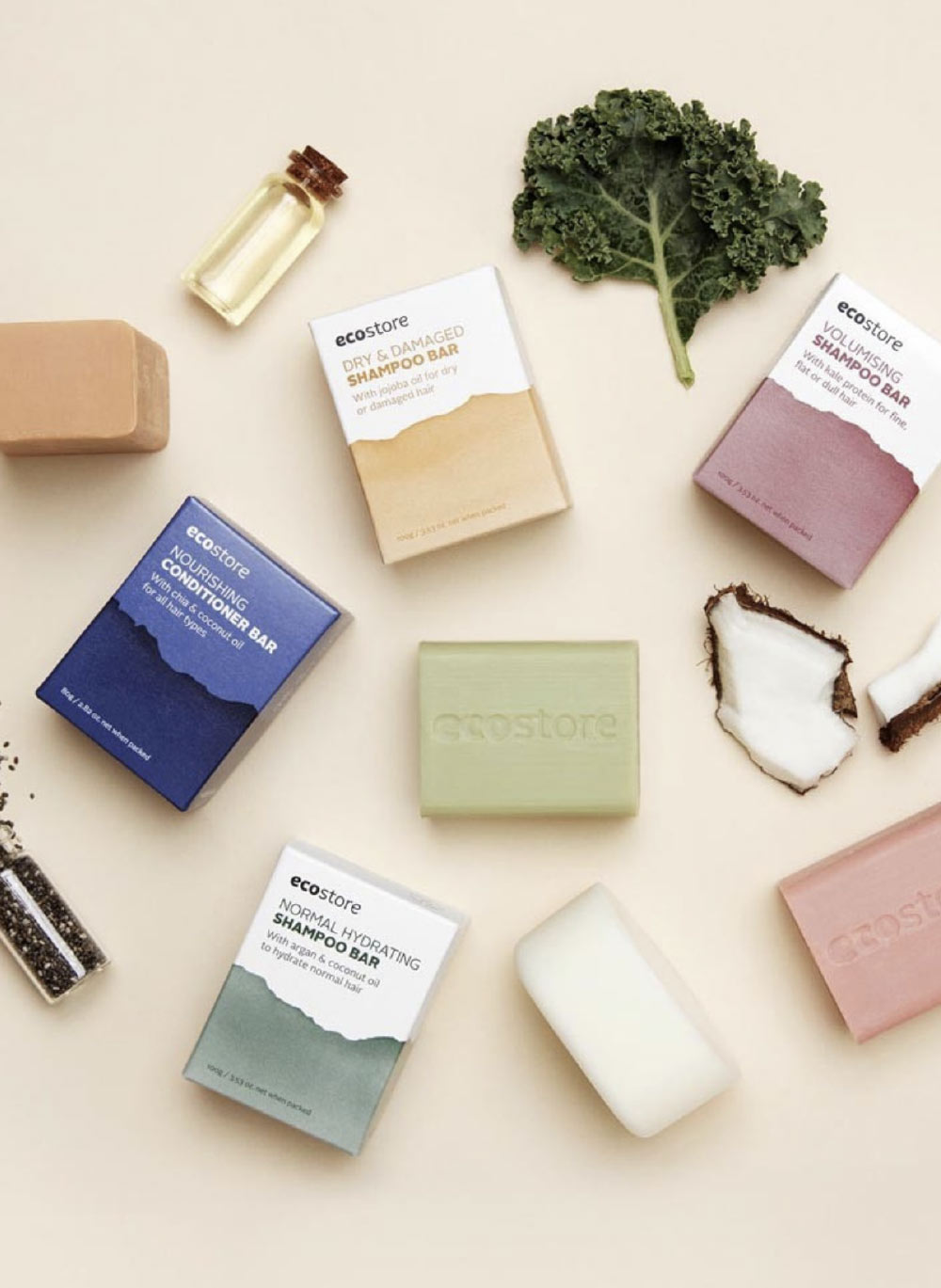 Buy well
From rescuing veggies to ending fast fashion — Kiwi firms are trying to do the right thing.
Train lines looking across the Kaikōura Ranges. Photo: Shutterstock
Back on track
The revival of rail will happen, but what's the timetable?
By Theo Macdonald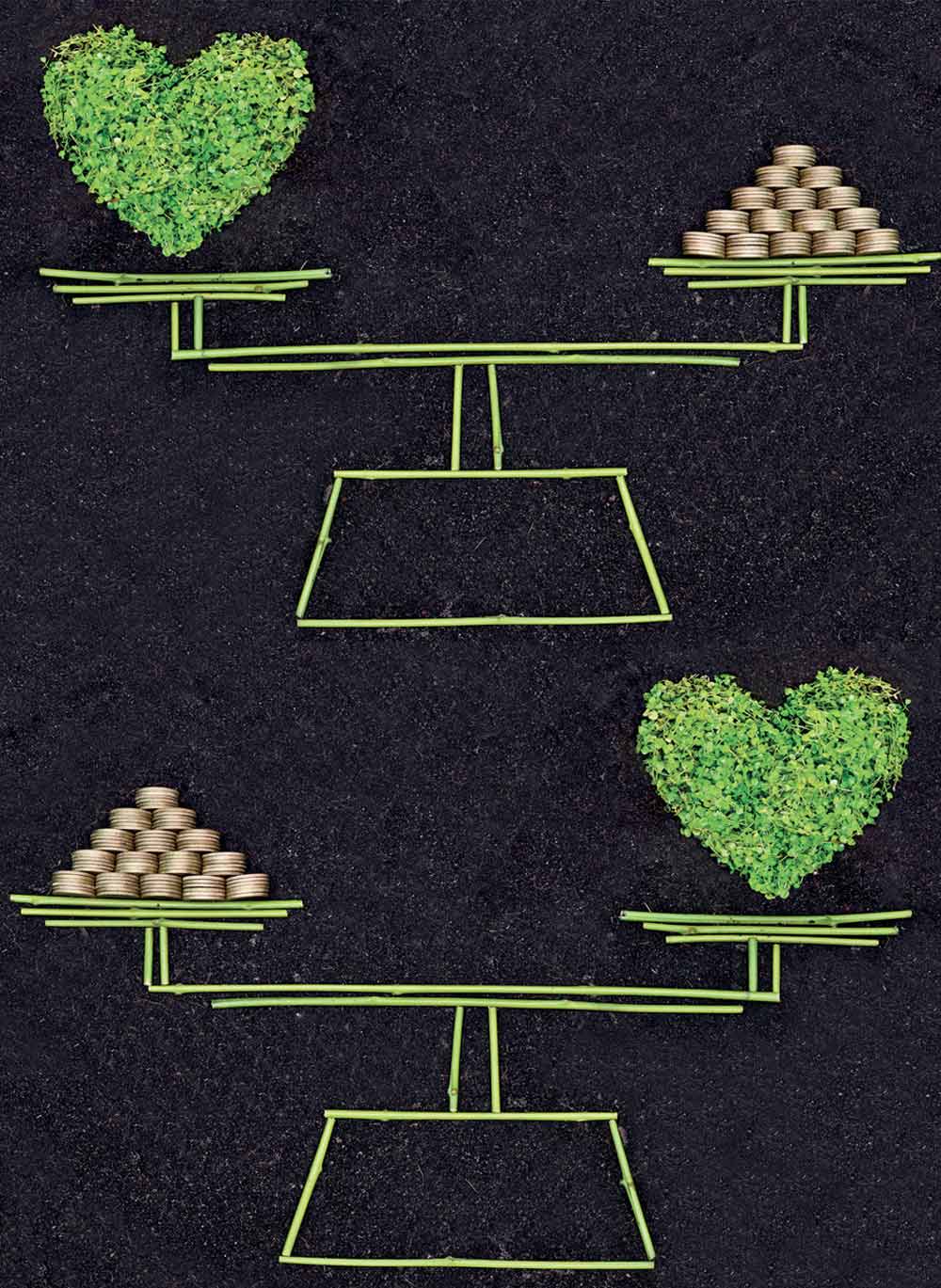 Ethical investing
There's no excuse now to turn a blind eye to those dodgy investments.
By Gabe McDonnell
Photo: Dick Rowan, US National Archives
The robberies and the outcast
More pieces of the pizza man murder puzzle revealed.
By Ryan Wolf
At the crossroads
Most of us probably need to learn to live with less, but can we?
By Grant Duncan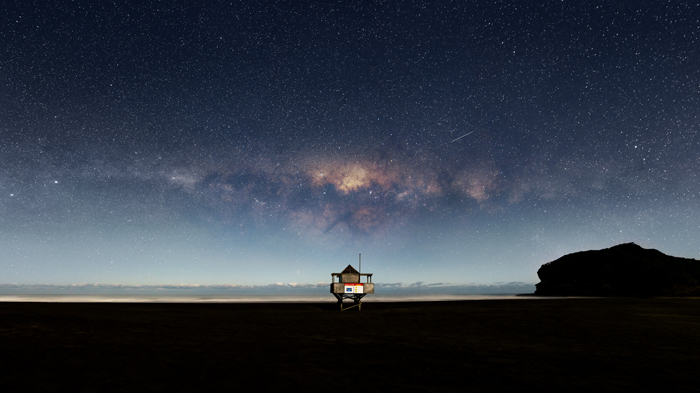 Te Henga (Bethell's Beach) in Auckland, photographed by Reuben Looi.
Landscapes
By Reuben Looi
The map
By Nadia Shaw-Owens
Time capsule
A portrait of Ruby.
By Tia Barrett
My life in birds
From magpie murder to the kākā of Karori.
By Sarah Laing
Gardens
Plant-breeding legend Dr Keith Hammett.
By Rosemary Barraclough
Food
Lessons learned from the humble nut, plus delicious walnut recipes.
By Shan James
Poetry
The first works of celebrated wordsmiths.
By Bill Manhire
My first ever
The brutality of birth through the eyes of a nursing student.
Joan Skinner
The August bookshelf
A mix of politics, art and a debut novel.
By Theo Macdonald
Music
A carefully curated set of new releases.
By Victoria Spence
Film
Danger and ambition in a Netflix doco about the sport of freediving.
By Theo Macdonald
National treasures
A Taranaki shrine to the allure of the Holden.
By Lindsay Wright
Time to party
Could hit songs give us a clue about where our election is headed?
By Michael Fletcher
Puzzles
The Whiz Quiz and crossword.
By Graeme Wilson
Save the date
Warm yourself up with a beer festival or a fashion show.
By Nadia Shaw-Owens
Finding Nessie
There's never a right time to adopt a dog, so why not now?
By Eamonn Marra
Subscribe to Our Newsletter
For regular updates on what's happening, please sign up for the newsletter here.