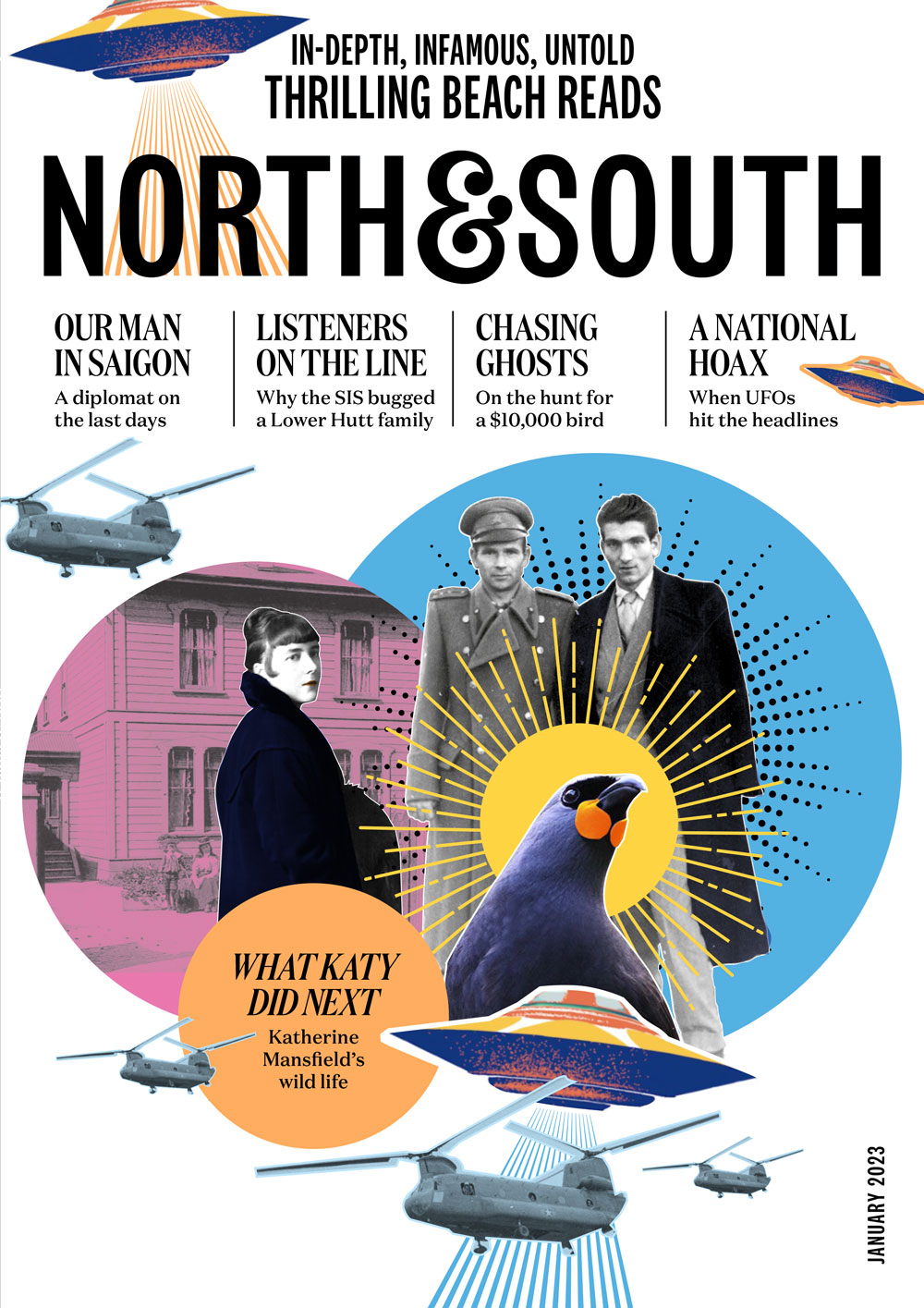 Photo: Alexander Turnbull Library.
The Days Before
Retired diplomat Frank Wilson shares the madness and the sadness of the fall of Saigon in 1975, and the New Zealand embassy's activities in those final days.
By Pete McKenzie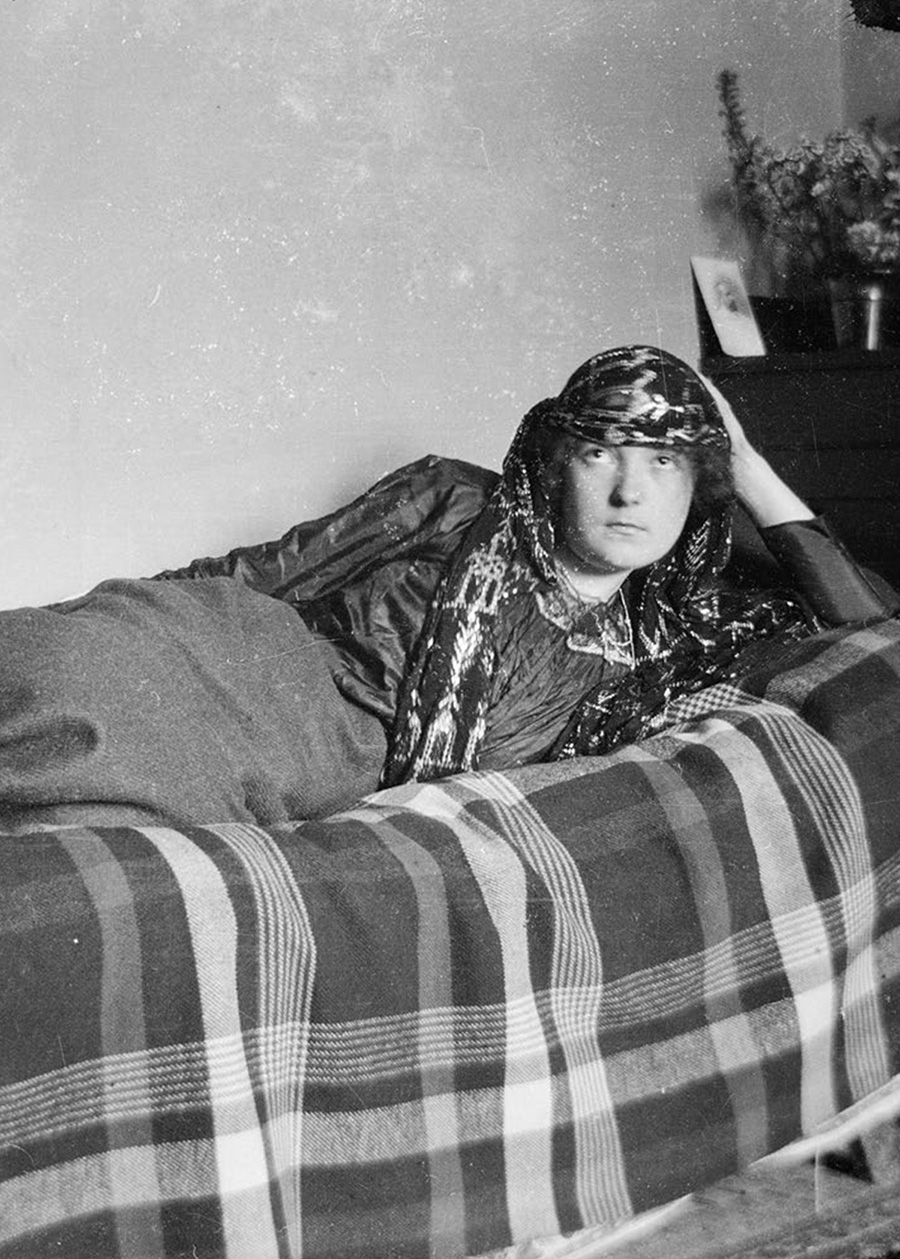 Photo courtesy Katherine Mansfield Birthplace Society.
The Other Katherine
A century after her death, literary star Katherine Mansfield is also remembered for refusing to be confined by "polite society".
By Nicola Saker
Photo: Gift of the Wellington City Council, Te Papa.
Flights of Fancy
The South Island kōkako may or may not be extinct, and there's $10,000 in it for anyone who captures an image of this so-far very elusive bird.
By George Driver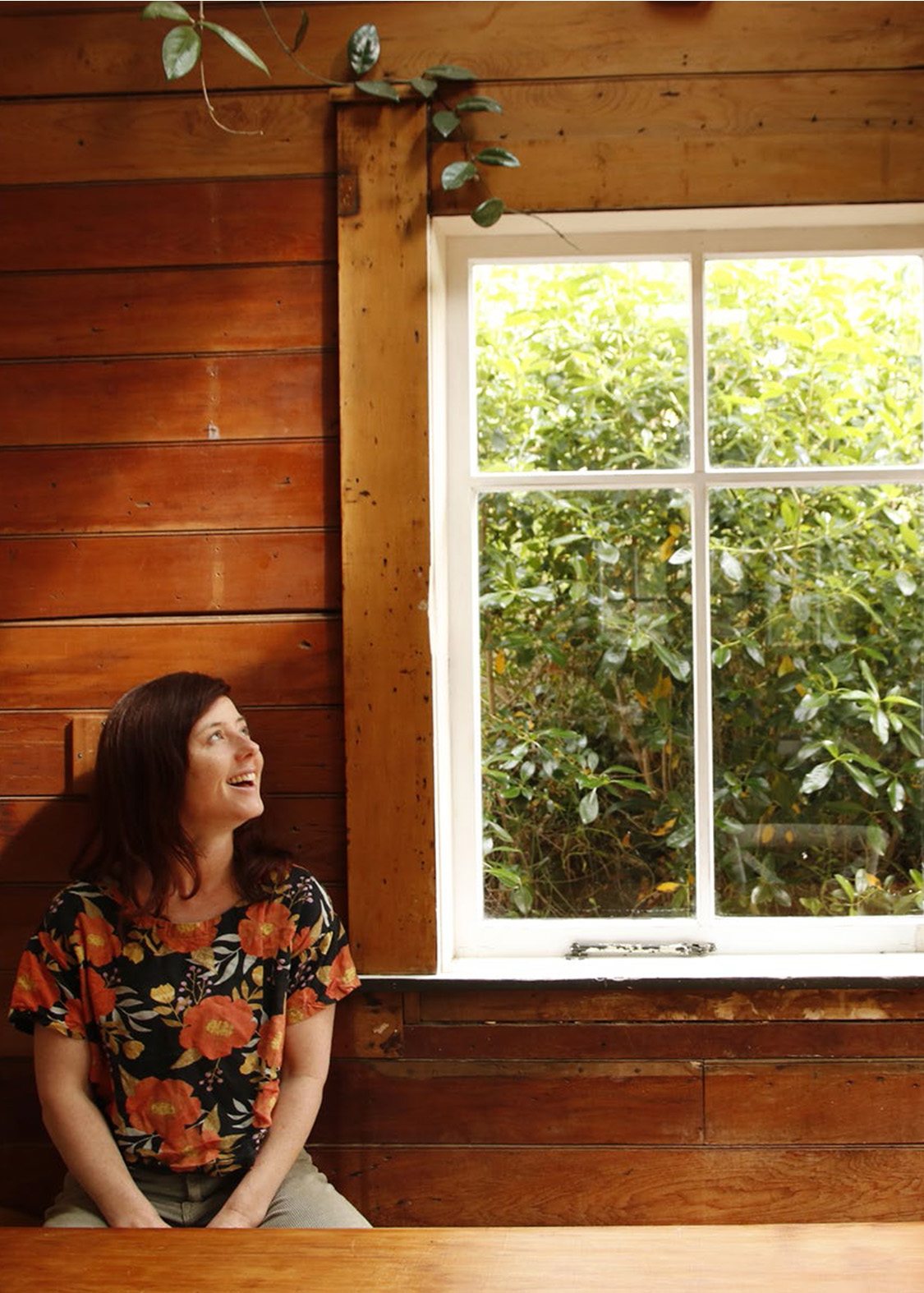 Follow Her Home
How did a Taupō landmark end up on a Raglan property? The author traces the history of her cottage.
By Monica Evans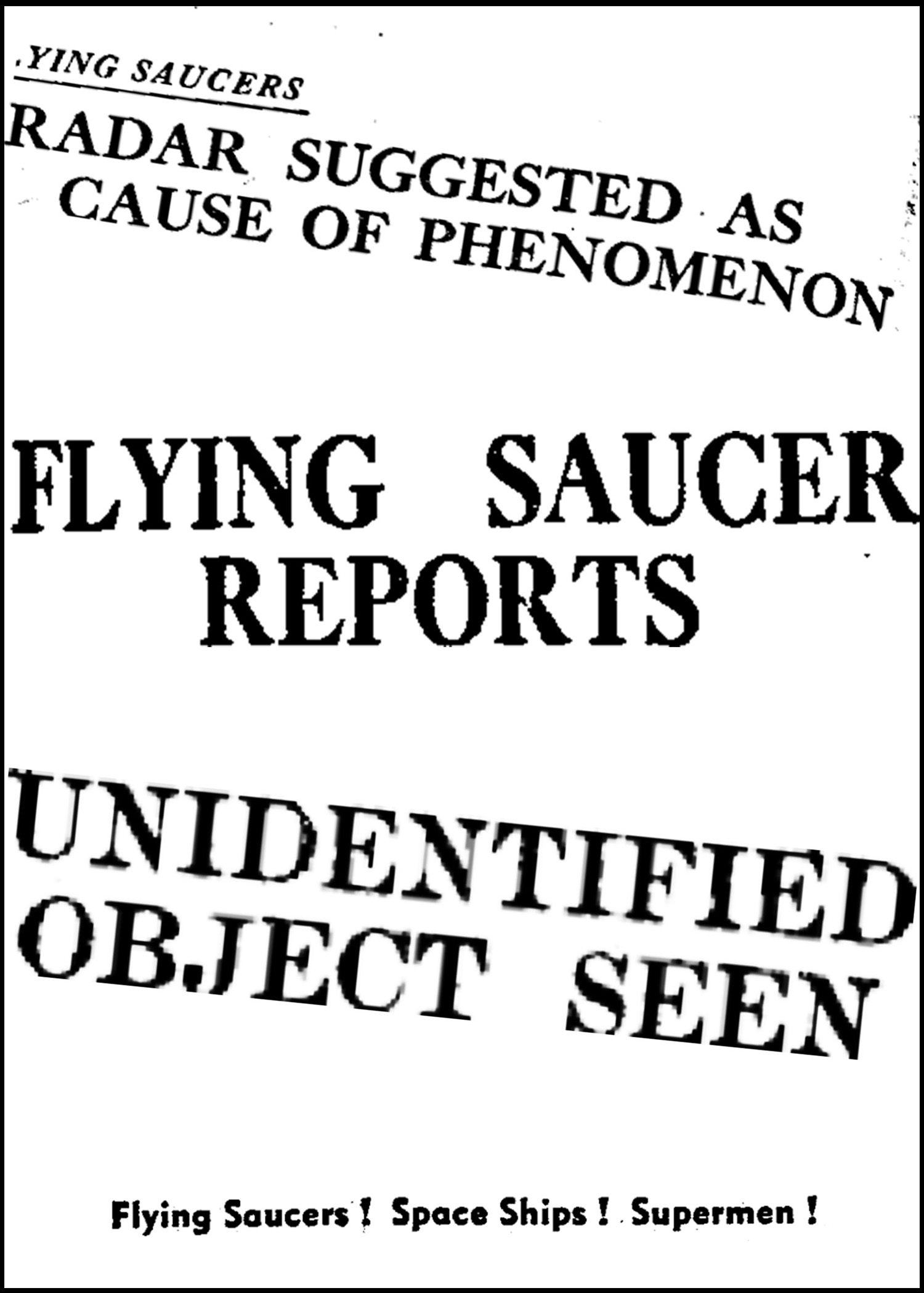 Images courtesy Ruth Nichol.
New Zealand, Believe It Or Not
Decades after their published reports of UFOs in the skies over Aotearoa, student pranksters come clean.
By Ruth Nichol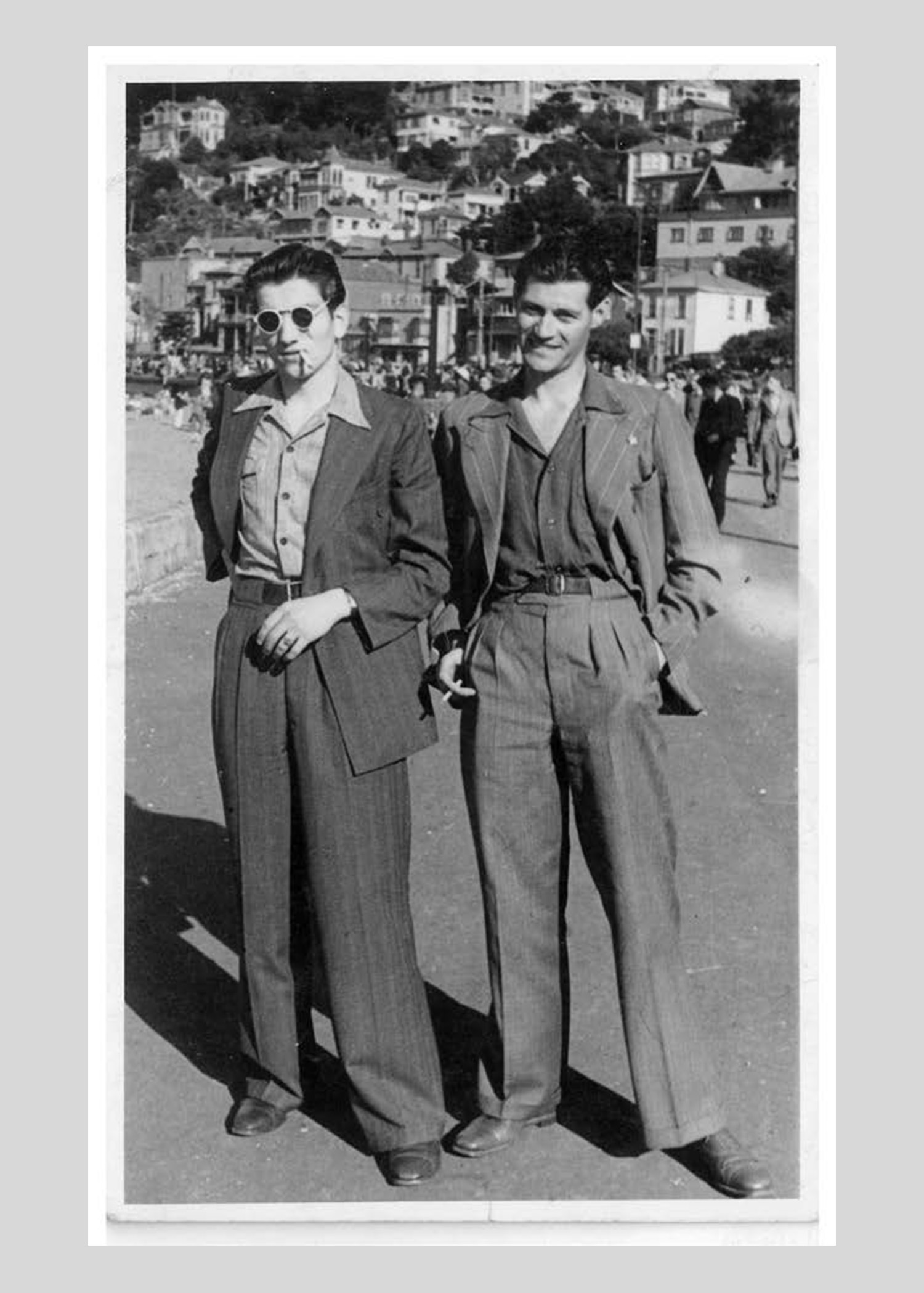 All photos courtesy Miranda Jakich.
Seeing Red
Much is laid bare when the writer requests her father's file from the security services.
By Miranda Jakich
Bug of the Year
Entomologists stand up for ugly little critters with the Bug of the Year competition.
By Gabi Lardies
Underwater World
A visit to a rare remaining example of the classic Kiwi quarter-acre section.
By Matt Vance
The Map: We all scream for ice cream
Regulate your temperature on these long, hot summer days with a cold treat.
By Gabi Lardies
Save the Date
There's plenty on this January.
By Danielle Butler
Foreign Correspondence
Not blinking on Five Eyes.
By Peter Bale
Still Wild
The distillers of Coromandel's Awildian gin bring a background of science and adventure to their craft.
By Gabi Lardies
Crown Jewels
New Zealand's own Crown Lynn crockery inspires an unmatched devotion among its collectors.
By Gabi Lardies
Off The Usual Track
Sightseeing on old railway lines at golf cart pace: the Forgotten Highway is a gentle adventure.
By John Summers
Alice Eats: Summer Flavours
Our new food editor dishes up two recipes perfect for entertaining.
By Alice Taylor
The January Bookshelf
Filmmaker Dame Gaylene Preston turns the lens on her own life; mysteries, maunga and the musical story of Flying Nun are among this month's picks.
By Paul Little
Backstory: Own Goals
Played "Universal Football" or entered a "Pedestrianism" event recently? You would be hard-pressed to as they're just two of our long-disappeared sports.
By Scott Hamilton
Puzzles
The Whiz Quiz and crossword.
By Graeme Wilson
Subscribe to Our Newsletter
For regular updates on what's happening, please sign up for the newsletter here.